Sweep your mother off her feet with a refreshing tide of renewal this Mother's Day. That's right, our Spring Renewal Box is packed with 6 unique, Minnesota-made creations that will melt her heart and revive her spirits!
1. and 2. A bar of solid shampoo that's good for hair and our planet, too. Mom can lather up, rinse out then repeat the process with a bar of solid conditioner to keep her hair silky-smooth.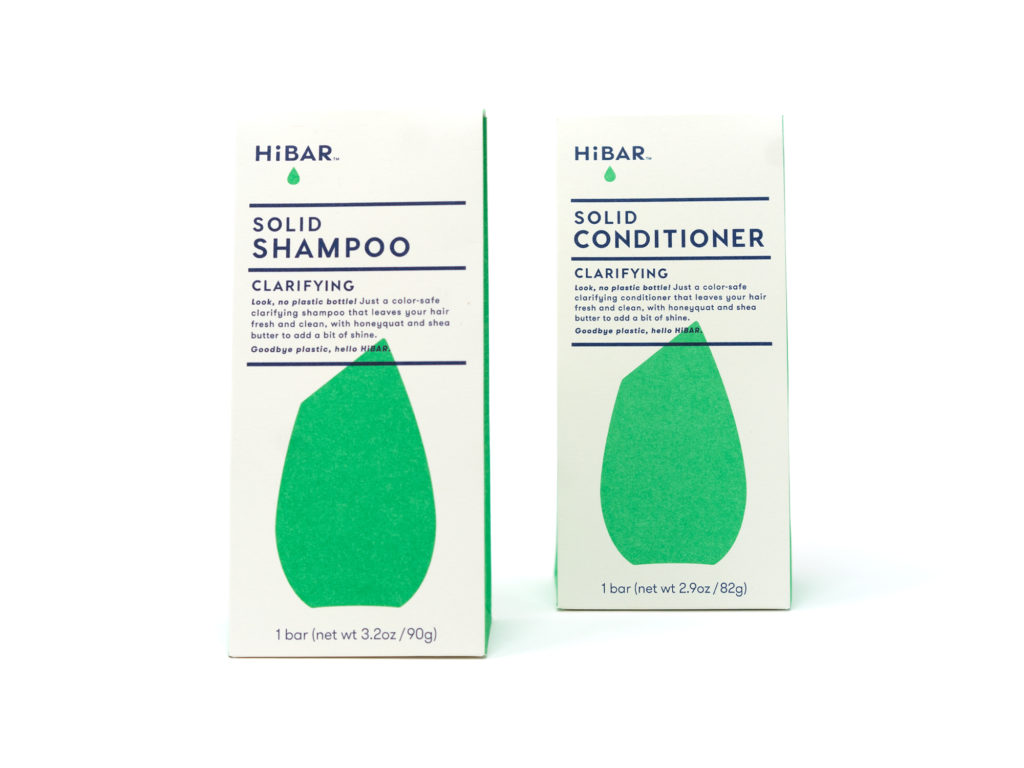 3. A pure essential oil reed diffuser with no fake smells! Absolutely none. No alcohol, either. Or water. Or petrochemicals. Not even a single preservative. This aroma comes only from 100% pure essential oils.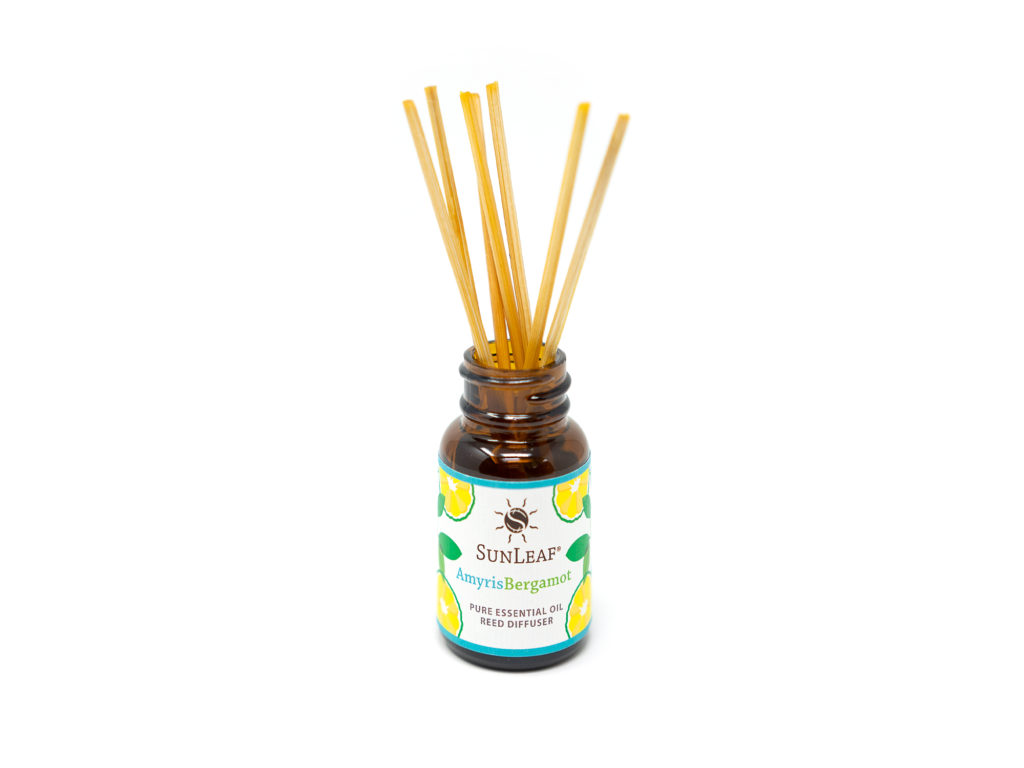 4. An all-natural solid lotion that will put a smile on mom's skin. This bar of moisturizing magic is great for feet, elbows, neck and knees, too.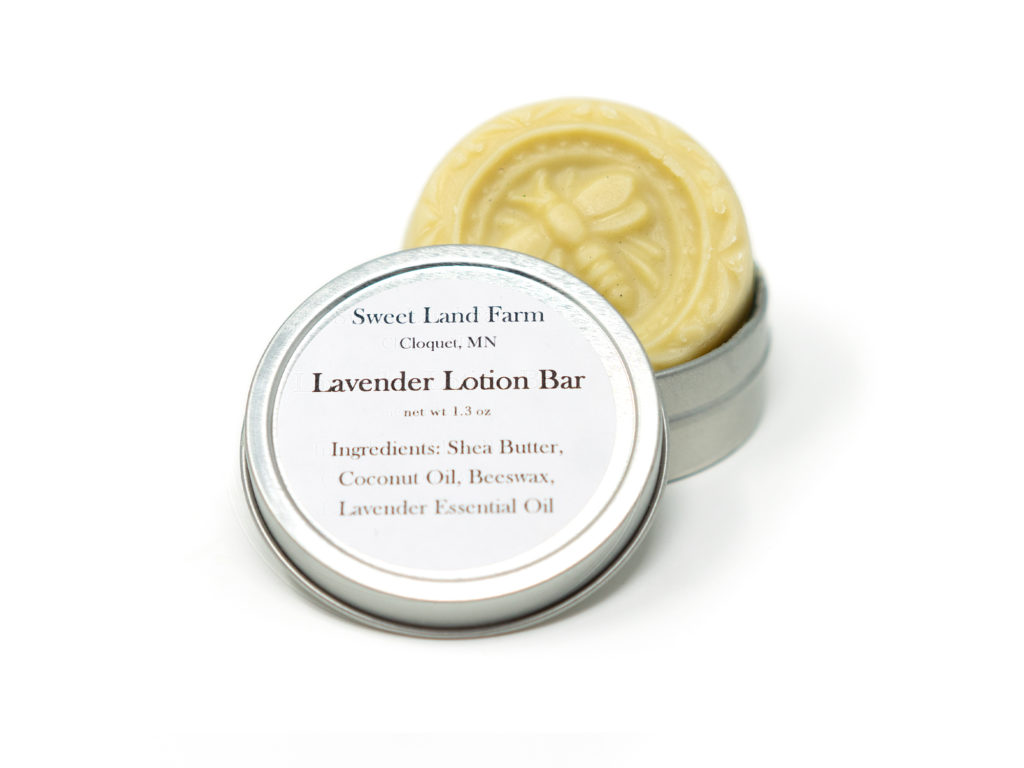 5. An all-natural lip moisturizer that fortifies, heals and hydrates simultaneously.
6. A handful of milkweed seeds to bring your mom's inner botanist skills to the backyard.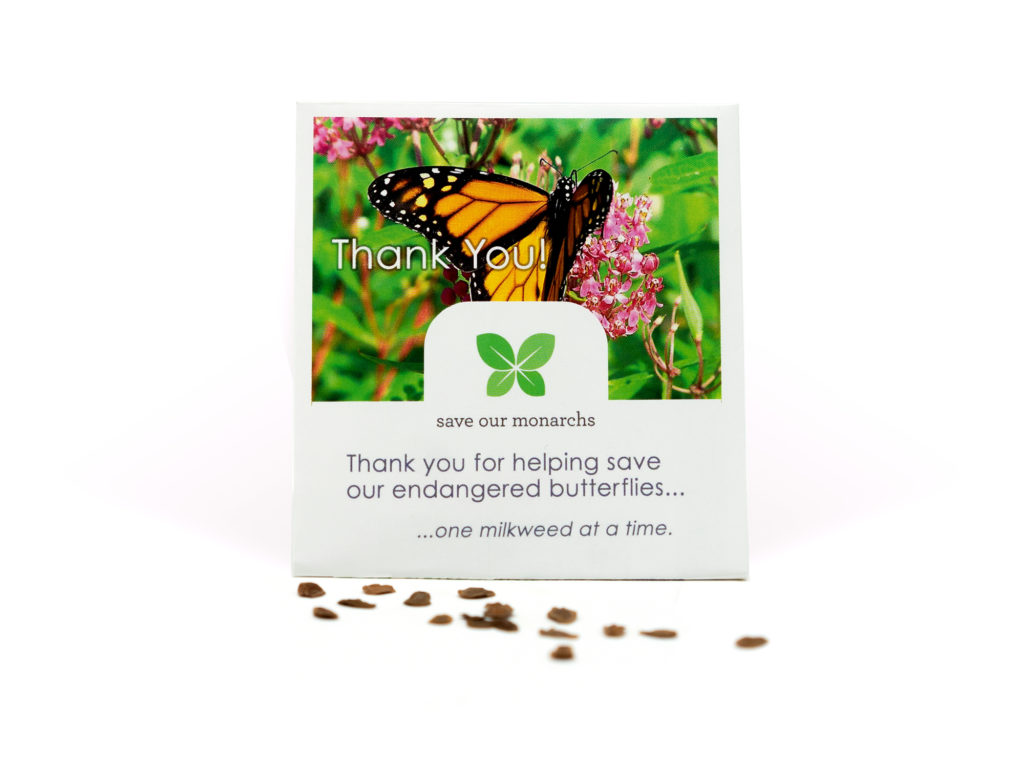 Get all six items in our Spring Renewal Box!
7. (bonus!) A subscription to MinnBox, a bi-monthly box full of honestly good Minnesota products from honest, good Minnesota companies. Perfect for a Minnesota mom.