Description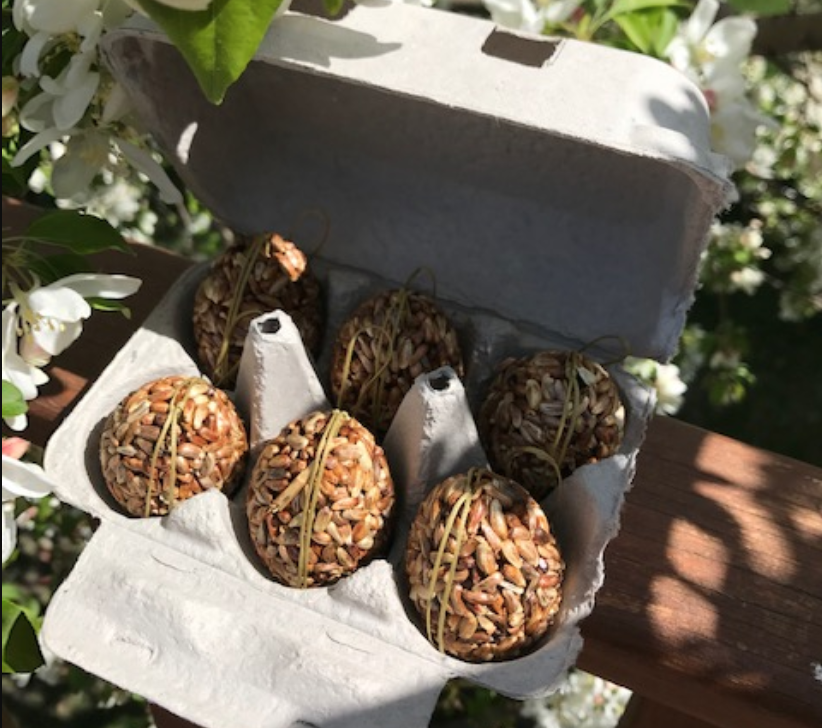 Golden Egg Bird Feeder
Six 2.25″ Eggs
This feeder is for the birds. And you're about to be the most popular bird stop on the block. Consider this bird feeder an invitation to all of your feathered friends to stop by your next backyard party.
Ingredients: 100% organic Golden Safflower seeds
State Parks Sticker
3″, waterproof
Minnesota's 66 state parks are dotted all around the state. Exploring them serves as the perfect mini-vacation or road trip. Commemorate all of your favorites with this sticker!
Artisan Marshmallows
Vanilla Bean
The ultimate summertime dessert: the s'more. If you think that such a classic couldn't get any better, well, think again. Vanilla bean-flavored marshmallows will give you a fresh take on this classic backyard staple.
Bonfire Nights Candle
16 oz
Our love language this summer is time spent around a campfire. Don't have a bonfire pit? No problem. We'll bring the distinct woodsy, musky, cozy scent of a bonfire inside, so the comforts of bonfire season can last well past the summer.
Ingredients: 100% soy wax, cotton wick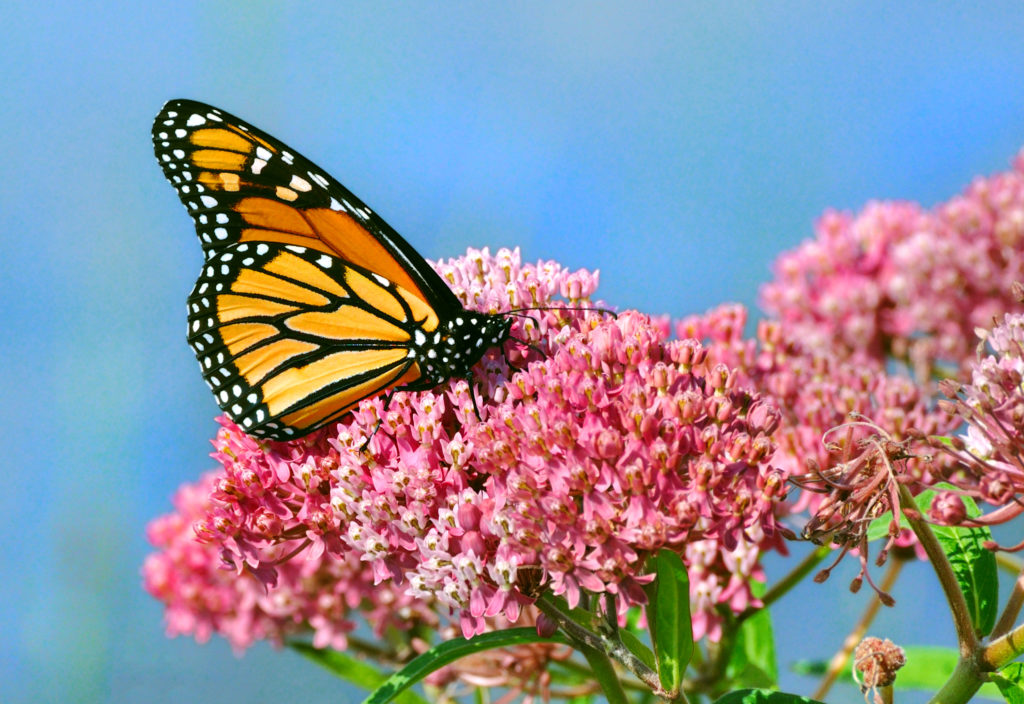 Milkweed Seeds
3 packs (75-90 seeds)
Help save monarch caterpillars and butterflies by bringing your inner botanist skills to the backyard and planting some milkweed seeds. Milkweed is the monarch caterpillar's only source of food, so the more milkweed, the merrier the monarchs.Follow these simple step-by-step instructions (link) on how to properly grow milkweed.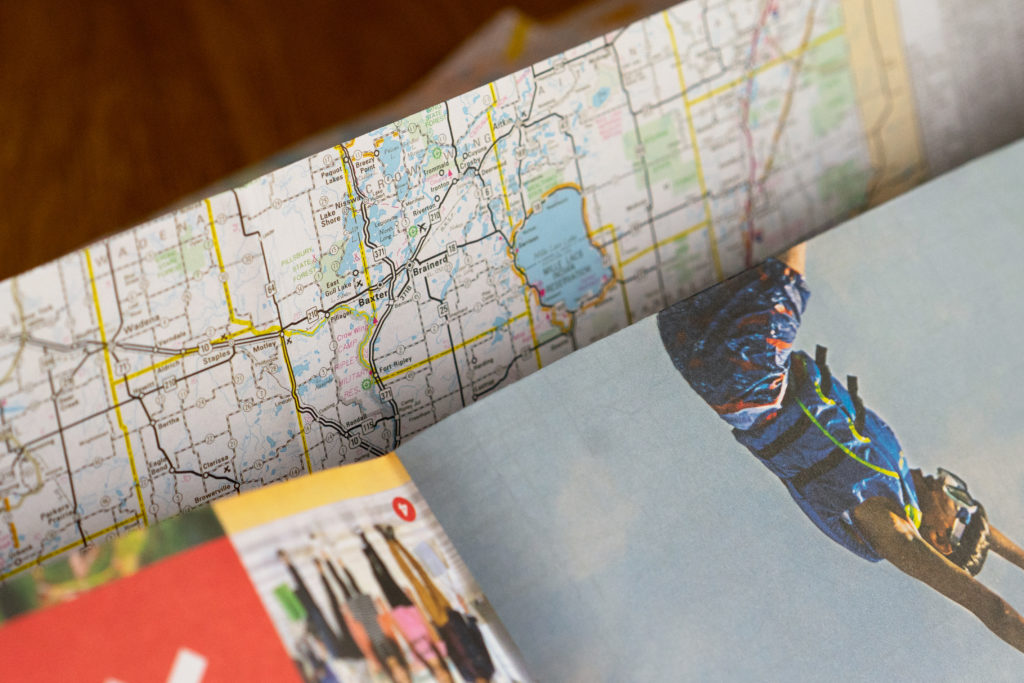 MN Highway Map
A change in travel plans? Why not explore the wonders of this great state we call Minnesota? Cruise the highways, hike its trails! We hear it's got beautiful state parks and lakes galore.