Description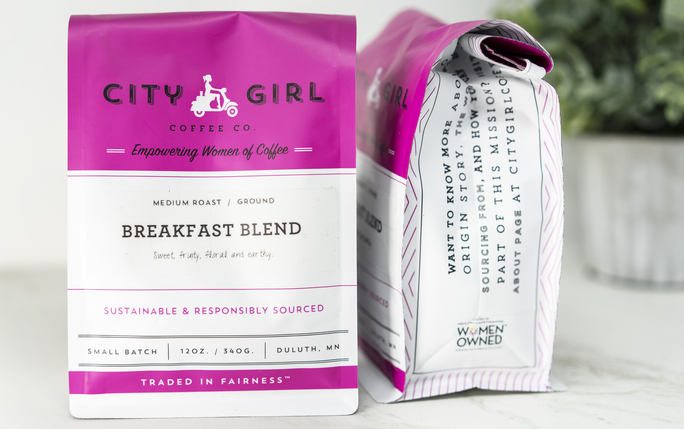 Breakfast Blend
12 oz
We found the perfect coffee blend to share with the gal (or gal-pals) in your life. City Girl Coffee's mission is to empower women in the coffee biz, and with a cup of this brew in your hand, you'll start the day feeling like you can take on the world, too.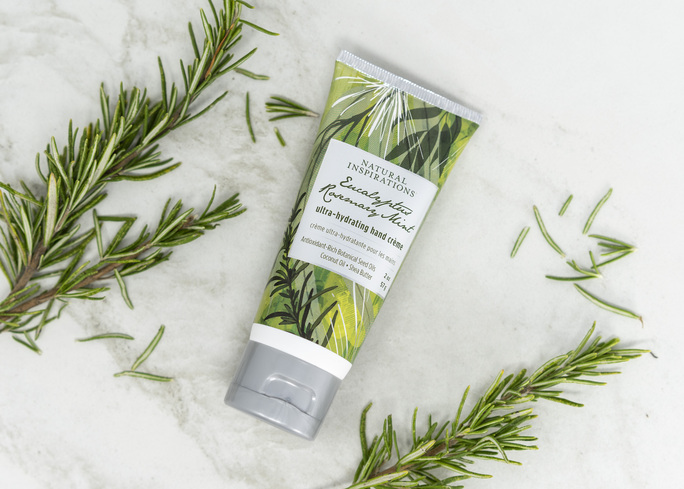 Hand Crème
2 oz | Scent: Eucalyptus Rosemary Mint
Indulge in a hand crème that will bring you peace of mind and the smoothest of skin. You can wave winter dryness goodbye with these trusted, natural ingredients.
Ingredients: coconut oil, shea butter, essential oils
Foot Balm
2 oz | Eucalyptus Rosemary Mint
Boot your dry, cracked heels to the curb. Slather on this naturally derived foot balm, then kick up your feet and relax, knowing you've got the best ingredients in your hands. Well, on your feet, really.
Ingredients: coconut oil, shea butter, cocoa butter, essential oils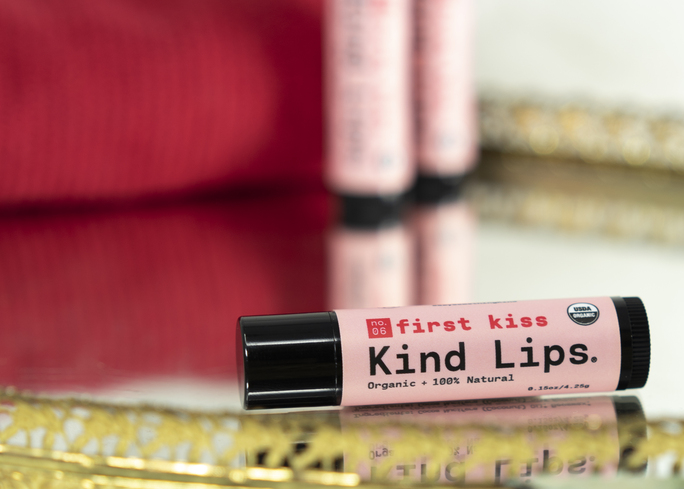 Lip Balm
0.15 oz | Flavor: Strawberry-Raspberry
We all remember our first kiss (even if we wish we didn't), but you'll never forget just how good this flavored lip balm treats your lips.
Ingredients: coconut oil, beeswax, olive oil, shea butter, jojoba oil, flavor, tocopherol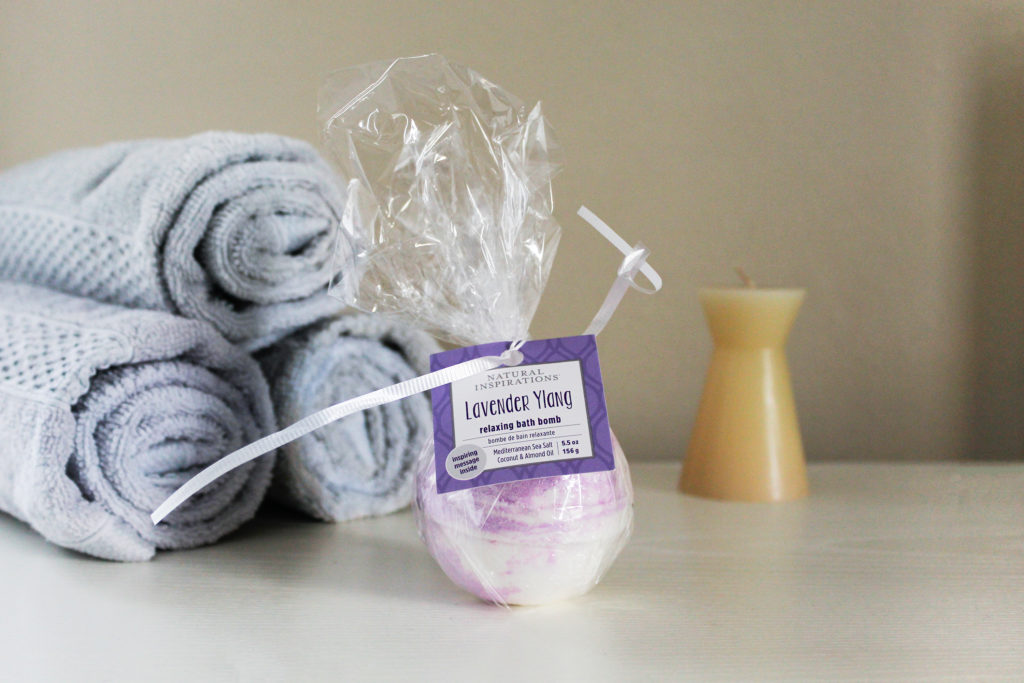 Lavendar Bath Bomb
Step into a relaxing bath, foaming with lavender scented bubbles, and make time to slow down and rest. This bath bomb's scent is known for its calming properties.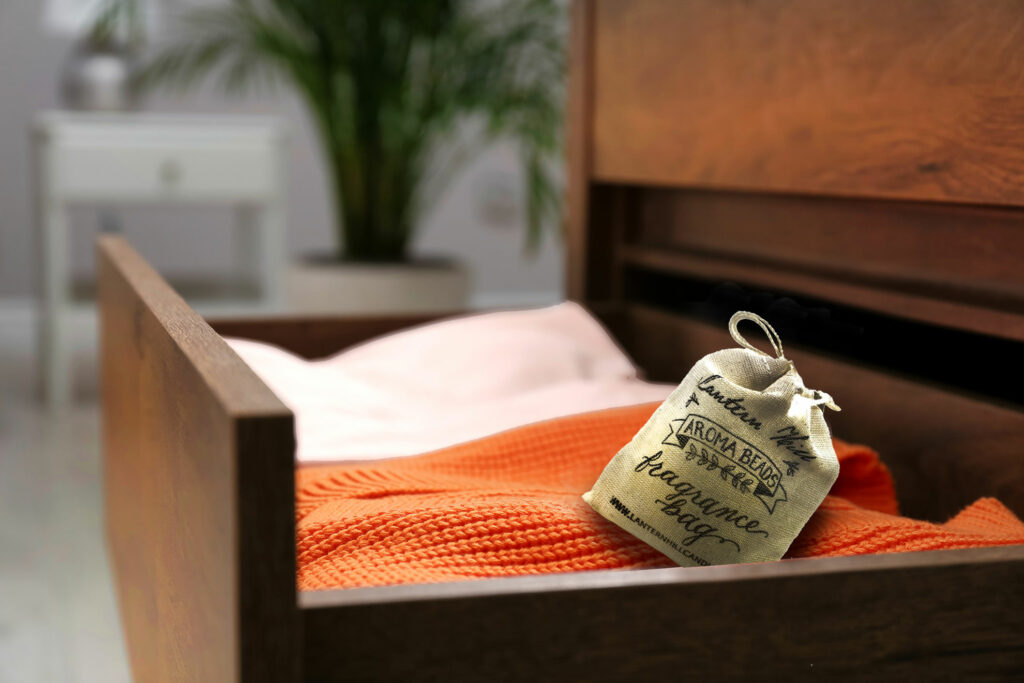 Warm Spice Aroma Beads
With the scent of warm spices, these little beads are an amazing air freshener for your home. Simply place them in a dish or keep them in the sachet to freshen cars, closets, drawers and more.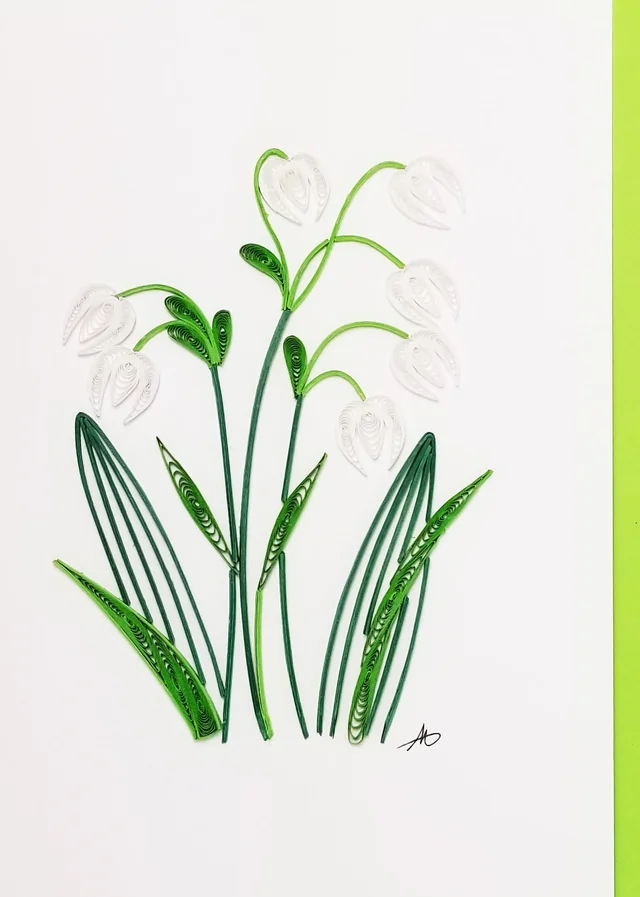 Lilly of the Valley Greeting Card
A beautiful hand-made card with a beautiful story. From Minnesota and Vietnam, with love. Blank inside. If you want to learn more about quilling, read this blog.