Description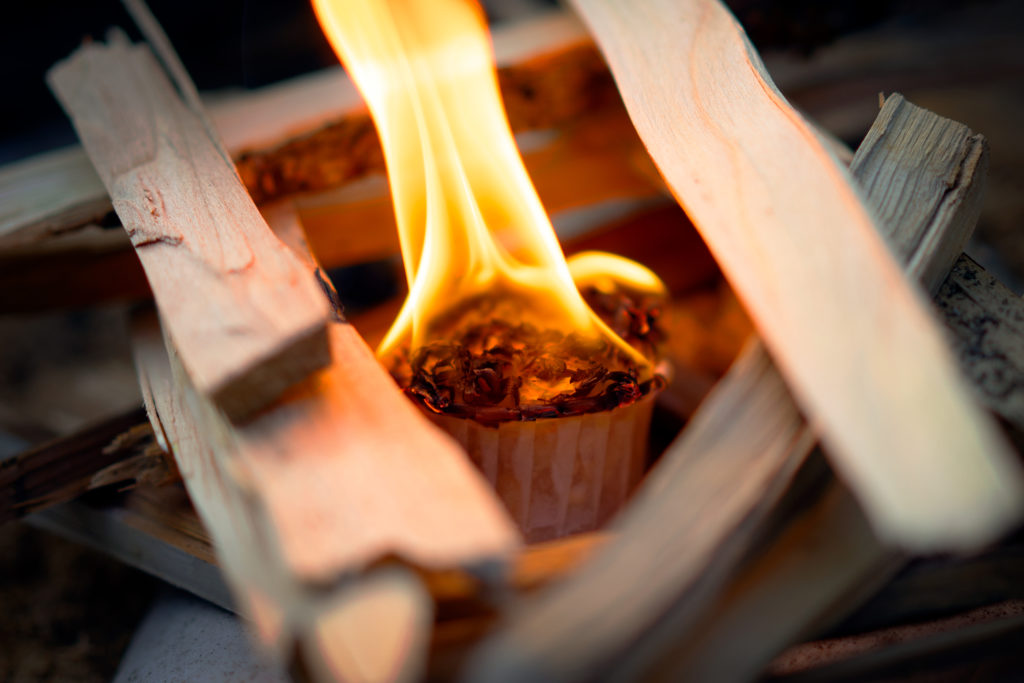 Fire Starters
3″, waterproof
Whether your firewood is wet or your kindling is low, these fire starters are sure to set your lumber aglow.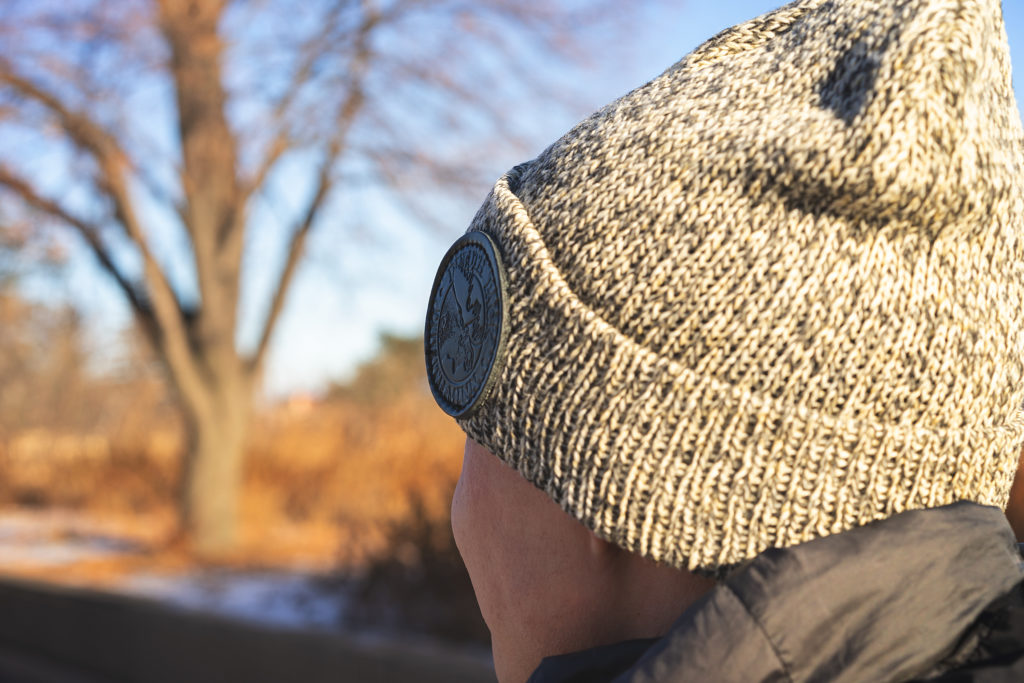 Beanie
100% Acrylic
Built to challenge the weather of the north — whether it's wind, snow or sleet — this beanie can handle it in one simple feat.
Bonfire Nights Candle
16 oz
Our love language this summer is time spent around a campfire. Don't have a bonfire pit? No problem. We'll bring the distinct woodsy, musky, cozy scent of a bonfire inside, so the comforts of bonfire season can last well past the summer.
Ingredients: 100% soy wax, cotton wick