February's Gift Box!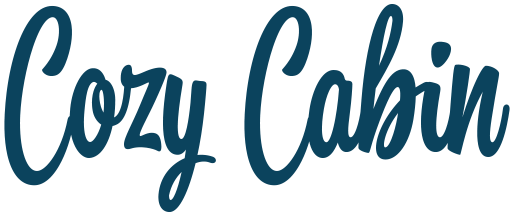 Get this super-sized inaugural box to help you cuddle up, rest up, warm up and fuel up.
PLUS, it comes packed with an extra-special surprise!
$80.00
Out of stock
Description
Featured in this box
---
Homespun Trades is in the business of handcrafted connections. For Sydney Grace, sewing wasn't a family tradition passed down over the generations. It was born of her annual "summer bucket list" — a way to keep the fun flowing amidst the multiple summer jobs she worked to help pay for college. Amidst more far-flung creative items like "wear scuba gear to a car wash" was a simple, traditional one "learn to sew." Continue Reading
---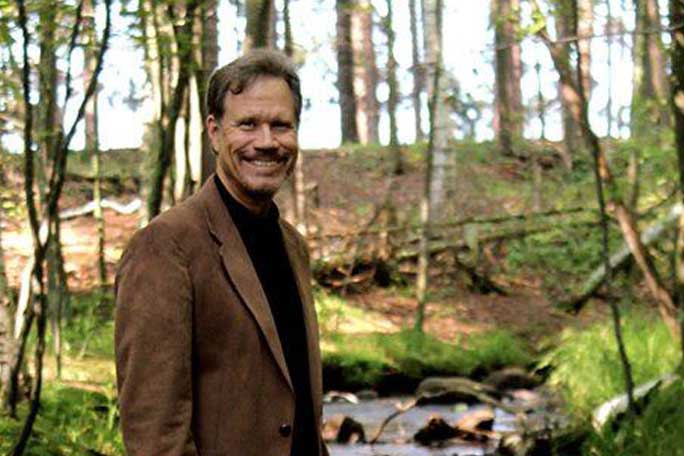 Douglas Wood — musician, keynote speaker and author of 37 books — grew up in Sioux City, Iowa. And, from very early on, he felt a little out of place.
"I always knew that I belonged where there were lakes and rivers and waters and woods," he says. "My dad's side of the family was all from Minnesota. My grandparents lived in Illinois, but had a tradition of heading to the Northwoods every summer. From a very early age they brought me with them. And from that same early age, Minnesota became my favorite place." Continue Reading
---
Burgess Family Sugarhouse was born along the winding Black River in Central Wisconsin. Like all midwesterners, the neighbors in Steve and Kathy's small farming community eagerly anticipated the signs of spring. One of the most welcome signs were the sounds of the Burgess family trees being tapped and sap dripping into metal buckets." Continue Reading