Description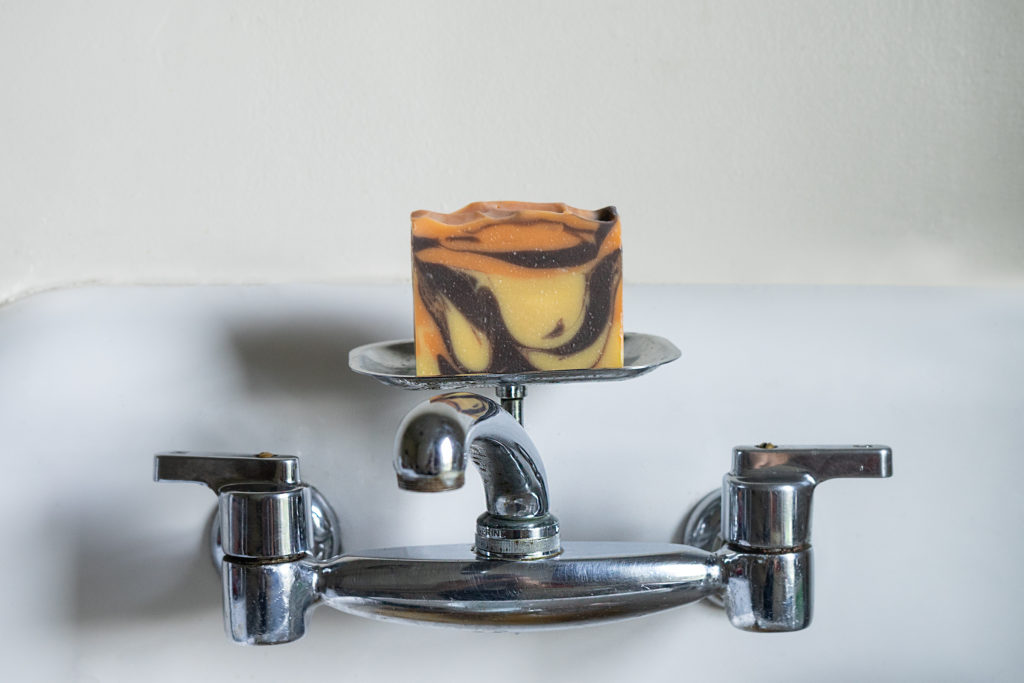 Goat Milk Soap
Autumn Harvest Scent | 0.3 lb
Imagine all of your favorite fall scents — then imagine if they all came together to help create a soap that was the epitome of fall. Well, we've found it. If apple, ginger, caramel, cinnamon, coffee, forest (and more!) are your go-to autumn scents, then this soap is suited to you.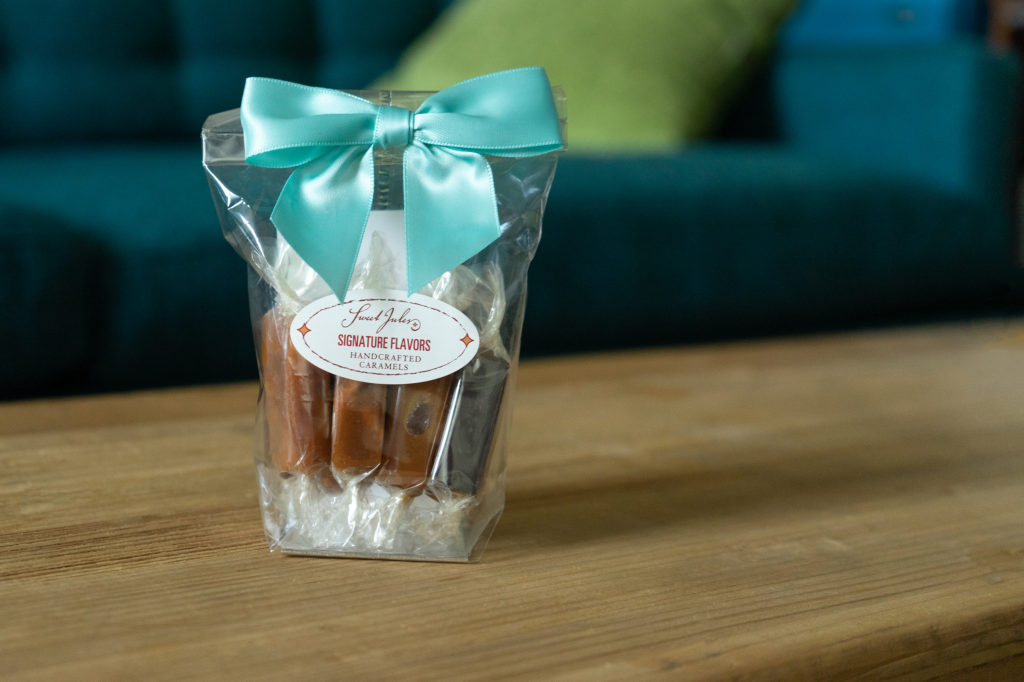 Caramels
8 Assorted Flavors
Savor each flavor of these small batch caramels, because with this assorted pack you're getting eight different kinds to try. Easy to enjoy — but difficult to choose a favorite!
Minnesota Spoon Rest
5.75″ x 4.5″
We found the (Minnesota) nicest place for your spoon to rest. Each spoon rest is inspired by rural Minnesota's sunsets, lakes, wildlife and communities. Due to the handmade nature of this item, expect each item to have its own unique character!
Pot Holder
100% cotton | 8″ x 8″
Dual purpose, double the fun. Protect your hands as you pull your steaming hotdish out of the oven, then use it as a trivet as you dish out tasty traditional Minnesota fare onto your family's plates.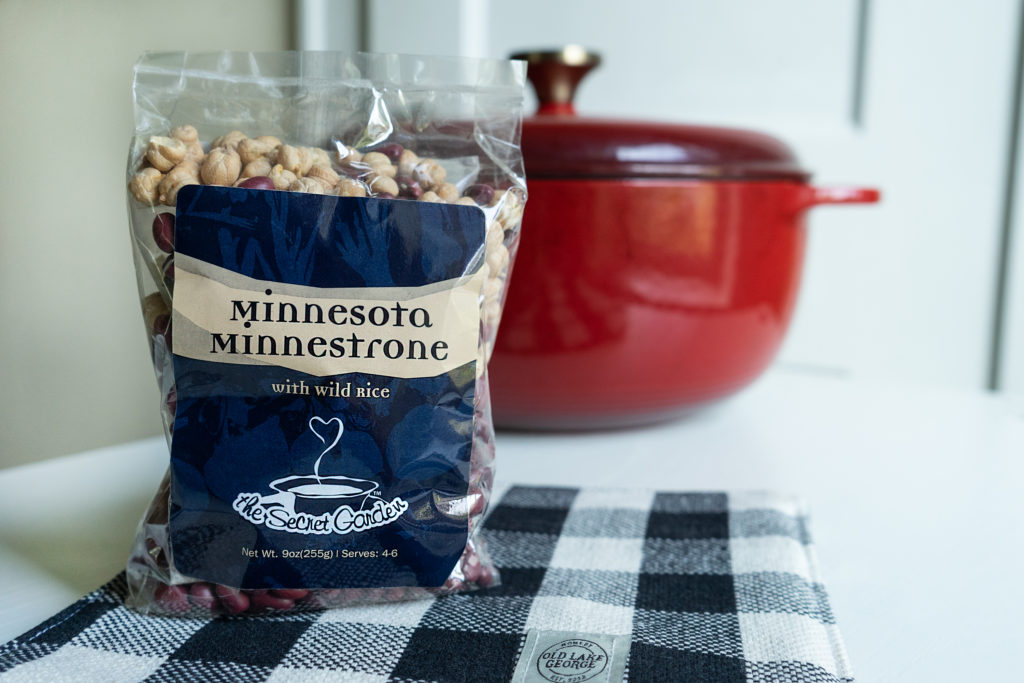 Minnesota Minnestrone
9 oz.
True Minnesotans know wild rice pairs well with everything. And we're wild for this Minnesota take on a cozy classic: Minnestrone with wild rice! Autumn appetites call for meals just like this.