Description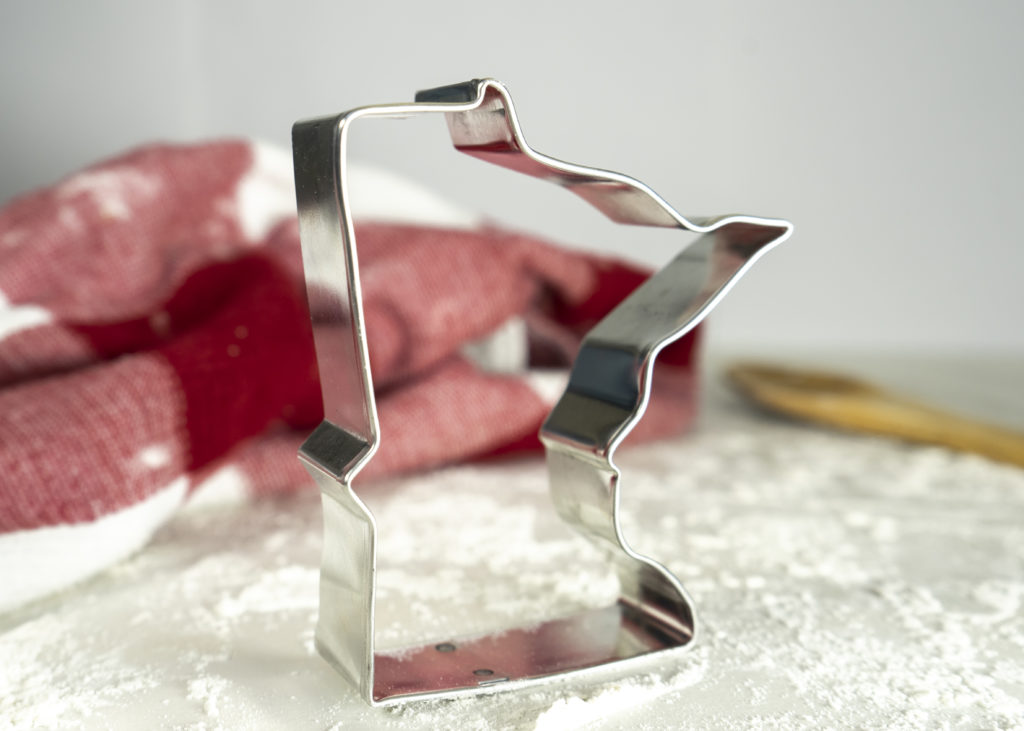 Minnesota Cookie Cutter
4" x 3.75" x 1"
Great for holidays, game days, birthdays and everyday, this Minnesota-shaped cookie cutter will aid you in baking the nicest batch around.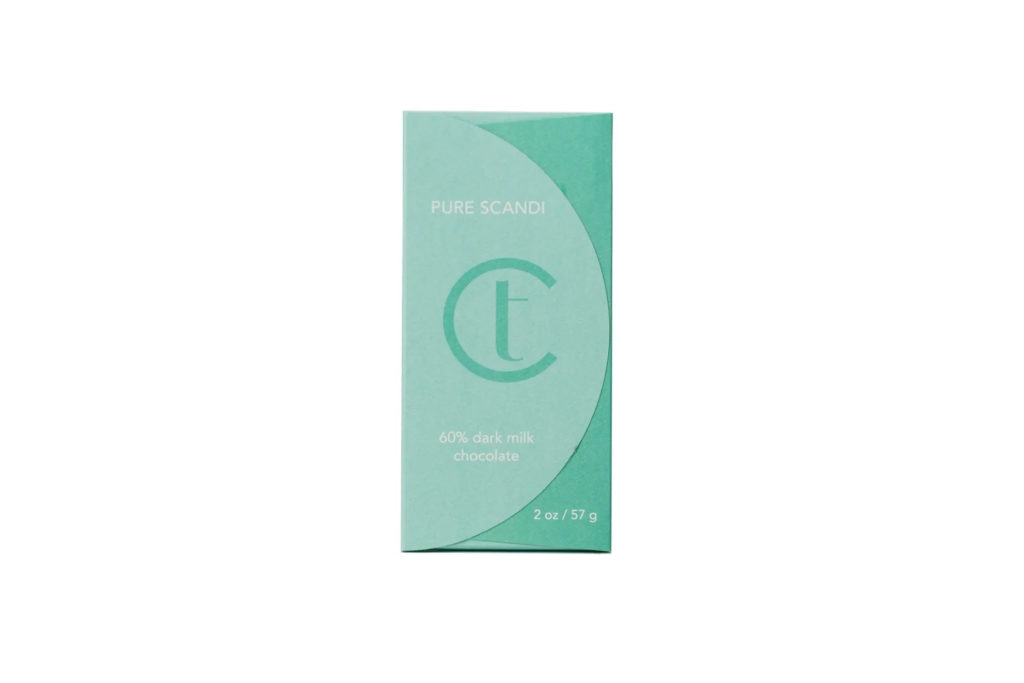 60% Dark Milk Chocolate
2 oz
Do we really have to get into the knitty-gritty on this one? It's chocolate. Really good chocolate, made in Minnesota. Enough said. Enjoy at your own pace.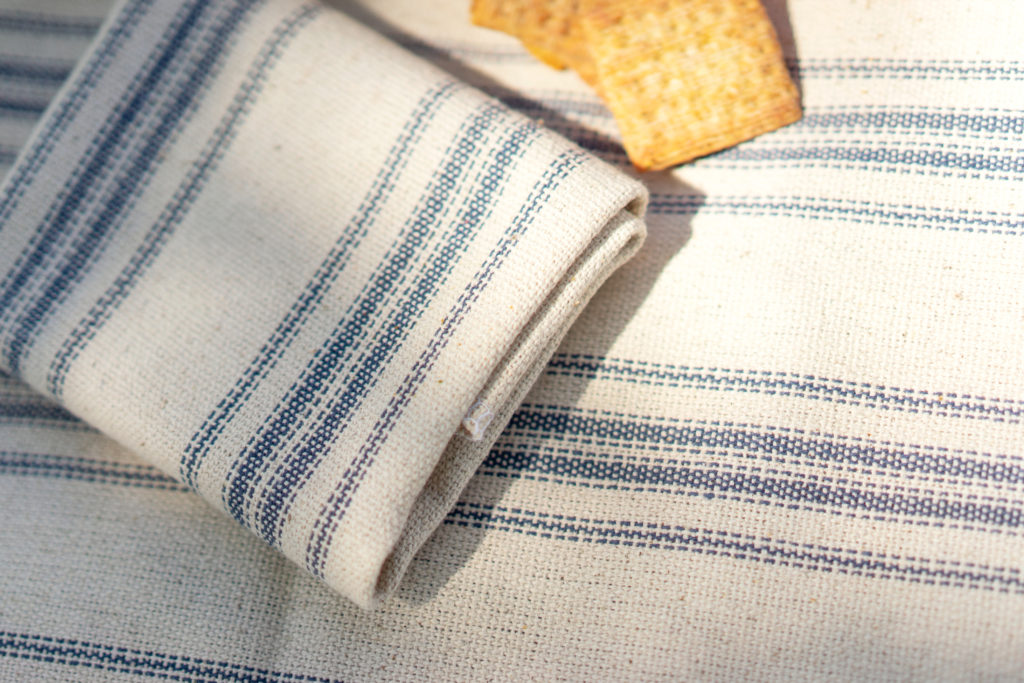 Triple-Stitched Napkins
16 x 16 Napkins (2)
Save a tree—use a cloth napkin! These high-quality napkins are triple stitched, making them perfect for hundreds of uses and clean-ups.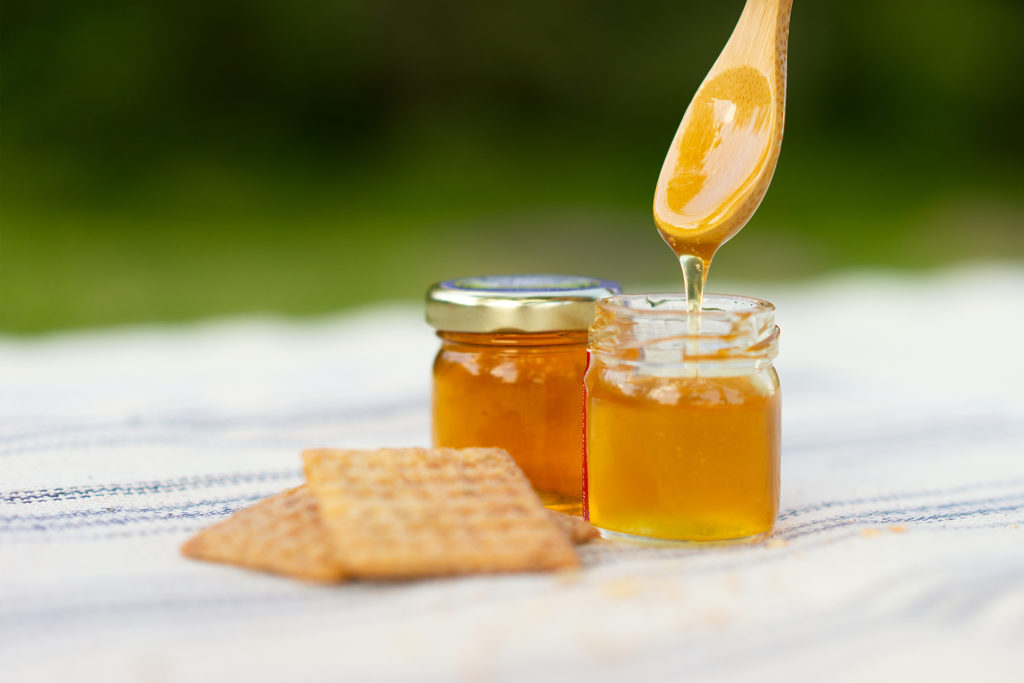 Raw Spreadable Honey
1.87 oz
Spread it on your toast, stir it in your coffee, or drizzle it on some hotcakes and enjoy this sweet, natural treat courtesy of our buzzing, bumbly friends.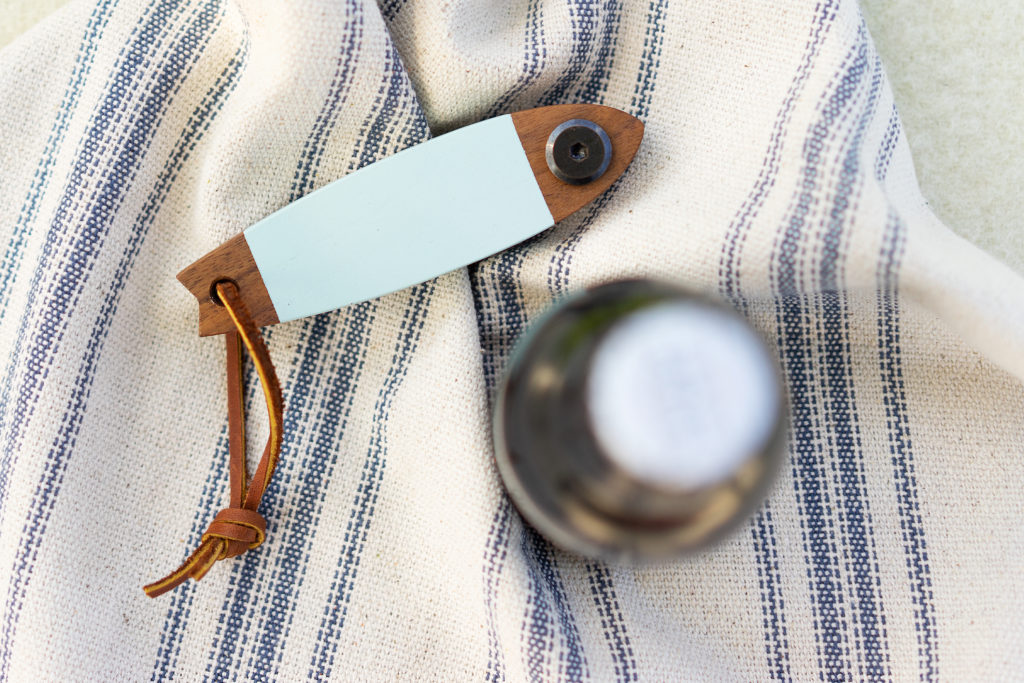 Bottle Opener Wooden body
Magnetic cap catcher
This necessary picnic companion allows you to pop open your bottled beverages with ease. It even has a magnetic cap catcher to keep your bottle tops from running off.