Description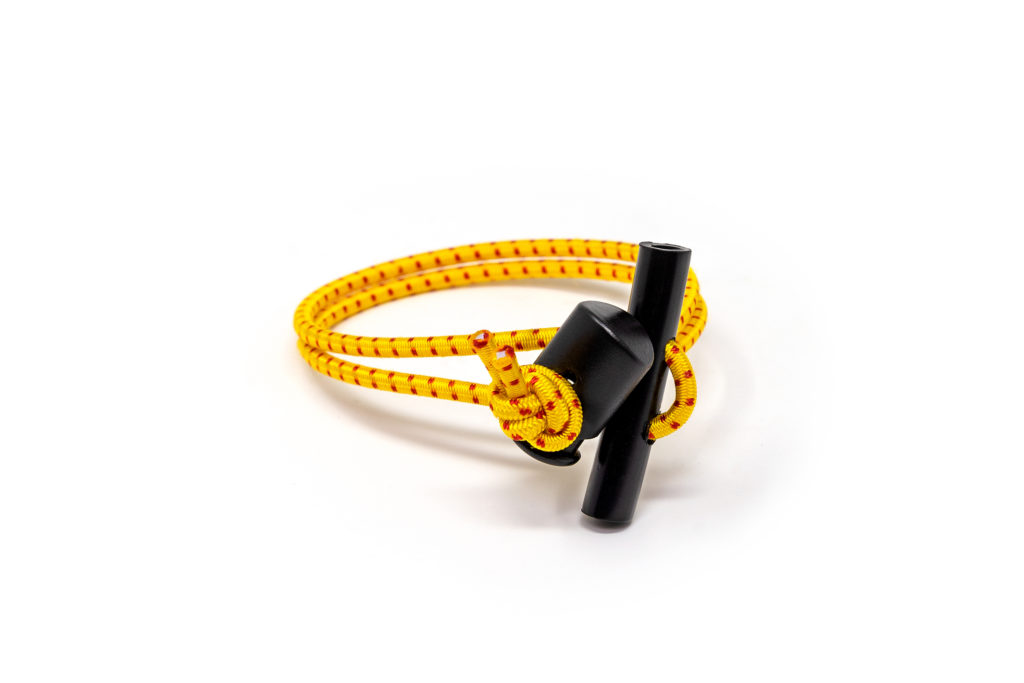 Bungee Dealee Bobs
Yellow | Green | Red | Blue | Orange
Deemed the 'reusable zip-tie,' this shock cord bungee has uncountable uses. Fasten your paddles, fishing rods and other gear to your canoe in no time. When you're done fishing, use them to tie your tent down and hang your socks up at the campsite.
Field Journal
3″ x 5.5″ | 50 pgs
A pocket-sized parchment offering oodles of opportunity for notes and doodles.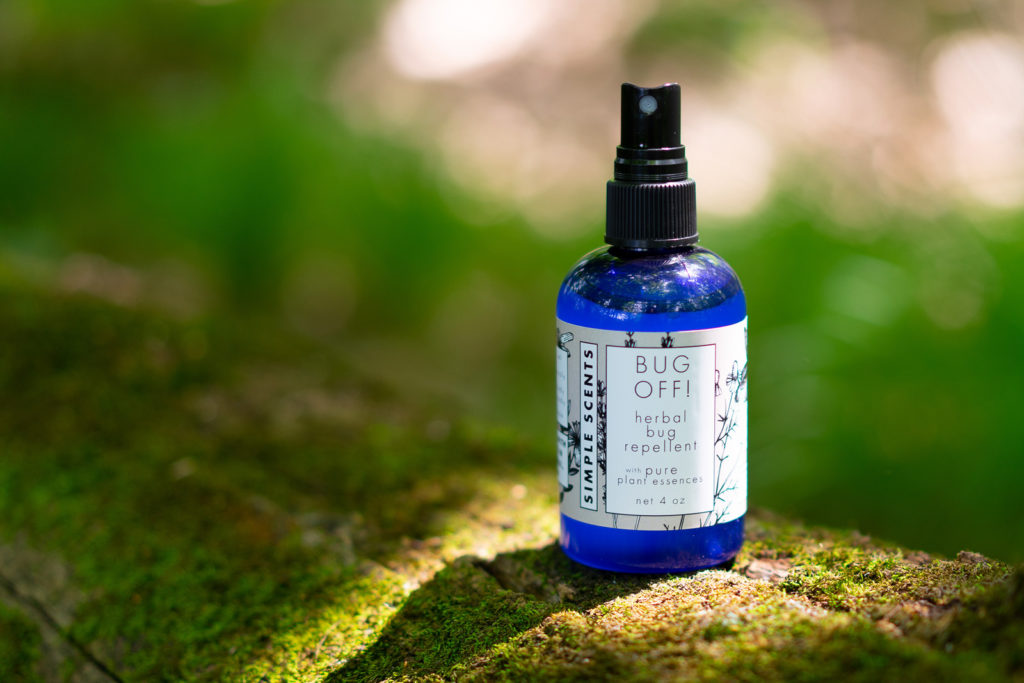 Bug Off! Herbal Bug Spray
4 oz
Love something the mosquitos hate. This here herbal bug repellent will keep the bugs away all day. And, you don't have to make Mother Nature mad as it's 100% free of DEET and aerosol.
Ingredients: alcohol, pure essential oils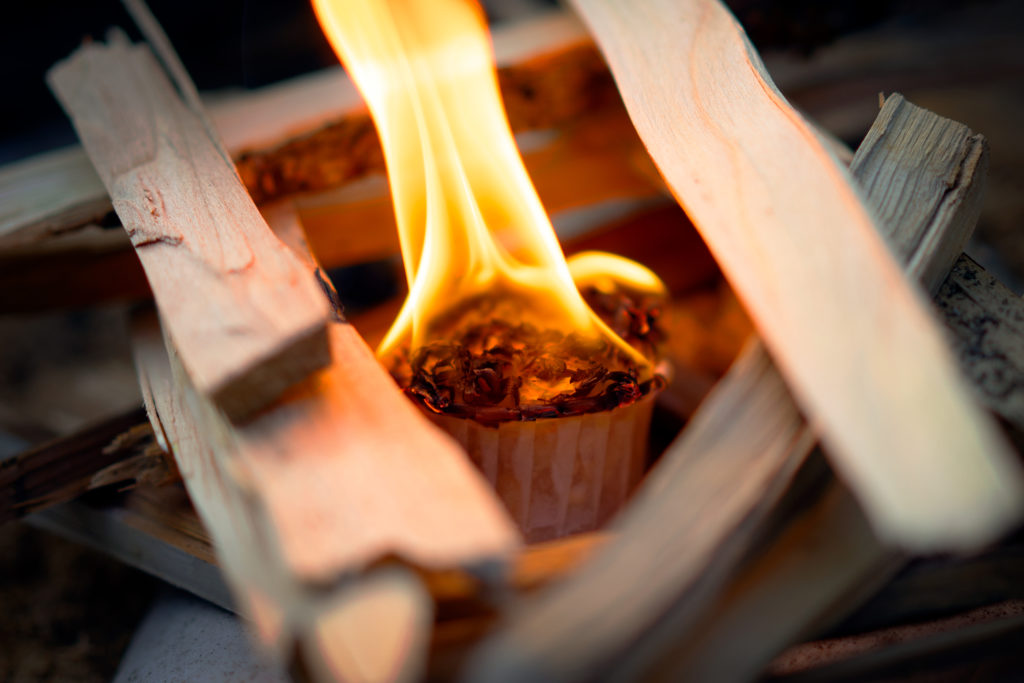 Fire Starters
6 ct
Whether your firewood is wet or your kindling is low, these fire starters are sure to set your lumber aglow.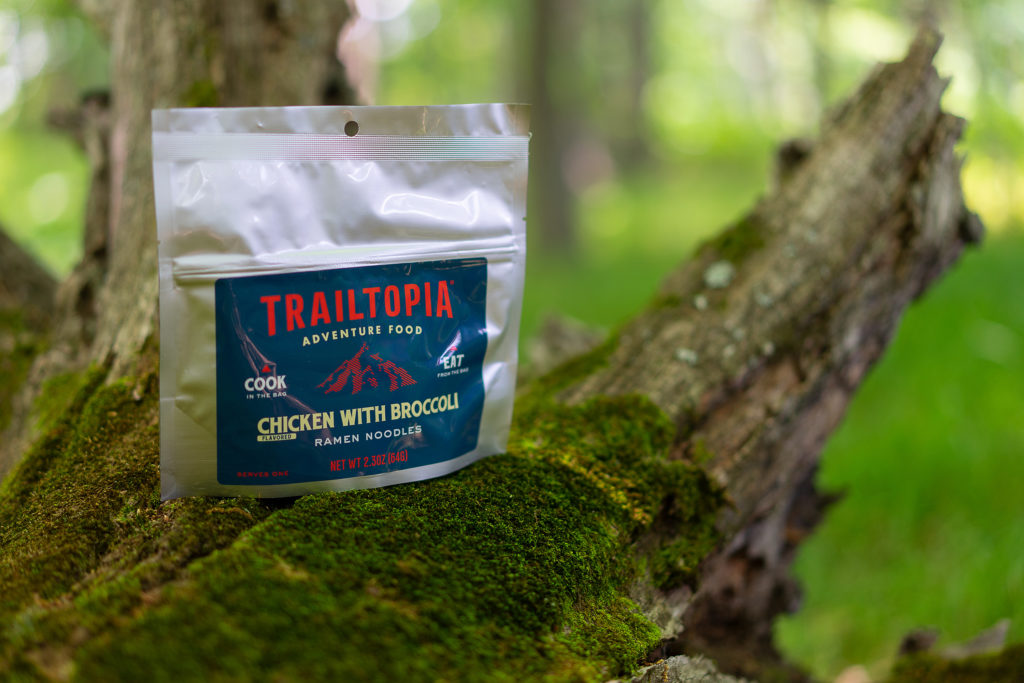 Ramen Noodles
Chicken with broccoli flavor
A hearty snack-pack for your backpack, Trailtopia flavored ramen noodles are the perfect adventure food. Simply add boiling water to the dry contents in the bag, reseal for ten minutes, then stir it up and gobble it down.
Ingredients: wheat noodles (wheat flour, salt, egg powder, spices), yeast extract, freeze dried broccoli, spices