Description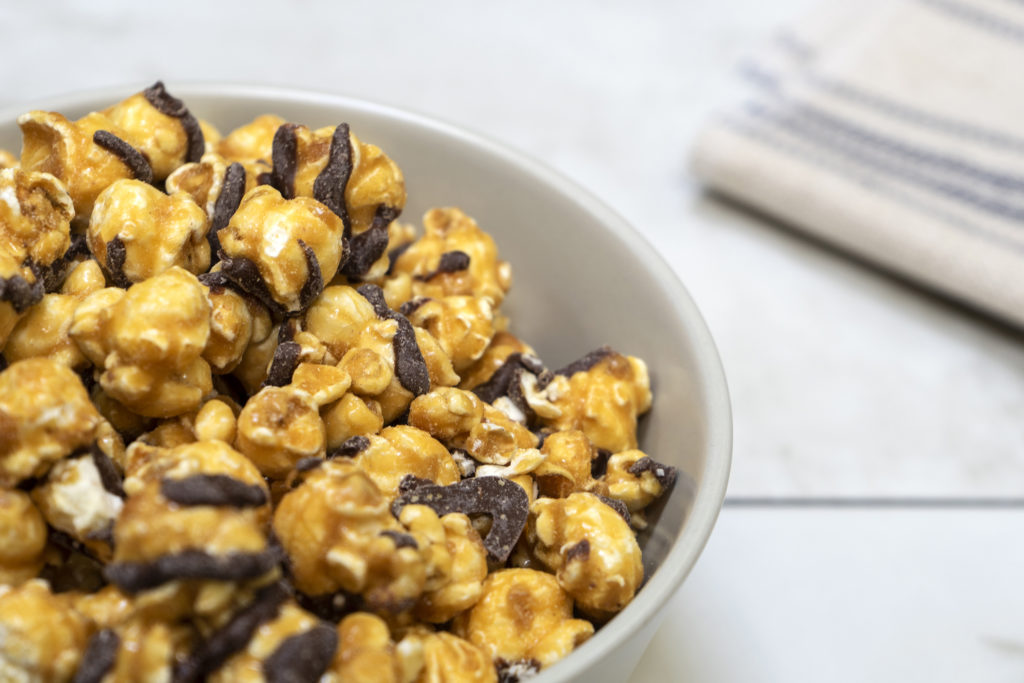 Dark Chocolate Caramel Popcorn
6 oz
Minneapolis, Minnesota
No high fructose corn syrup? No problem! Make your tastebuds pop with a handful of this delicious all-natural treat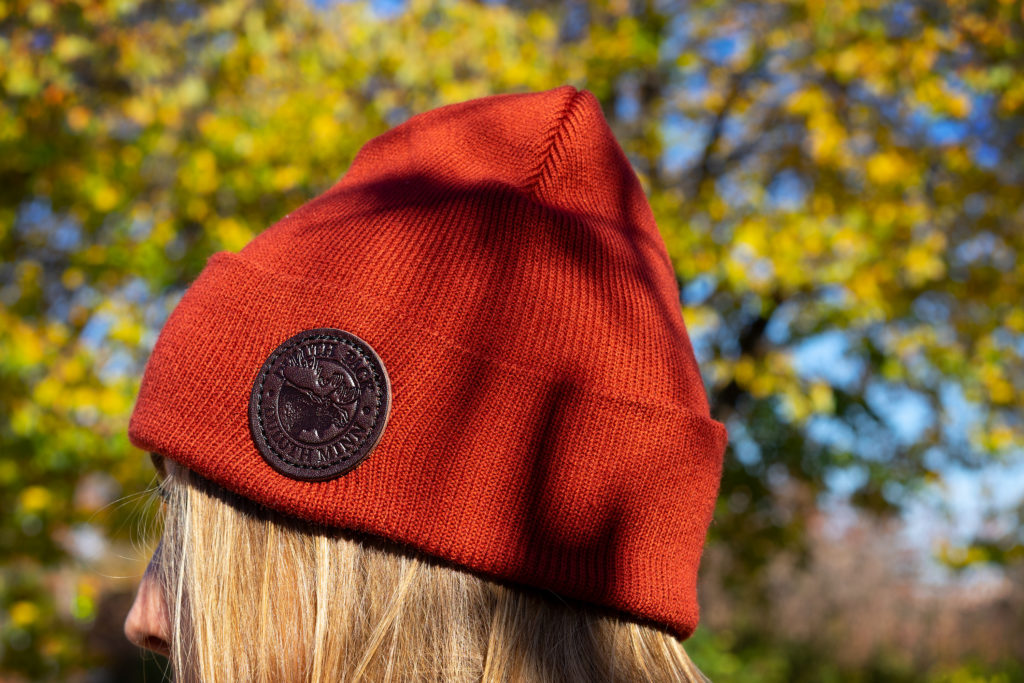 Orange Beanie
100% Acrylic
Duluth, Minnesota
Built to challenge the weather of the north — whether it's wind, snow or sleet — this beanie can handle it in one simple feat.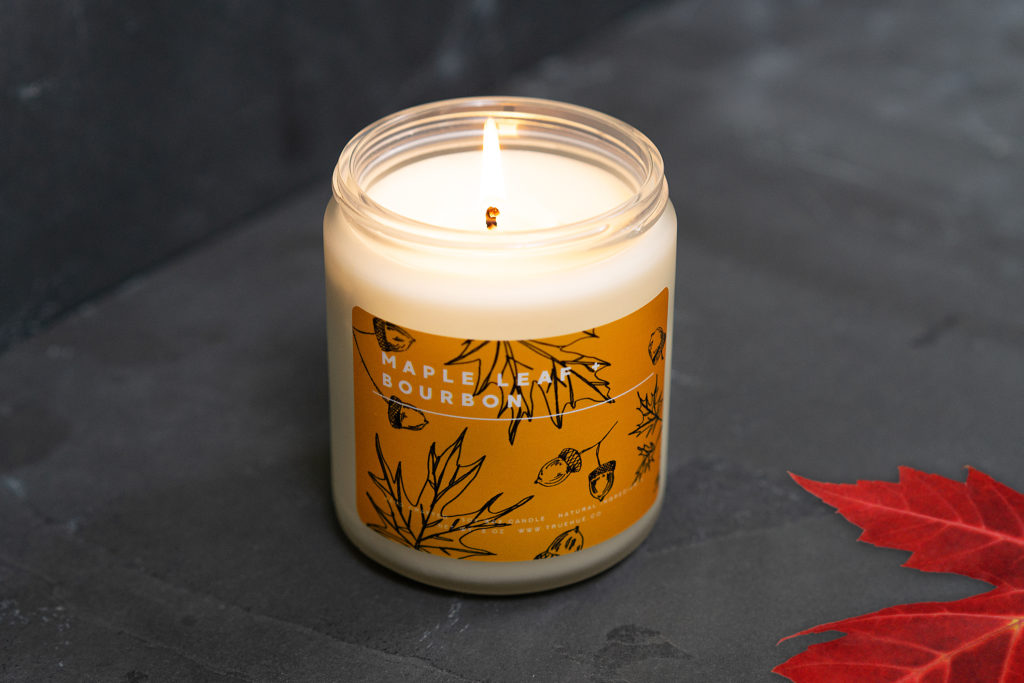 Maple Leaf + Bourbon Candle
8 oz
Minneapolis, Minnesota
Not all of the season's beauty can be seen—you can smell it, too. Spark this candle and cozy up your home with the aroma of autumn.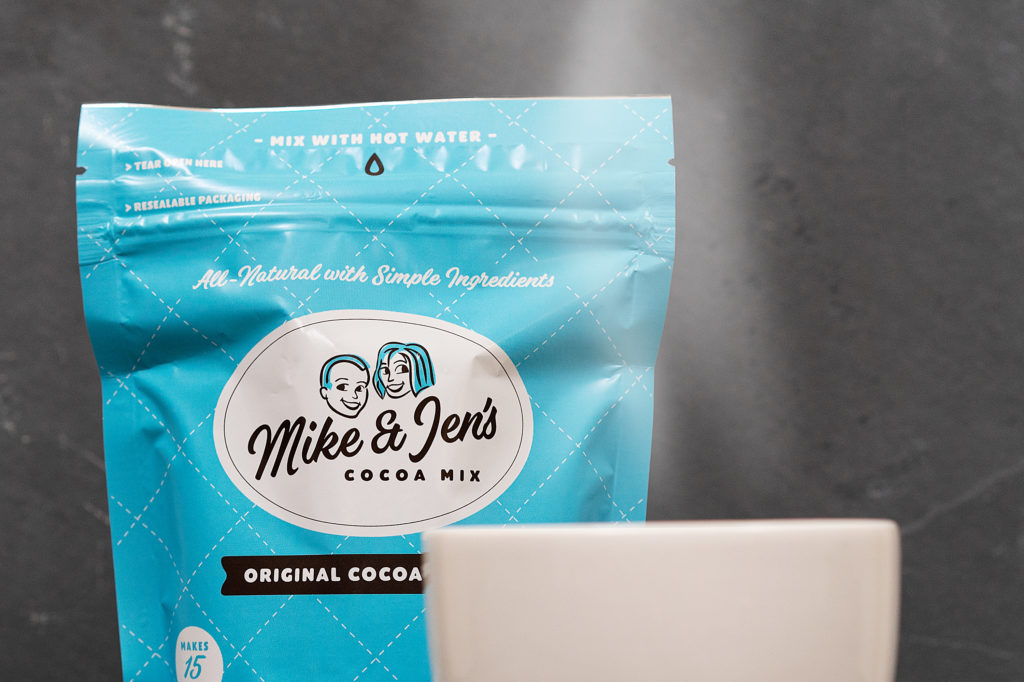 Hot Cocoa Mix
16 oz
Duluth, Minnesota
No chemicals. No artificial anything. Just simple, all-natural cocoa that'll make you feel like a kid again.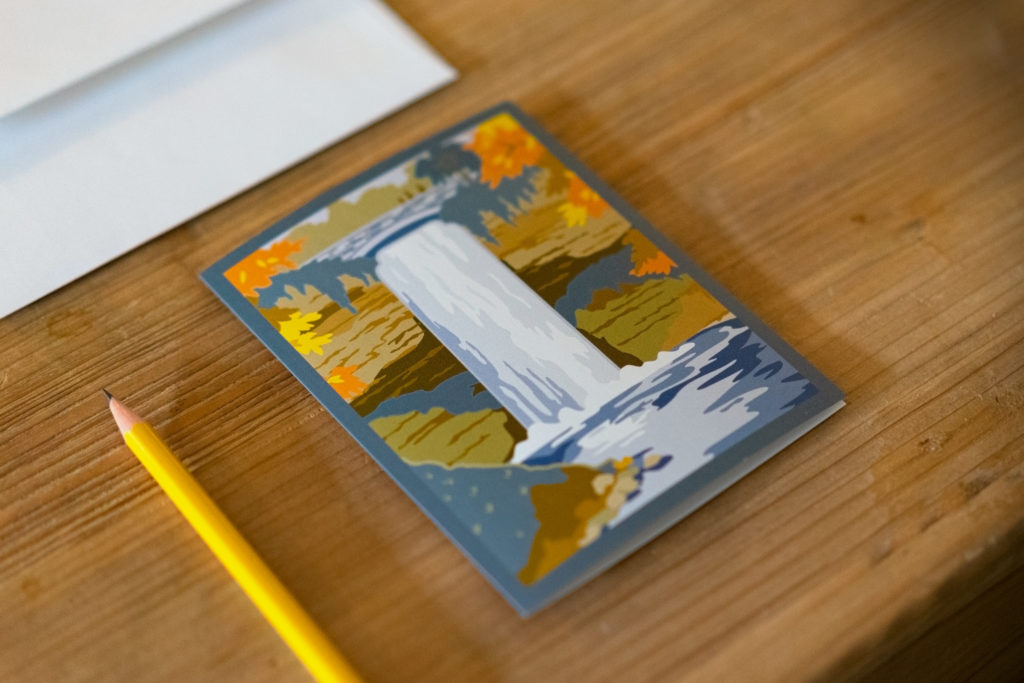 Minnehaha Falls Notecard
4″ x 5.25″ printed on high quality 80 lb stock
Minneapolis, Minnesota
What better time of year to visit the falls than in the fall? The colors of the season encompass this landmark's beauty in a way that other season's can't, as seen in this notecard. Hang it on your fridge, or send a note to a lucky friend.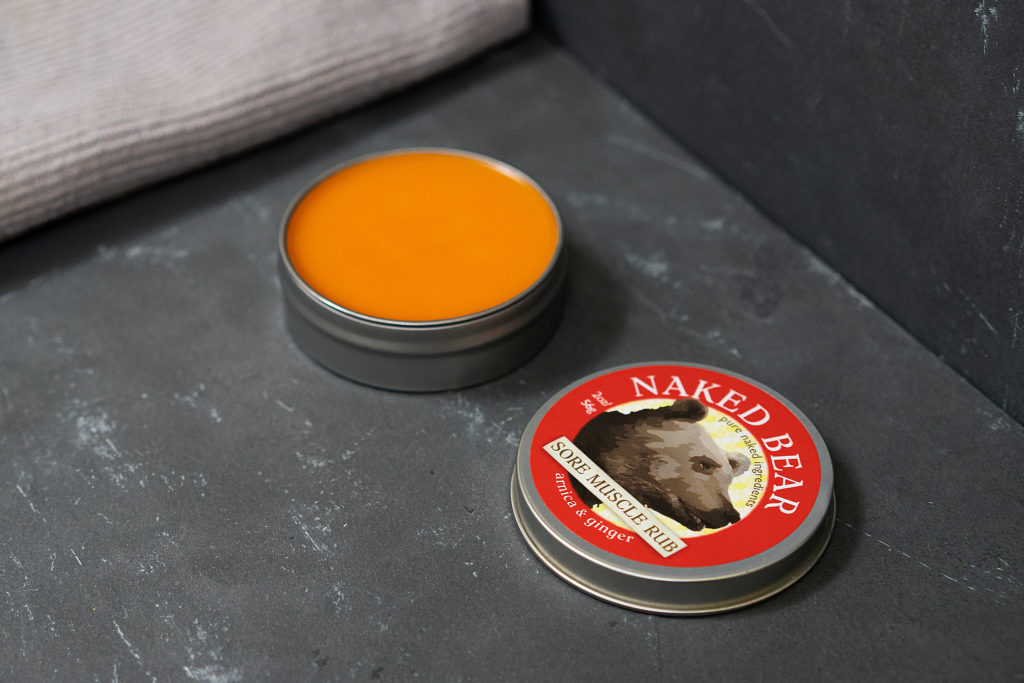 Arnica & Ginger Sore Muscle Rub
2 oz
Anoka, Minnesota
While the colors of fall are breathtaking, raking the leaves off the ground can be strenuous and back-breaking. So, after a long day in the yard, take this blend of all-natural healing ingredients to your muscles and rejuvenate.