Description
Gnome Bottle Topper
9" x 4"
While gnomes love watching over your garden in the summer, they take to the indoors for the colder months — your wine seller, more specifically. Don't worry, they won't drink a drop. These little fellas just find a nice bottle to sit atop.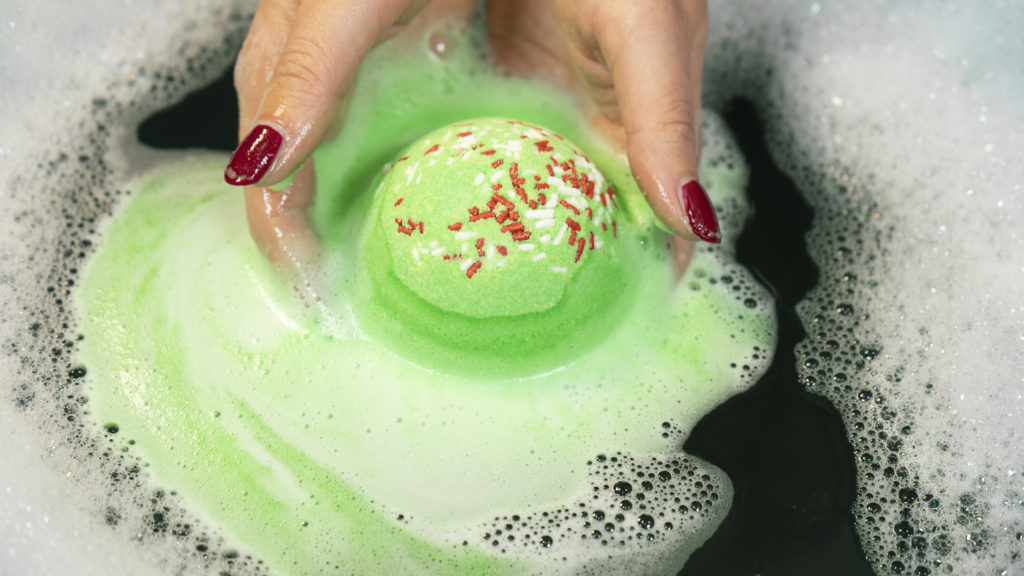 Jingle Bomb Bathfizzer
7 oz
Run a warm bath and plop in this fizzer to make it more festive. As the wintergreen ball starts to swirl and bubble, a surprise will slowly emerge from the bath bomb's rubble.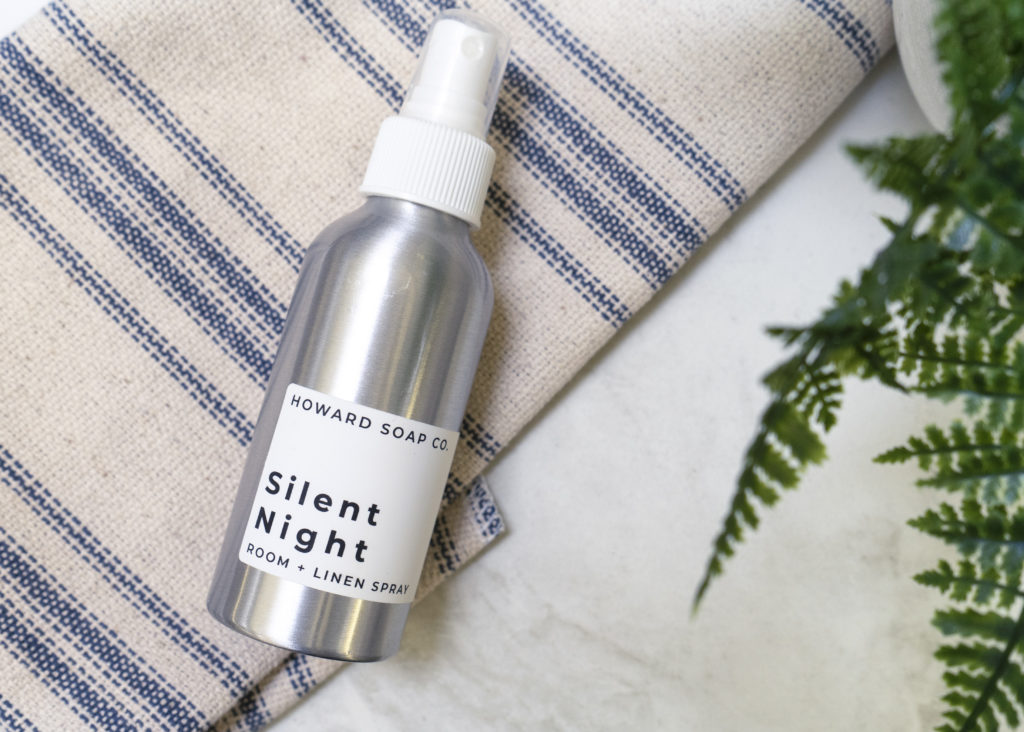 Room + Linen Spray
4 oz
Make your house a little homier this holiday season with Howard Soap Co.'s Silent Night Room + Linen Spray. Comprised of essential oils and chemical-free perfume oils in a water base, this spray will freshen up your space for family and guests. Shake before use.