Description
Water Bottle
32 oz
A water bottle that can hold 32 ounces of H₂O to keep you hydrated while on the go.
Matches
35 ct
Finally, the match-maker made a match just for you. Designed with a large head for easy striking and a long stem for longer burn time, your firewood is no match for The Perfect Match.
Field Journal
3″ x 5.5″ | 50 pgs
A pocket-sized parchment offering oodles of opportunity for notes and doodles.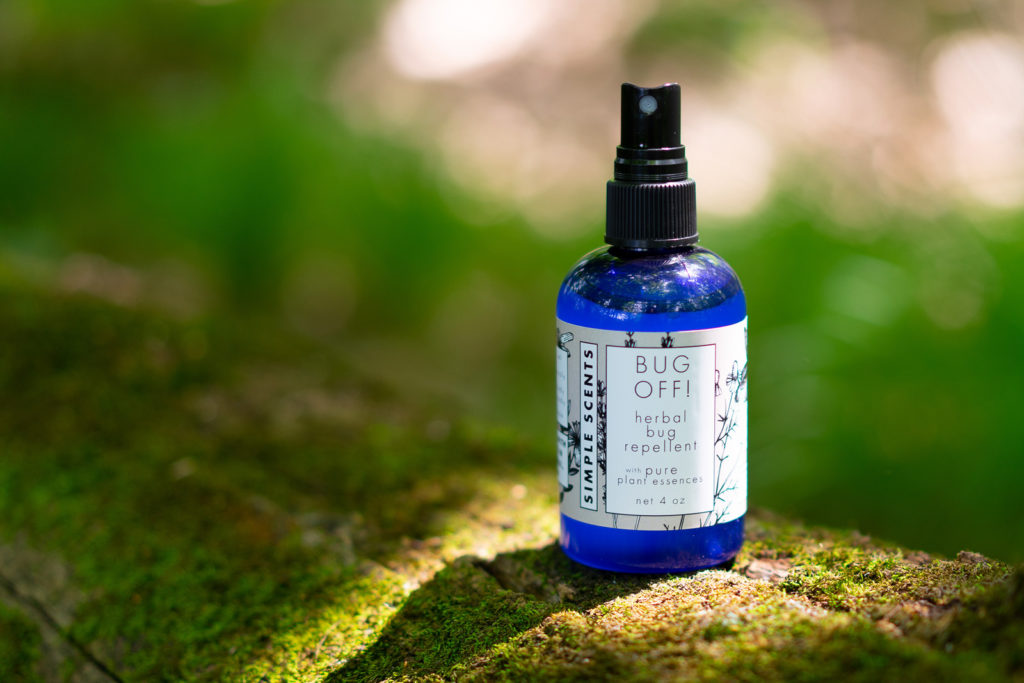 Bug Off! Herbal Bug Spray
4 oz
Love something the mosquitos hate. This here herbal bug repellent will keep the bugs away all day. And, you don't have to make Mother Nature mad as it's 100% free of DEET and aerosol.
Ingredients: alcohol, pure essential oils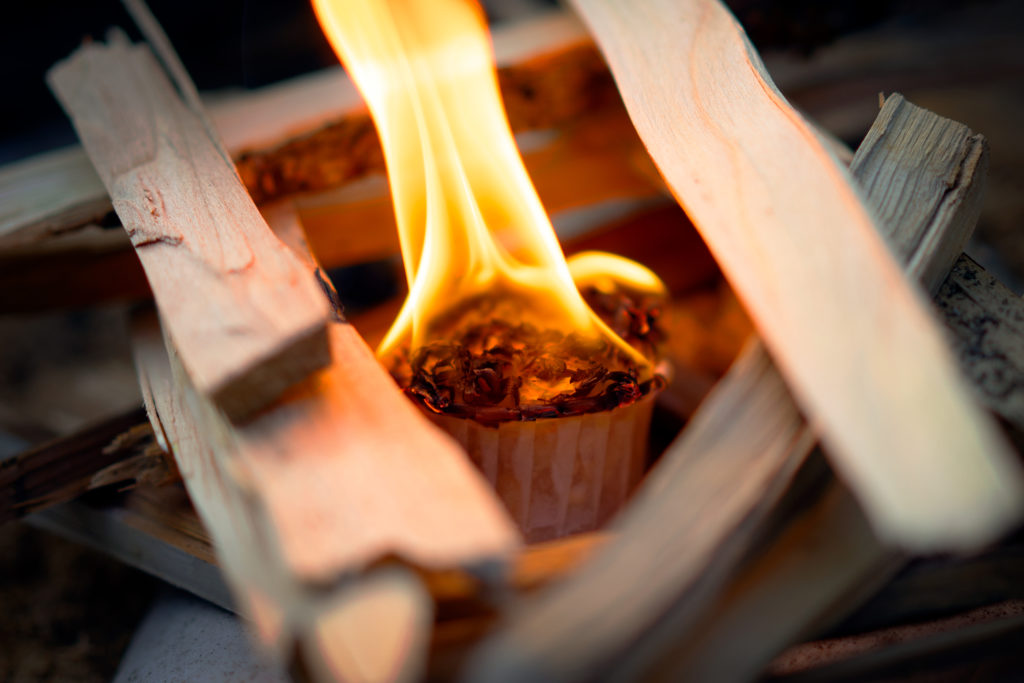 Fire Starters
6 ct
Whether your firewood is wet or your kindling is low, these fire starters are sure to set your lumber aglow.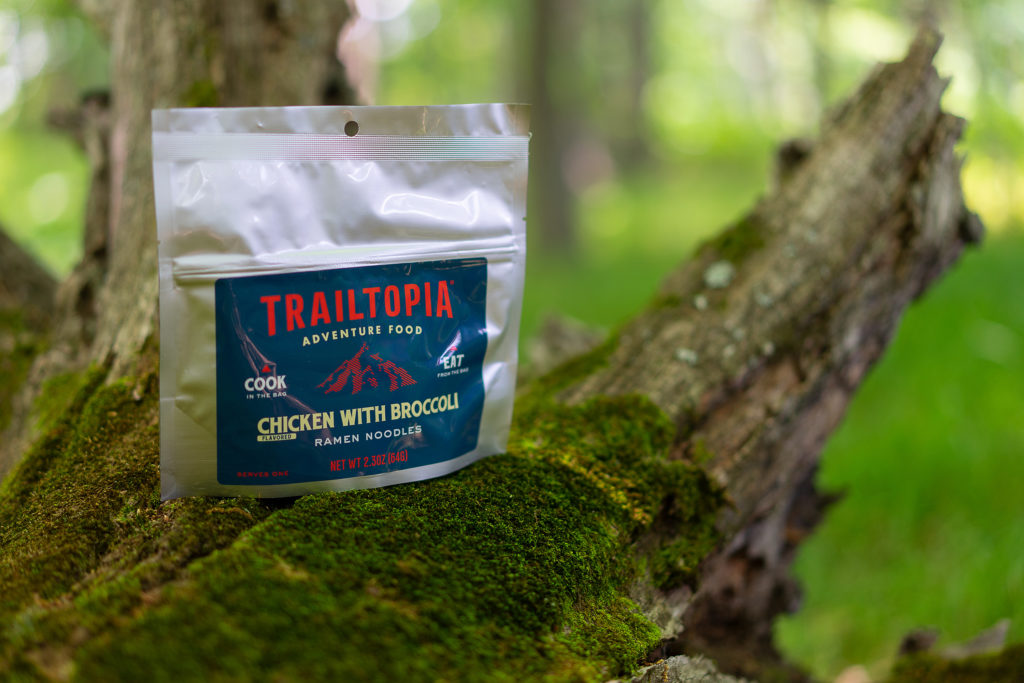 Ramen Noodles
Chicken with broccoli flavor
A hearty snack-pack for your backpack, Trailtopia flavored ramen noodles are the perfect adventure food. Simply add boiling water to the dry contents in the bag, reseal for ten minutes, then stir it up and gobble it down.
Ingredients: wheat noodles (wheat flour, salt, egg powder, spices), yeast extract, freeze dried broccoli, spices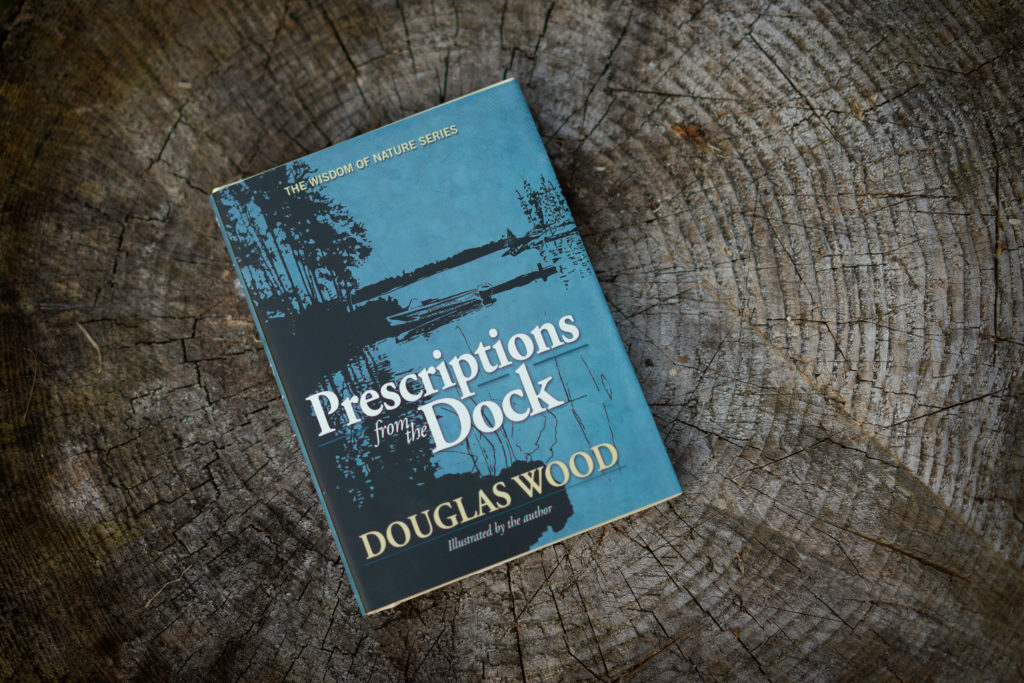 Prescriptions from the Dock
Book
"Prescriptions from the Dock is dedicated to the premise that there is no better doctor than an old dock. While aspirin, ibuprofen, sedatives and psycho-therapy certainly have their place, there are times when the best medicine is simply a sunset, a cane pole and a bobber."
Douglas Wood is a musician, keynote speaker and author of 37 books.