Description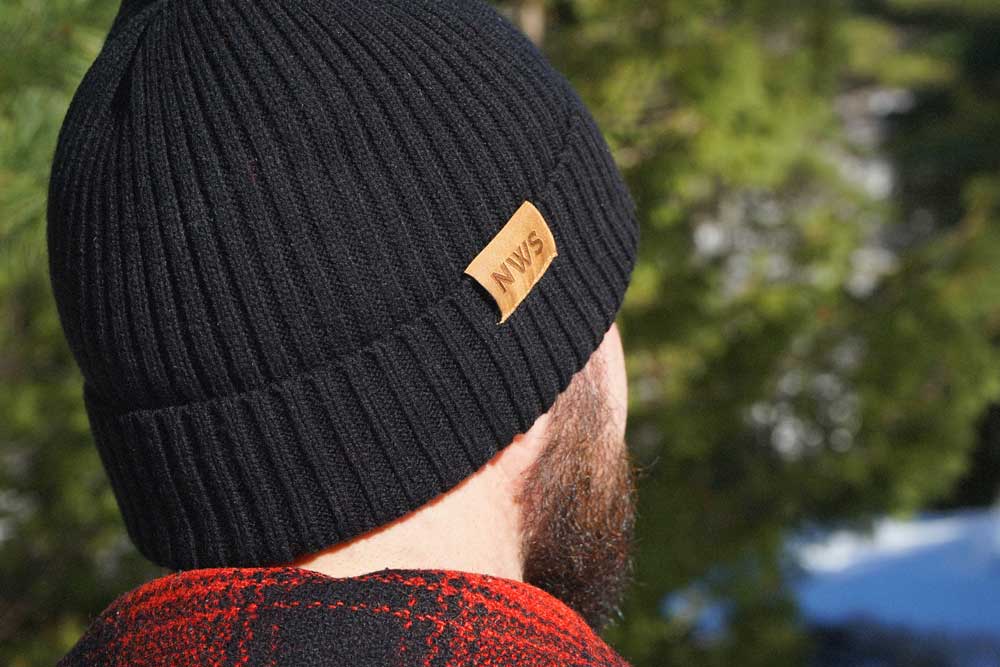 Captain's Beanie
Black
Crafted to keep your noggin warm and your loggin' steady, weather is no match for the Captain's Beanie. It's perfect for cold climates and looking like a boss. Throw the cuff down over your ears when you're out battling Mother Nature and, when you get back to the cabin, flip the cuff up and wear it beanie-style indoors.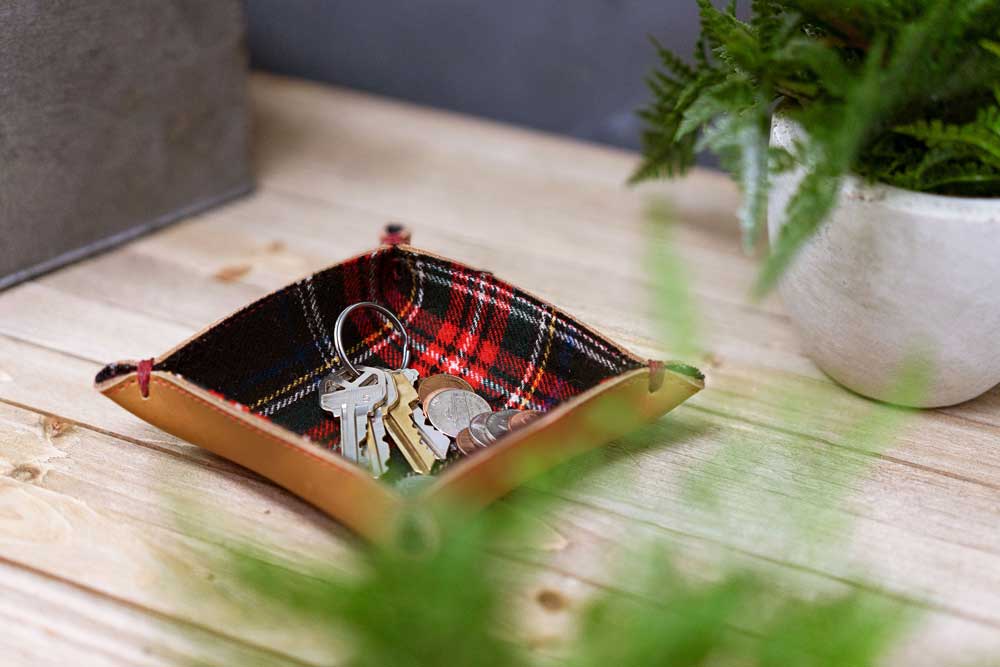 Valet
4" x 4" x 2" | Leather exterior | Natural fiber interior
No more scrambling for your pocket gear in the morning. Phone, wallet, watch, keys, knife — if it fits in your pocket, it fits in the Valet.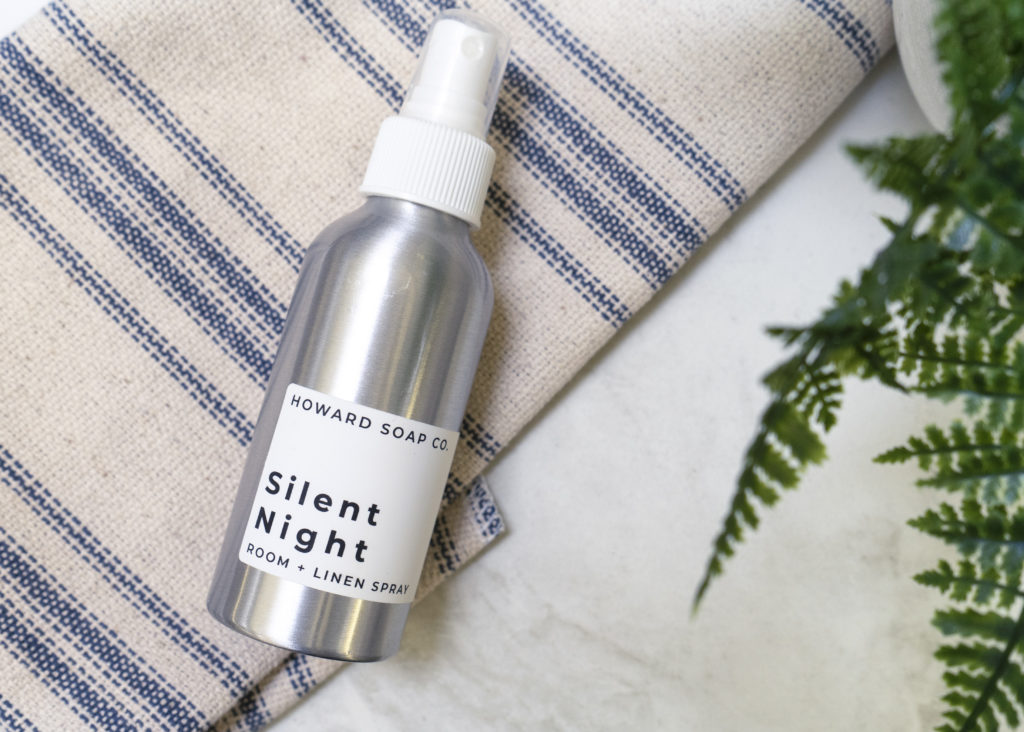 Room + Linen Spray
4 oz
Make your house a little homier this holiday season with Howard Soap Co.'s Silent Night Room + Linen Spray. Comprised of essential oils and chemical-free perfume oils in a water base, this spray will freshen up your space for family and guests. Shake before use.