Description
Wine Bag
A showstopper buffalo plaid wool wine bag. Made of blanket remnants, Faribault Woolen Mills makes sure no scrap of fabric goes to waste.
Spiced Honey Candle
8 oz Soy Candle
A warm spicy blend of honey and citrus combined with spices and tobacco to create a scent worth the heat.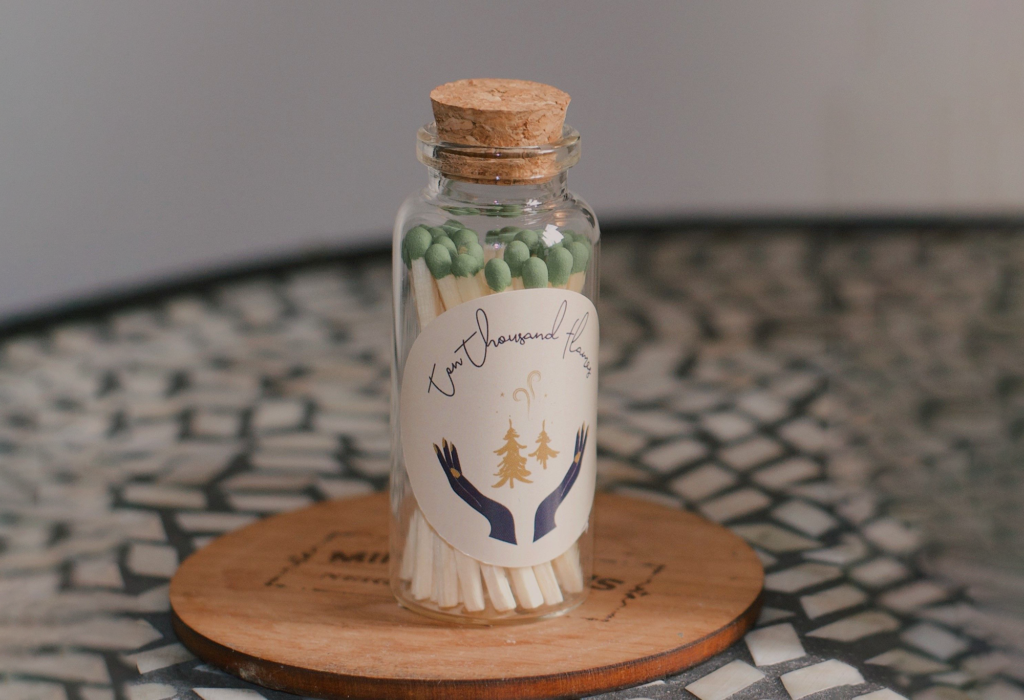 Eco Safety Matches w/ Striker
Safely light up that campfire you've been waiting for.
Vegan Carrot Pesto
6.75 oz
Ooh ya. Put together the creamy perfection of hemp seeds with sweet carrots, flavorful spices and pesto and you've got yourself a vegan, nut-free spreadable, dippable, and noodly sauce.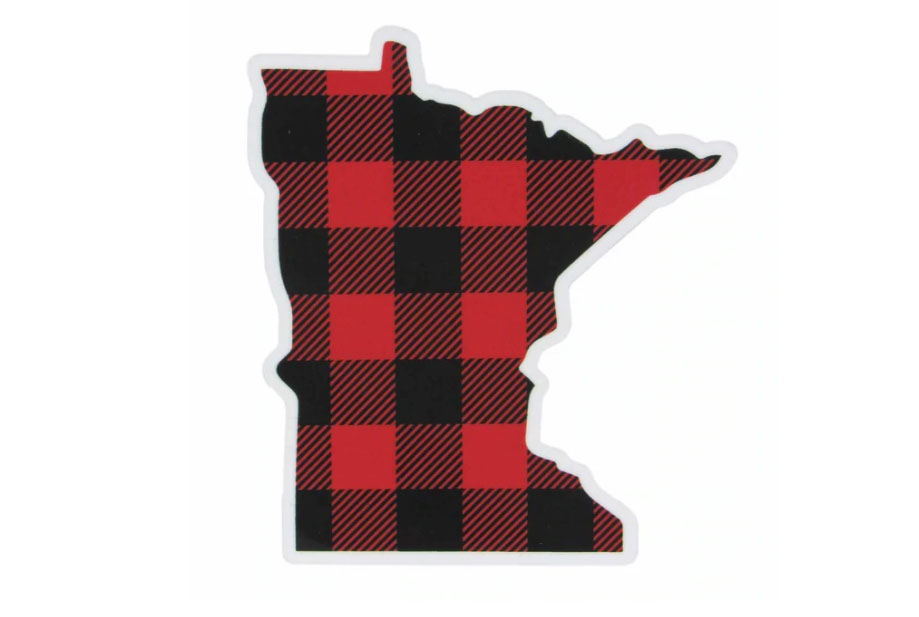 MN Buffalo Plaid Vinyl Sticker
3″x2.5″
Weather Proof + Durable: Made out of thick vinyl material with the MN Buffalo Plaid, this sticker has a durable gloss laminate finish that will protect it from sleet, snow, sun and rain. Outdoor sticker life is 7+ years.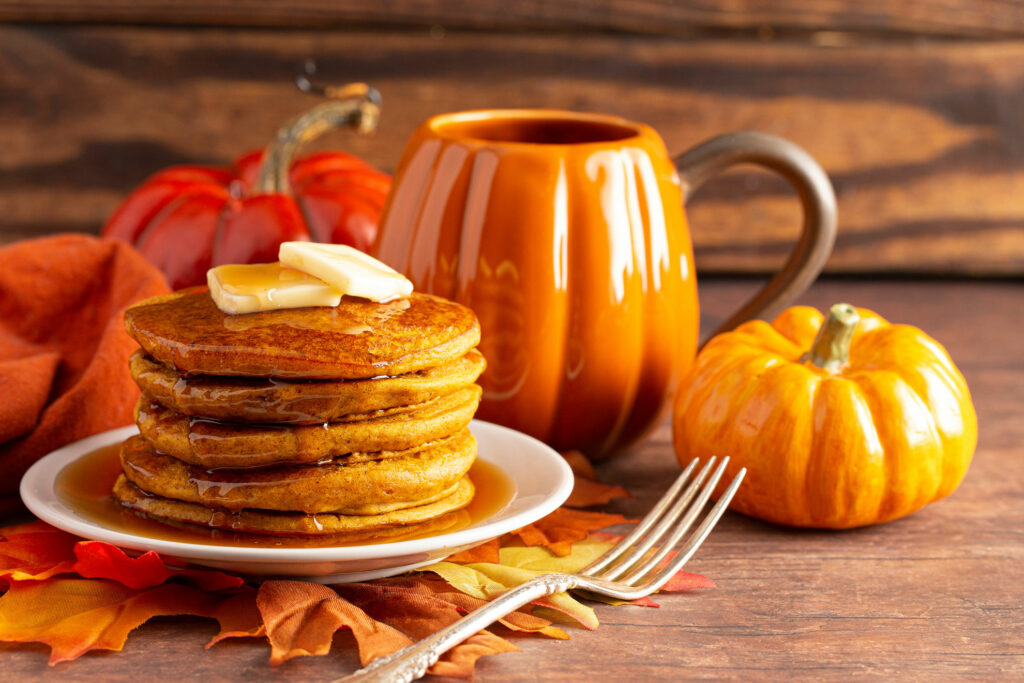 Pumpkin Pie Pancake Mix
1 lb
A traditional whole wheat pancake mix with the flavor of pumpkin pie. Enjoy the holidays, any time of the year!