Description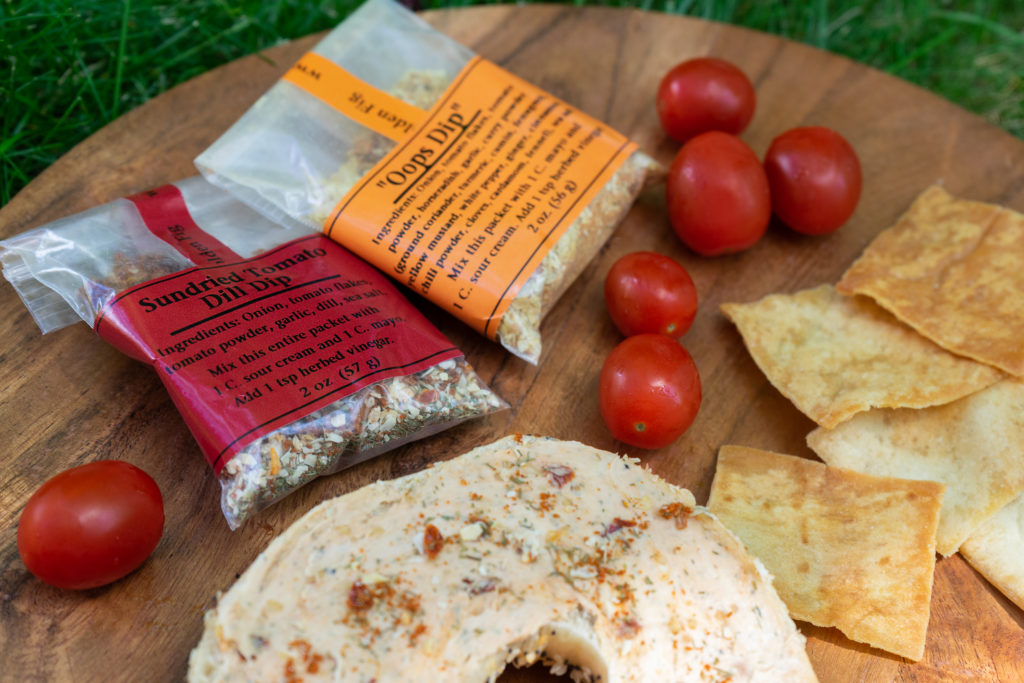 Dip Mixes
2 oz. | "Oops" & Sun Dried Tomato flavors
Mix this with cream cheese or yogurt to serve as the perfect dip for a backyard picnic. Try two flavors: Sun Dried Tomato and the fan-favorite "Oops" Dip. The bonus? It doubles as a bagel spread. So you can eat it for breakfast, lunch, and dinner.
Beeswax Food Wraps
12 x 12 wraps (2)
Perfect for lunches and leftovers, these reusable beeswax wraps help keep your food fresh and our planet clean.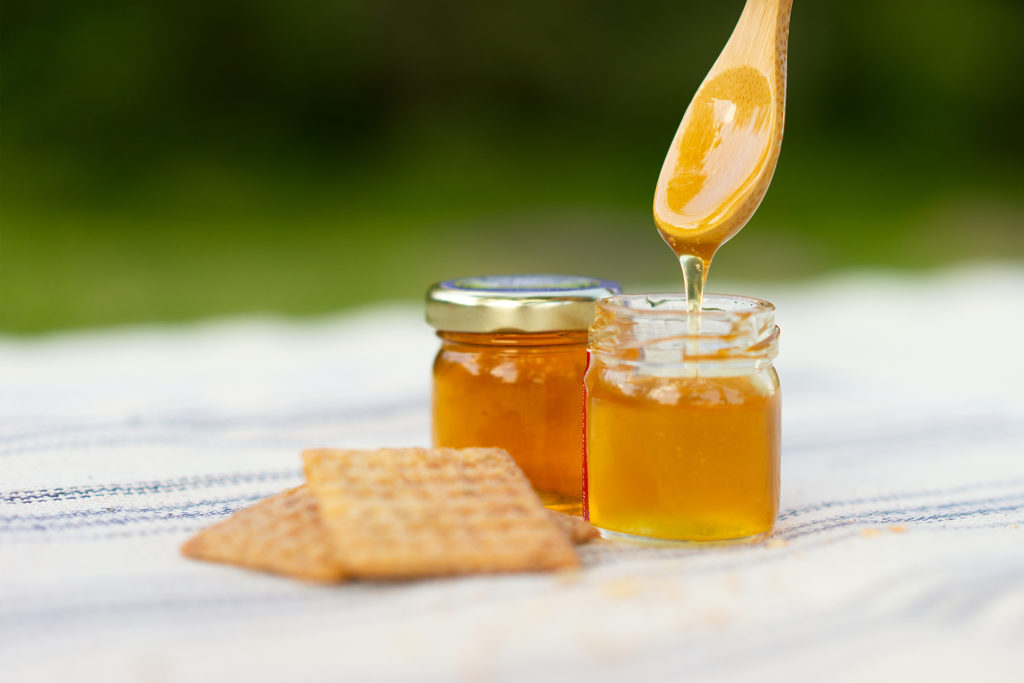 Raw Spreadable Honey
1.87 oz
Spread it on your toast, stir it in your coffee, or drizzle it on some hotcakes and enjoy this sweet, natural treat courtesy of our buzzing, bumbly friends.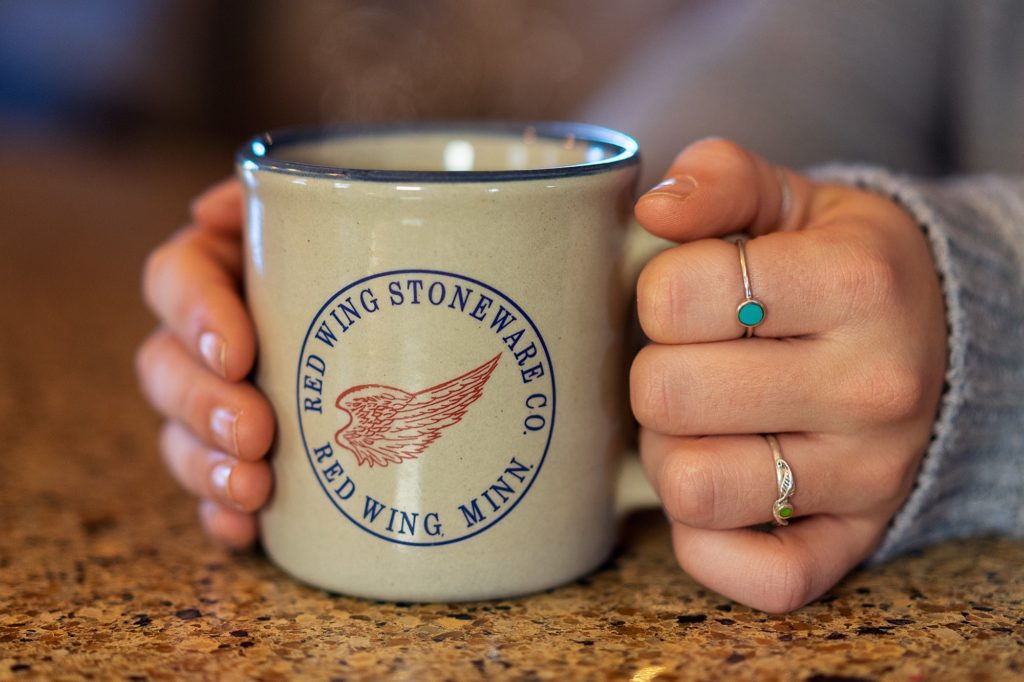 Crock Style Mug
10 oz
Built for breakfast and brunch, this handcrafted crock-style mug will keep it hot whether it's coffee, tea, soup or oatmeal.
Microwave and dishwasher safe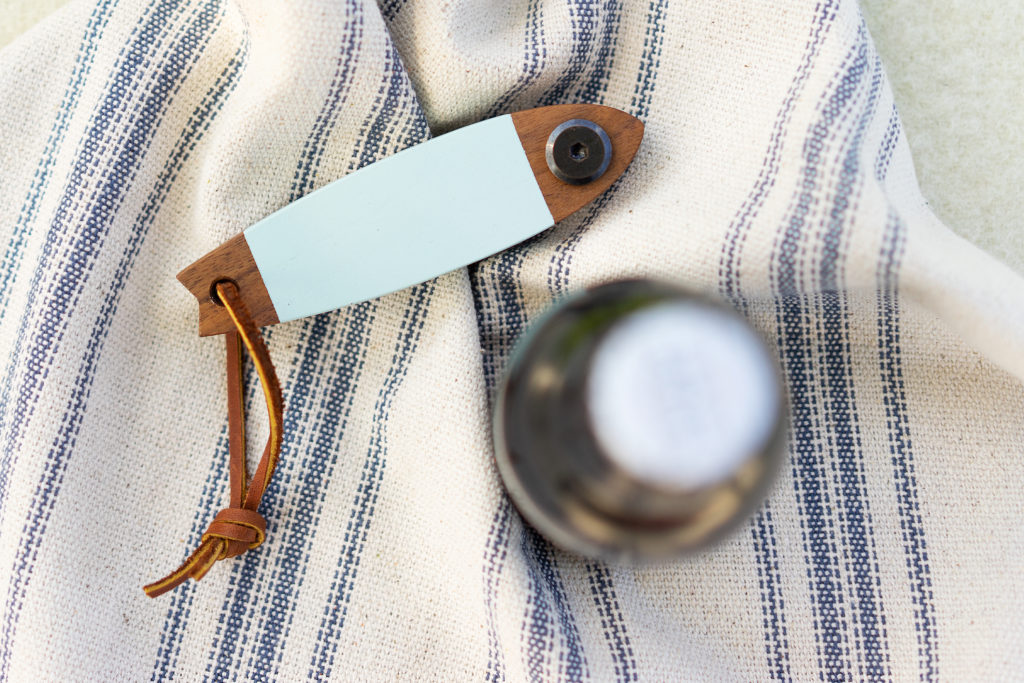 Bottle Opener Wooden body
Magnetic cap catcher
This necessary picnic companion allows you to pop open your bottled beverages with ease. It even has a magnetic cap catcher to keep your bottle tops from running off.