Description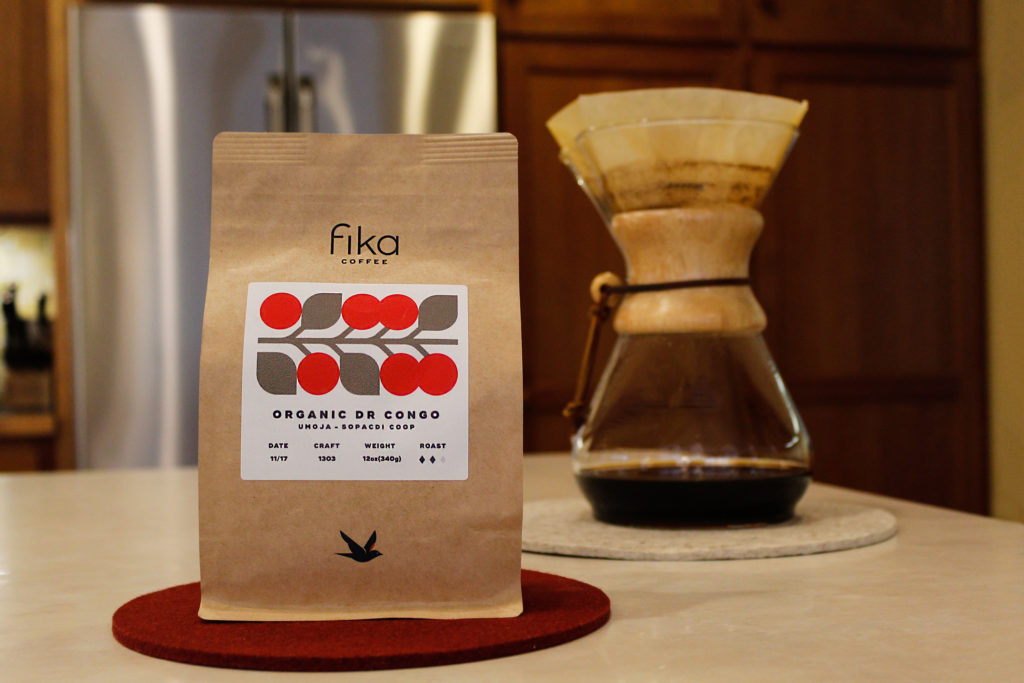 Fika Coffee
12 oz
Fika breaks inspired by traditional Swedish culture are highly encouraged. There's nothing like a hot cup of locally roasted coffee to bring hygge into your home.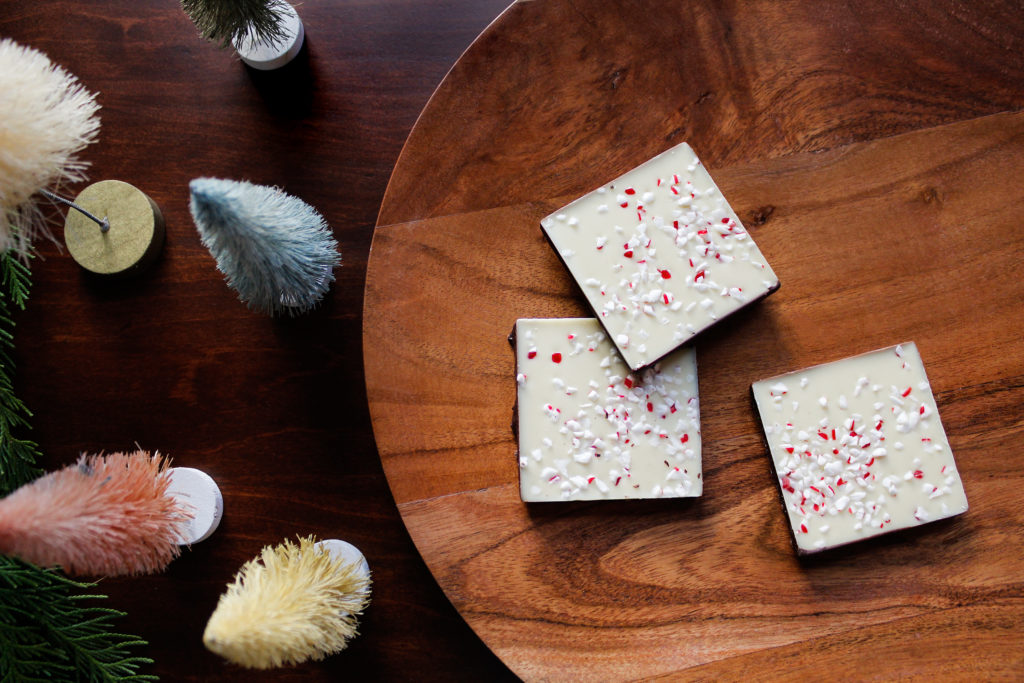 Peppermint Bark
3 oz
A staple holiday treat. Rich dark chocolate and smooth white chocolate topped with crushed peppermint pieces.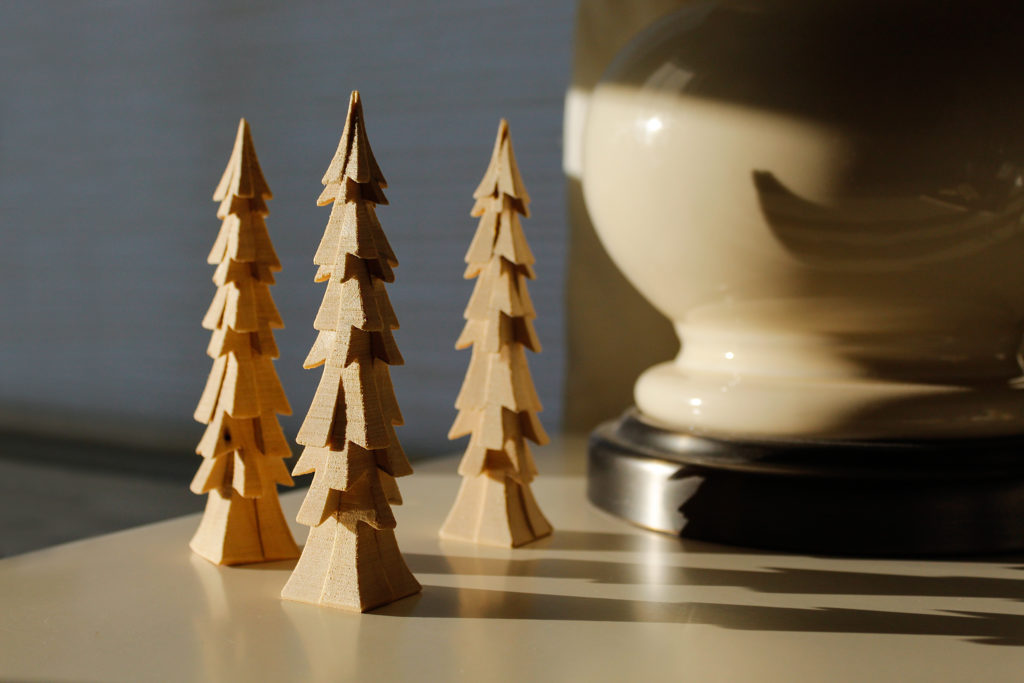 Wooden Mini Tree
Aspen Wood | 6" Tall
You can tell these are Aspens by the way they — well, they're made from Aspen wood, but crafted in the shape of a Fir tree. We love this homemade addition to the rest of our Northland holiday decor!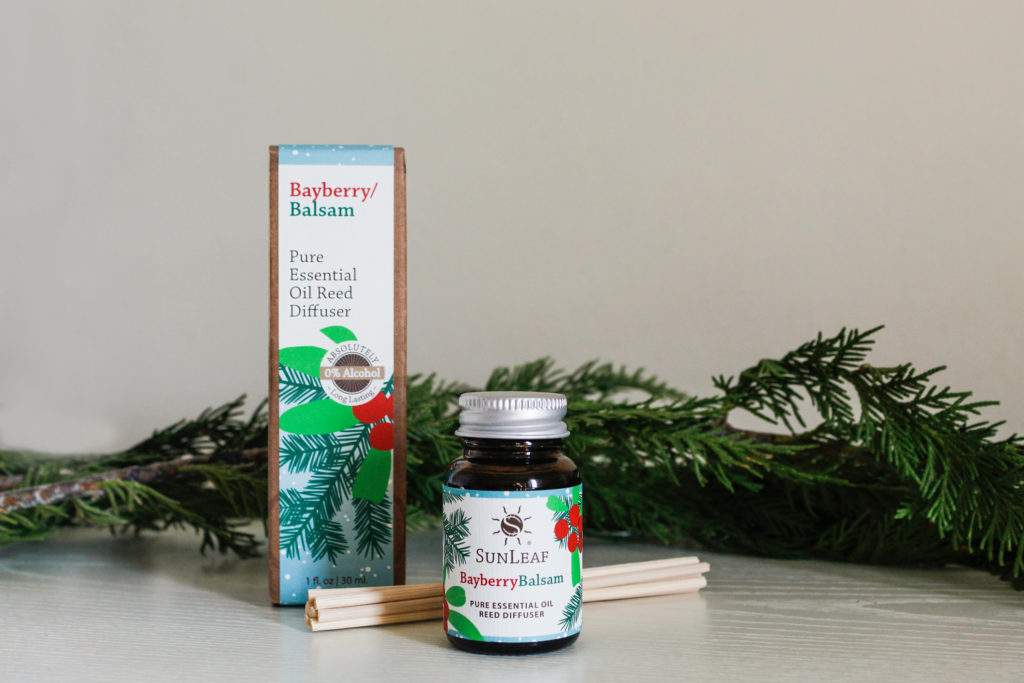 Essential Oil Reed Diffuser
BayBerry Balsam Scent
Bring the Minnesota outdoors in! This balsam scent will set the holiday atmosphere that we're all looking for. Diffuser scents are proven to improve your quality of sleep, reduce stress, boost relaxation and energy levels, eliminate odors, and more. If that's not hygge, what is?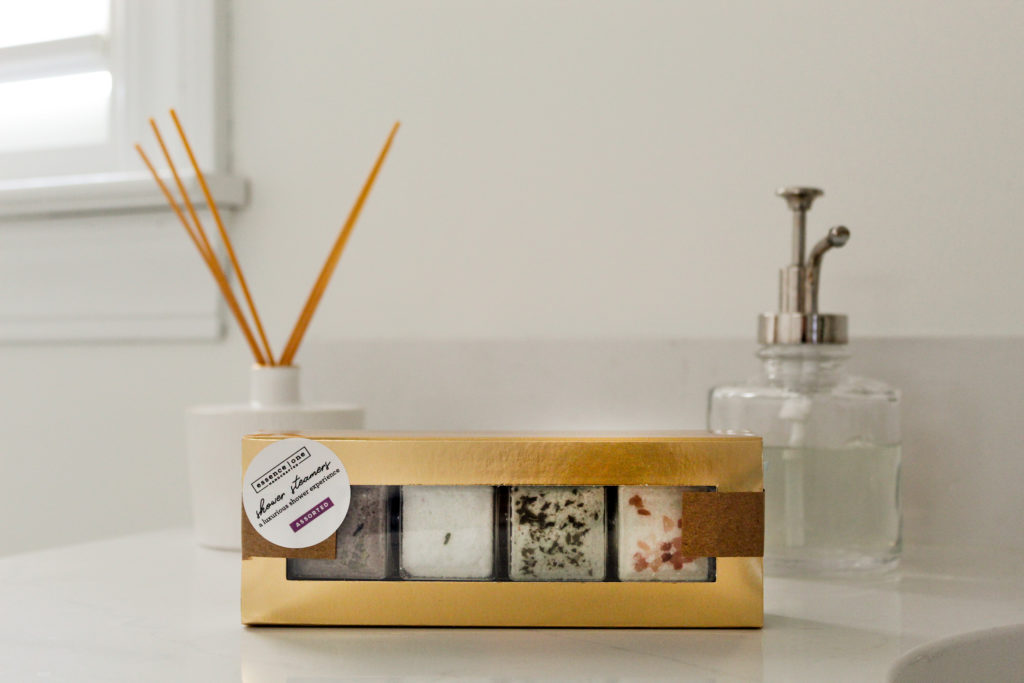 Shower Steamers
Lavender, Breathe, Morning Calm and Energy Scents
Here's a unique product for a mindful Minnesota ritual: drop one of these essential oil-scented steamers on the bottom of your shower, let it steam, and envelop yourself in a cloud of one of four custom, handcrafted scents. Get a boost of energy or a soothing atmosphere of morning calm.