Description
Featured in this Box
---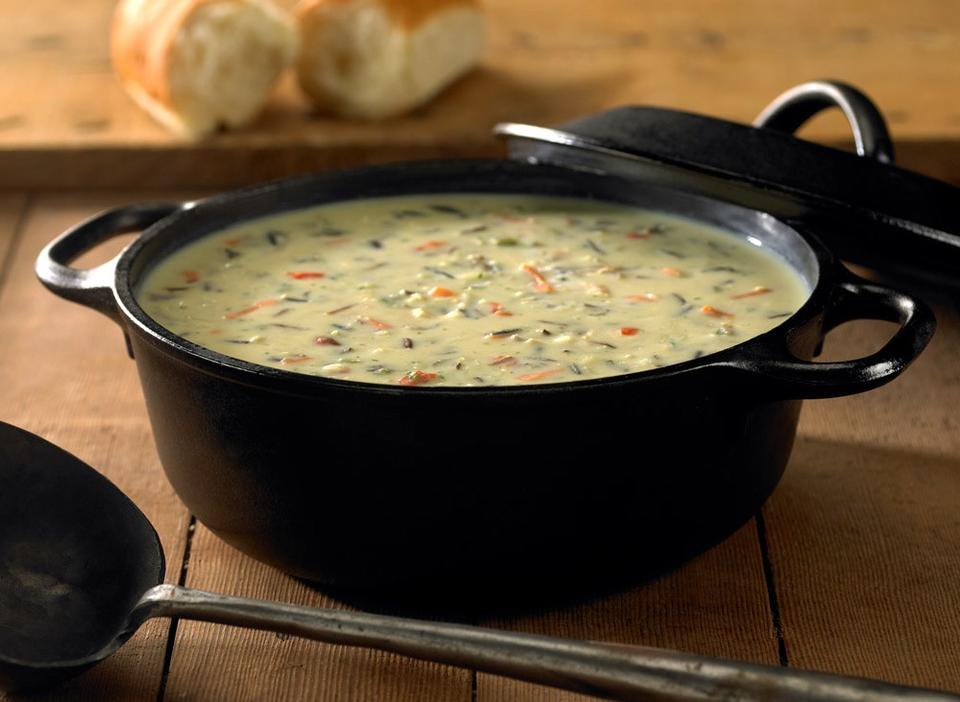 Creamy Wild Rice
Soup
Coming in 1st place, winning the Gold Award in the International Gourmet Food Show in New York, this delicious soup will awaken your taste buds to the creamy, wholesome flavor of wild rice.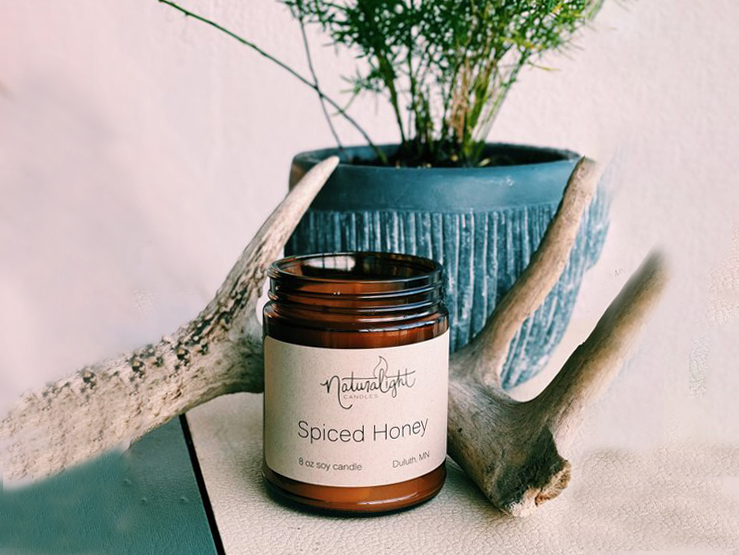 Spiced Honey Candle
8 oz Soy Candle
A warm spicy blend of honey and citrus combined with spices and tobacco to create a scent worth the heat.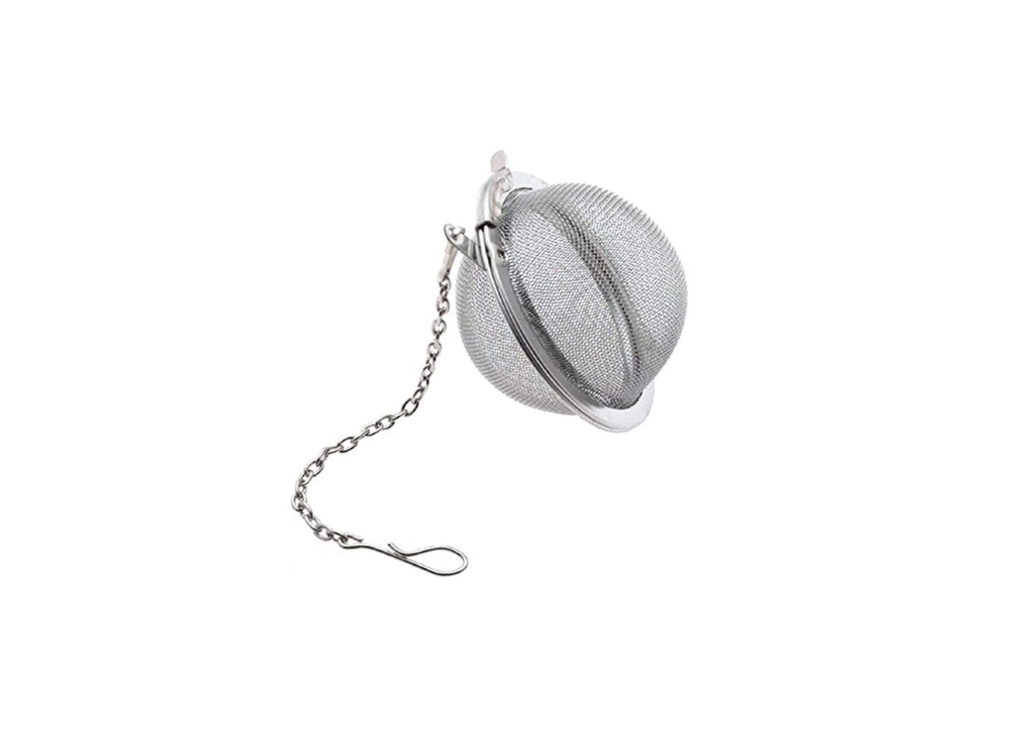 Tea Steeper
Single Serve
Steep those loose-leaf teas that you've been craving.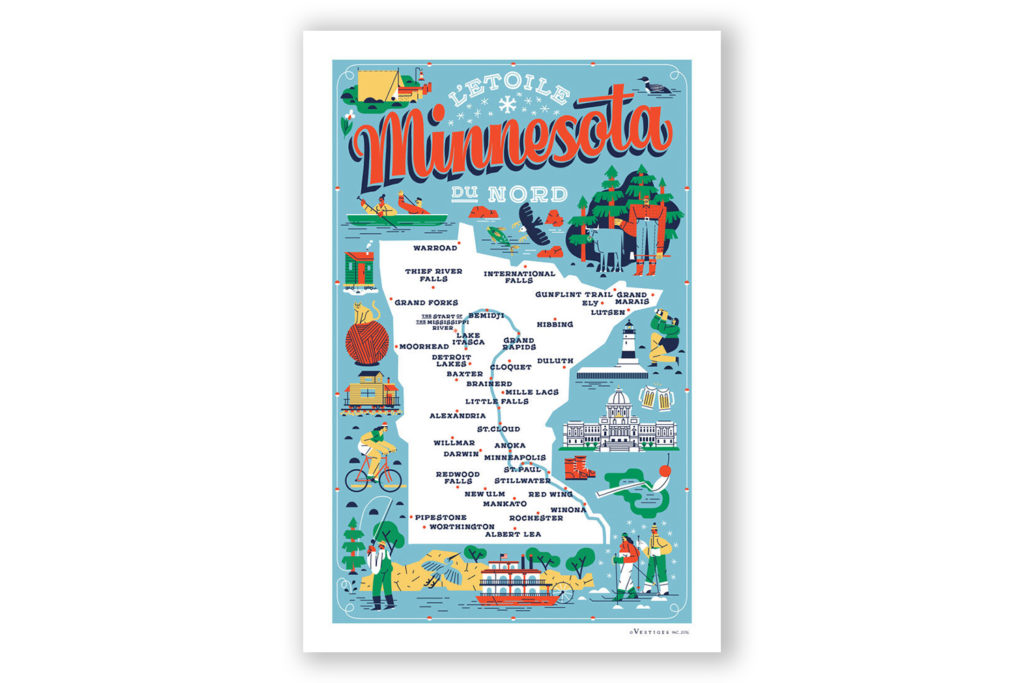 Minnesota Icons Towel
21.5″ x 32″ cotton towel
Designed by MCAD students, it's considered a "tea towel" but because of its size, you may prefer to hang it prominently in the workshop as a testament of your pride in our great state.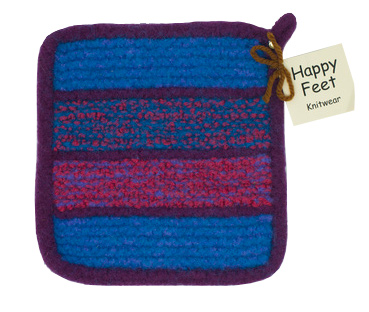 Oven Hot Pad
Hand-Knitted
A part of their Sustainability collection, so ditch the plastic and stay cool while serving the planet.