Description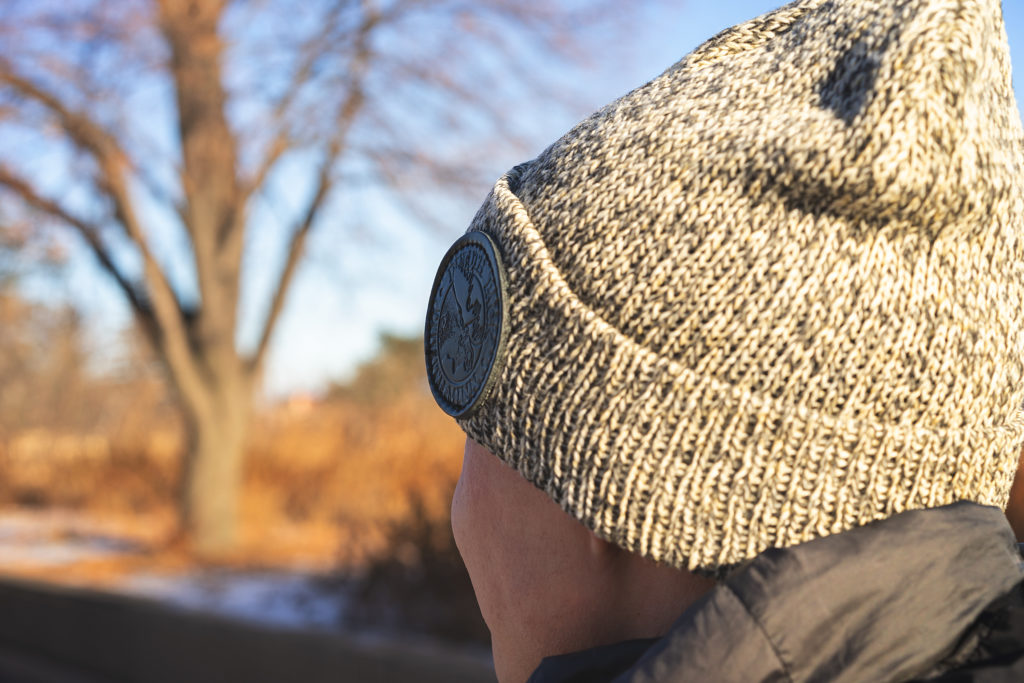 Beanie
100% Acrylic
Built to challenge the weather of the north — whether it's wind, snow or sleet — this beanie can handle it in one simple feat.
Crew Socks
Size Small
Make someone's day this holiday season with these very cool socks that have a mission with reason: Hippy Feet provides jobs to the young and the homeless, which means each pair bought helps bring their lives wholeness.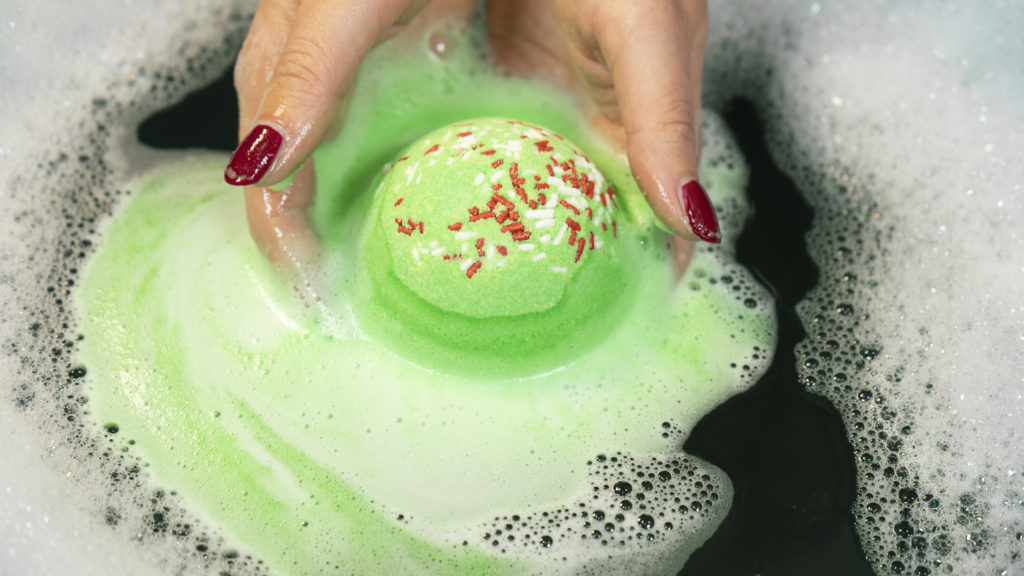 Jingle Bomb Bathfizzer
7 oz
Run a warm bath and plop in this fizzer to make it more festive. As the wintergreen ball starts to swirl and bubble, a surprise will slowly emerge from the bath bomb's rubble.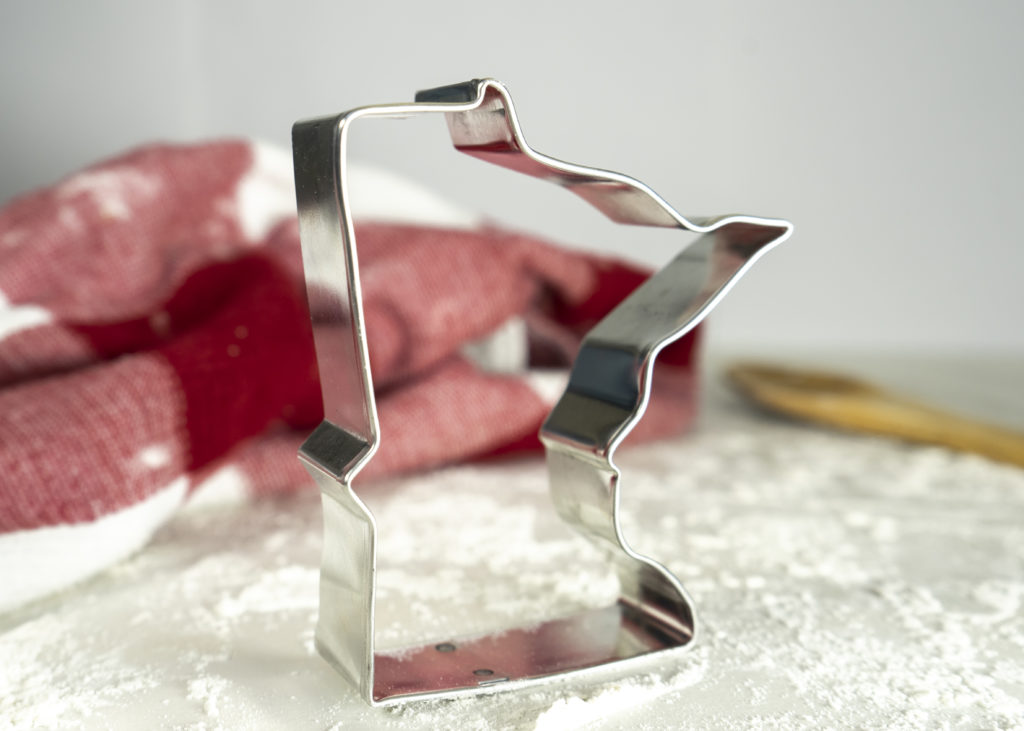 Minnesota Cookie Cutter
4" x 3.75" x 1"
Great for holidays, game days, birthdays and everyday, this Minnesota-shaped cookie cutter will aid you in baking the nicest batch around.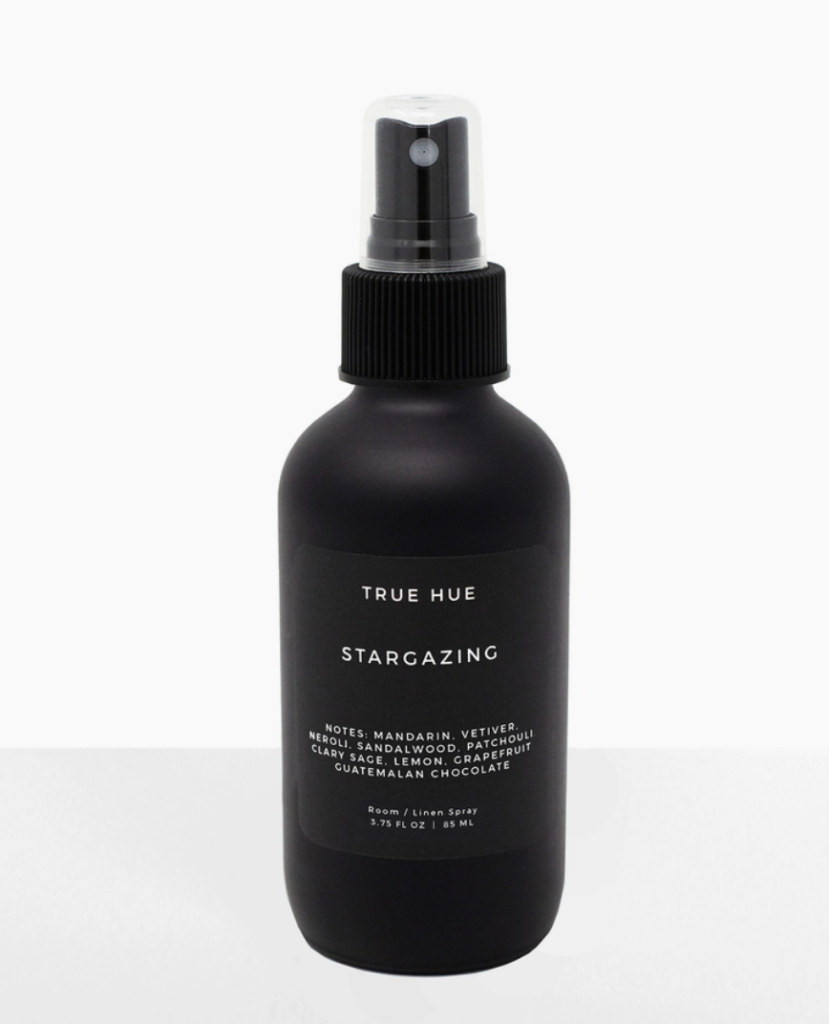 True Hue Stargazing
4 oz Room/Linen Spray
Make your house a little homier this holiday season with Tru Hue's Stargazing Linen Spray. Comprised of phthalate-free, environmentally friendly and biodegradable formula, this spray will freshen up your space for family and guests. Simply Spritz around your home or linens.