Description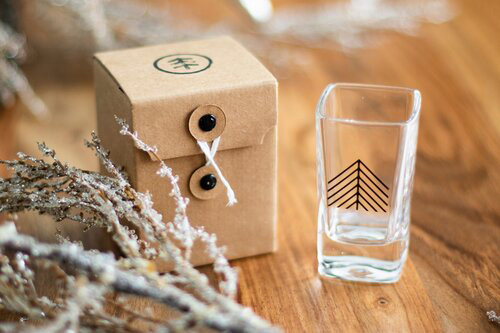 Shot Glass
1 ct
Made to be lightweight and be resistant to breakage, these shot glasses are perfect for a fun night after a summer barbecue. You'll get two shot glasses in this box, so you can use them to share drinks, espressos, or even custom desserts with the people you love.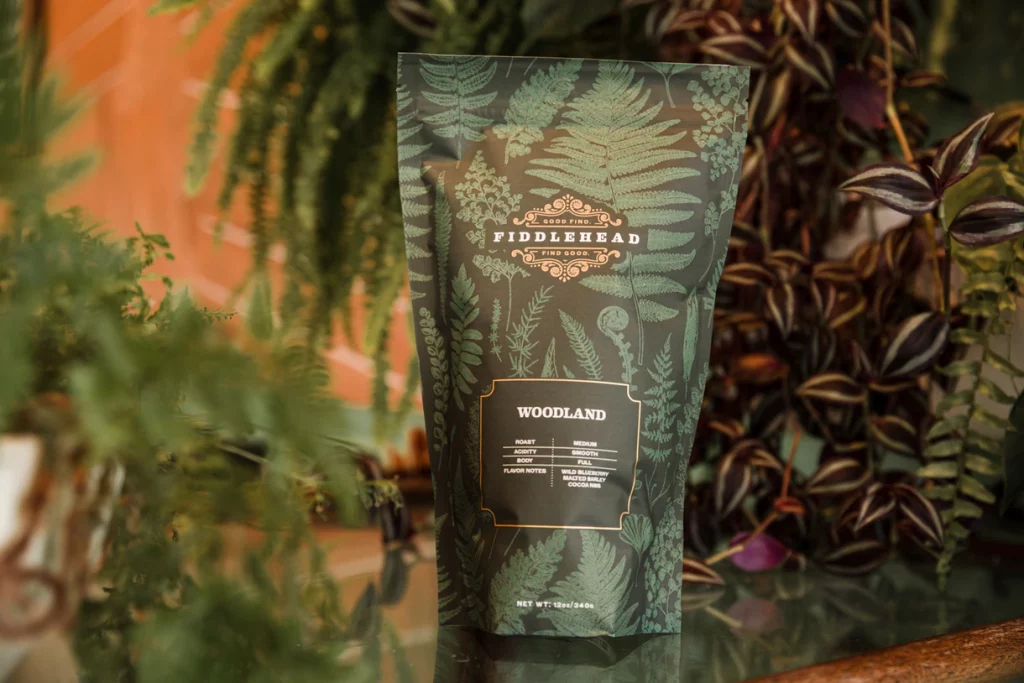 Woodland Blend
12 oz
Roasted with the highest quality beans, this Woodland blend is Fiddlehead's signature espresso. Packed with flavor but smooth and easy to drink with notes of dark chocolate, black currant, and pecans.
Fiddlehead Coffee is an environmentally friendly company whose beans are grown without chemicals. Roasted in Rochester, Minnesota, they support people and ecosystems around the globe.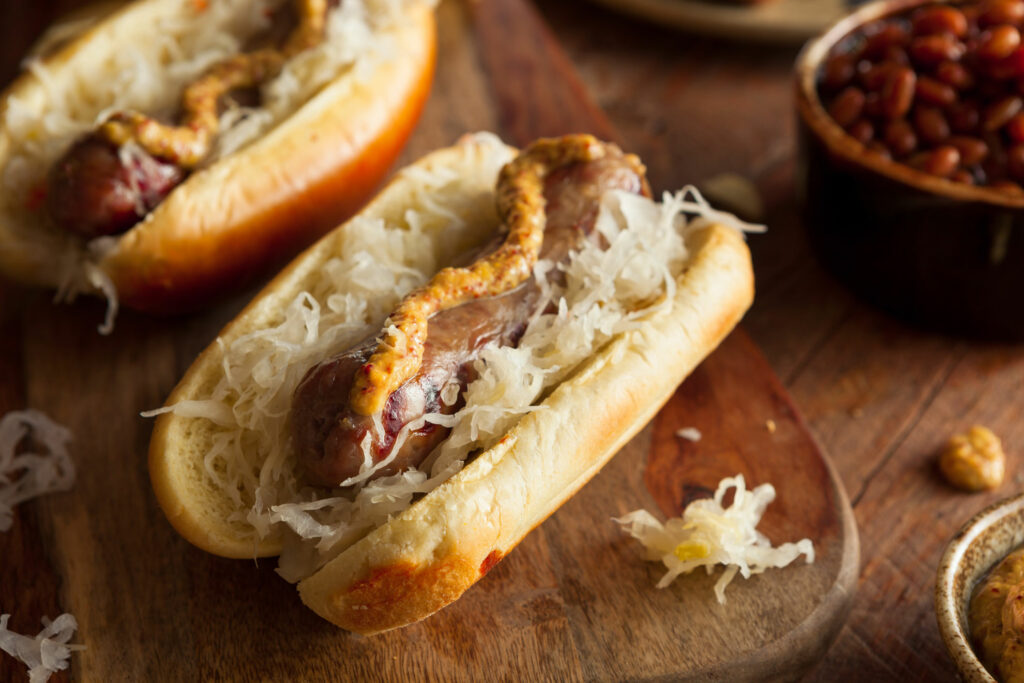 Damn Good Mustard
12 oz
This mustard is much more than a sandwich spread. It is perfect for slathering, dipping, and basting all your favorite foods. With a balanced palate of tangy, sweet, and just a little bit of heat, it comes highly approved by your MinnBox staff.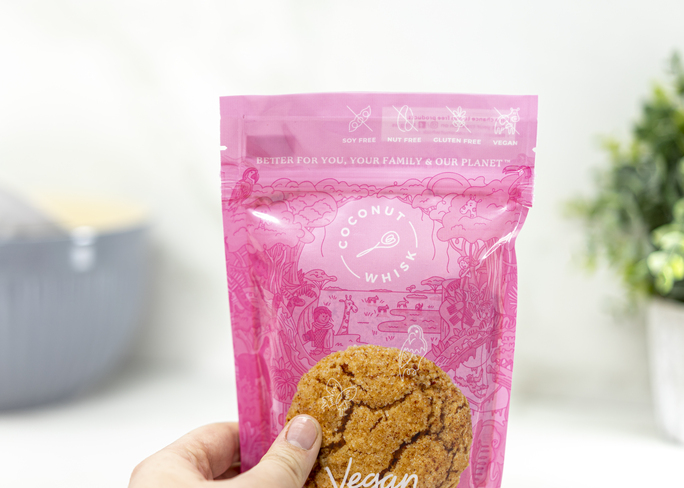 Snickerdoodle Cookie Mix
1 ct
What this cookie mix might be lacking (goodbye, major allergens) it makes up for in delicious, cinnamon-rich, chewy goodness. Say hello to the snickerdoodle cookies of your dreams: perfect for pleasing everyone you love — vegan or not.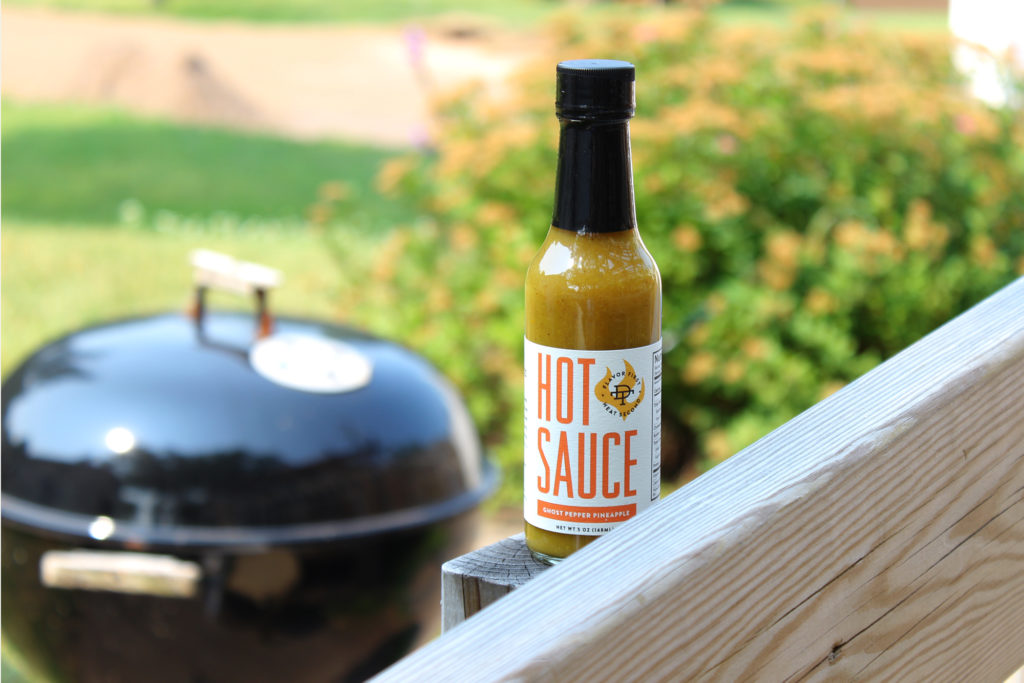 Ghost Pepper Pineapple Hot Sauce
5 oz
This ghost pepper sauce made with pineapples will have you weeping for joy (or hot sauce) at the combination of heat and sweet.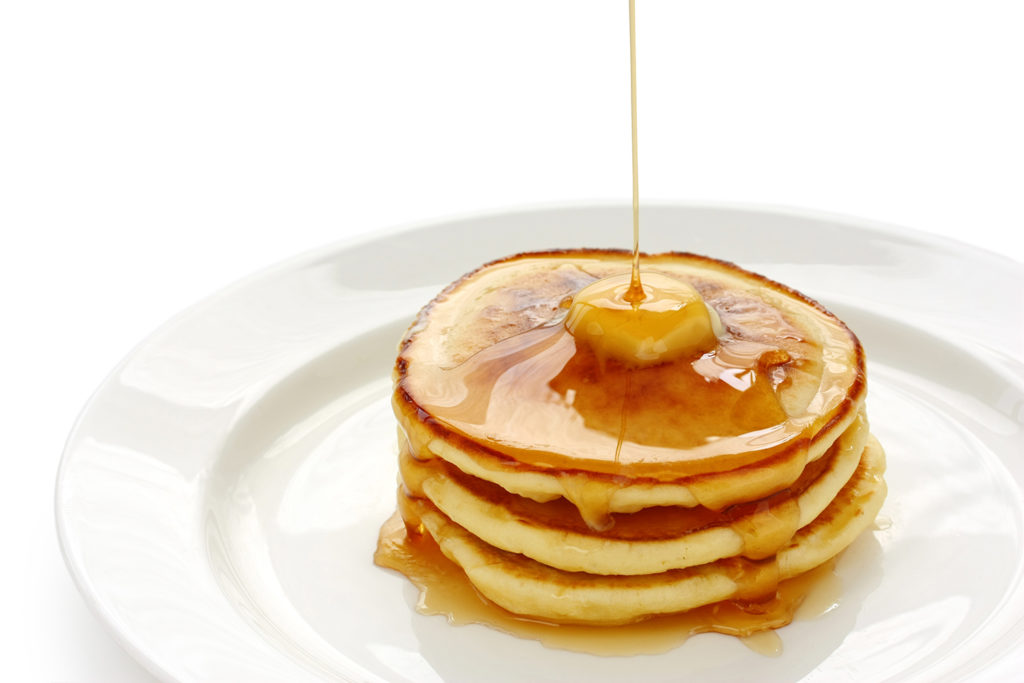 Maple Syrup
100 ml
Made from the trees of Northern Minnesota, this syrup will tickle your taste buds. Comes in a glass maple leaf bottle.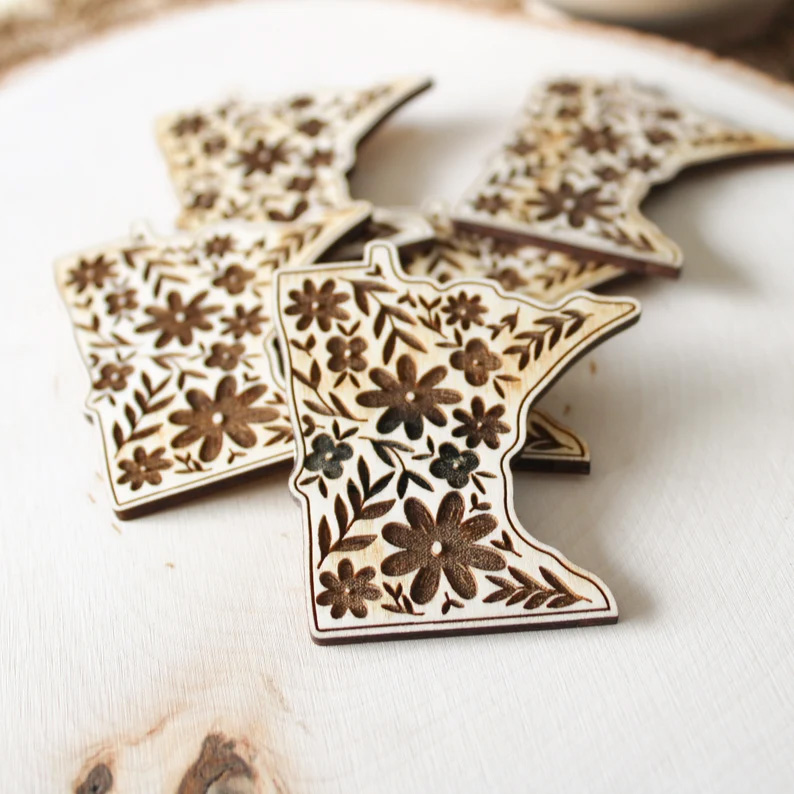 Minnesota Magnet 
1 ct
These wood magnets of Minnesota are a great gift for any occasion or simply to decorate your fridge.
*Handmade using birch wood materials.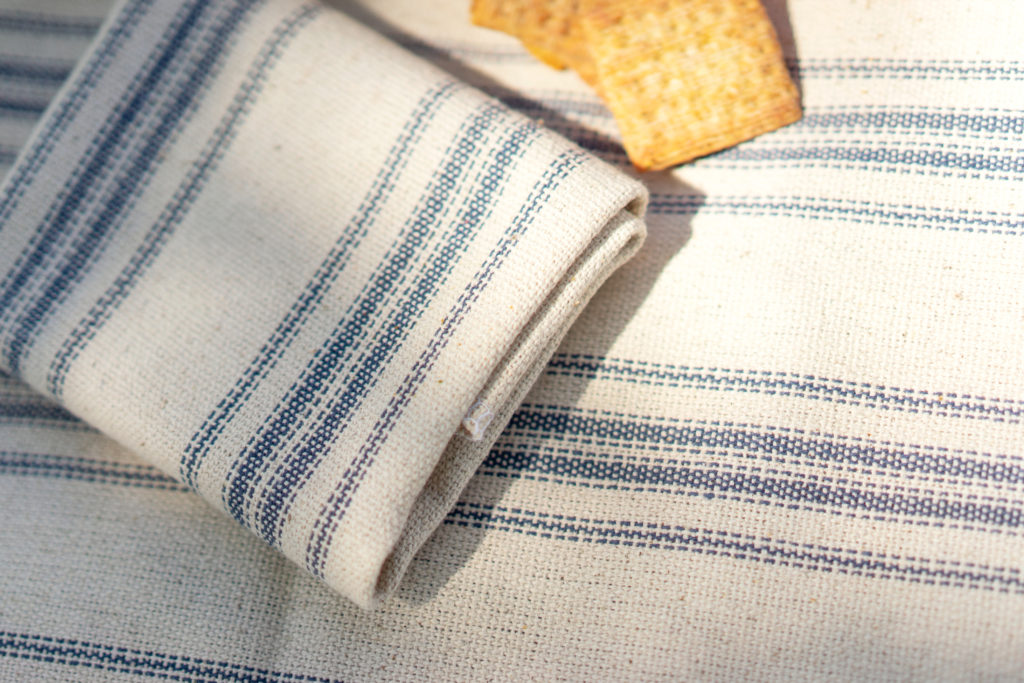 Triple-Stitched Napkin or Cover
1 ct
This high-quality table cover is triple stitched, making it perfect for hundreds of uses or clean-ups. Measures 16″ x 16″.