Description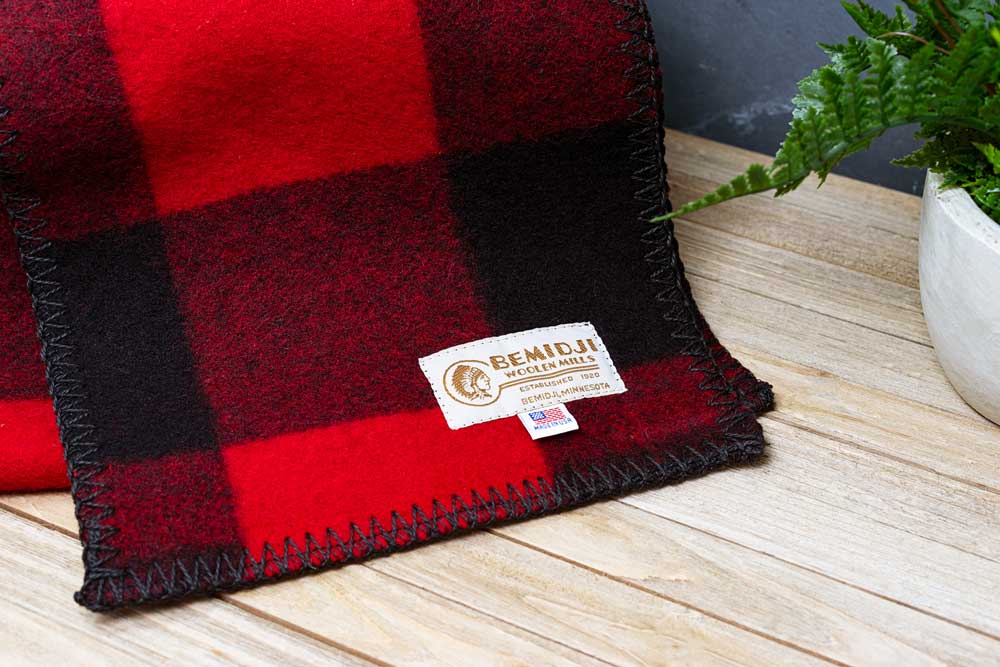 Wind Lake Scarf
Bundle up in the natural wool fibers of the Wind Lake Scarf and laugh in the face of whatever weather Minnesota throws your way. Red & black buffalo plaid.
MN Buffalo Plaid Socks
One size fits all
Love something that keeps you warm and stylish during the brutal Minnesotan winters. One size fits most.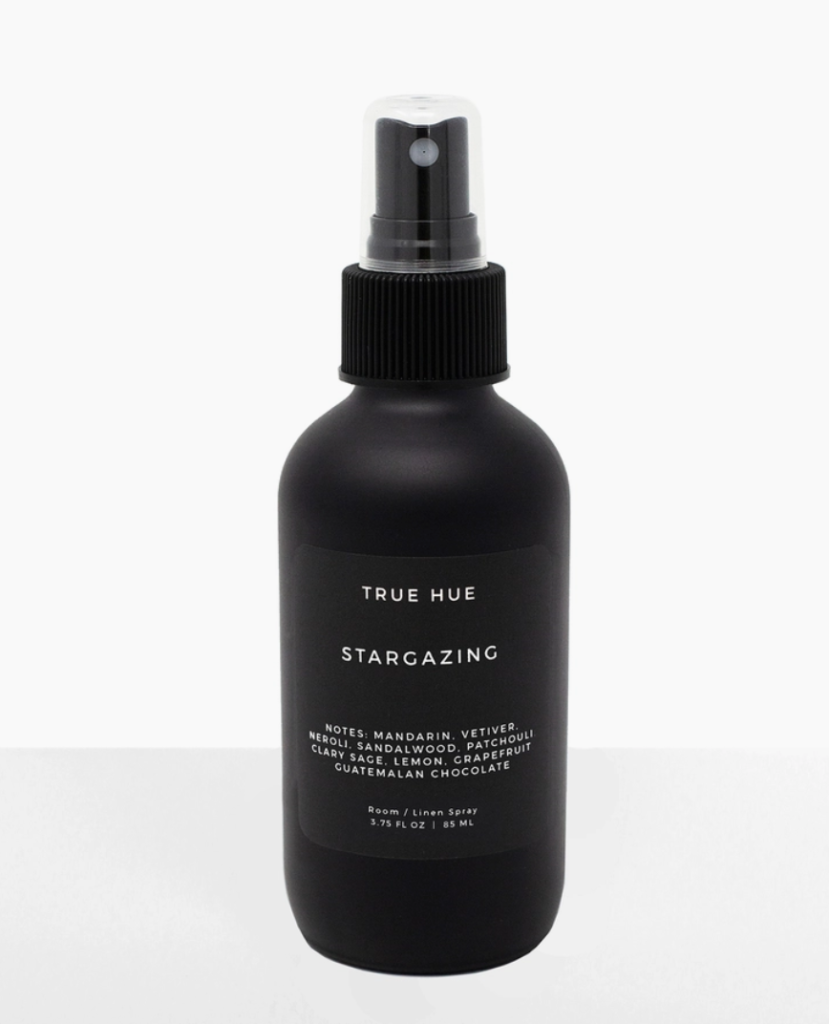 True Hue Stargazing
Make your house a little homier with True Hue's Stargazing Linen Spray. Comprised of phthalate-free, environmentally friendly and biodegradable formula, this spray will freshen up your space for family and guests. Simply Spritz around your home or linens. 4 oz Room/Linen Spray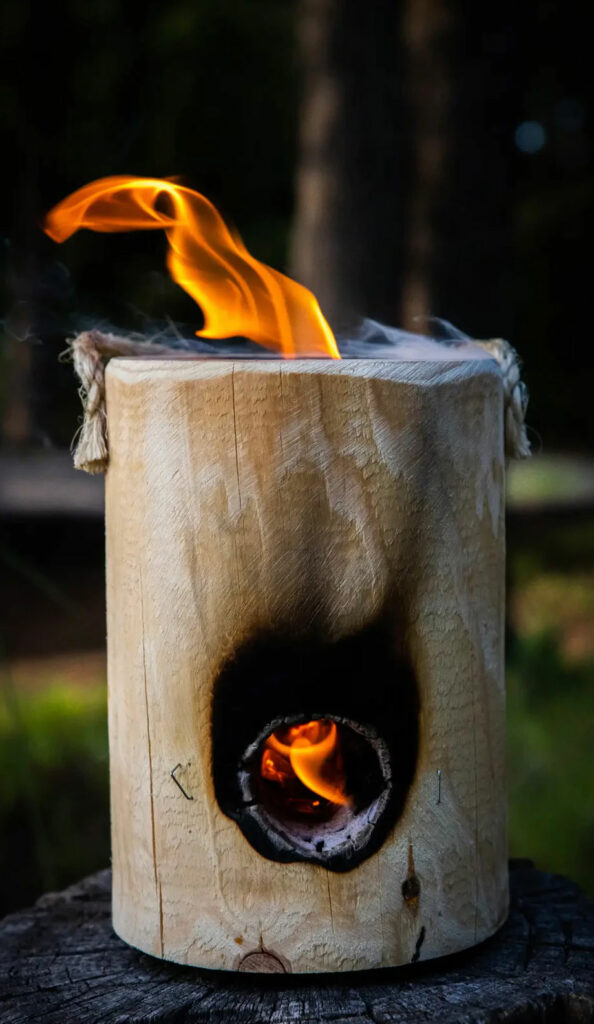 One Log Fire
Modeled after the traditional Swedish torch, this is a quick-start fire log where family and friends can gather for a little warmth and ambiance. Burns for about two hours.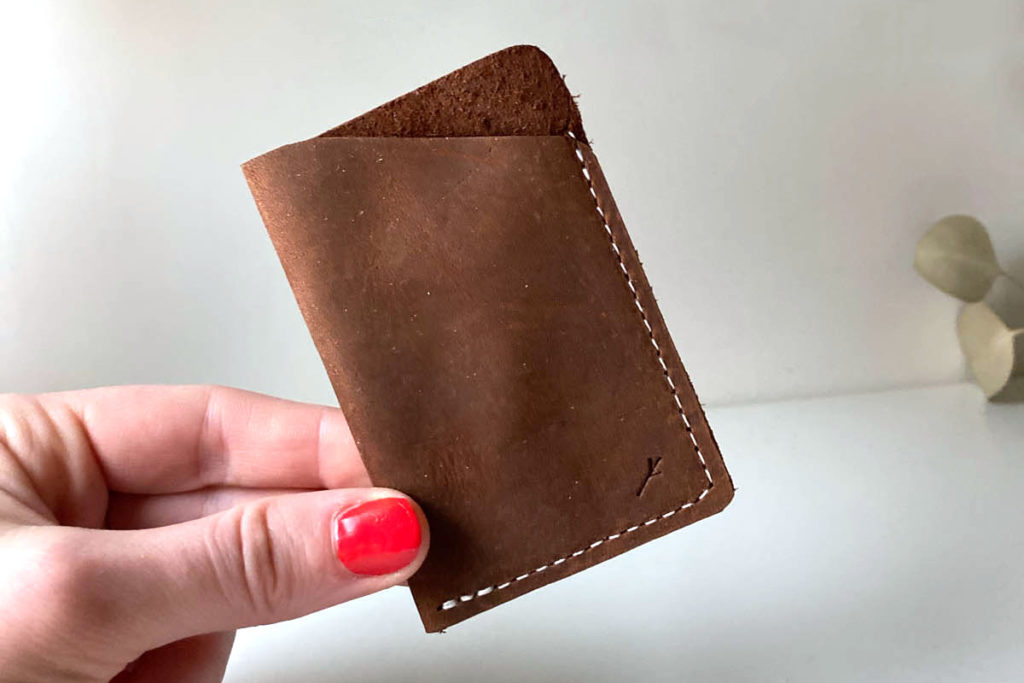 Leather Credit Card Sleeve
Even your credit cards can be well-dressed. And this hand-cut, leather credit card sleeve only gets better with age. 2.5″ x 3″
Aloe Kote
SPF 25
Perfect for chapped lips, noses and ears. This hydrates with Aloe Oil to keep that skin protected and prepped for any time of the year. SPF 25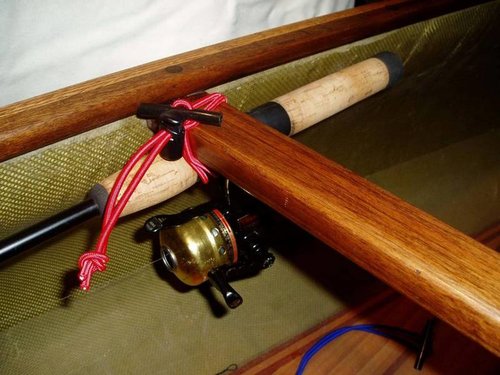 Bungee Dealee Bobs
2 ct
Deemed the 'reusable zip-tie,' this shock cord bungee has uncountable uses. Fasten your paddles, fishing rods and other gear to your canoe in no time. When you're done fishing, use them to tie your tent down and hang your socks up at the campsite. qty 2 per box, colors vary