Description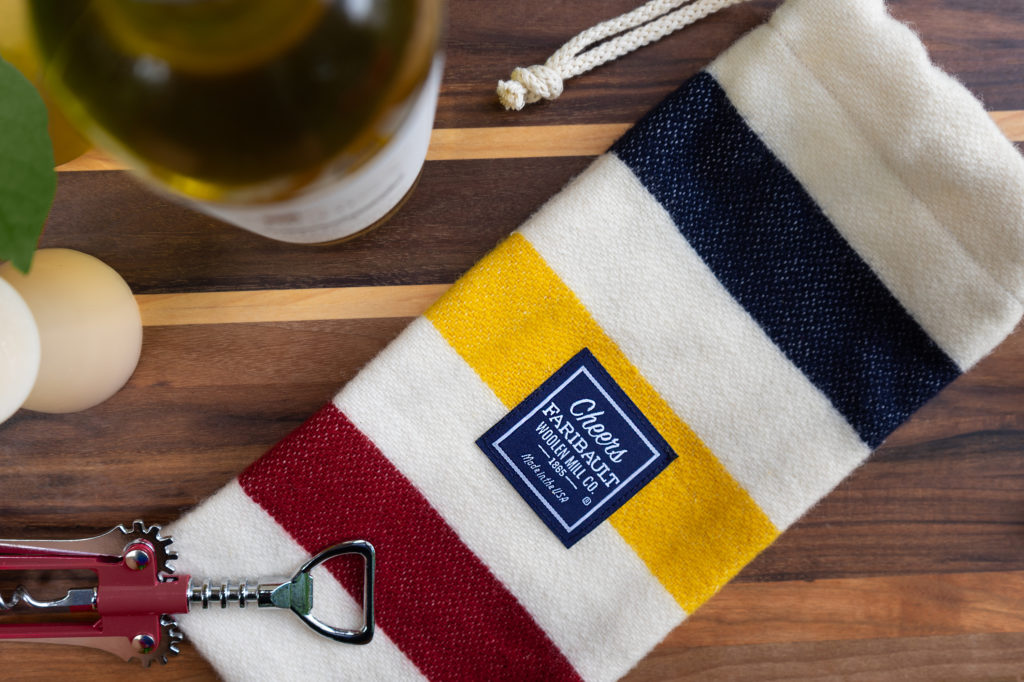 Wine Bag
Revival Natural Pattern
An iconic pattern from an iconic Minnesota company. Carry your wine from the kitchen to the backyard or boat with class.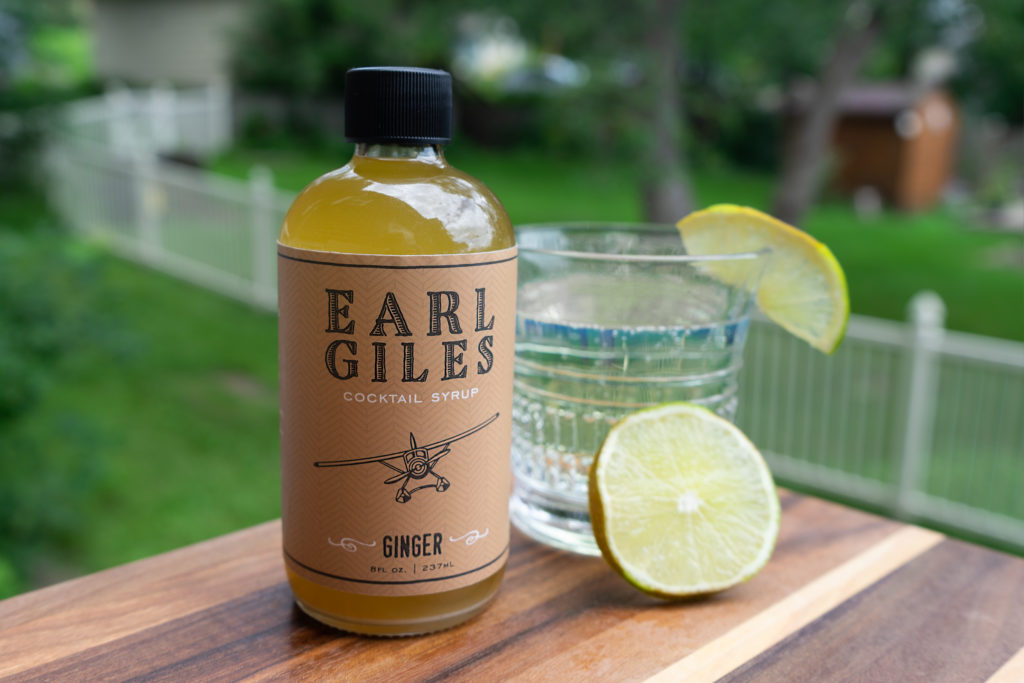 Cocktail Syrup
8 oz | Ginger
Zing, spice, and zest. Better grab your cocktail shaker, because this ginger syrup is about to shake up the way you craft your summer happy hour for the better.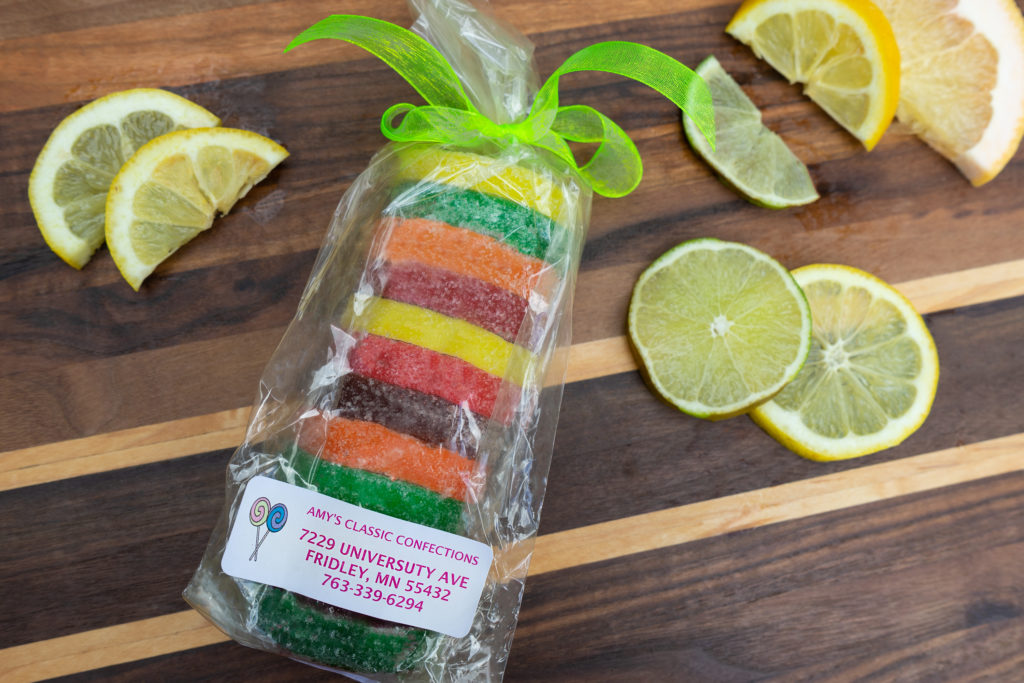 Candy Fruit Slices
12 slices | Mix of Flavors
Twelve different varieties of sugar-coated slices to satiate your summer sweet tooth – for whatever flavor you're feeling.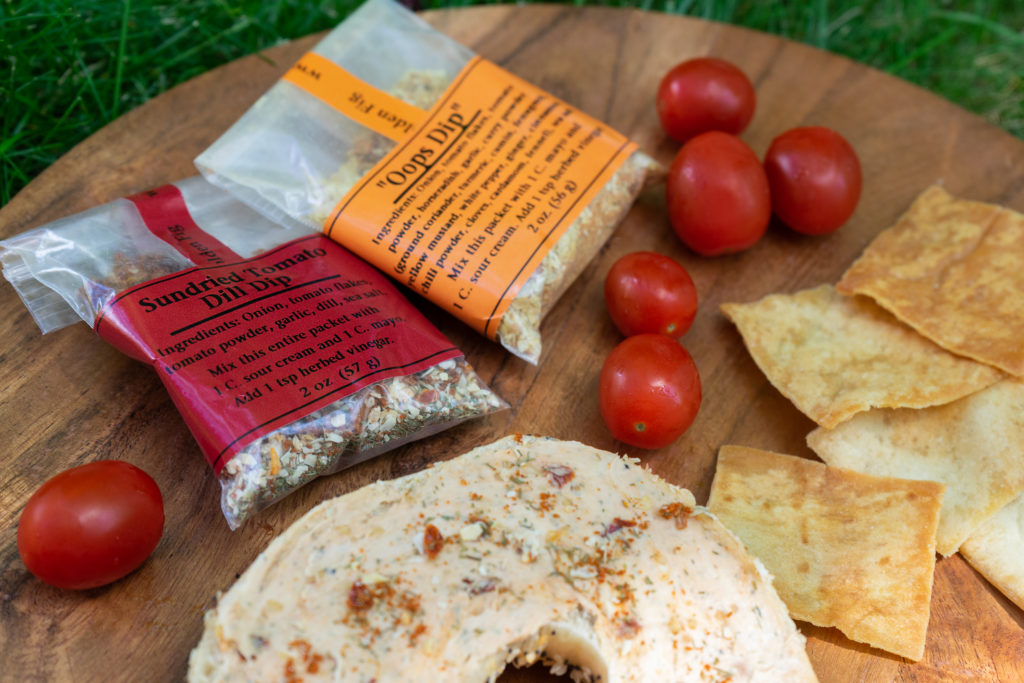 Dip Mixes
2 oz. | "Oops" & Sun Dried Tomato flavors
Mix this with cream cheese or yogurt to serve as the perfect dip for a backyard picnic. Try two flavors: Sun Dried Tomato and the fan-favorite "Oops" Dip. The bonus? It doubles as a bagel spread. So you can eat it for breakfast, lunch, and dinner.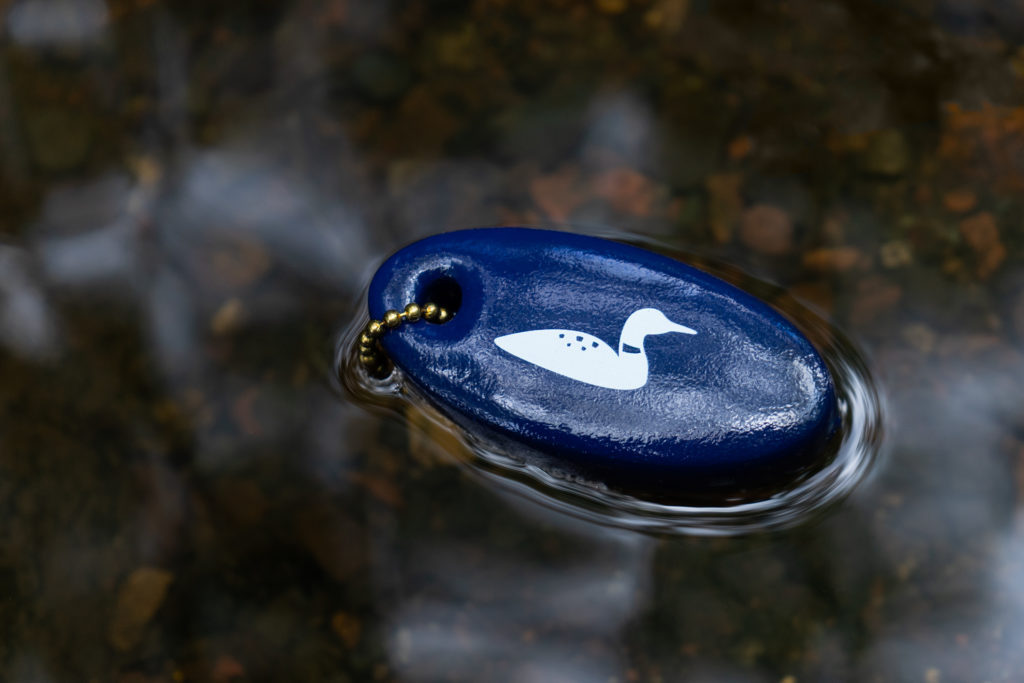 Floaty Keyring
Vinyl-coated foam
A keychain that keeps your pocket gear afloat, so you'll never have to go bobbing for your boat keys (or your bottle opener) while you're out on the water.