Description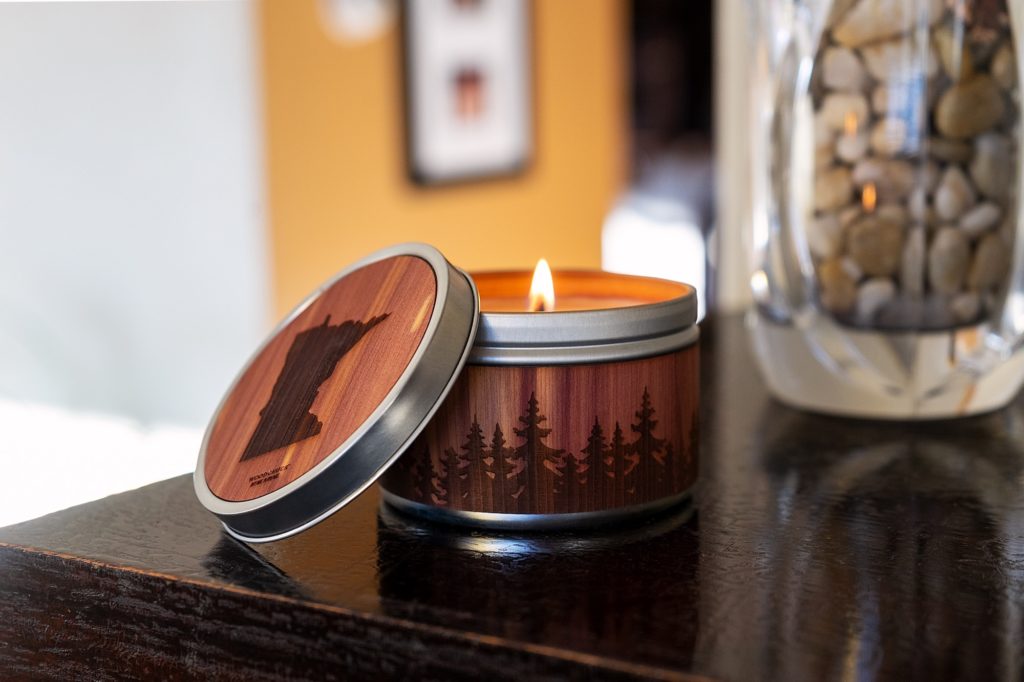 Whiskey Candle
3 oz
Fill your home with the smooth scent of whiskey. The fireproof container is wrapped in real wood and serves as a woodsy addition to the indoors.
Ginger Cocktail Syrup
8 oz
Zing, spice, and zest. Better grab your cocktail shaker, because this ginger syrup is about to shake up the way you craft your summer happy hour for the better.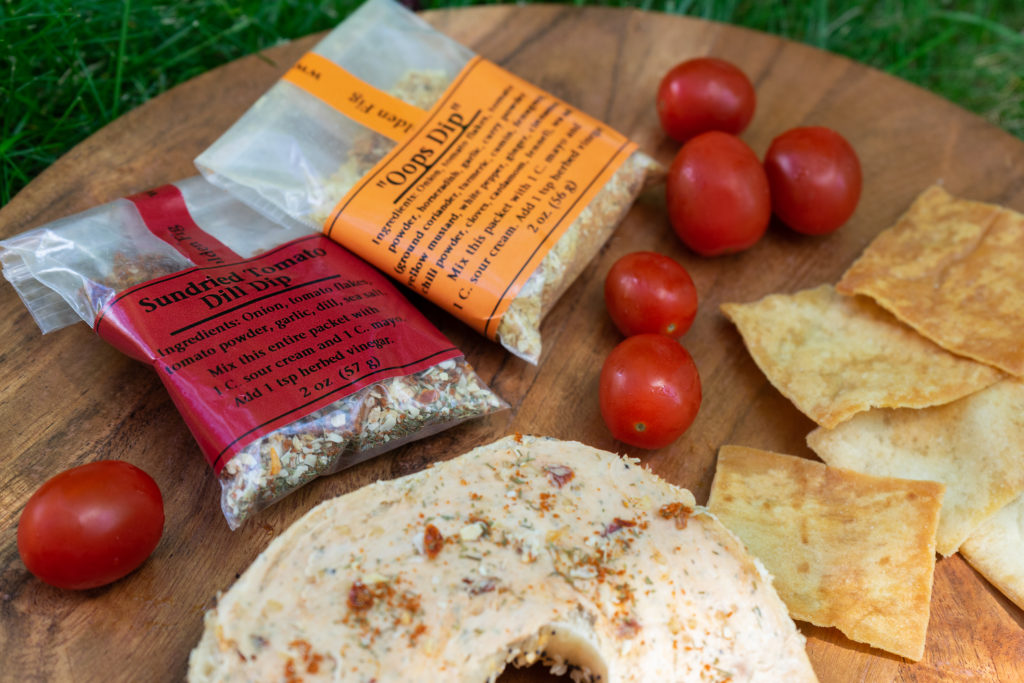 Dip Mixes
"Oops" & "Sundried Tomato"
Mix this with cream cheese or yogurt to serve as the perfect dip for a backyard picnic. Try two flavors: Sun Dried Tomato and the fan-favorite "Oops" Dip. The bonus? It doubles as a bagel spread. So you can eat it for breakfast, lunch, and dinner.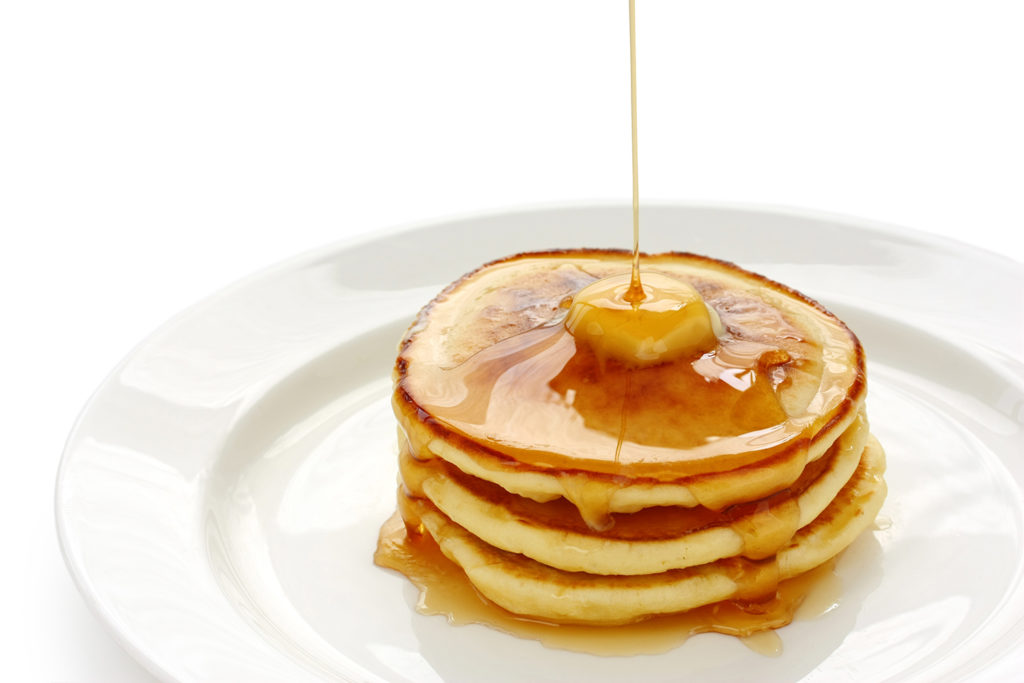 Maple Leaf Syrup
100 mL
Made from the trees of Northern Minnesota, this syrup will tickle your taste buds. And the glass maple leaf jar can be refilled for years.
Floaty Keychain
A keychain that keeps your pocket gear afloat, so you'll never have to go bobbing for your boat keys (or your bottle opener) while you're out on the water.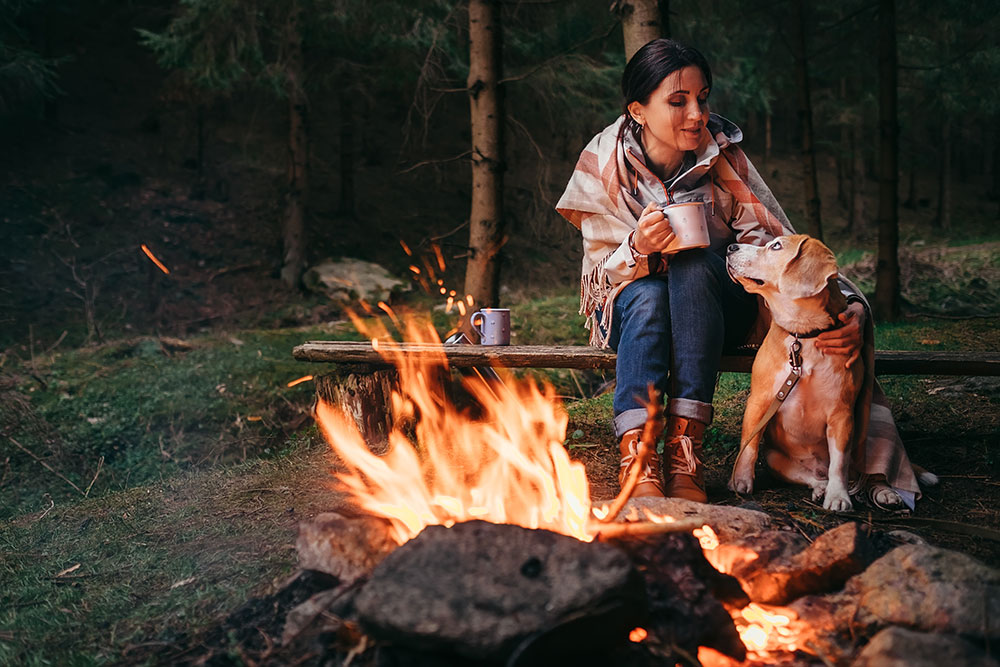 Fire Starters – NotaSnack
2 ct
Whether your firewood is wet or your kindling is low, these fire starters are sure to set your lumber aglow. Aptly called "NotASnack" because they look a bit like baked goods.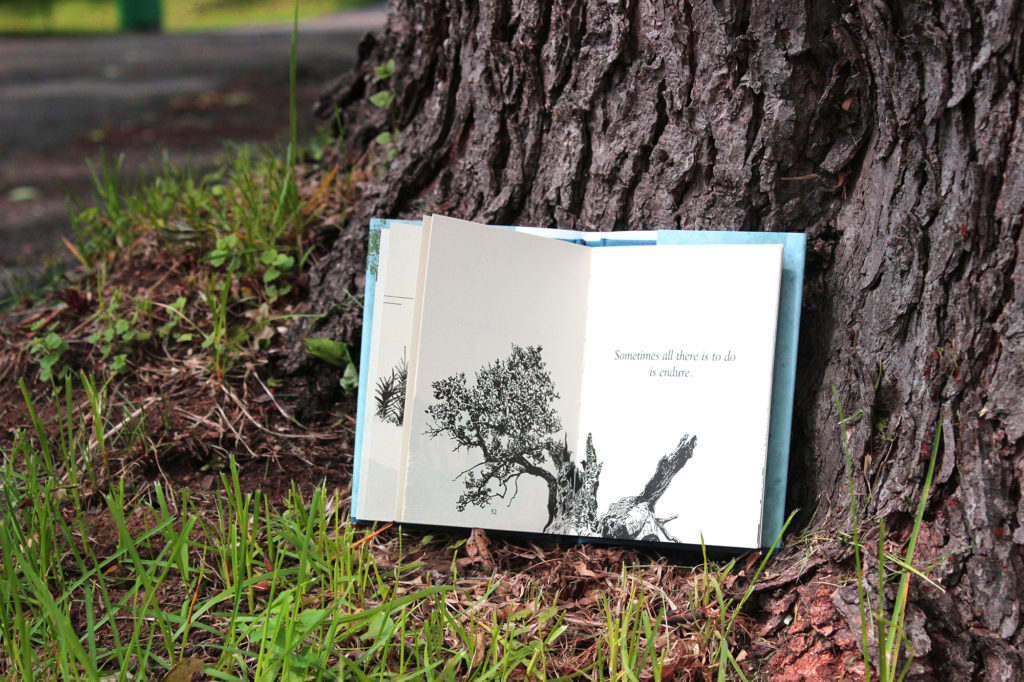 Douglas Wood Books
3 books
A set of three books that perfectly fit on the side table of your coziest chair. Includes hardcover Prescriptions from the Dock and The Things Trees Know, as well as a softcover edition of Breathe the Wind, Drink the Rain.