Description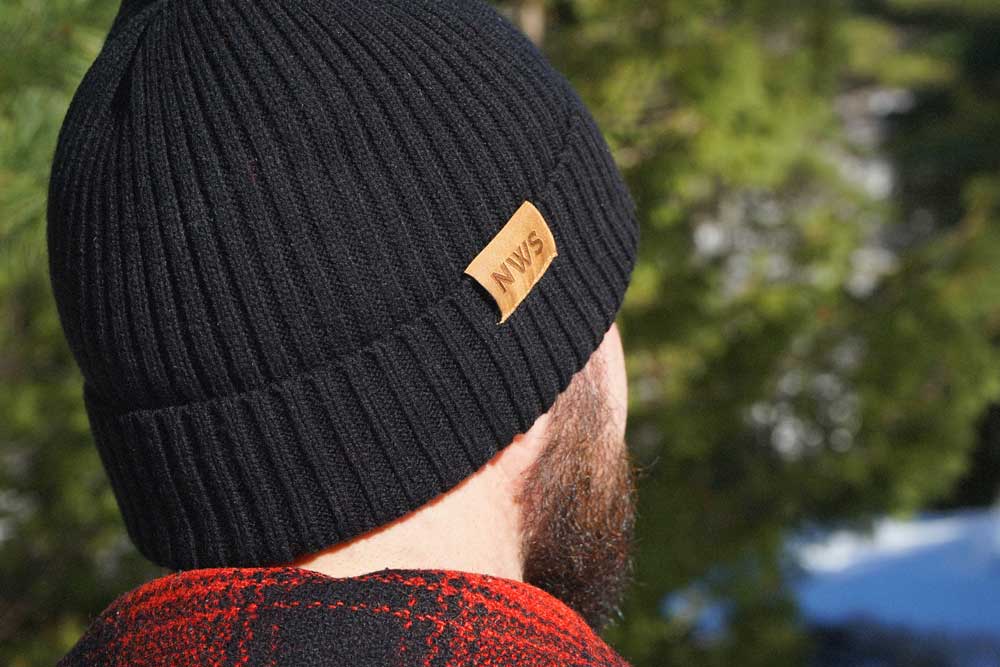 Captain's Beanie
1 ct
Crafted to keep your noggin warm and your loggin' steady, weather is no match for the Captain's Beanie. It's perfect for cold climates and looking like a boss. Throw the cuff down over your ears when you're out battling Mother Nature and, when you get back to the cabin, flip the cuff up and wear it beanie-style indoors.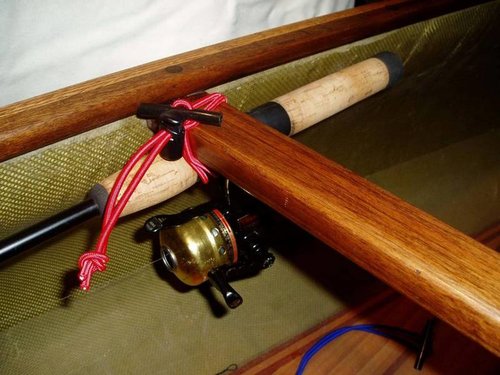 Bungees
2 ct
Deemed the 'reusable zip-tie,' this shock cord bungee has uncountable uses. Fasten your paddles, fishing rods and other gear to your canoe in no time. When you're done fishing, use them to tie your tent down and hang your socks up at the campsite.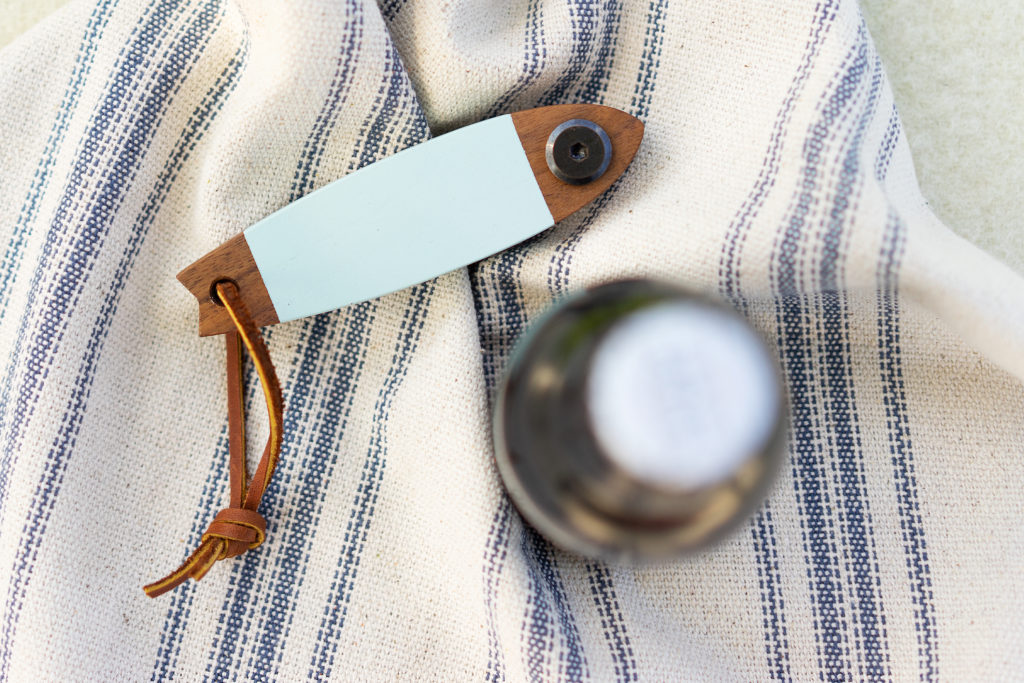 Bottle Opener
1 ct
This necessary travel companion allows you to pop open your bottled beverages with ease. It even has a magnetic cap catcher to keep your bottle tops from running off.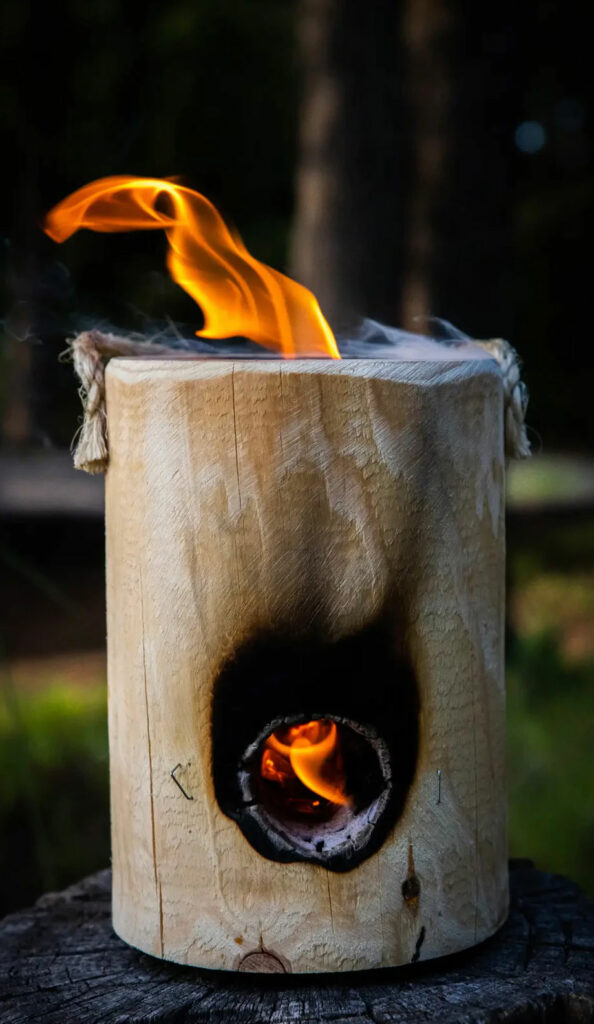 One Log Fire
1 ct
Modeled after the traditional Swedish torch, this is a quick-start fire log where family and friends can gather for a little warmth and ambiance. Burns for about two hours.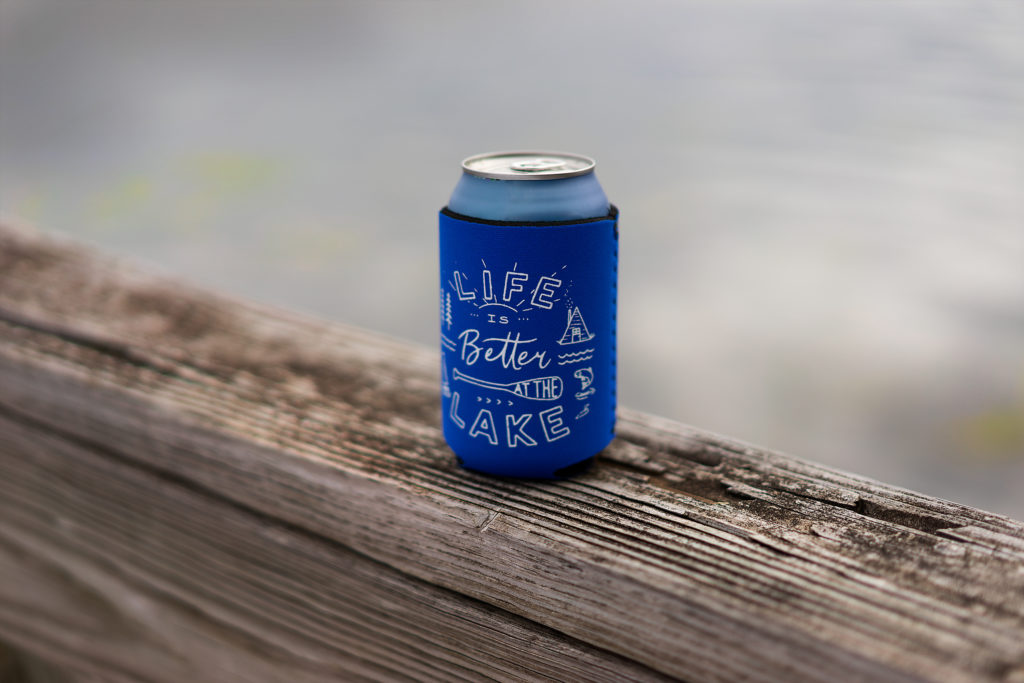 Can Koozie
1 ct
Great Lakes Northern Outfitter
A little something to keep your beverage cold while you're casting. Ahhh, life really is better at the lake. For 12 oz can.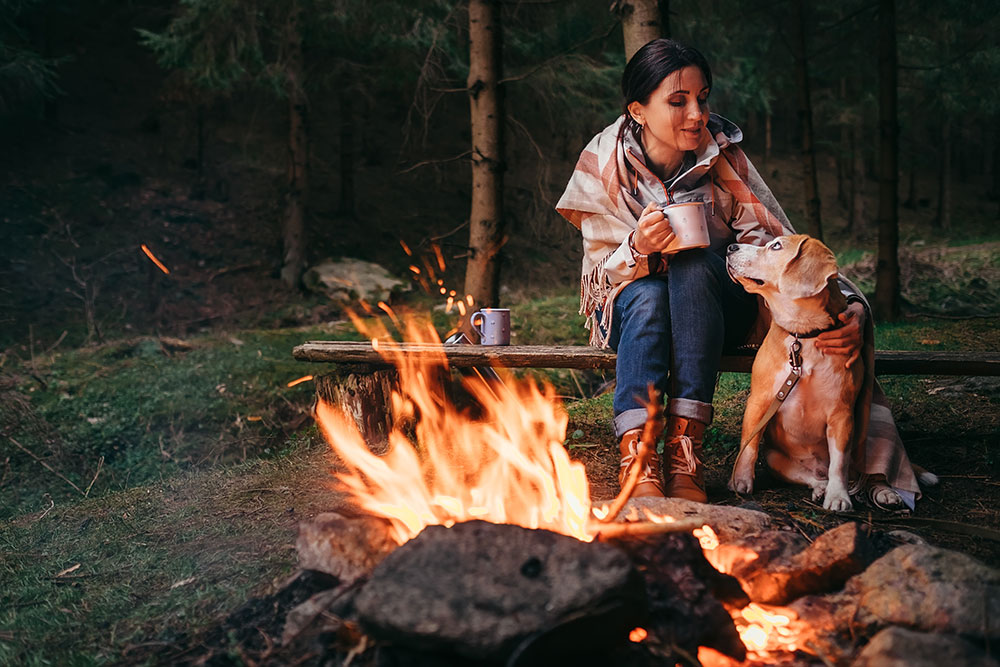 Fire Starters
2 ct
Whether your firewood is wet or your kindling is low, these fire starters are sure to set your lumber aglow.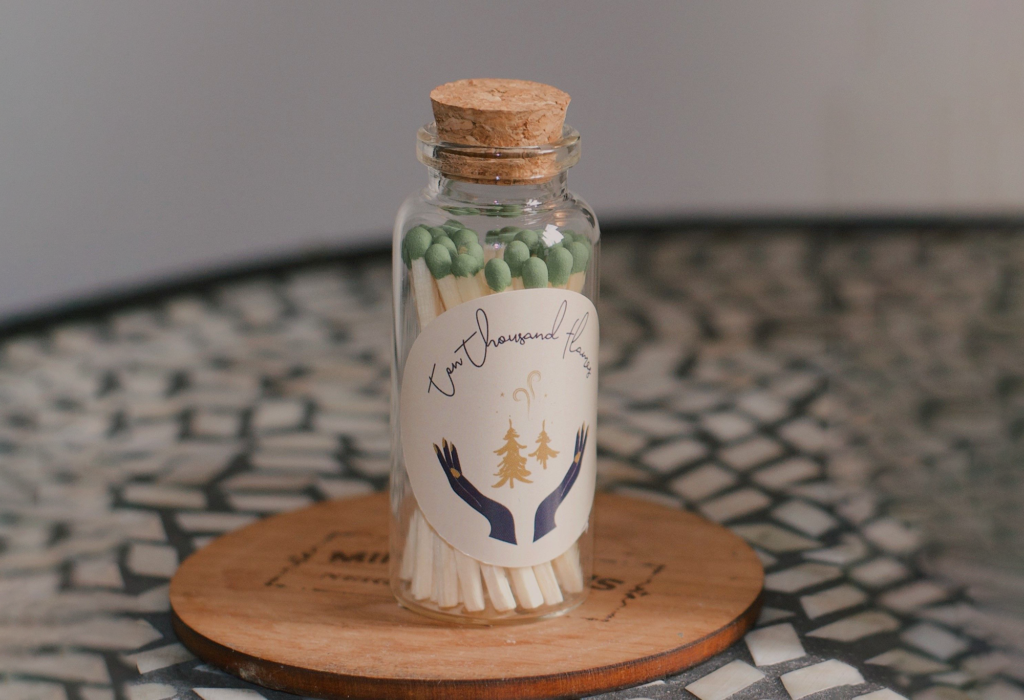 Striker Matches
1 ct
Safely light up that campfire you've been waiting for.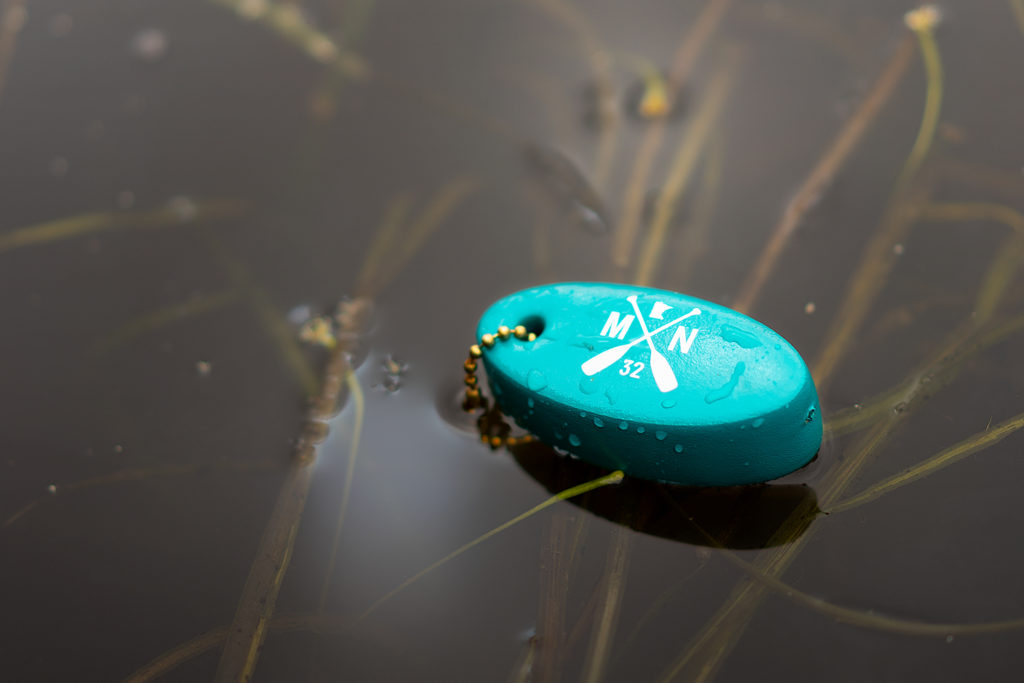 Floaty Keychain
1 ct
A keychain that keeps your pocket gear afloat, so you'll never have to go bobbing for your boat keys (or your bottle opener) while you're out on the water.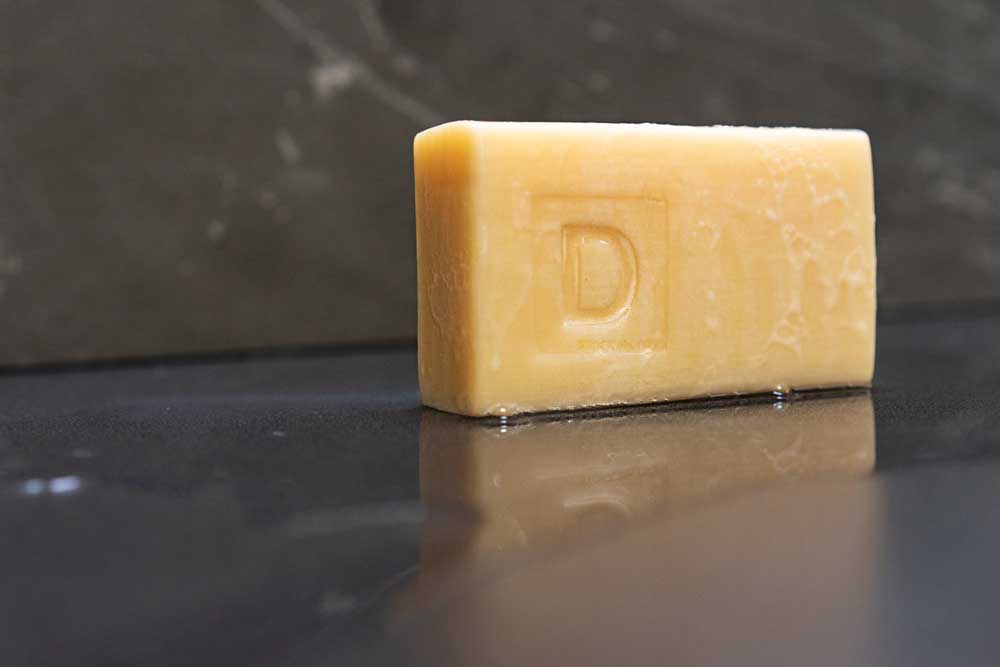 Big Ass Brick of Soap®
10 oz
That's right, a brick of soap so big that you might mistake it for an actual brick. But you're smarter than that. You know that an actual brick doesn't belong in the shower. You know that an actual brick doesn't make you smell like the fresh green wilderness. You know that an actual brick is nothing to get excited about. And since you know that, you know you want this brick of soap.
Beef Sticks
2 sticks
Enjoy a beef stick without wondering where the heck it came from — these are made from 100% grass-fed cows lovingly raised on a farm in Northern Minnesota. Loaded with healthy probiotics and free of added fillers, we think that these beef sticks are the perfect summer snack.