Description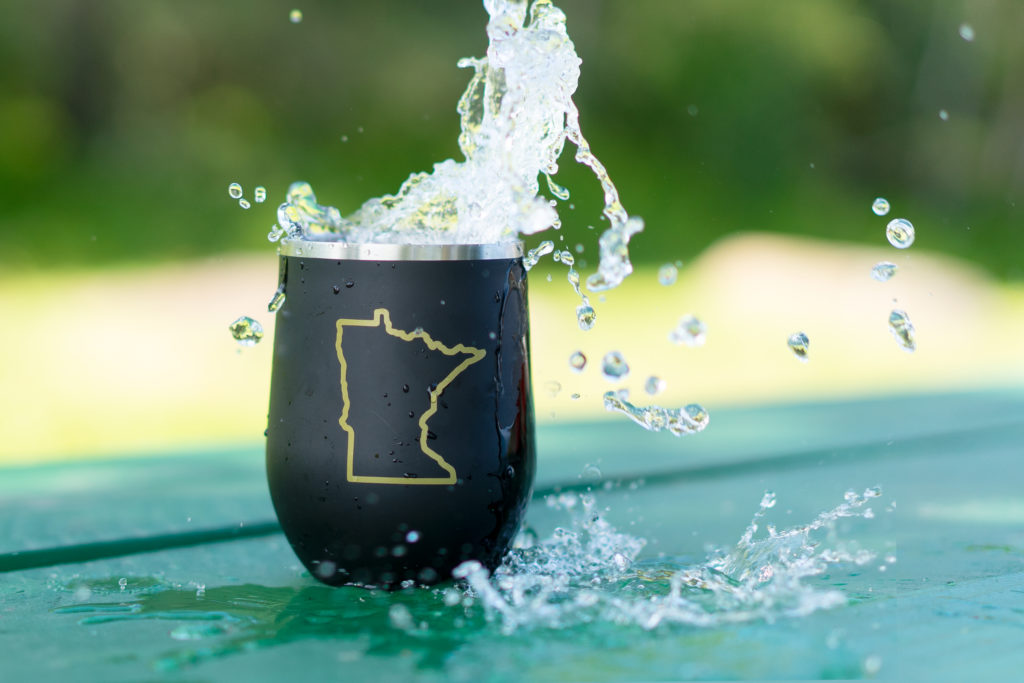 Minnesota Beverage Tumbler
12 oz
Keep it hot. Keep it cold. Keep it real with this beverage tumbler that features the outline of Minnesota. Whether you're attending an outdoor outing or an indoor dinner, this tumbler is perfect for any occasion.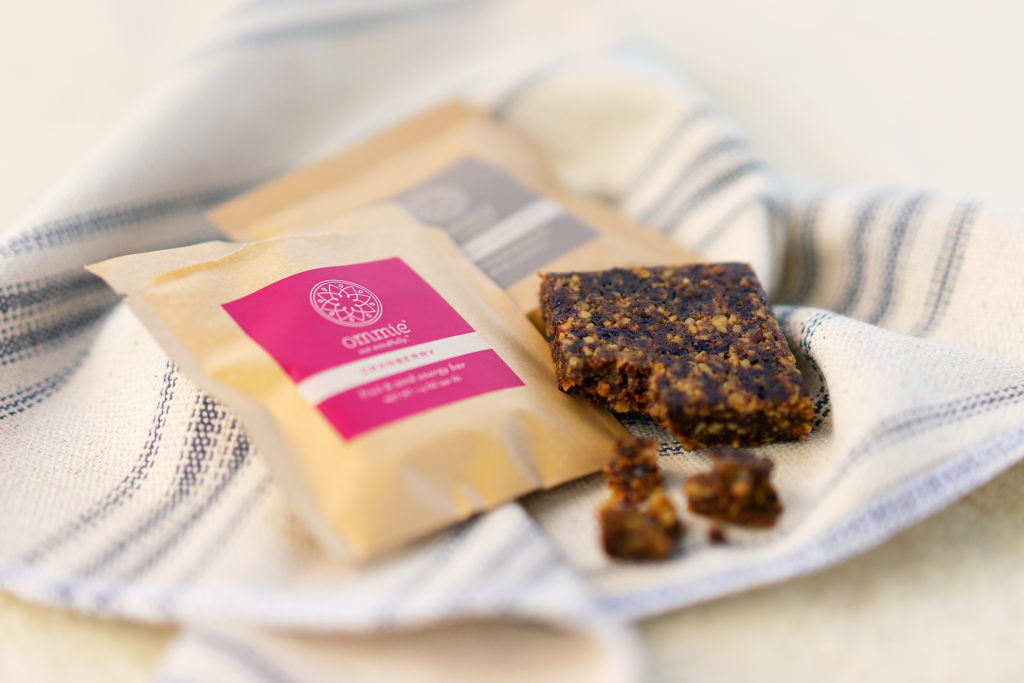 Gluten-free Snack Bars
1.4 oz bars (2)
Enjoy a yummy, dessert-like snack that's good for you and your tastebuds. Combining real fruit, sunflower seeds and pumpkin seeds, this bar is completely gluten free, nut free, soy free, dairy free and egg free.
Beeswax Food Wraps
12 x 12 wraps (2)
Perfect for lunches and leftovers, these reusable beeswax wraps help keep your food fresh and our planet clean.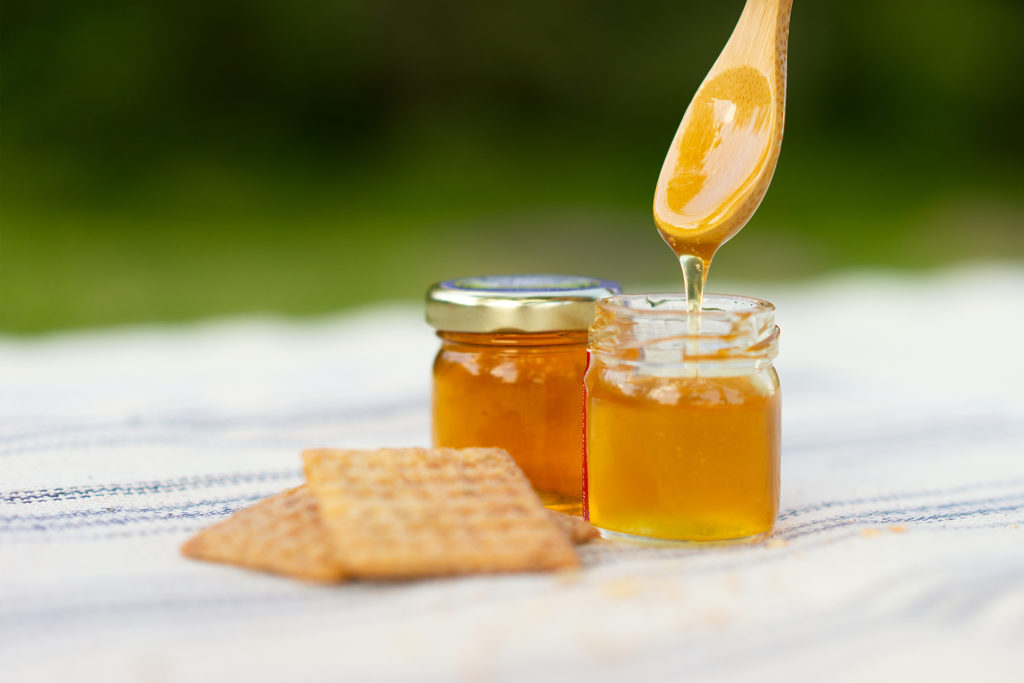 Raw Spreadable Honey
1.87 oz
Spread it on your toast, stir it in your coffee, or drizzle it on some hotcakes and enjoy this sweet, natural treat courtesy of our buzzing, bumbly friends.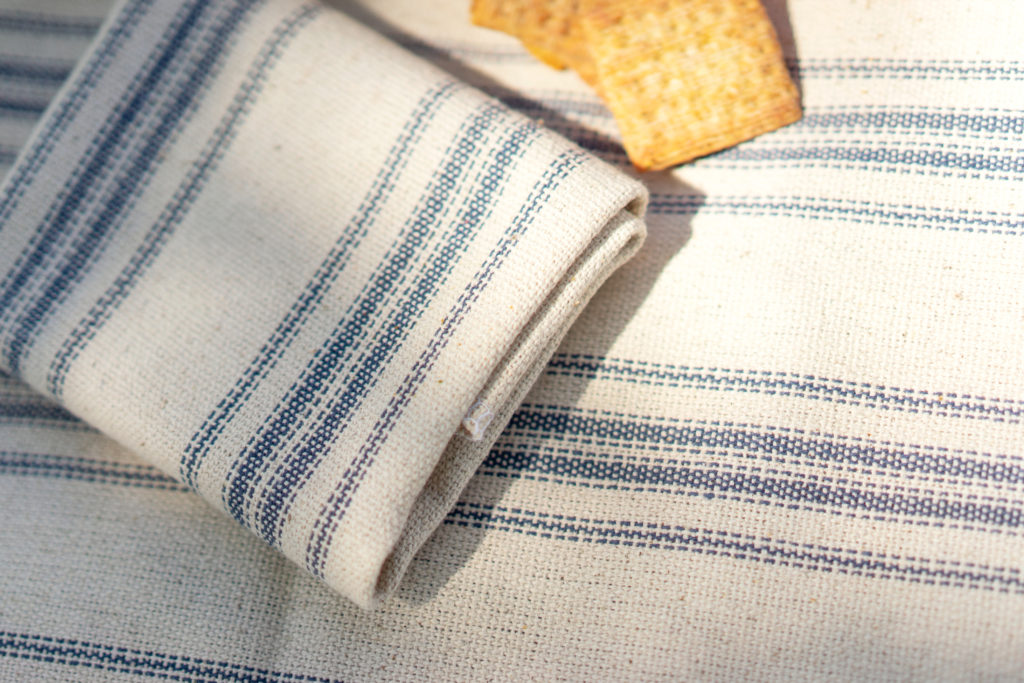 Triple-stitched Napkins
16 x 16 napkins (2)
Save a tree—use a cloth napkin! These high-quality napkins are triple stitched, making them perfect for hundreds of uses and clean-ups.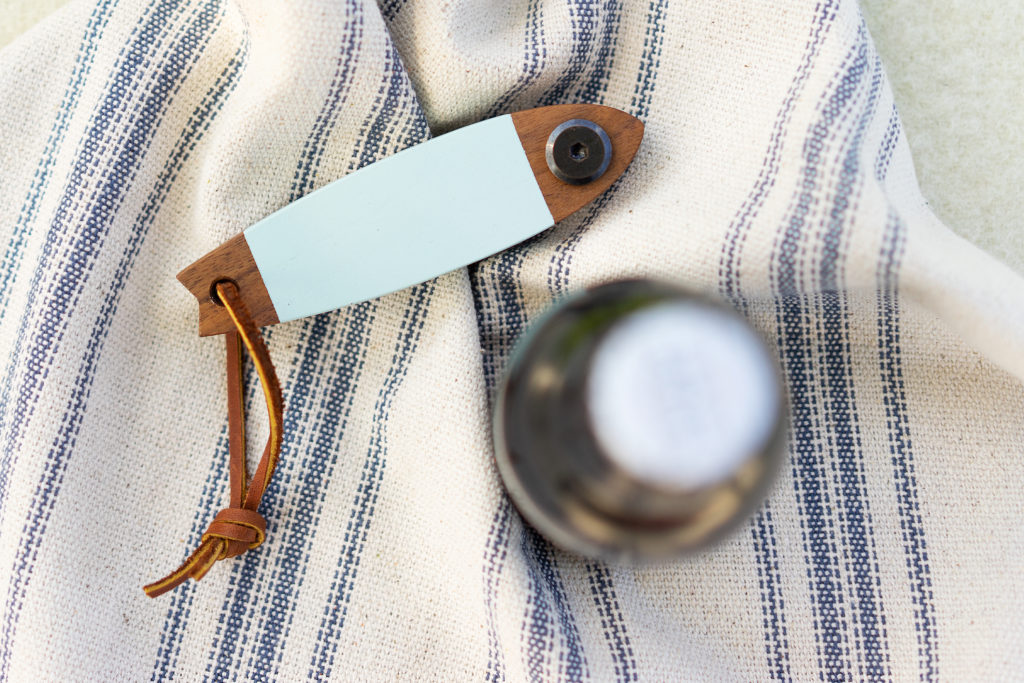 Bottle Opener Wooden body
Magnetic cap catcher
This necessary picnic companion allows you to pop open your bottled beverages with ease. It even has a magnetic cap catcher to keep your bottle tops from running off.