Description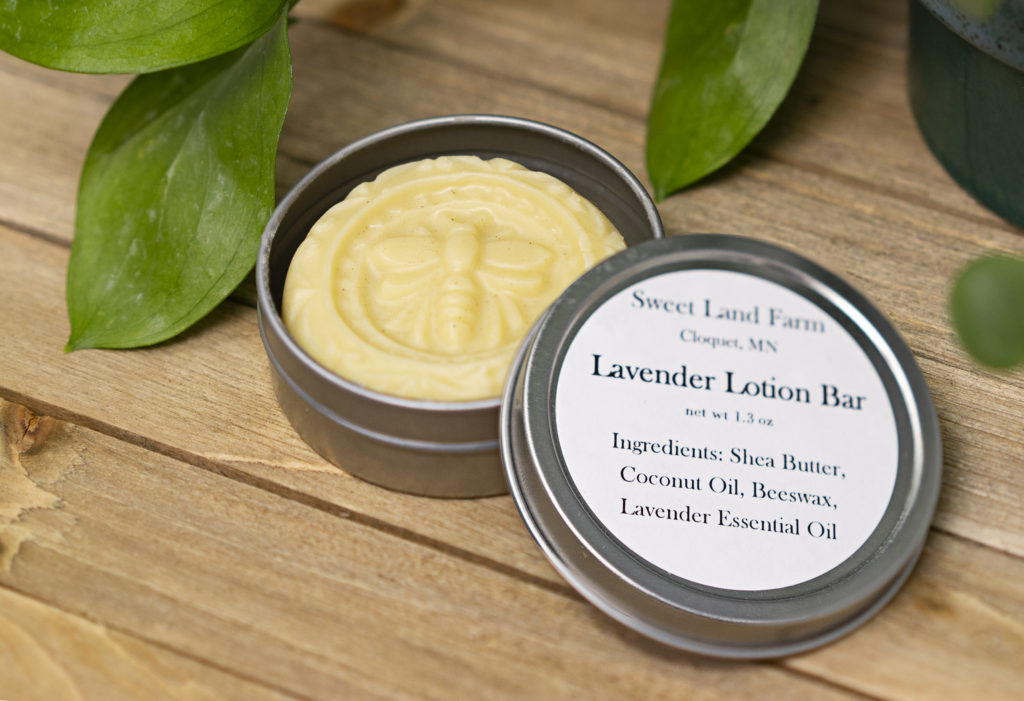 Lotion Bar
1.3 oz | Scent: Lavender Lemongrass
Put a smile on your skin with this all-natural solid lotion. Rub the bar between your hands and let the moisturizing magic sink in. Great for your feet, elbows, neck and knees, too.
Pure Essential Oil Reed Diffuser
1 oz | Scent: Amyris Bergamot
No fake smells here! Absolutely none. No alcohol, either. Or water. Or petrochemicals. Not even a single preservative. This aroma only comes from 100% pure essential oils.
Lip Balm
0.5 oz | Pomegranate
Pucker up and kiss your chapped and cracked lips goodbye with this all-natural lip moisturizer. Combining beeswax, jojoba, lanolin, honey and vitamin E, this balm fortifies, heals and hydrates your lips simultaneously.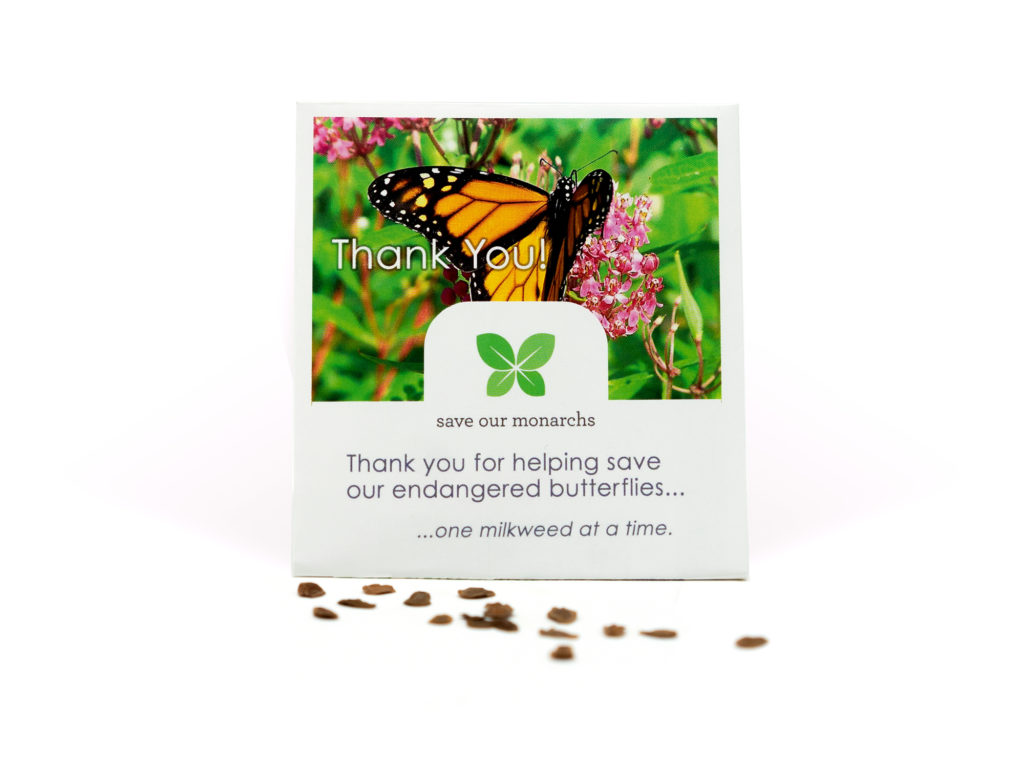 Milkweed Seeds
3 packs (75-90 seeds)
Help save monarch caterpillars and butterflies by bringing your inner botanist skills to the backyard and planting some milkweed seeds. Milkweed is the monarch caterpillar's only source of food, so the more milkweed, the merrier the monarchs.
Follow these simple step-by-step instructions on how to properly grow milkweed.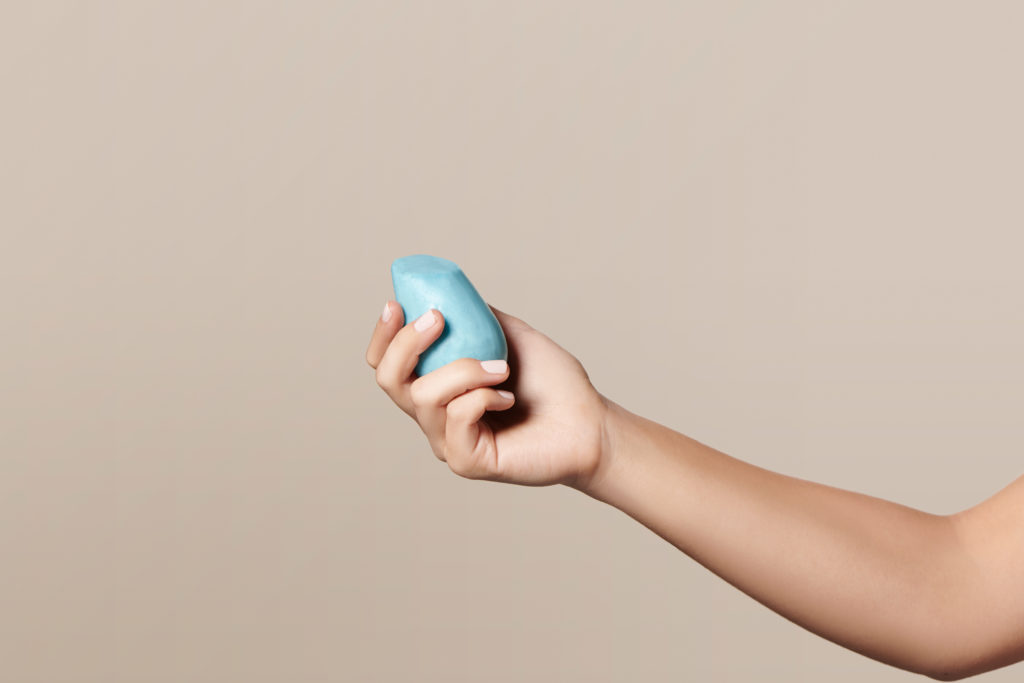 Solid Shampoo & Conditioner
Shampoo: 3.2 oz | Conditioner: 2.9 oz
You wake up and hop in the shower. Get your hair wet. Grab the bar of shampoo. Wait a second — bar of shampoo? Yeah, that's right. Salon-quality solid shampoo. Since it uses absolutely zero plastic, it's good for our planet. And, thanks to its natural ingredients, it's good for your hair, too. Lather up, rinse it out and repeat the process with the bar of solid conditioner to keep your hair silky-smooth.