Description
Guatemala Coffee
12 oz.
This Saint Paul roastery prides themselves in specializing in unique flavor profiles. Enjoy a sweet blend for your restorative self-care moments.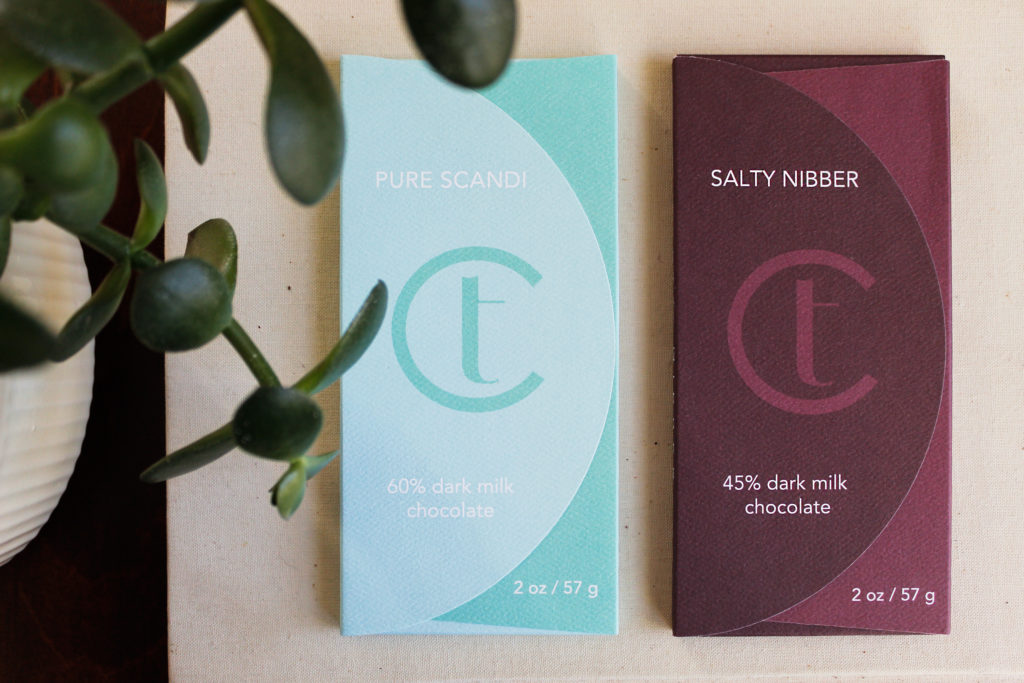 2 Chocolate Bars
Pure Scandi, Salty Nibber flavors, 2 oz. each
Do we really have to get into the knitty-gritty on this one? It's chocolate. Two varieties of really good chocolate, made in Minnesota. Enough said. Enjoy at your own pace.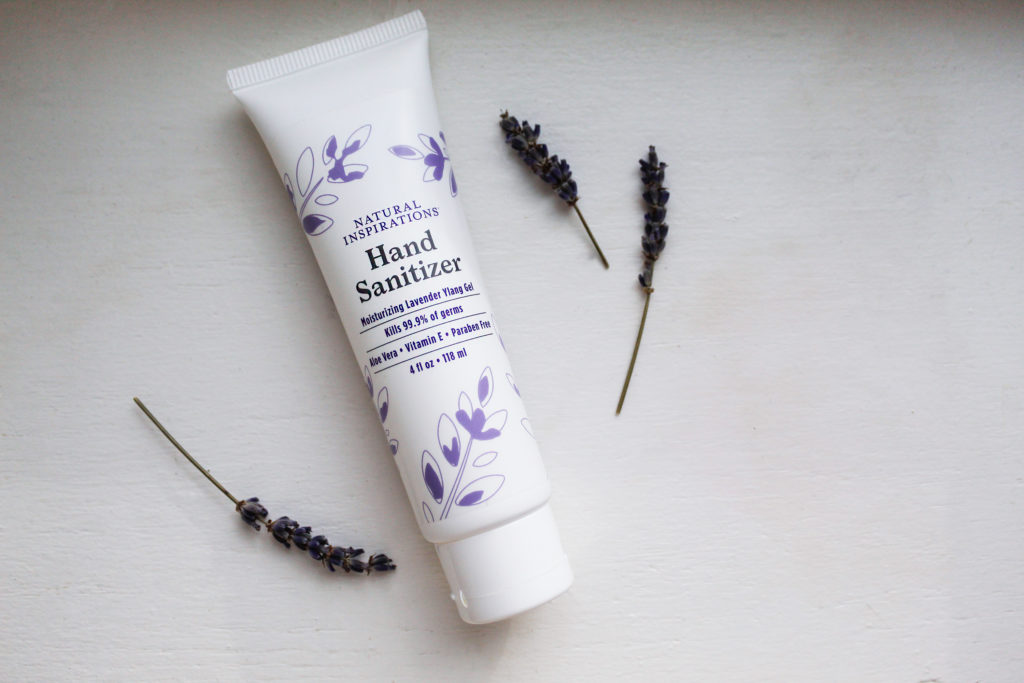 Lavender Hand Sanitizer
4 oz.
Hand sanitizer is one thing that's marked our recent era. And who knew how particular we'd get about the qualities of hand sanitizer! How it smells and feels makes all the difference. Kill 99.9% of germs while keeping your hands soft with hydrating Aloe Vera and Glycerin and lightly smelling like Lavender Ylang.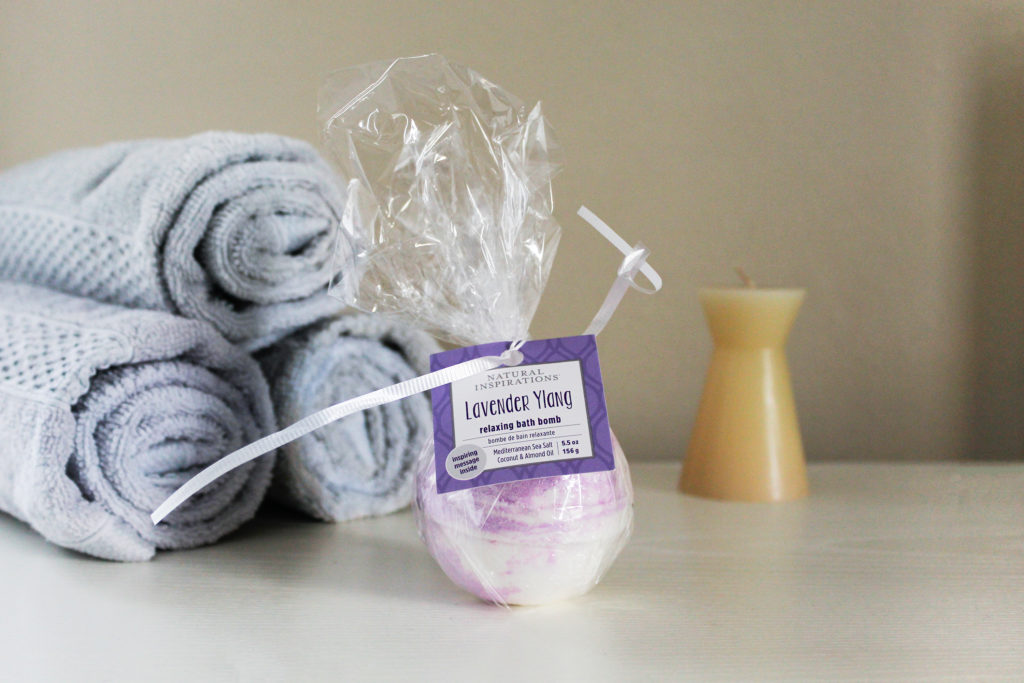 Bath Bomb
Lavender Scent
Step into a relaxing bath, foaming with lavender scented bubbles, and make time to slow down and rest. This bath bomb's scent is known for its calming properties.