Description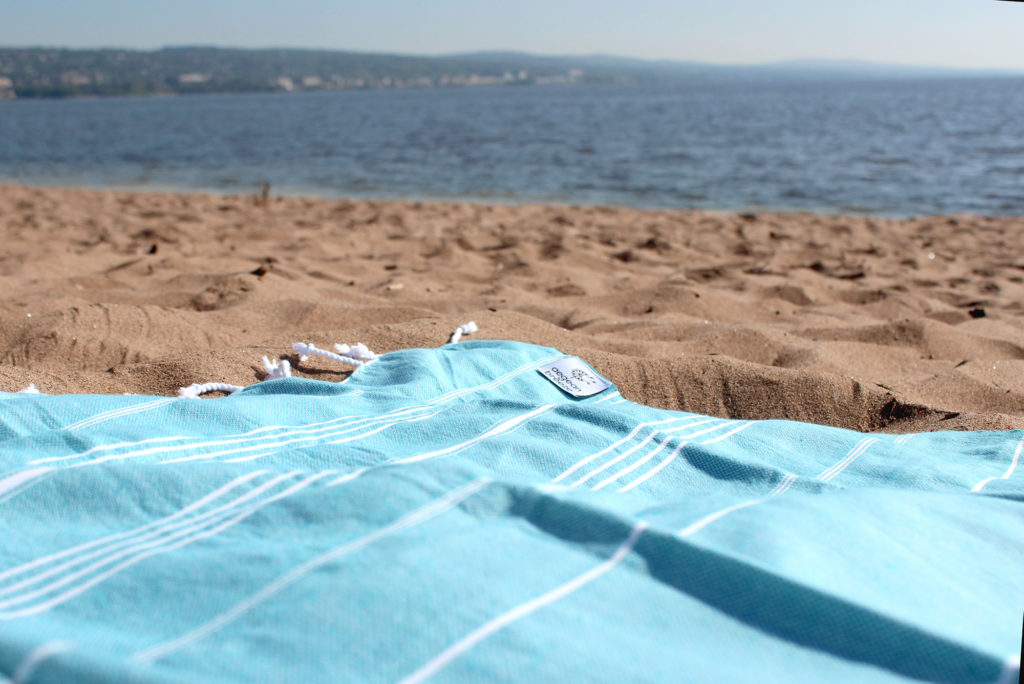 Turkish Towel
36″ x 72″
Is it a towel or a wrap or both? This beautiful 100% premium Turkish cotton towel will have you stylin' at the beach. Note: Actual color is navy blue.
Natural Hand Sanitizer
2.5 oz
Meet your new best friend and bacteria and germs' worst enemy: a natural, skin-friendly weapon against door knob and remote control nasties. Carry this defense mechanism anywhere and spritz all of the germs away.
Ingredients: witch hazel, aloe, cucumber hydrosol, manuka honey extract, essential oil blend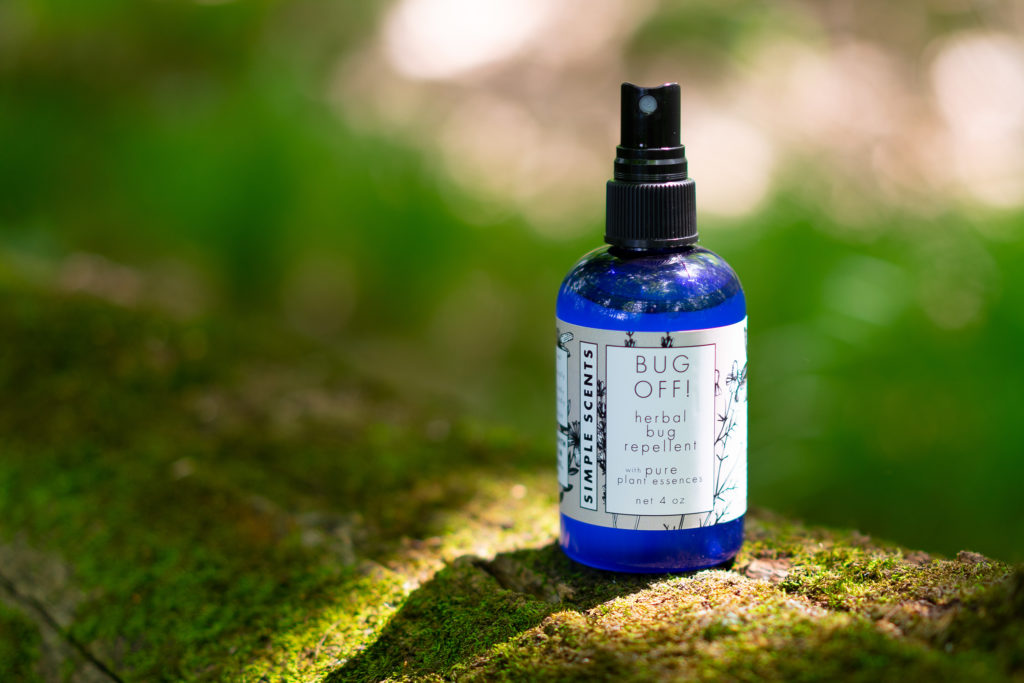 Bug Off! Herbal Bug Spray
4 oz
Love something the mosquitos hate. This here herbal bug repellent will keep the bugs away all day. And, you don't have to make Mother Nature mad as it's 100% free of DEET and aerosol.
Ingredients: alcohol, pure essential oils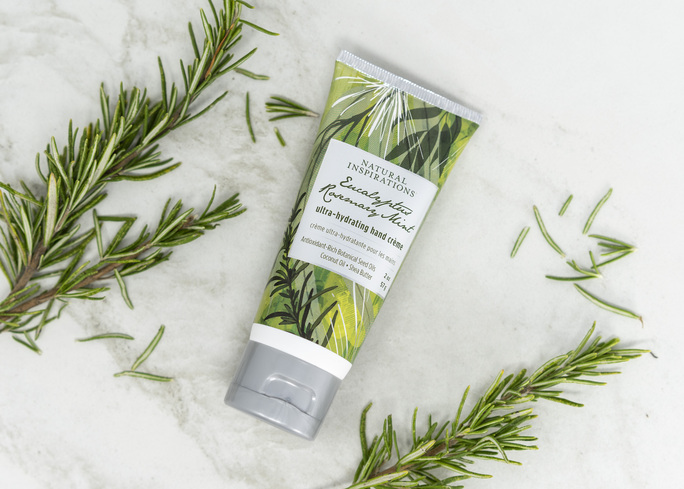 Hand Lotion
2 oz
Indulge in a hand crème that will bring you peace of mind and the smoothest of skin. You can wave winter dryness goodbye with these trusted, natural ingredients. Scent: Eucalyptus Rosemary Mint
Ingredients: coconut oil, shea butter, essential oils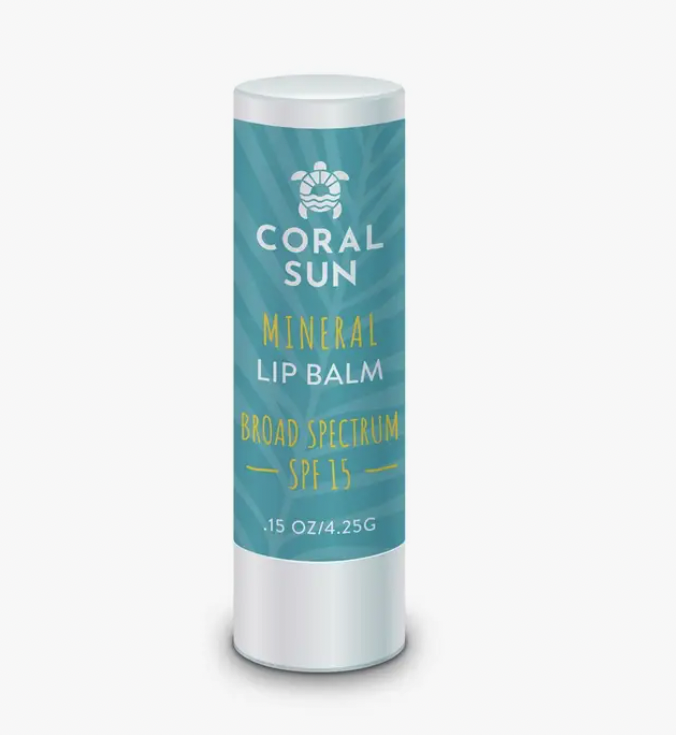 Lip Balm SPF 15
1 ct
This all natural coconut mineral lip balm will nourish chapped lips while protecting them from the sun. The lip balm is made from all-natural minerals, which makes it perfect for sensitive lips. Apply at the same time as your regular sunscreen – your lips will thank you later.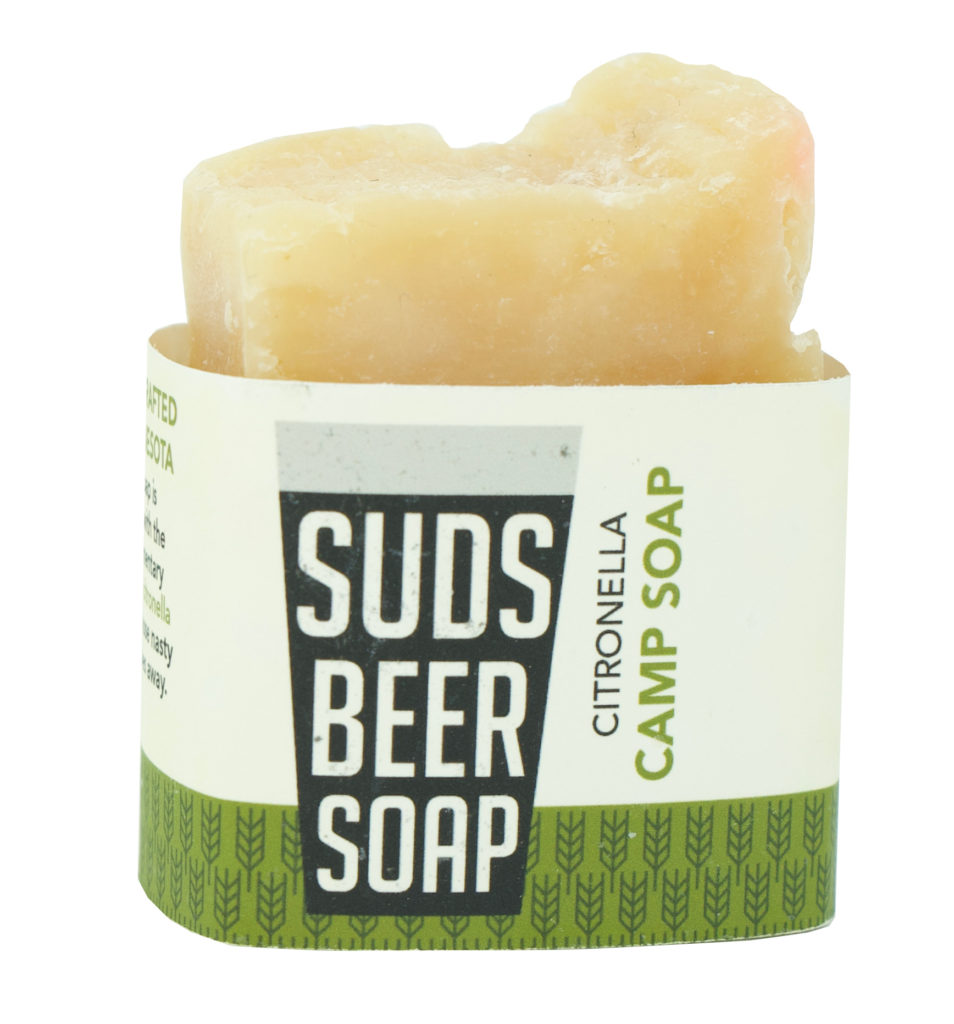 Citronella Camp Soap
1 ct
Scented with citronella, this soap will keep you clean all through your camping trip.
Aloe Kote
SPF 25
Perfect for chapped lips, noses and ears. This hydrates with Aloe Oil to keep that skin protected and prepped for the heat.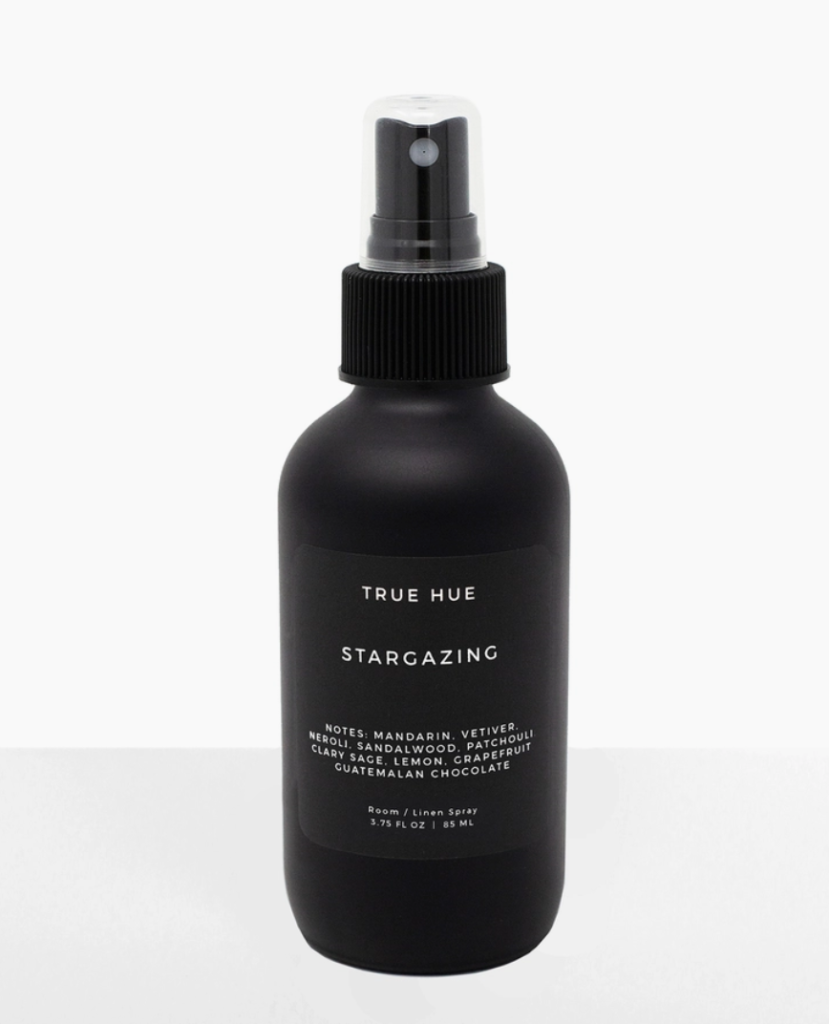 Stargazing Room Spray
1 ct
Make your house, car or tent a little homier with True Hue's Stargazing Linen Spray. Comprised of phthalate-free, environmentally friendly and biodegradable formula, this spray will freshen up your space for family and guests. Simply Spritz around your home or linens.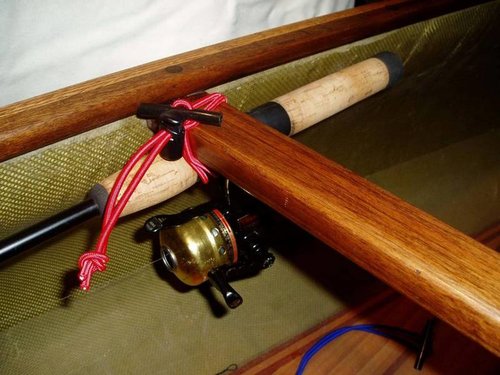 Bungee Dealee Bobs
2 ct
Deemed the 'reusable zip-tie,' this shock cord bungee has uncountable uses. Fasten your paddles, fishing rods and other gear to your canoe in no time. When you're done fishing, use them to tie your tent down and hang your socks up at the campsite.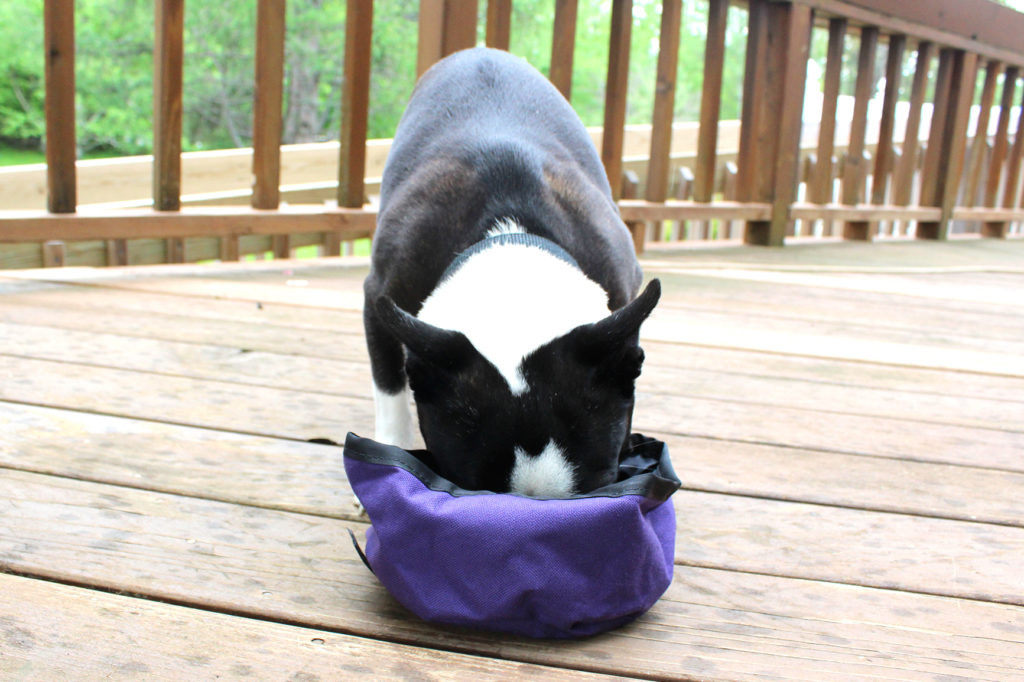 Collapsible Dog Bowl
Purple + Black Weave
The ultimate travel companion's companion. This'll be your favorite dog bowl for those trips up North or runs in the city. Holding up to 1.5 quarts, it folds up real nice and small.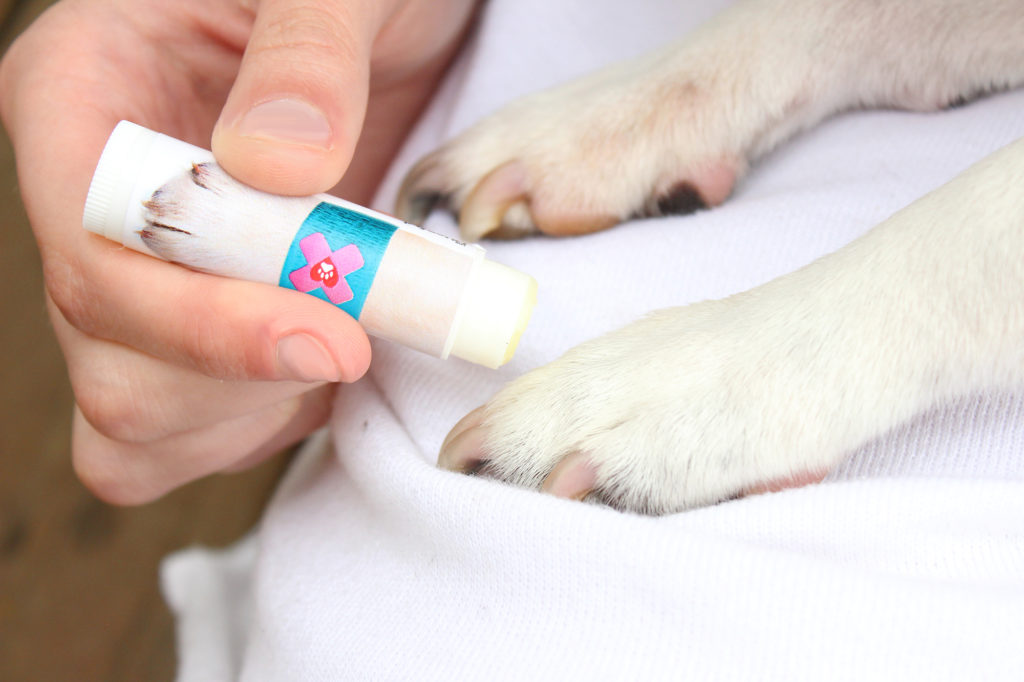 Boo Boo Butter
1 ct
Every dog is bound to have some scrapes and bruises from bounding around. Apply some of this Boo Boo Butter and all will be right as rain.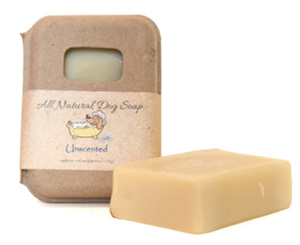 All Natural Dog Soap
1 ct
Sometimes on the road, our little four-leggeds get into things that make them, well, unpleasant to be around. This all natural bar soap just for your pup will remove the stink. Unscented.