Description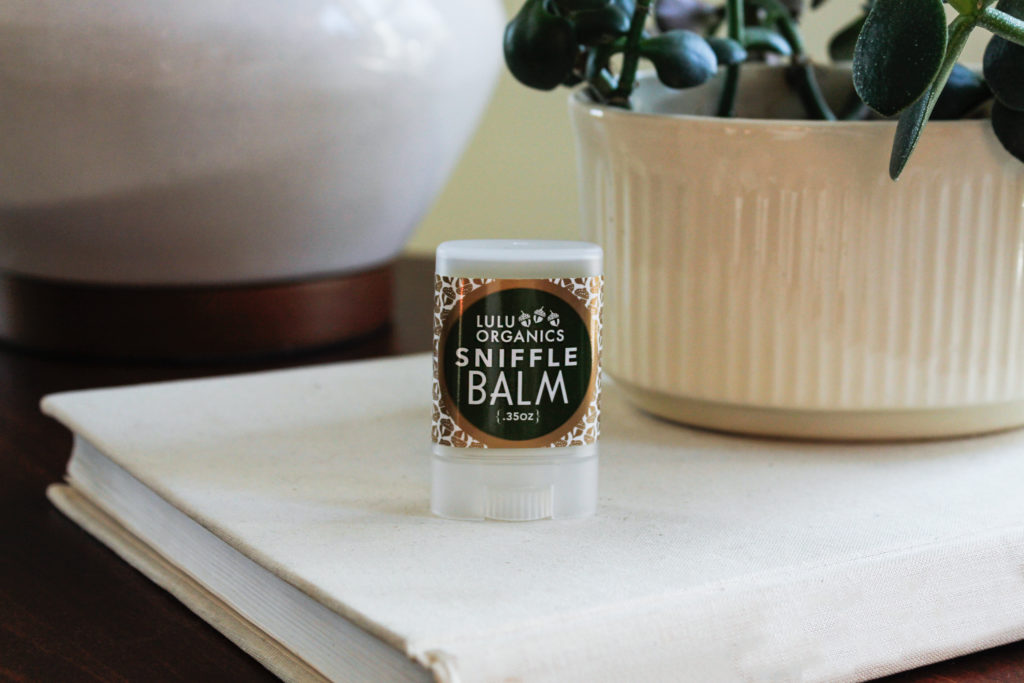 Sniffle Balm
0.35 oz
Snow day sniffles? Chapped from the cold? Wipe those winter woes away! Rub this Sniffle Balm on your chapped skin, or let the balm's essential oil properties clear clogged nasal passages by applying it to your chest.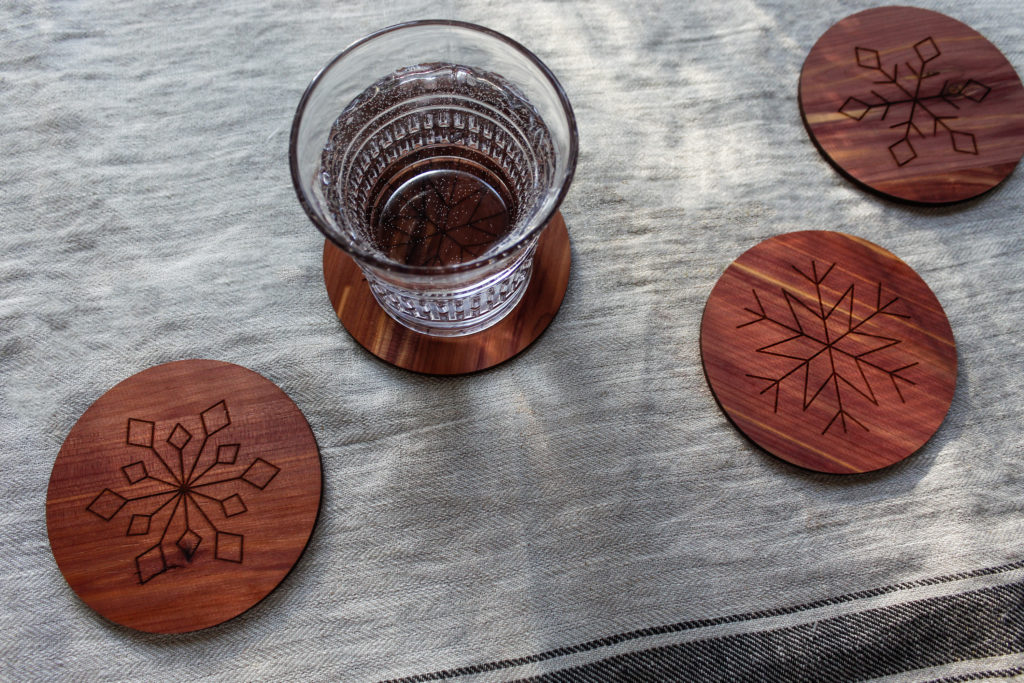 Cedar Wood Coasters
Set of 4
These wood coasters serve as a spot to set your warm drink as you're snuggled up in the living room pillow fort. We think you'll love the custom snowflake imprint found on this coaster set — it's unique to this MinnBox!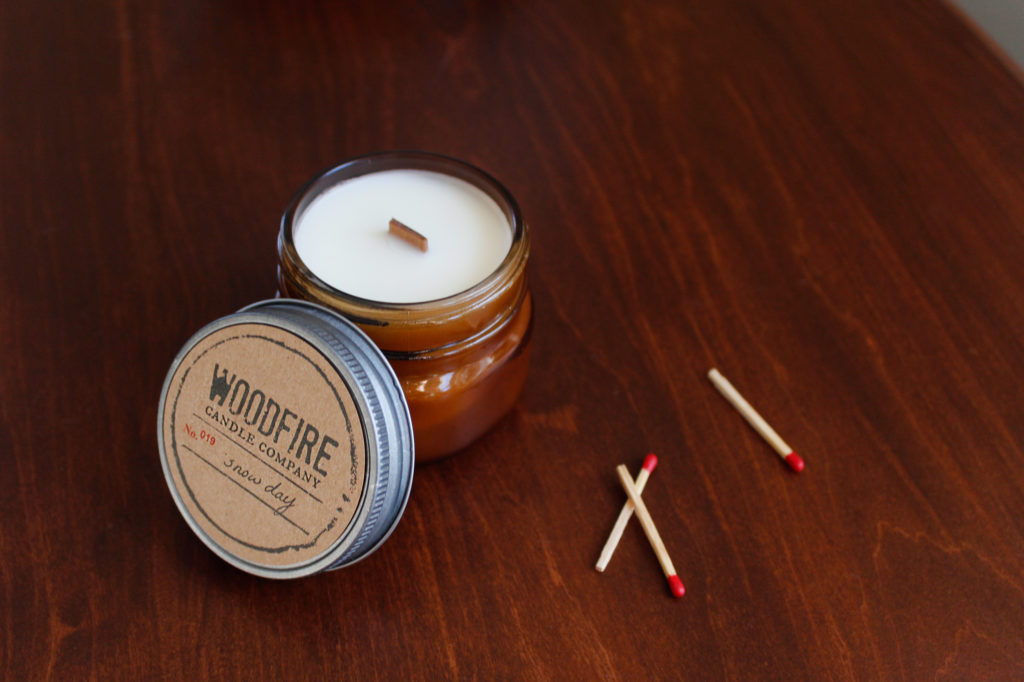 Wood Wick Candle
Snow Day Scent
Here's a candle scent to set the snow day scene – aptly named to remind you of the white, fluffy banks piling up outside.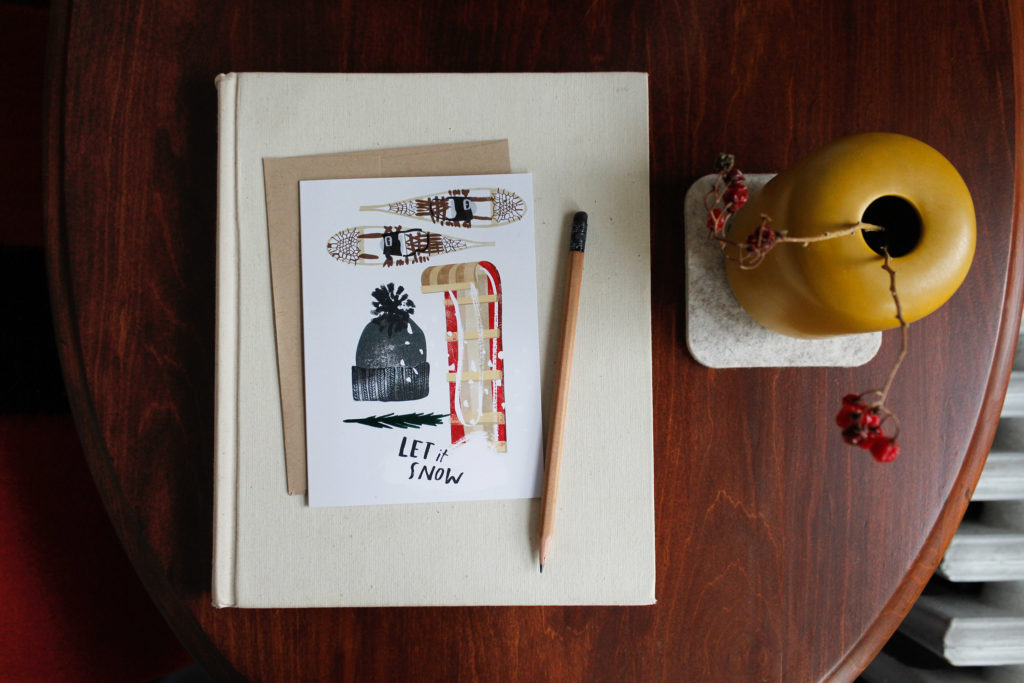 Let It Snow Greeting Card
4.5" x 6.25"
Send warm wishes to someone special during the coldest season of the year! The inside of this card is a blank slate, ready for you to add your personal touch. We think this charming card is lovely as a piece of framed art, too.
Chocolate Chip Mug Cake
3.6 oz | Vegan & Gluten-Free
Everybody loves a warm, gooey, classic chocolate chip cookie. Especially on a cold, snowy day. But what you might not have tried is a chocolate chip mug cake — a quick dessert that takes much less time than a traditional batch of cookies without all the major allergens that you might be avoiding.