Description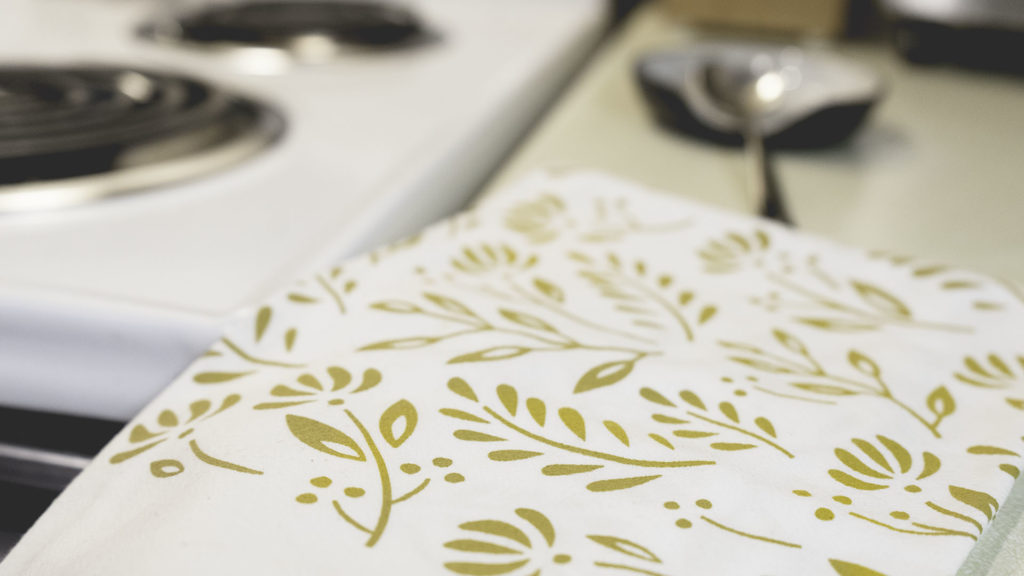 Golden Tea Towel
Scandinavian designs
Let the sunshine in with this floral tea towel. The gold details will brighten your kitchen as much as your mood.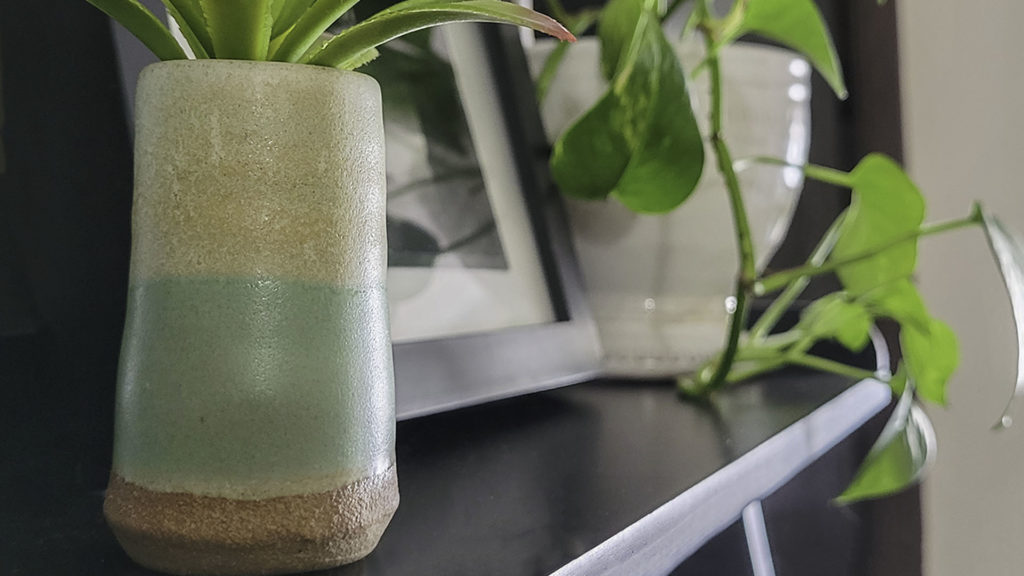 Bud Vase
Ceramic
April showers bring May flowers. And a beautiful, hand-made bud vase is just the thing to showcase your spring stems. Dandelions welcome.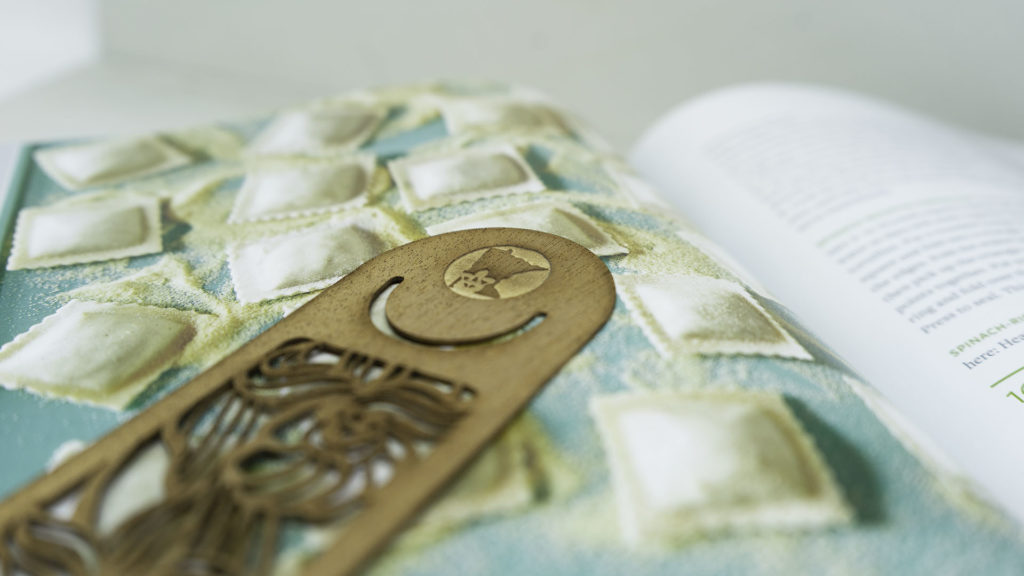 Lady Slipper Mahogany Bookmark
Mahogany Wood
Book, check. Blanket, check. Coffee, check. Bookmark? This handmade mahogany Lady Slipper bookmark is the last item needed to complete your reading nook. And check.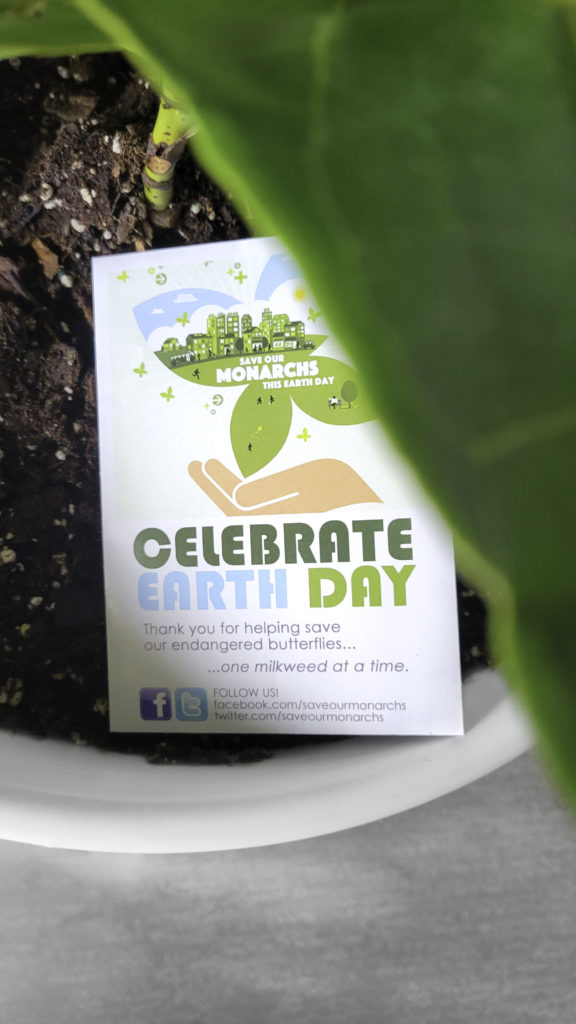 Milkweed Seed Packets
3 Packets of Seeds
Back in the day, Minnesota had more Monarchs than craft breweries. But, lately there's been a lack of those beauties. These seeds will grow into the Milkweed the Monarchs need, and help make your yard butterfly central. If you want more tips on becoming a Monarch Milkweed Planting Maestro, read this blog.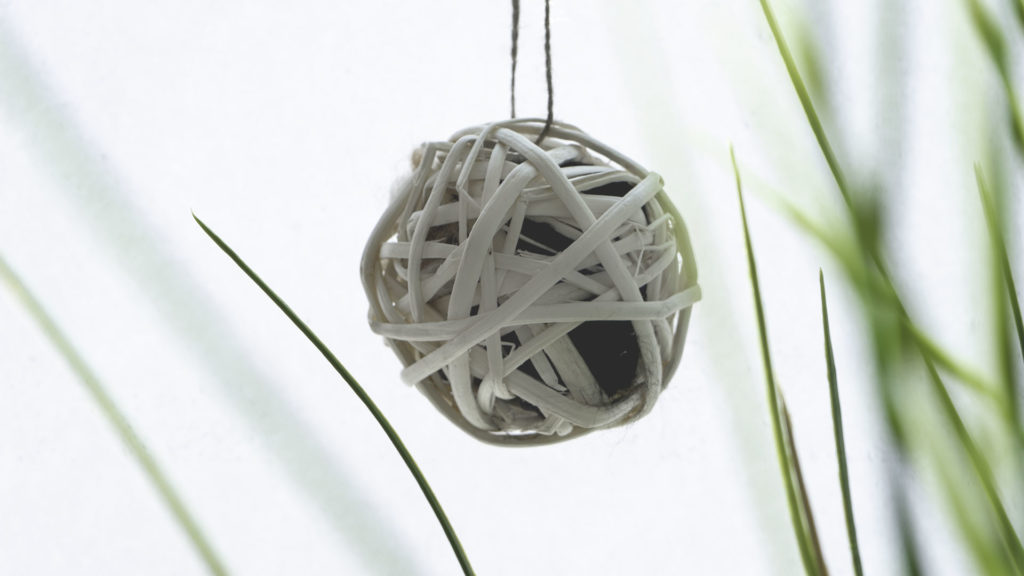 Alpaca Nesting Ball
Alpaca wool and Grapevines
Birds need nests. Nests need a warm lining. DIYlovebirds make alpaca nesting balls. Lucky for you (and the birds) our April box is equipped.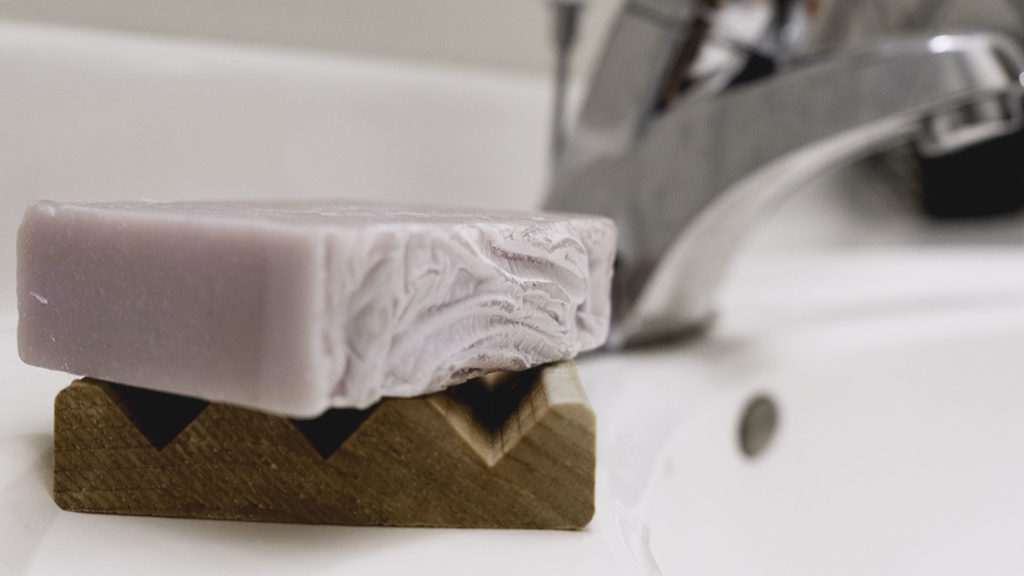 Gramma's Old Fashioned Lilac Soap
Lilac scented
Gramma's Old Fashioned Bubbles
The lilacs bloom every spring, but all too briefly. Now you can hold on to that sweet scent a little longer and clean your hands, too! This beauty of a bar is made the old fashioned way, and will keep your skin smooth and smelling like spring.