Description
Beeswax Food Wraps
12 x 12 wraps (2)
Perfect for lunches and leftovers, these reusable beeswax wraps help keep your food fresh and our planet clean.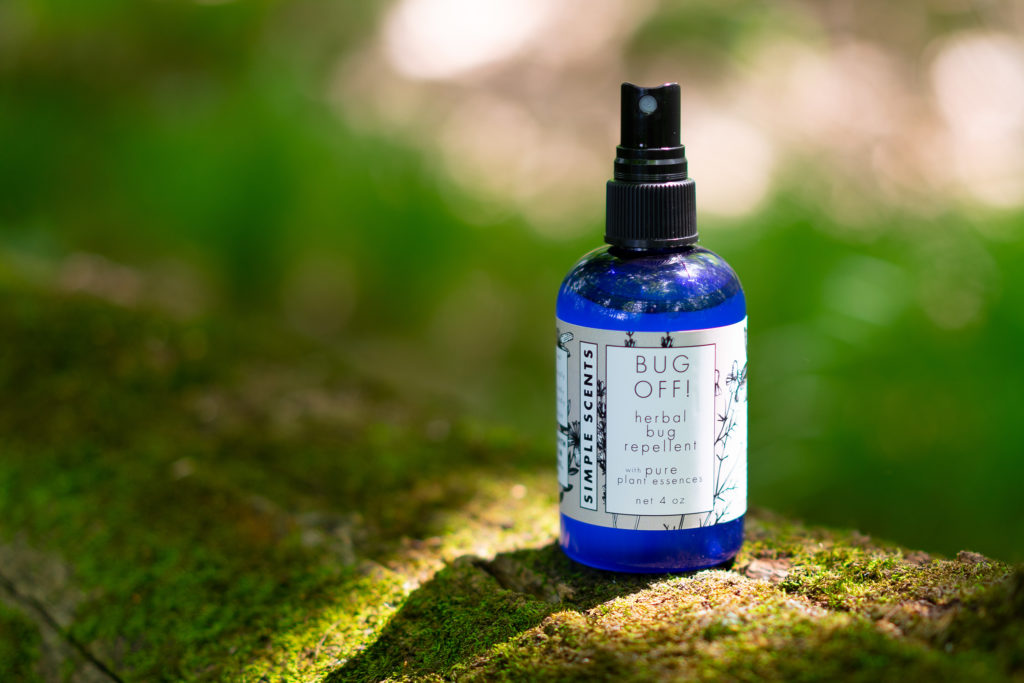 Bug Off! Herbal Bug Spray
4 oz
Love something the mosquitos hate. This here herbal bug repellent will keep the bugs away all day. And, you don't have to make Mother Nature mad as it's 100% free of DEET and aerosol.
Ingredients: alcohol, pure essential oils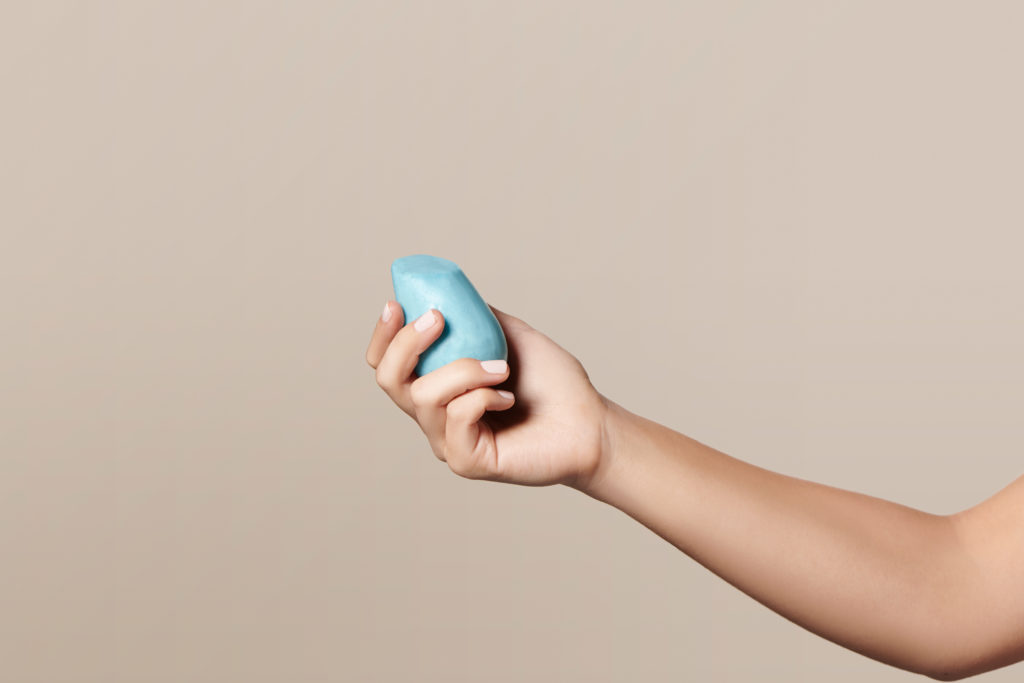 Solid Shampoo & Conditioner
Shampoo: 3.2 oz | Conditioner: 2.9 oz
You wake up and hop in the shower. Get your hair wet. Grab the bar of shampoo. Wait a second — bar of shampoo? Yeah, that's right. Salon-quality solid shampoo. Since it uses absolutely zero plastic, it's good for our planet. And, thanks to its natural ingredients, it's good for your hair, too. Lather up, rinse it out and repeat the process with the bar of solid conditioner to keep your hair silky-smooth.