Description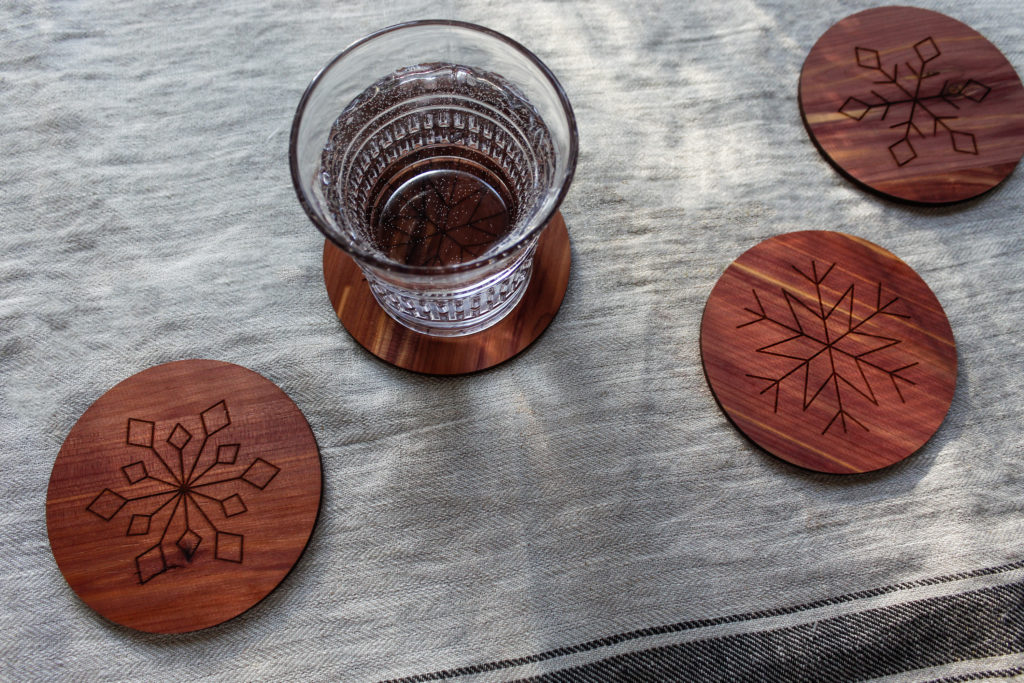 Walnut Coasters
4 ct with storage box
These wood coasters serve as a spot to set your specially made cocktail as you're mingling with friends. The coasters are a bright walnut color and are made of real wood.
*The coasters in this box do not feature snowflakes as pictured. They have no pattern and are solid wood. Includes 4 coasters and a storage box with a flip lid.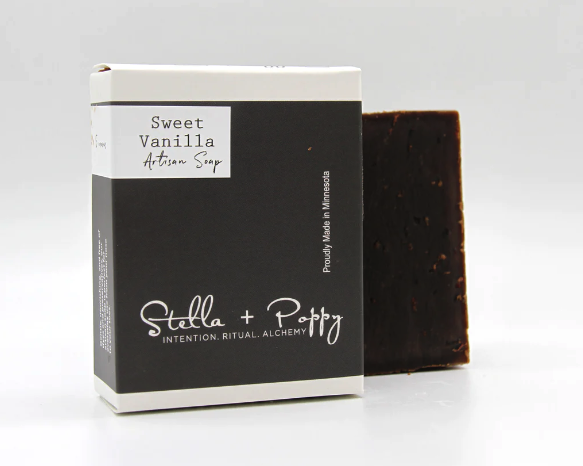 Sweet Vanilla Soup
1 ct
These gentle soaps are handmade using a recipe of organic oils, herbs, botanicals, and clays- some grown right on their Minnesota farm.
Ingredients: Saponified oils of organic olive, coconut, & cocoa butter, castor oil, *vanilla fragrance oil, organic oats
Pomegranate Lip Balm 
1 ct
Pucker up and kiss your chapped and cracked lips goodbye with this all-natural lip moisturizer. Combining beeswax, jojoba, lanolin, honey and vitamin E, this balm fortifies, heals and hydrates your lips simultaneously.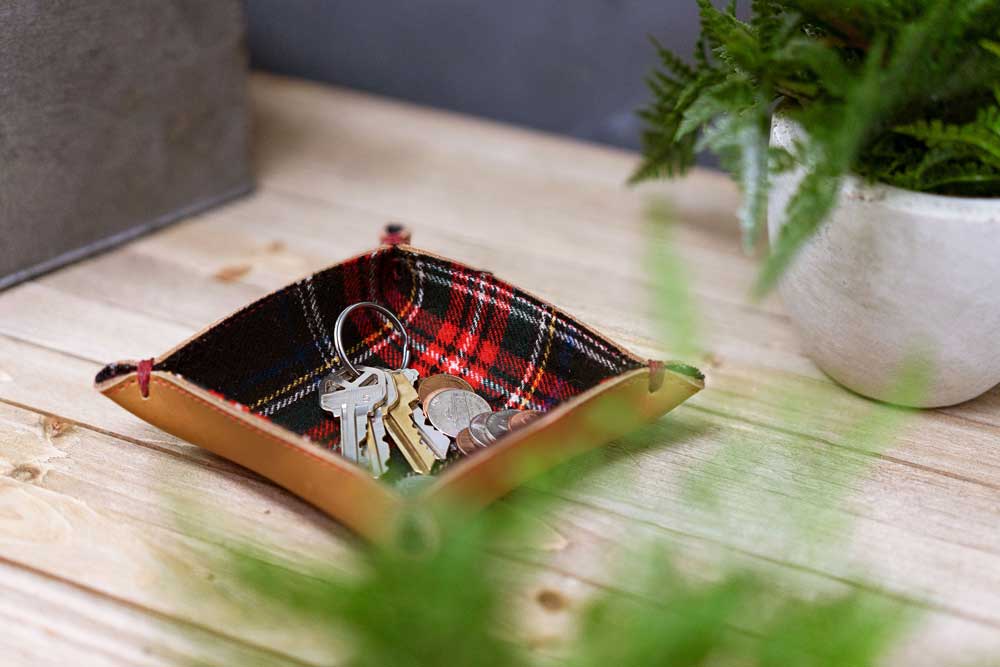 Leather Valet
1 ct
No more scrambling for your pocket gear in the morning. Phone, wallet, watch, keys, knife — if it fits in your pocket, it fits in the Valet. 4" x 4" x 2" | Leather exterior | Leather interior (plaid interior versions are sold out)