Description
How Sweet It is Whipped Soap
8 oz
Luxury doesn't have to be elaborate. It can be as simple as soap. But not just any kind of soap — whipped body soap enhanced by essential oils and raw sugar. This one's called Tranquility, what could be more luxurious than that?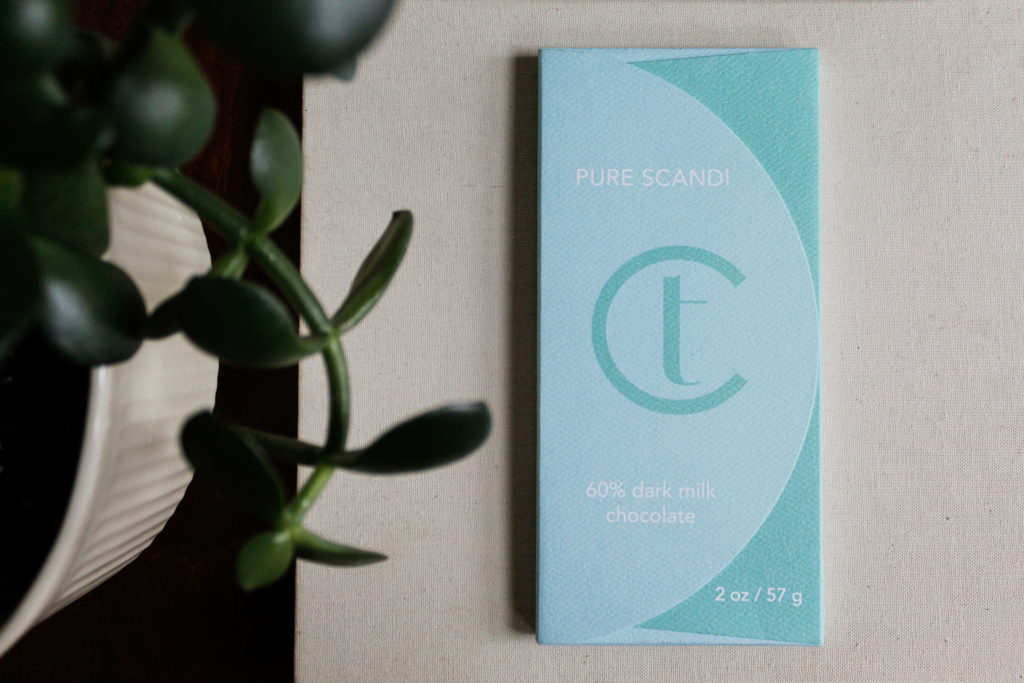 Pure Scandi Chocolate Bar
2 oz
Do we really have to get into the knitty-gritty on this one? It's chocolate. One of our favorite varieties of really good chocolate, made in Minnesota. Enough said. Enjoy at your own pace.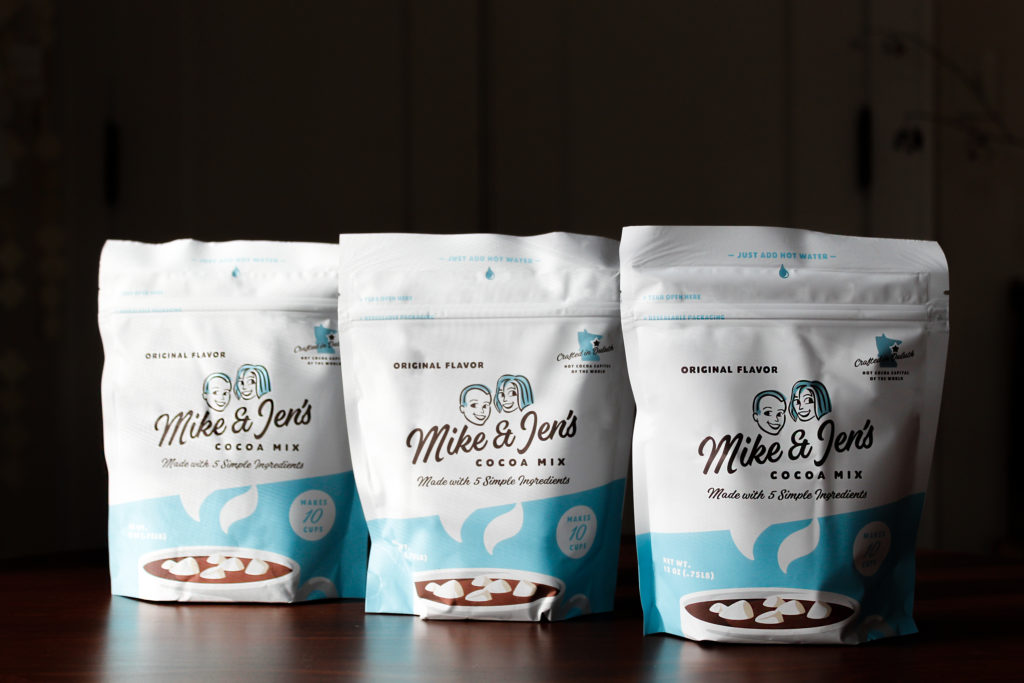 Mike & Jen's Cocoa
12 oz bag (10 servings)
Here's something simple that will bring a smile to your face — a cup of cocoa that will make you feel like a kid again. The feel good bonus? You can count the number of ingredients in this cocoa on one hand, and none of them are artificial.