Description
Cardamom Krumkake Chocolate Bar
60% Dark Milk Chocolate
Do we really have to get into the knitty-gritty on this one? It's chocolate. Really good chocolate, made in Minnesota. Enough said. Enjoy at your own pace.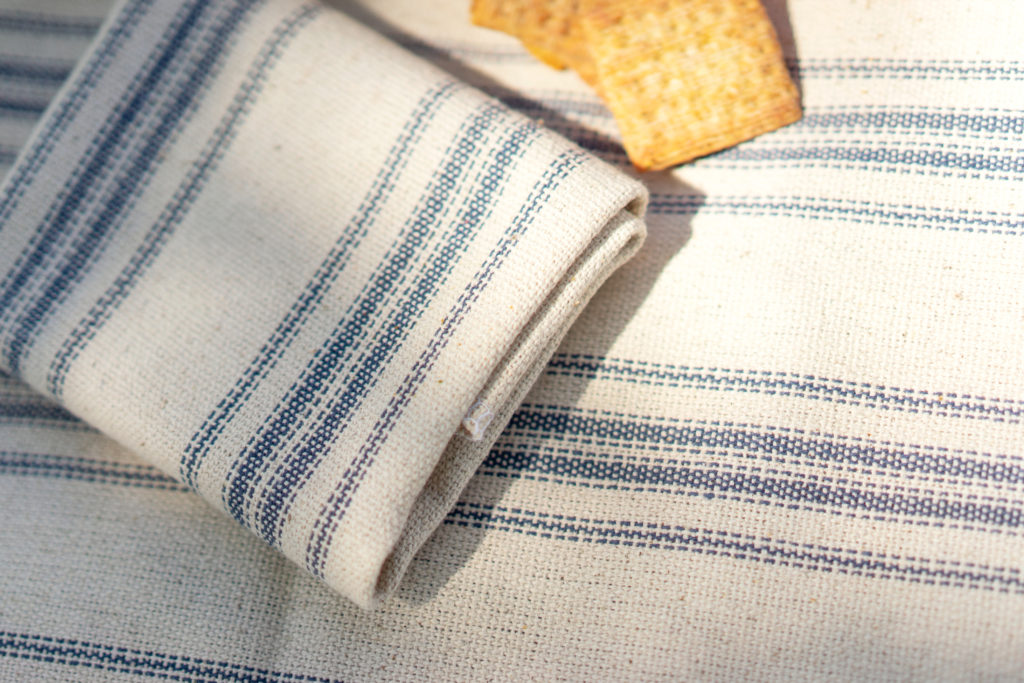 Triple-Stitched Napkins
16 x 16 Napkins (2)
Save a tree—use a cloth napkin! These high-quality napkins are triple stitched, making them perfect for hundreds of uses and clean-ups.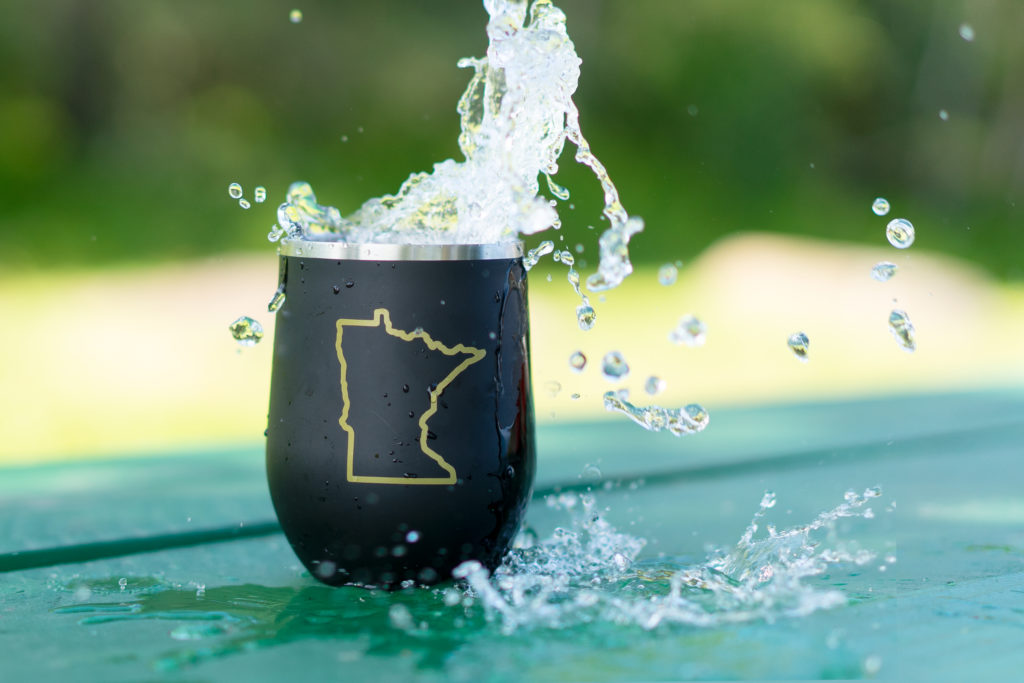 Minnesota Beverage Tumblr
12 oz
Keep it hot. Keep it cold. Keep it real with this beverage tumbler that features the outline of Minnesota. Whether you're attending an outdoor outing or an indoor dinner, this tumbler is perfect for any occasion.