Description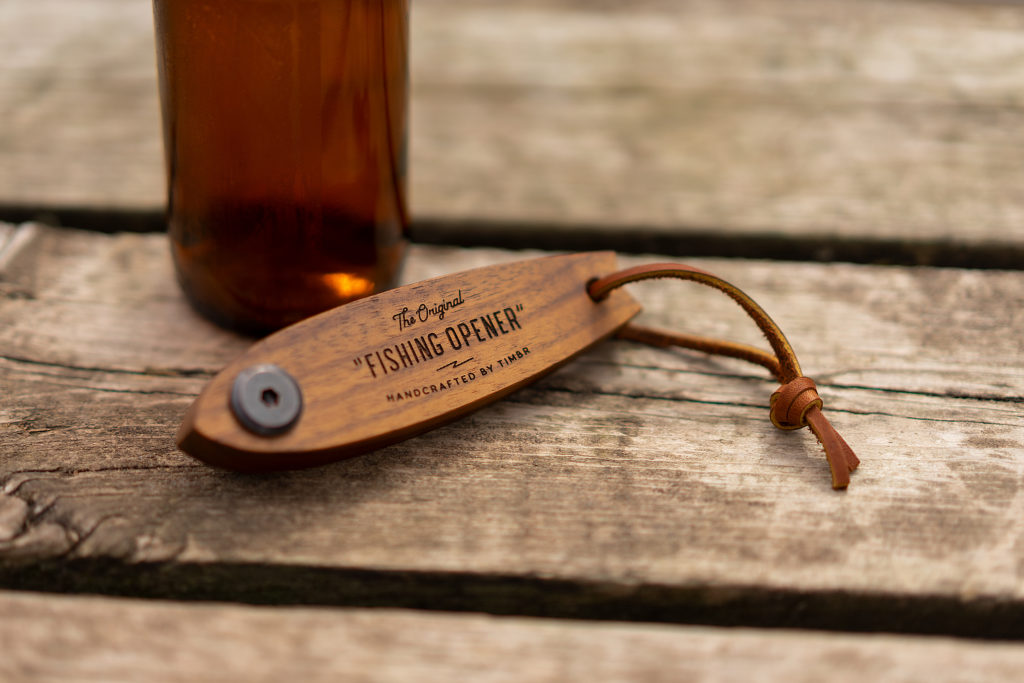 "Fishing Opener" Bottle Opener
Wooden body | Magnetic cap catcher
You know you've had a good day on the water when there's more fish than beer in the cooler after it's all said and done. You can thank the Fishing Opener for allowing that to happen.
Sunflower Seeds
4 oz
Here's a little snack for while you're out catchin' dinner. Enjoy the sweet heat of the blazin' buffalo, or go traditional with the salt of the sea.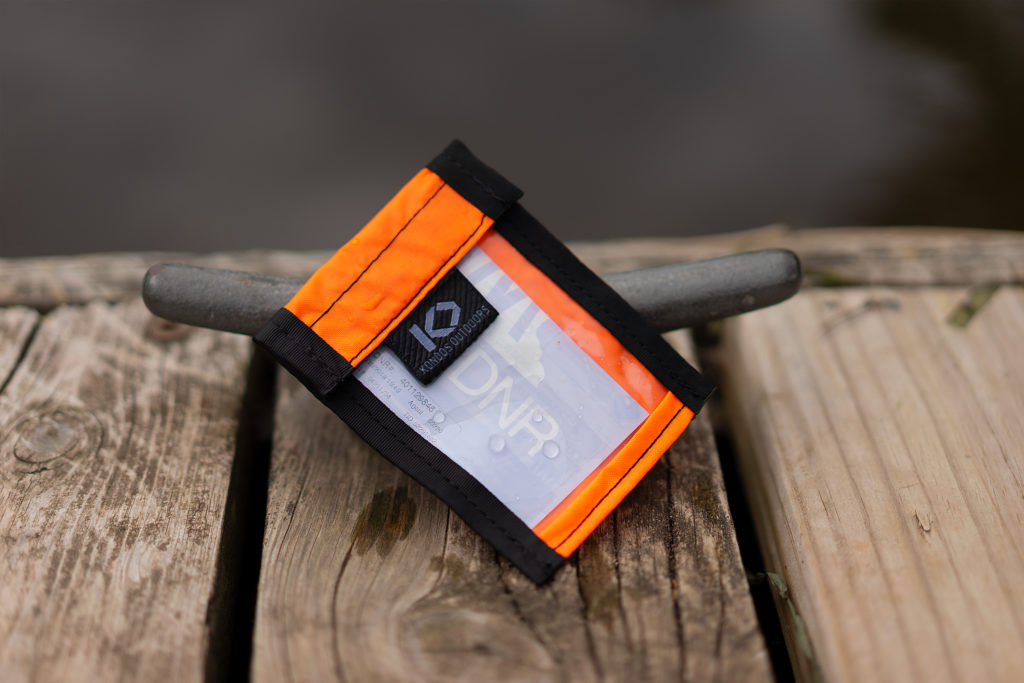 Fishing License Protector
3.5" x 4.5" | Nylon
Impress the DNR official with a clean fishing license enclosed in this snazzy protector.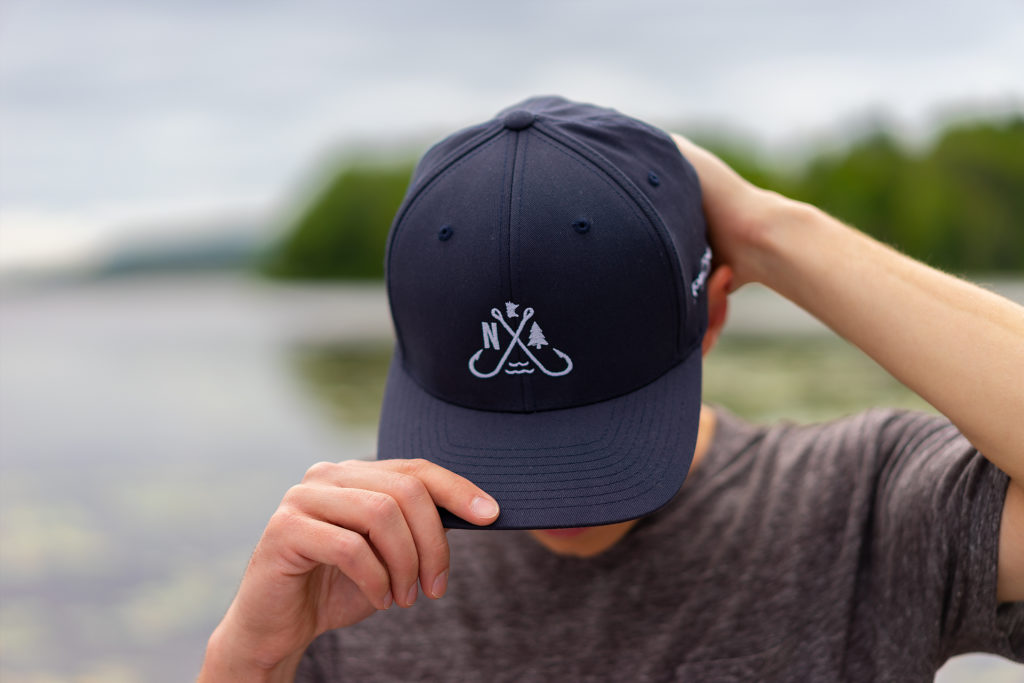 Minnesota Fishing Fitted Hat
L/XL
Sun in your eyes? Throw on this fishing cap and rep the Land of 10,000 Lakes until the last cast. The flexfit design keeps it locked to your noggin no matter what condition you're fishin' in.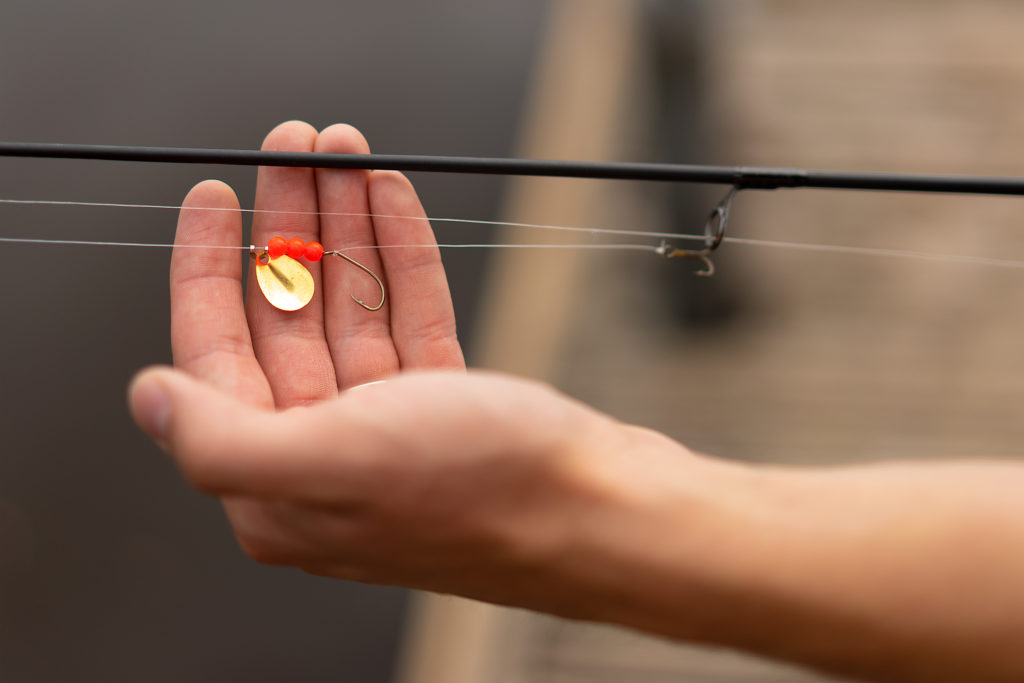 Ugly Baby Bait
The best fake bait for the best-reeled fish. You can't beat an Ugly Baby.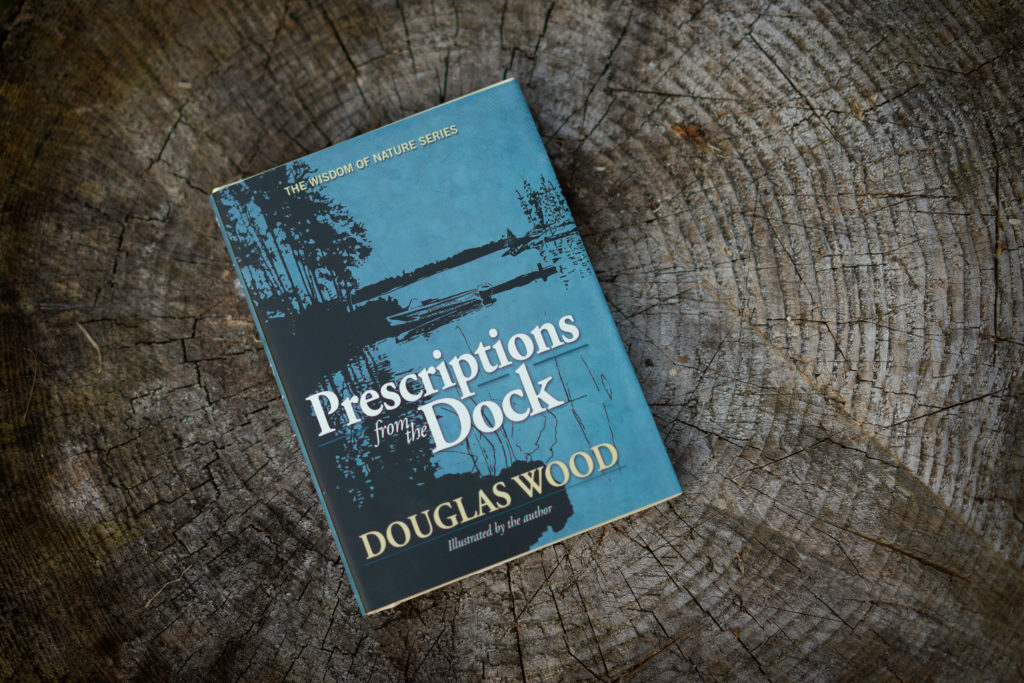 Prescriptions from the Dock
Book
"Prescriptions from the Dock is dedicated to the premise that there is no better doctor than an old dock. While aspirin, ibuprofen, sedatives and psycho-therapy certainly have their place, there are times when the best medicine is simply a sunset, a cane pole and a bobber."
Douglas Wood is a musician, keynote speaker and author of 37 books.