Description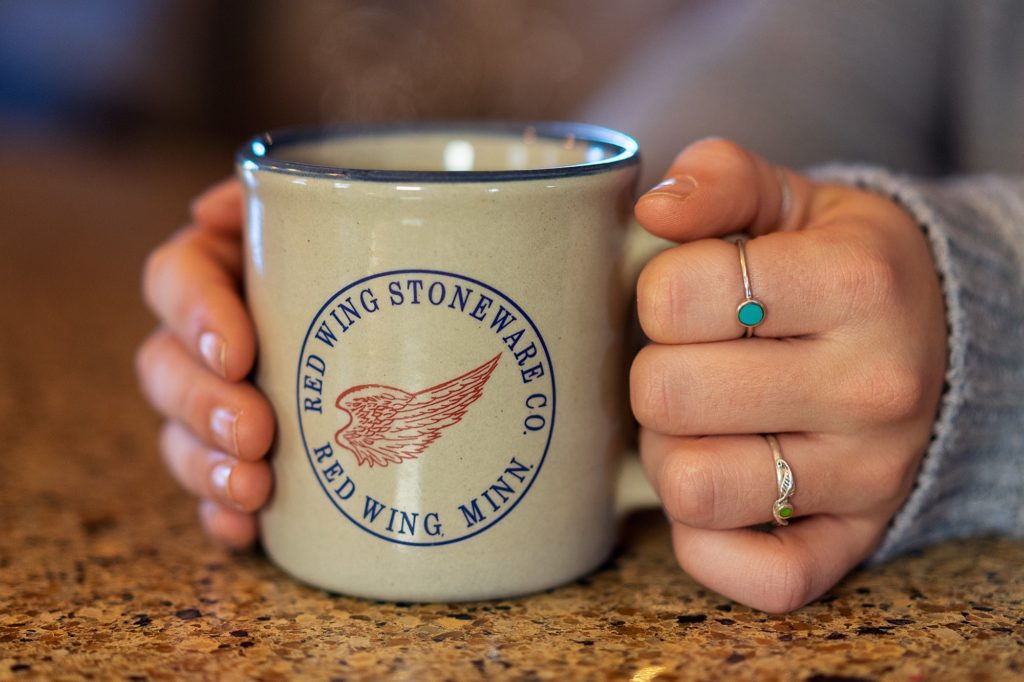 Crock Style Mug
10 oz
Built for breakfast and brunch, this handcrafted crock-style mug will keep it hot whether it's coffee, tea, soup or oatmeal. This box comes with two mugs, so you can enjoy a cup of whatever you fancy with whomever you'd like.
Microwave and dishwasher safe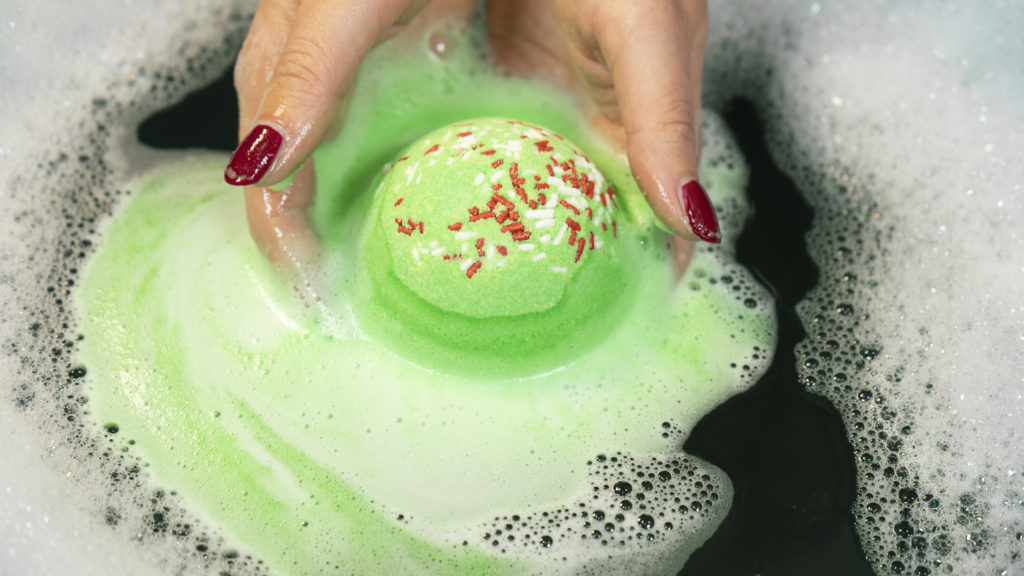 Jingle Bomb Bathfizzer
7 oz
Run a warm bath and plop in this fizzer to make it more festive. As the wintergreen ball starts to swirl and bubble, a surprise will slowly emerge from the bath bomb's rubble.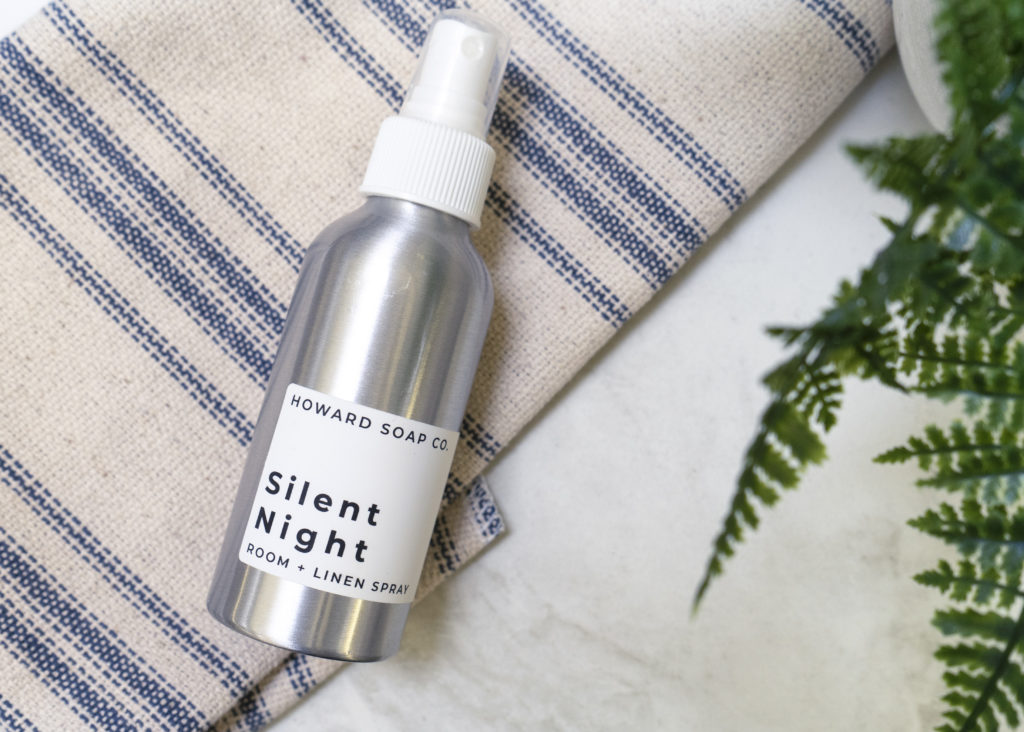 Room + Linen Spray
4 oz
Make your house a little homier this holiday season with Howard Soap Co.'s Silent Night Room + Linen Spray. Comprised of essential oils and chemical-free perfume oils in a water base, this spray will freshen up your space for family and guests. Shake before use.