Description
Gnome Bottle Topper
9" x 4"
While gnomes love watching over your garden in the summer, they take to the indoors for the colder months — your wine seller, more specifically. Don't worry, they won't drink a drop. These little fellas just find a nice bottle to sit atop.
Crew Socks
Size Small
Make someone's day this holiday season with these very cool socks that have a mission with reason: Hippy Feet provides jobs to the young and the homeless, which means each pair bought helps bring their lives wholeness.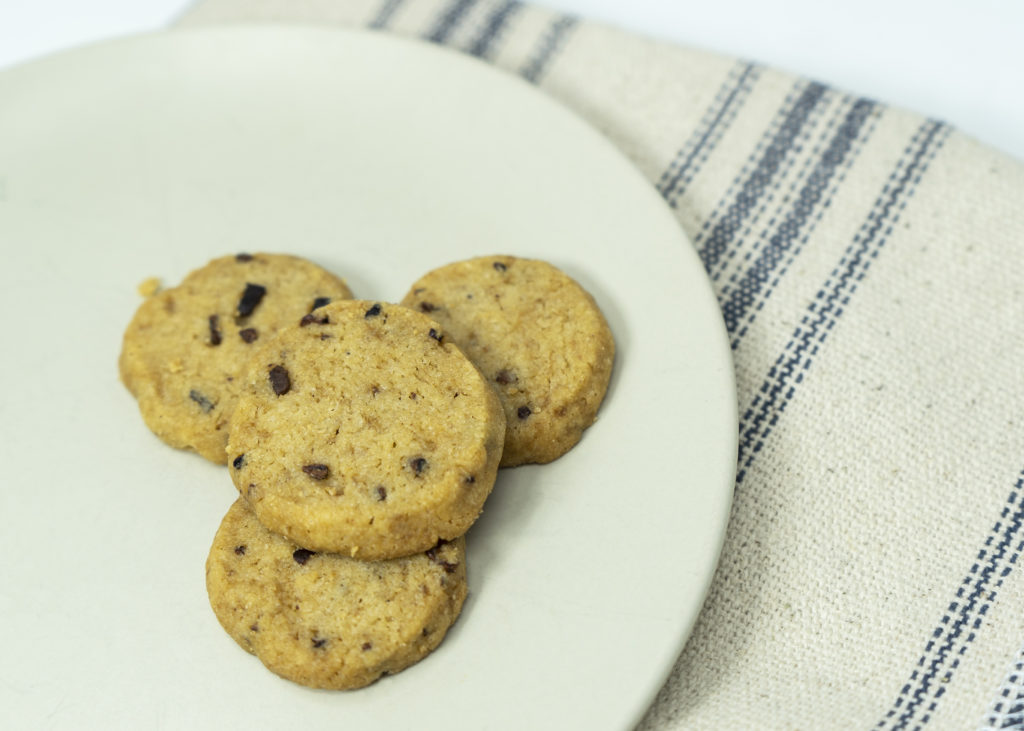 Chocolate Espresso Shortbread
4.5 oz
Shake things up for Mr. Claus this year and leave him some chocolate espresso shortbread cookies. With bits of chocolate and gourmet espresso beans, he's sure to dip, dunk and devour these little delicacies until there's nothing left. Fair warning — he may have a tough time getting back up the chimney.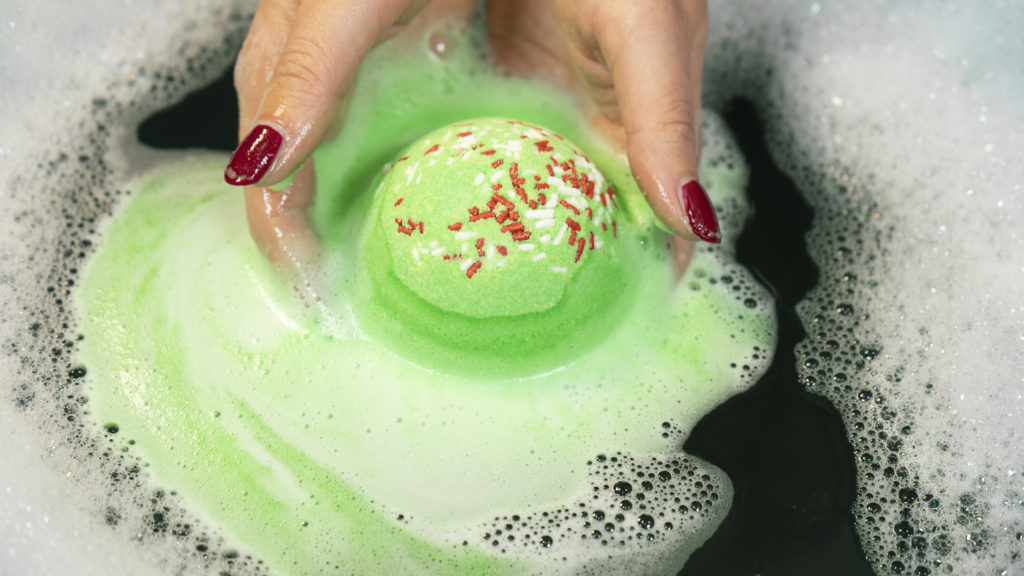 Jingle Bomb Bathfizzer
7 oz
Run a warm bath and plop in this fizzer to make it more festive. As the wintergreen ball starts to swirl and bubble, a surprise will slowly emerge from the bath bomb's rubble.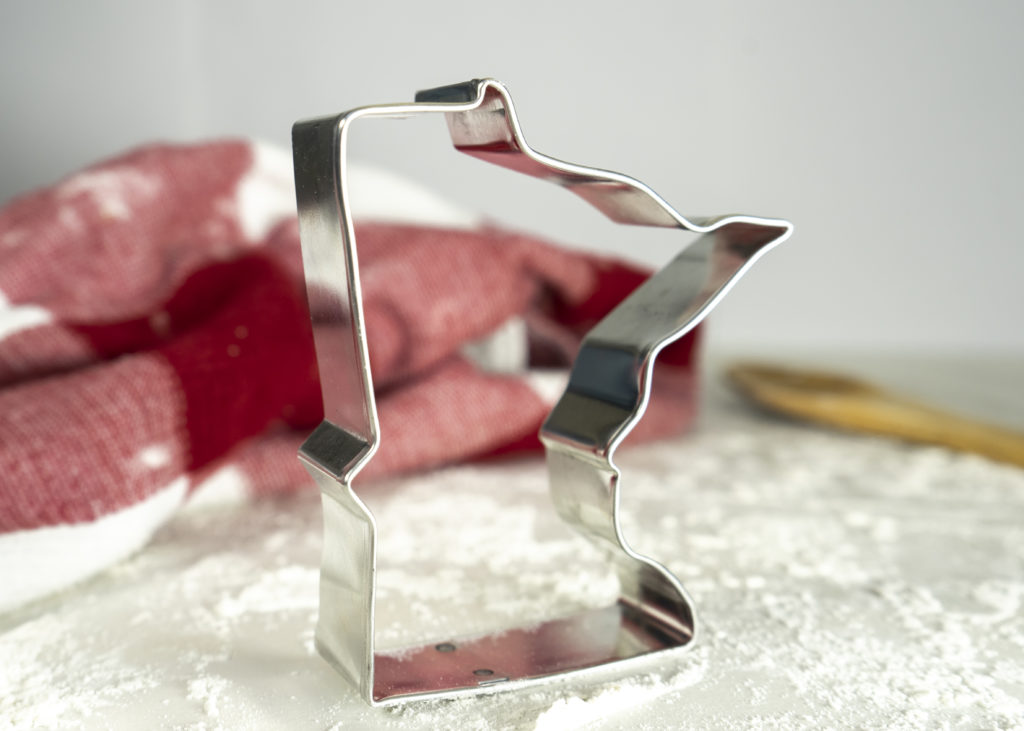 Minnesota Cookie Cutter
4" x 3.75" x 1"
Great for holidays, game days, birthdays and everyday, this Minnesota-shaped cookie cutter will aid you in baking the nicest batch around.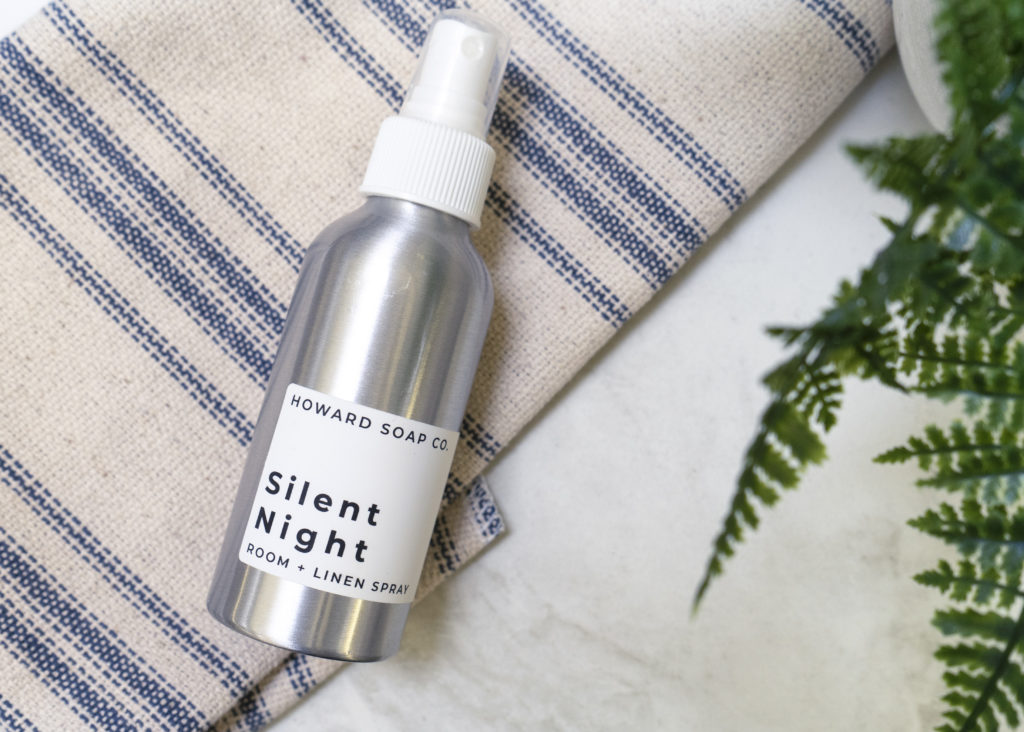 Room + Linen Spray
4 oz
Make your house a little homier this holiday season with Howard Soap Co.'s Silent Night Room + Linen Spray. Comprised of essential oils and chemical-free perfume oils in a water base, this spray will freshen up your space for family and guests. Shake before use.