Description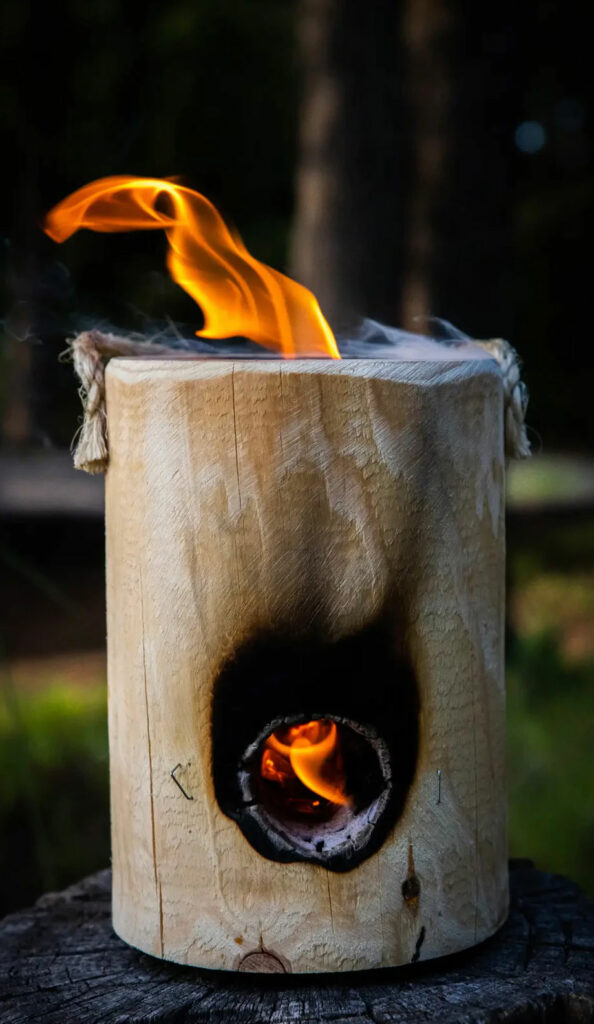 Log Fire
One Log
Modeled after the traditional Swedish torch, this is a quick-start fire log where family and friends can gather for a little warmth and ambiance. Burns for about two hours.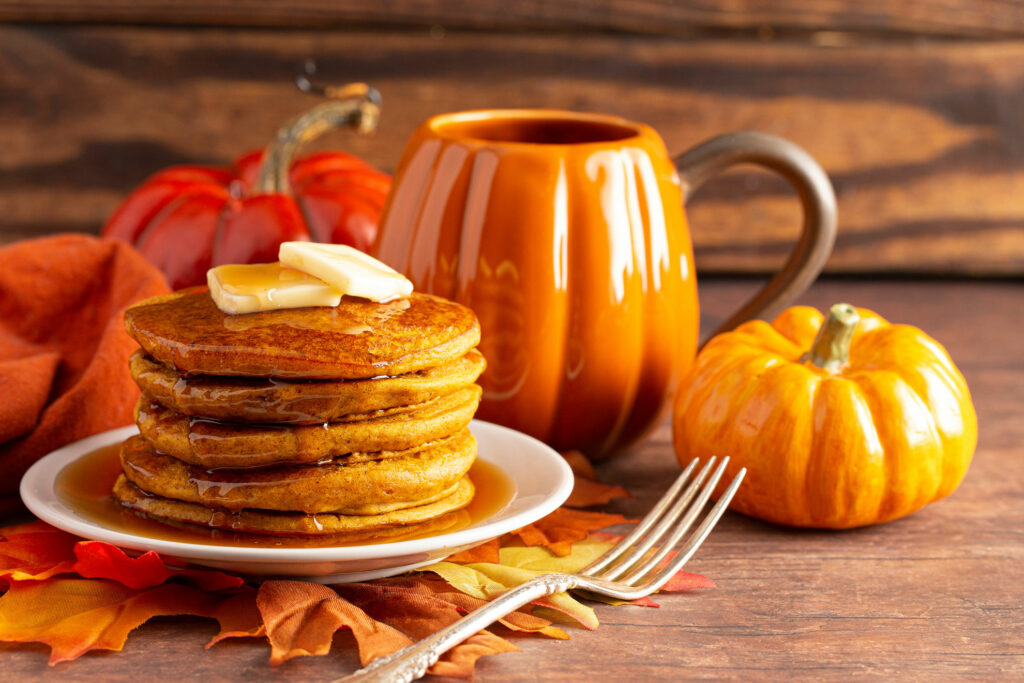 Pumpkin Pancake Mix
1 lb
A traditional whole wheat pancake mix with the flavor of pumpkin pie. Enjoy the holidays, anytime of the year!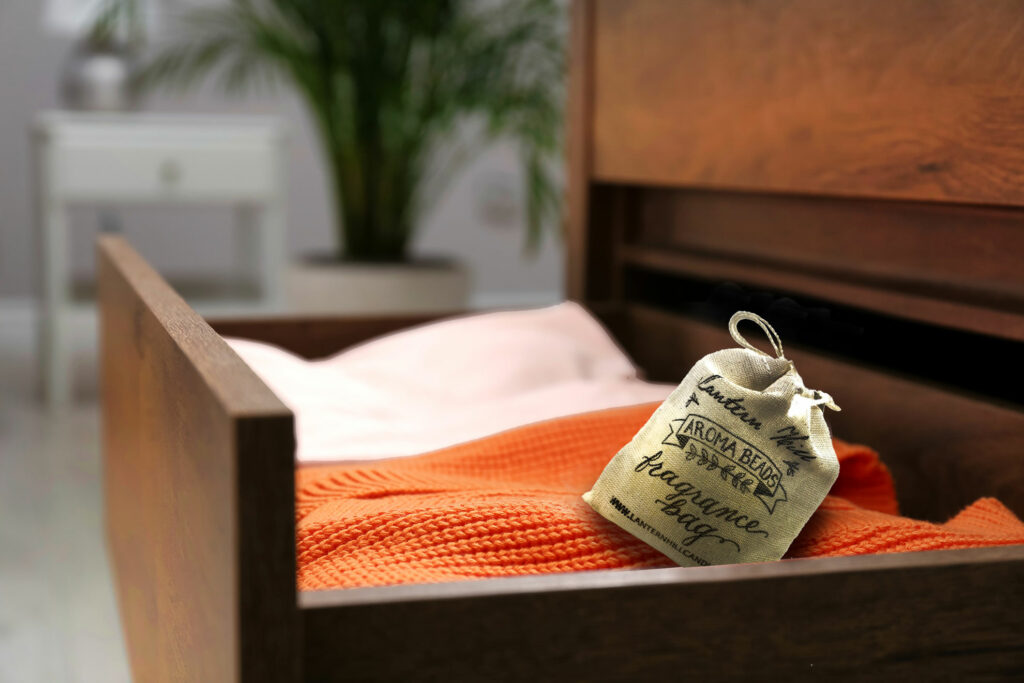 Warm Spice Aroma Beads
1 ct
With the scent of warm spices, these little beads are an amazing air freshener for your home. Simply place them in a dish or keep them in the sachet to freshen cars, closets, drawers and more.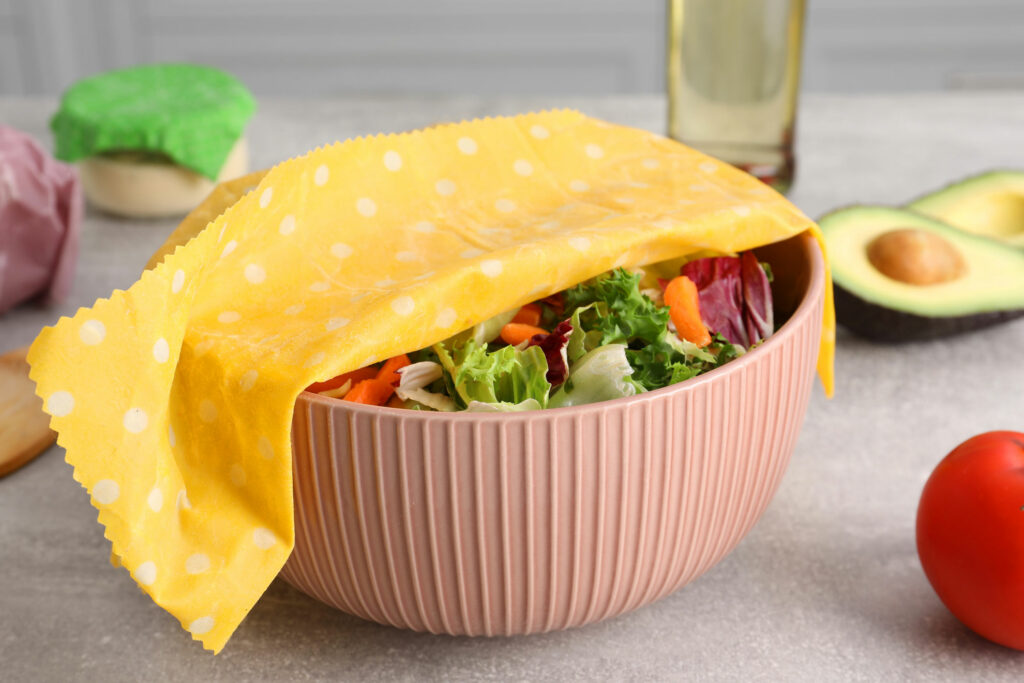 Beeswax Starter Kit – Oranges
Set of 3
These wraps are an effective, sustainable and reusable alternative to plastic wrap. Made from all natural materials, these beeswax beauties will last for more than a year with normal use.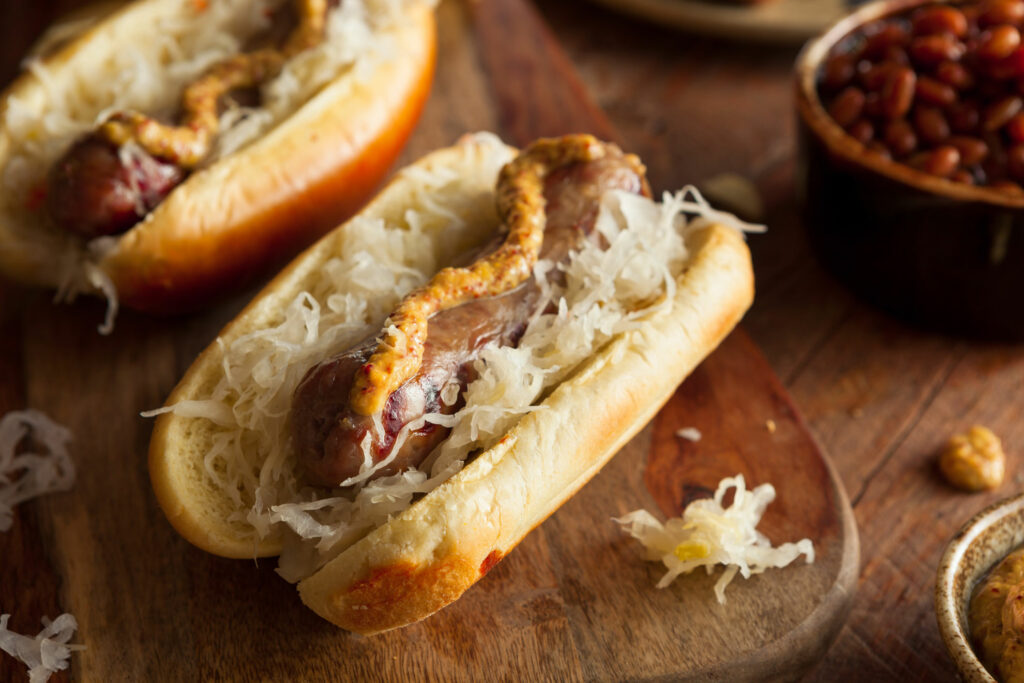 Damn Good Mustard
12 oz
This mustard is much more than a sandwich spread. It is perfect for slathering, dipping, and basting all your favorite foods. With a balanced palate of tangy, sweet, and just a little bit of heat, it comes highly approved by your MinnBox staff.