Description
Duluth Coffee
12 oz
Get your day started with a steaming cup of "the good stuff." Dangerously tasty, featuring notes of brown sugar, vanilla and dried fruit, you're bound to be hiding these beans so your family doesn't get to them first.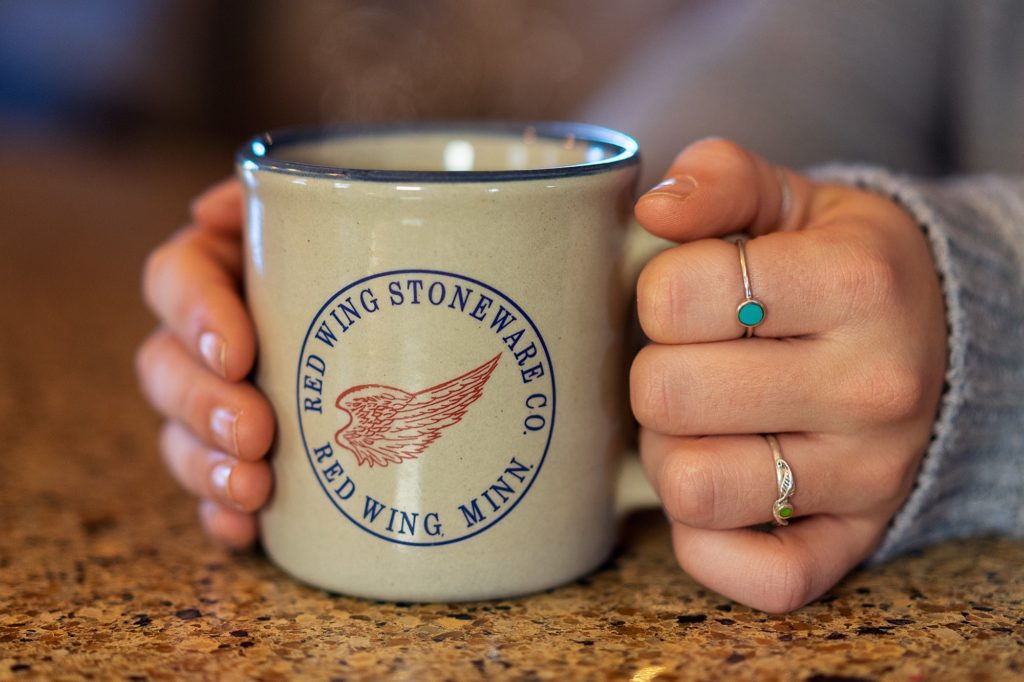 Crock Style Mug
10 oz
Built for breakfast and brunch, this handcrafted crock-style mug will keep it hot whether it's coffee, tea, soup or oatmeal.
Microwave and dishwasher safe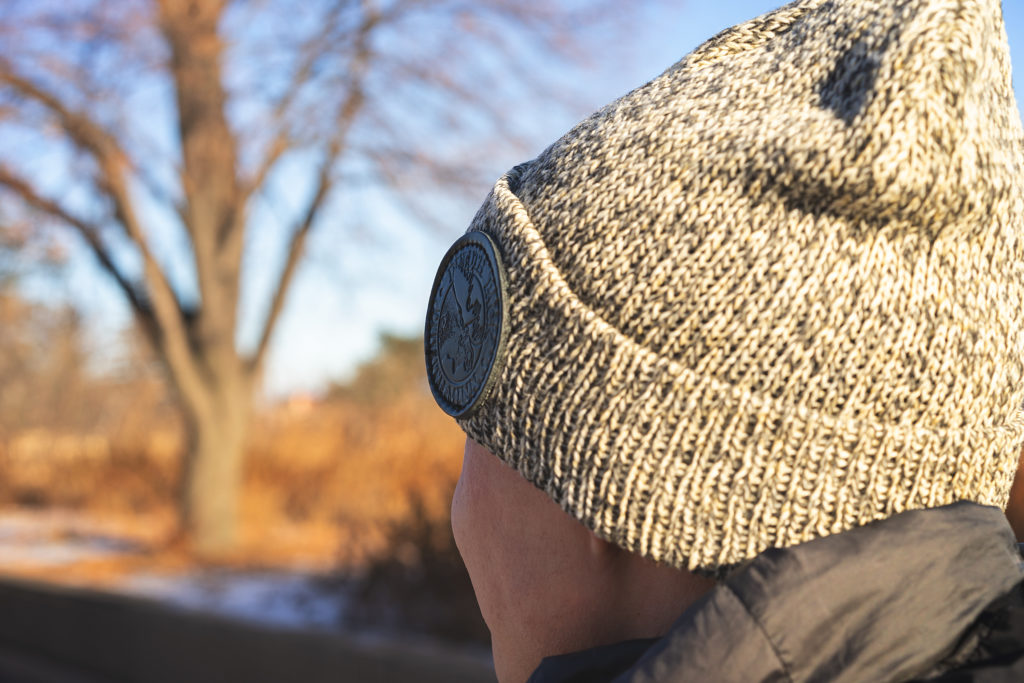 Beanie
Rust | Taupe | Charcoal
Built to challenge the weather of the north — whether it's wind, snow or sleet — this beanie can handle it in one, simple feat.
"Fishing Opener" Bottle Opener
Wooden body | Magnetic cap catcher
You know you had a good day on the water when there's more fish than beer in the cooler after it's all said and done. You can thank the Fishing Opener for allowing that to happen.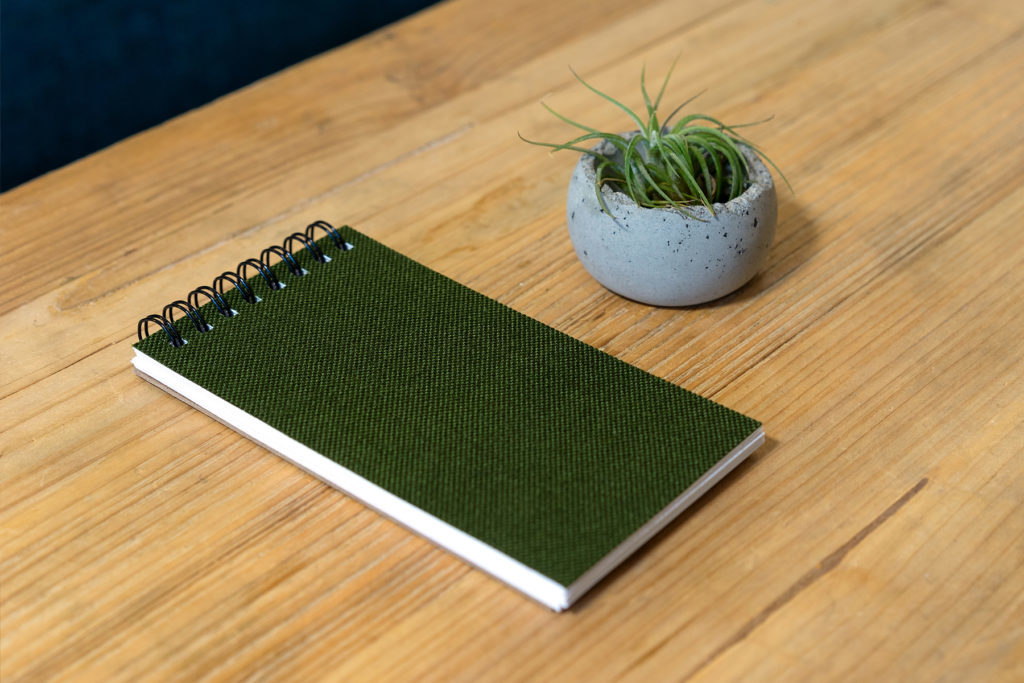 Field Journal
3 x 5.5 | 50 pgs.
Fifty pages of pocket-sized parchment lending oodles of opportunity for notes and doodles.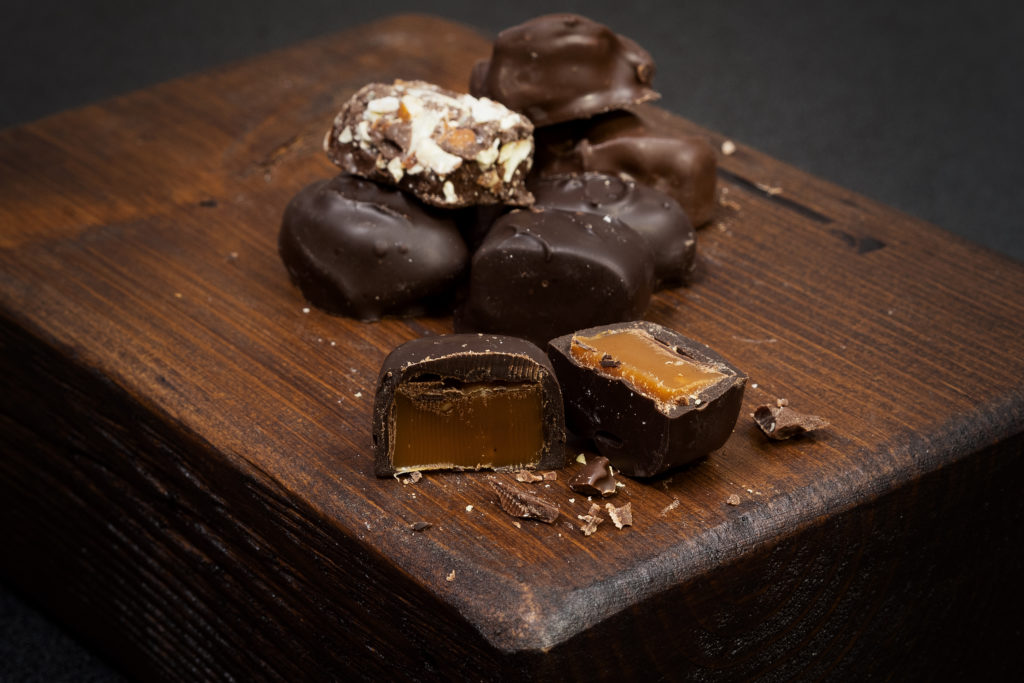 Assorted Caramels
3.2 oz | 9 pcs
Abdallah Chocolates since 1909
Satisfy your sweet tooth with this select assortment of milk and dark caramels, clusters, crunches, creams and chews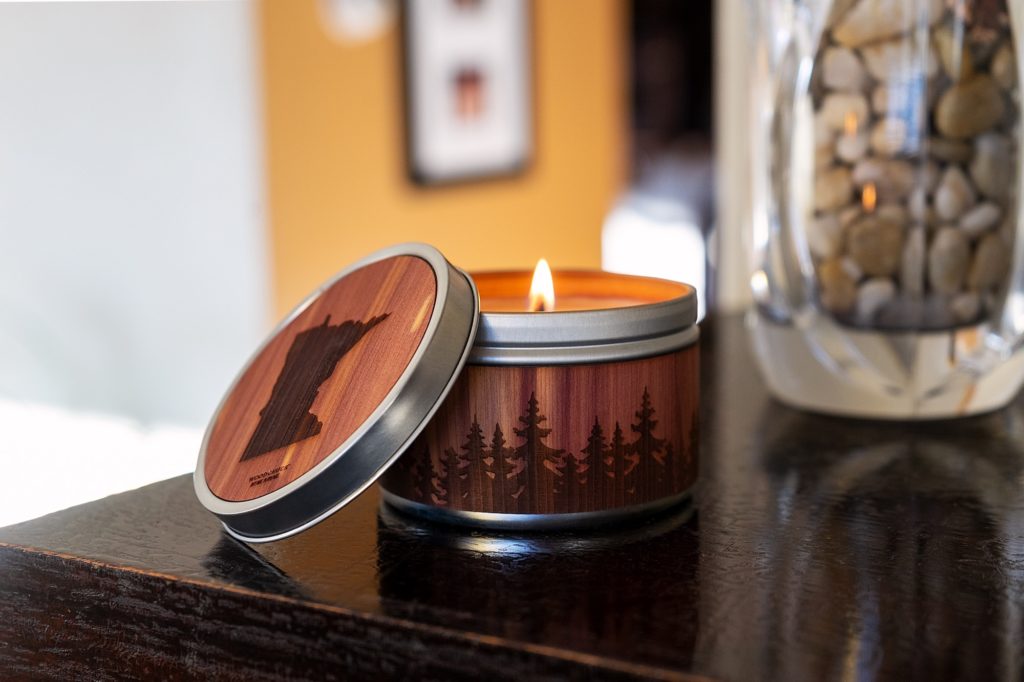 Handmade Candle
100% soy | Scent: Spruce Pine
Fill your home with the welcoming scent of Minnesota's northwoods. When not being used as a candle, the fireproof container wrapped in real wood serves as a beautiful addition to your home decor.