Description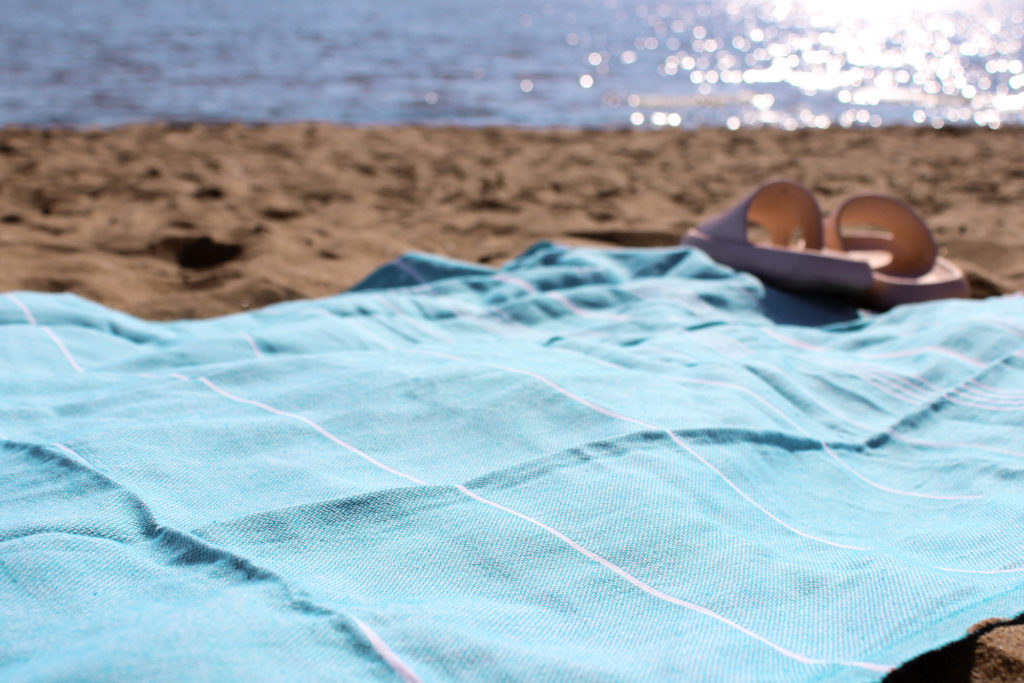 Turkish Towel
36″x72″
Is it a towel or a wrap or both? This beautiful 100% premium Turkish cotton towel will have you stylin' at the beach.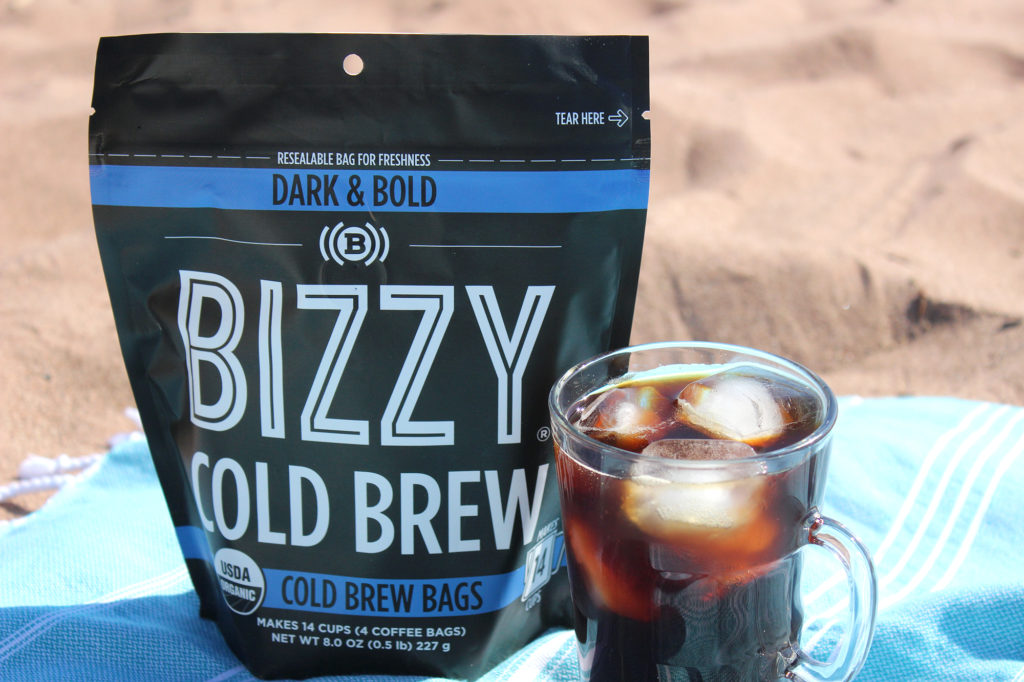 Cold Brew Coffee
4 Pack
Cool down this summer with a cold brew that will keep you energized.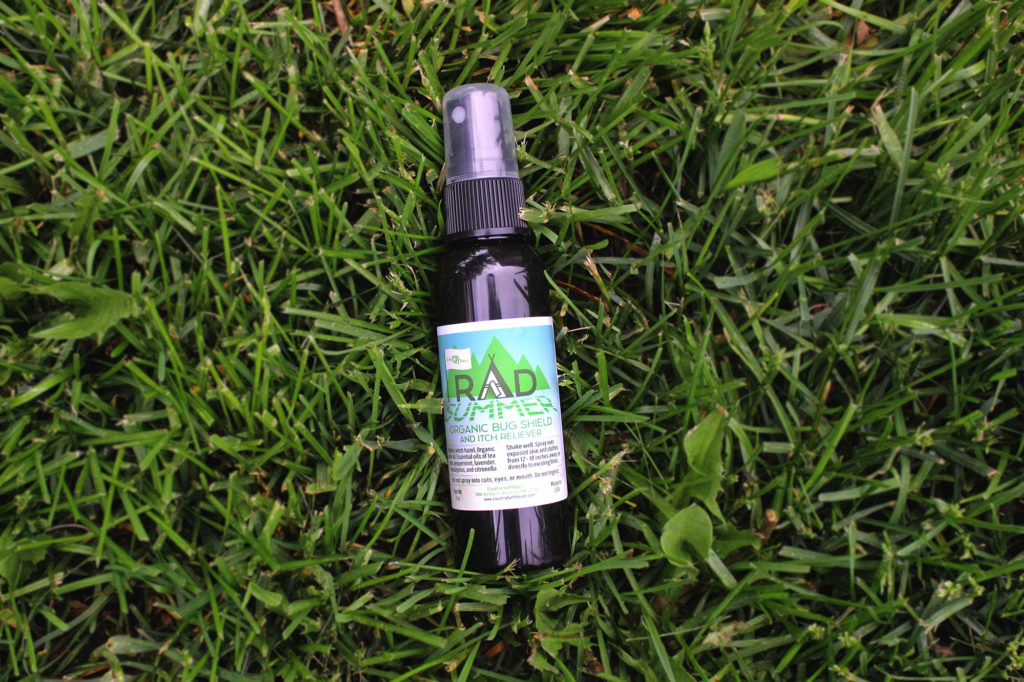 Rad Summer Bug Shield
2 oz
This bug spray is a healthy alternative to chemicals. Full of essential oils that repel pests and smells amazing.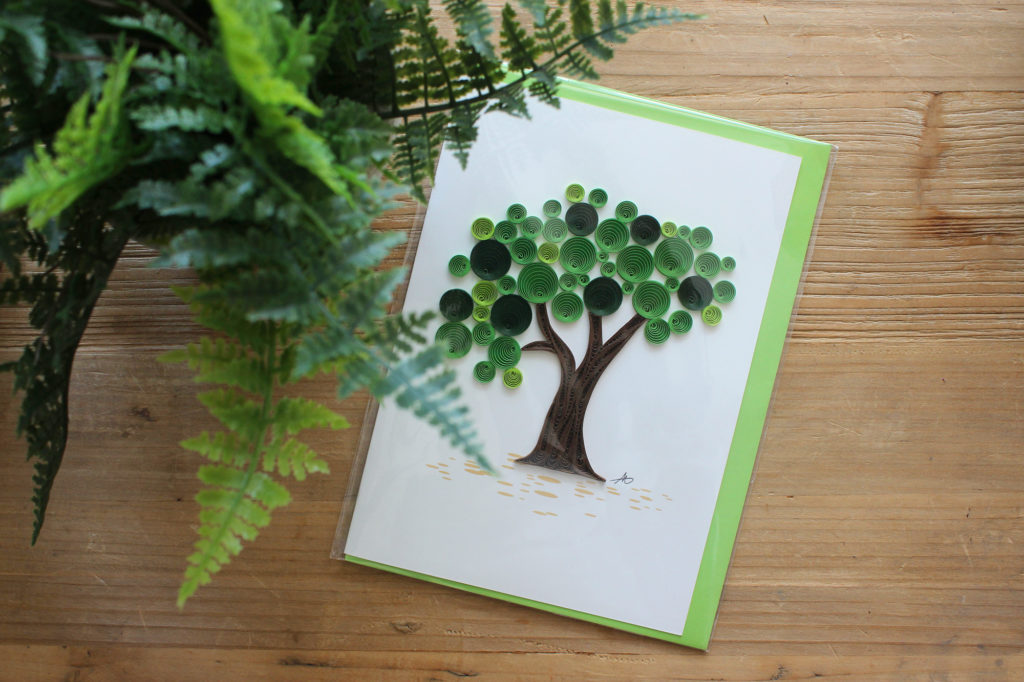 Summer Tree Novelty Card
Quilled Card
A beautiful hand-made card with a beautiful story. From Minnesota and Vietnam, with love. If you want to learn more about quilling, read this blog.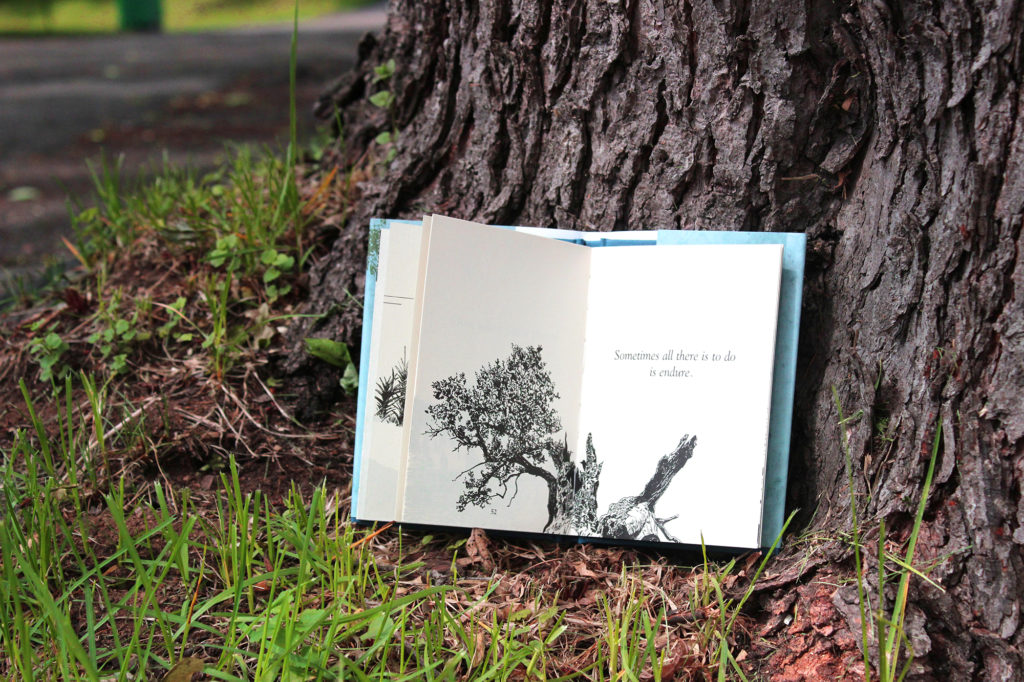 The Things Trees Know
Book
For all you Minnesota Tree Huggers—a brief meditation on trees and our shared relationship with the world around us.