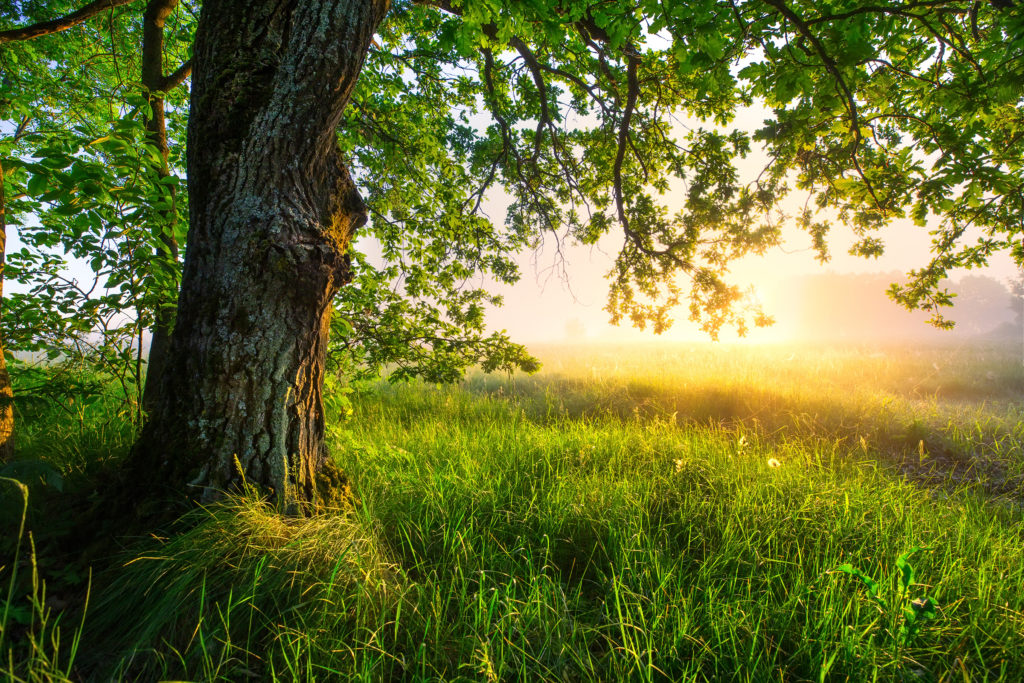 Start with June's subscription box!
Longest Days of Summer Box
Lakes, beaches, boats, and campfires, oh my! Let the summer season begin. Warm days have us thinking about sitting under our favorite tree, napping in the hammock, and catching some serious rays of sun. Our June subscription box has been curated with items you'll want to make the most of these long summer days. Enjoy!
How it Works
Subscription details:
$55 per box—every other month
Boxes ship every other month starting February
Skip or cancel anytime
Early access to seasonal gifts
It's Easy as 1, 2, 3.
Sign up!
Get subscribed and get surprised. Or give a gift and gain some gratitude. Either way, you'll be feeling pretty Minnesota Nice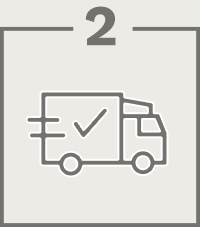 Ship out
We know a good thing when we ship it. You'll be giddy at all the goodies we send your way.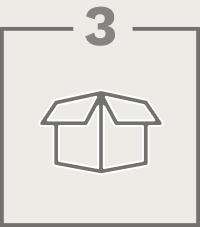 Dig in
Eat it. Drink it. Wear it. Share it. We won't ruin the surprise ofwhat's inside, but it sure asheck won't be boring.