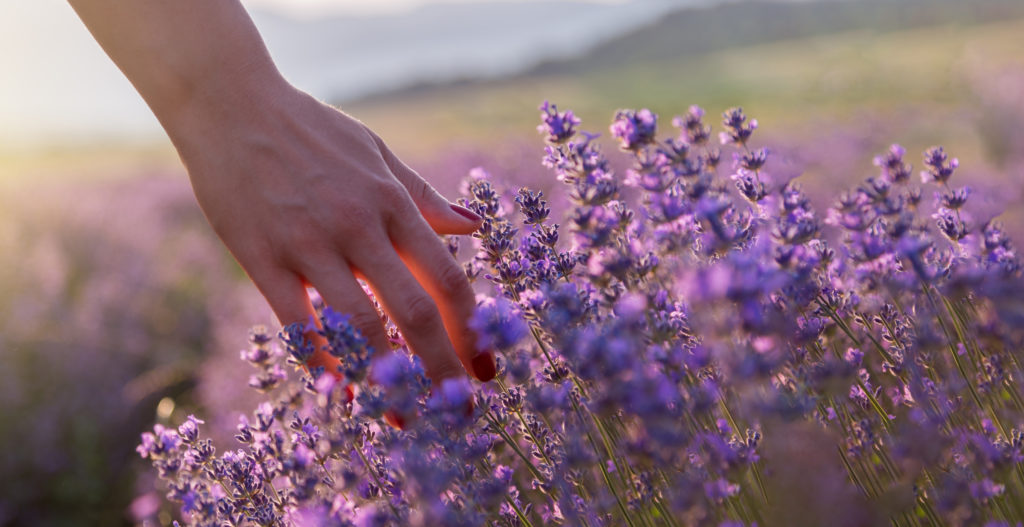 Start with April's subscription box!
Spring Cleaning Box
Minnesota wakes up from its long hibernation when Spring rolls around. Snow melts, sun shines, flowers bloom, and your home is spotless and immaculate. Well, maybe not yet, but it will be once you get your hands on this collection of natural, MN-made cleaning products.
How it Works
Subscription details:
$55 per box—every other month
Boxes ship every other month starting February
Skip or cancel anytime
Early access to seasonal gifts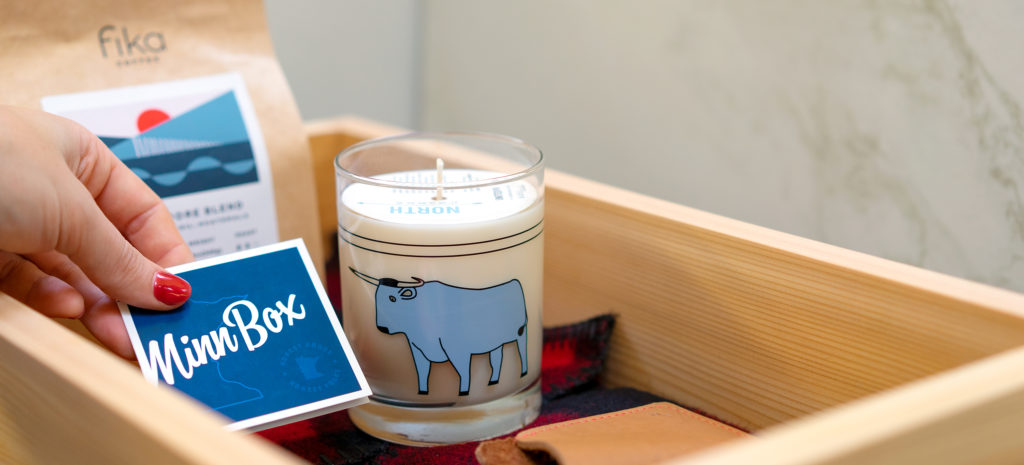 It's Easy as 1, 2, 3.
Sign up!
Get subscribed and get surprised. Or give a gift and gain some gratitude. Either way, you'll be feeling pretty Minnesota Nice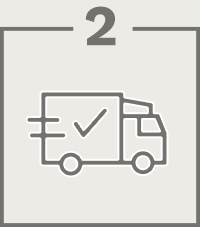 Ship out
We know a good thing when we ship it. You'll be giddy at all the goodies we send your way.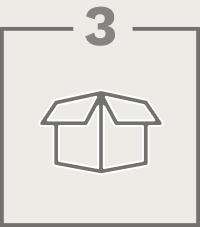 Dig in
Eat it. Drink it. Wear it. Share it. We won't ruin the surprise ofwhat's inside, but it sure asheck won't be boring.