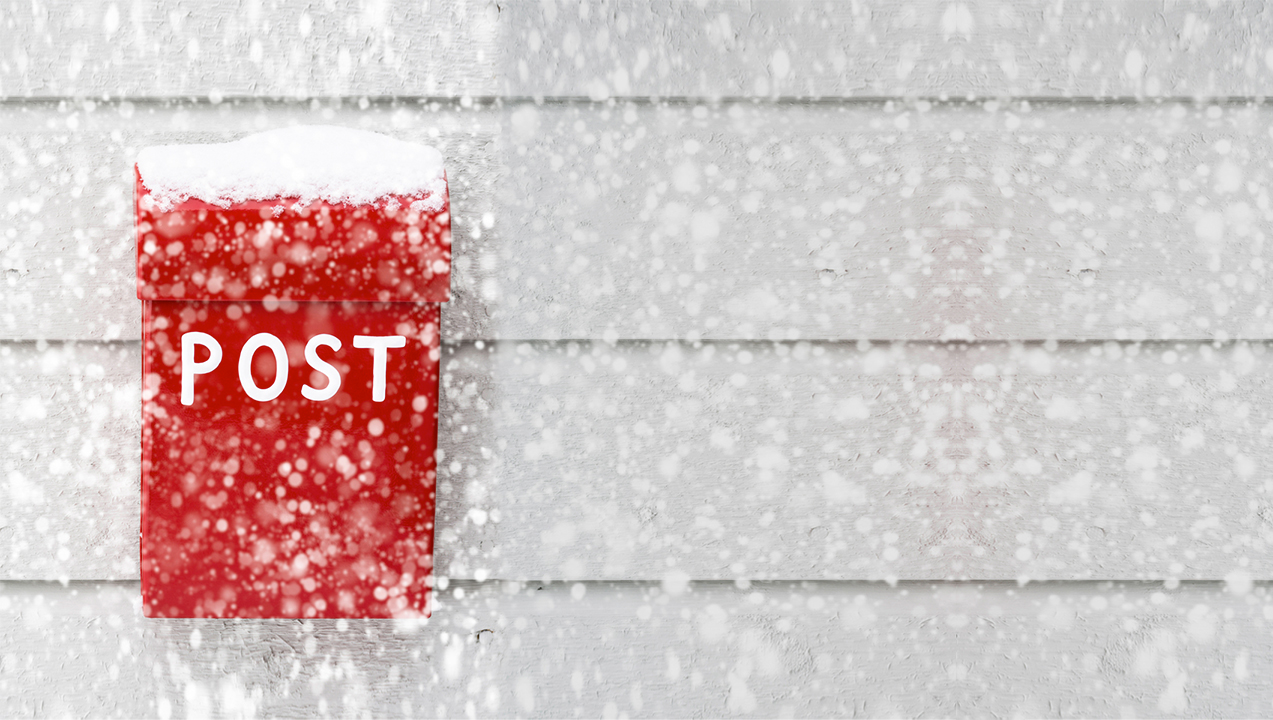 If you have an issue with an order give us a shout. By which we mean call us. Actual shouting won't reach us and will likely bother those around you.
But, when you do call us, we promise you'll speak to a real, live Minnesotan.* Lucky you.
Or you can use the handy-dandy form below and we'll get back to you as soon as possible.
*Monday through Friday 8am – 5pm CST.
Send us a Message