Description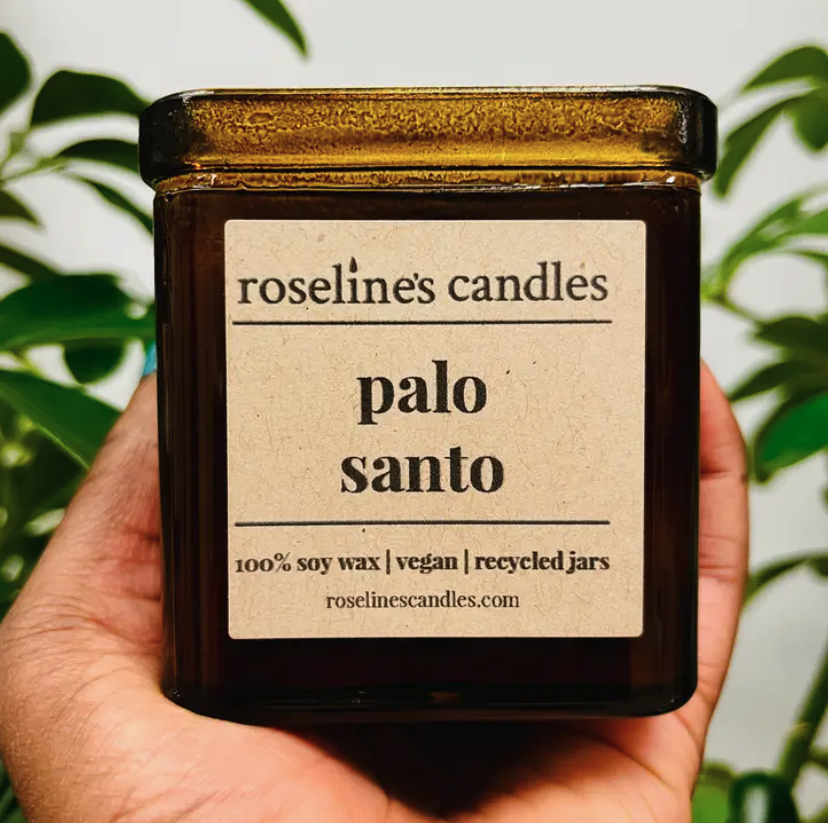 Palo Santo Candles
8 oz.
The Palo Santo scented candle is a calming and cleansing aroma. Palo Santo is a tree native to South America traditionally used for medicinal and therapeutic purposes. It's also said to have properties that clear negative energy and promote well-being. Hand poured in Minneapolis, Minnesota using 100% soy wax, grown here in the Midwest.
*Made with recycled jars
Heart Warming Tea
1.25 oz.
This organic tea combination of chocolate and strawberry is sure to warm your heart. Contains Ceylon black tea, roasted carob*, cocoa nibs*, licorice root*, strawberries, cinnamon*, beet root powder*, goji berries*, red rooibos*, vanilla bean pieces, vanilla essence.
* Comes with a Tea Ball strainer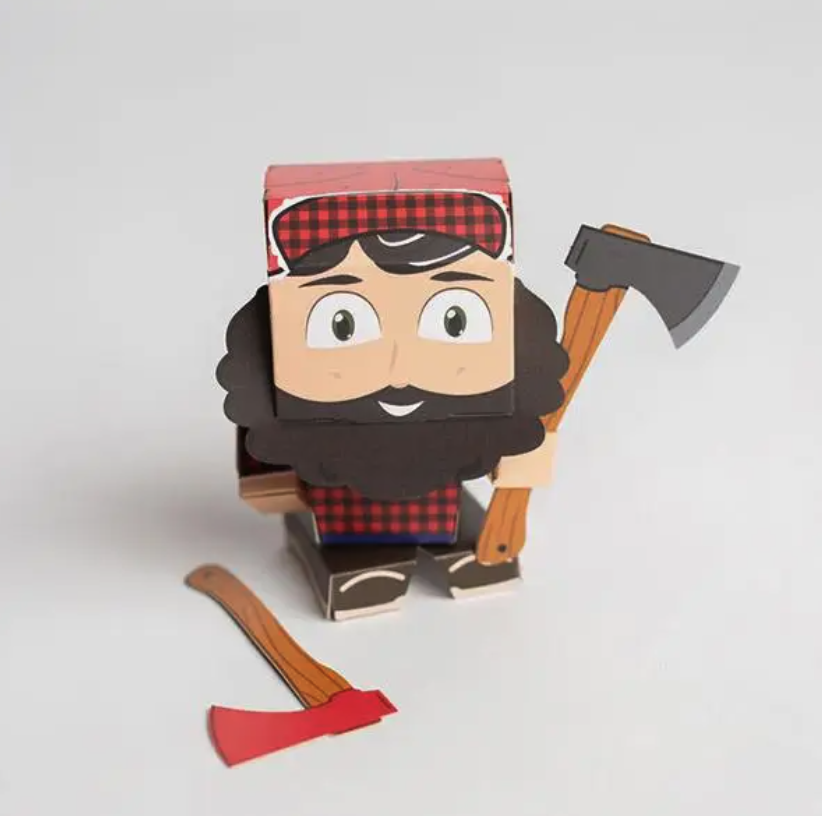 Paul Bunyan and Babe the Blue Ox Toys
2 ct
Cubles so fun to assemble! They require no glue or scissors, are easy to build and are a great hands-on activity that you can do by yourself or with a child. Made from strong and sturdy paperboard with moving parts, they are a joy to behold and play with. Includes one set – Paul Bunyan and Babe the Blue Ox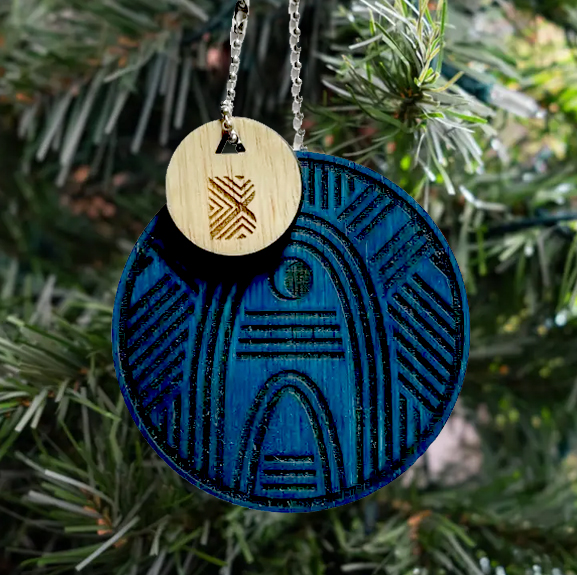 Blue Wood Keychain
3″x3″ Round
Accessorize in style with wooden Bailey Builds Bling inspired by Anna Bailey's original wood art. Add to your keys, purse, diaper bag, or wherever you want to add a fun touch! Handcrafted in Duluth, Minnesota.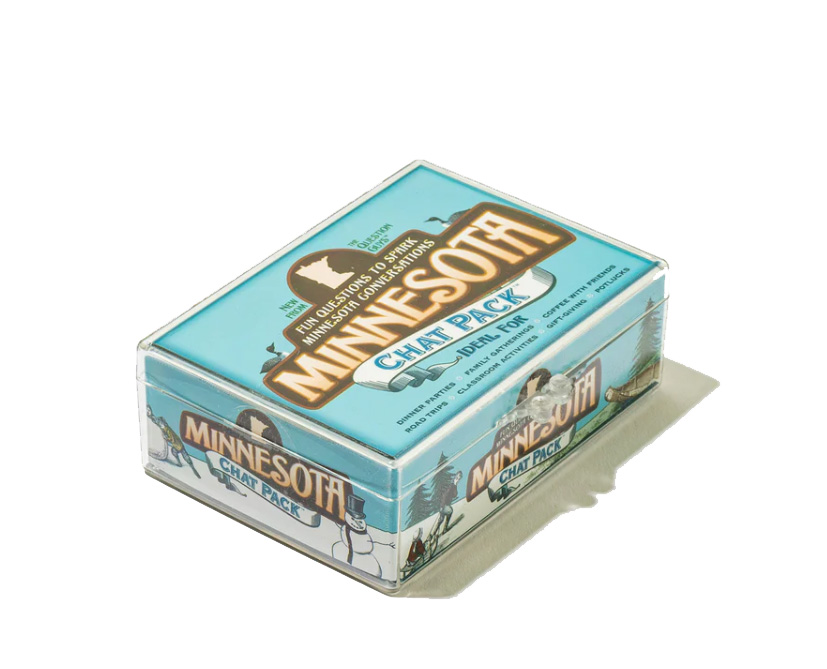 Minnesota Chat Pack
156 Cards
A fun way to enjoy family gatherings, dinner parties, trips and more. Each pack contains 156 cards, featuring a question guaranteed to get Minnesotans talking and laughing about our wonderful state.