Description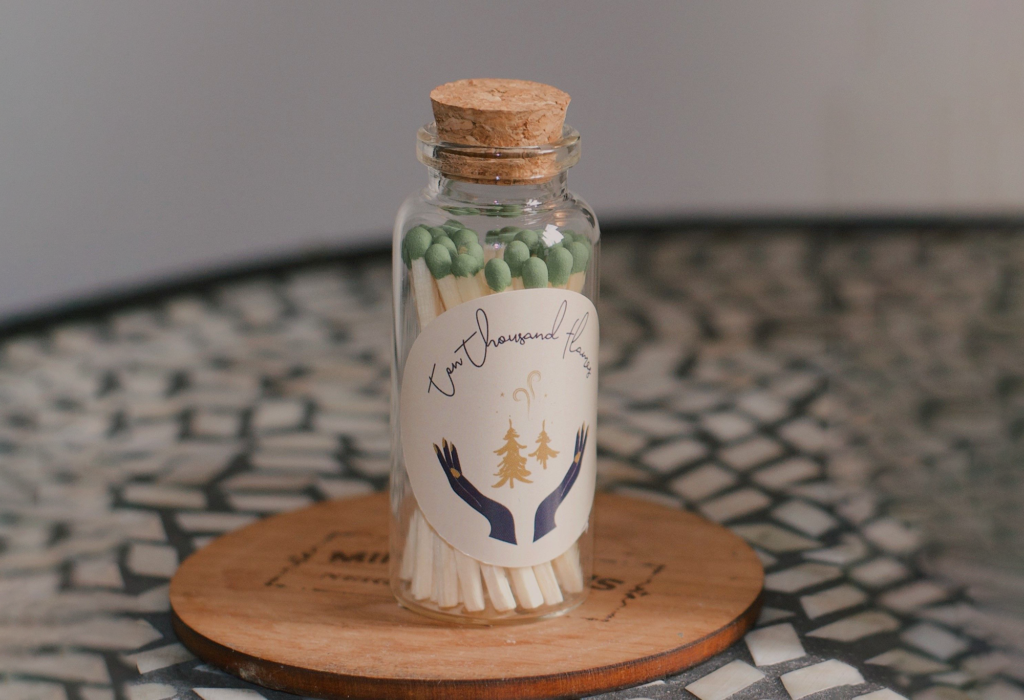 Eco Safety Matches w/ Striker
30 ct
Safely light up that campfire you've been waiting for.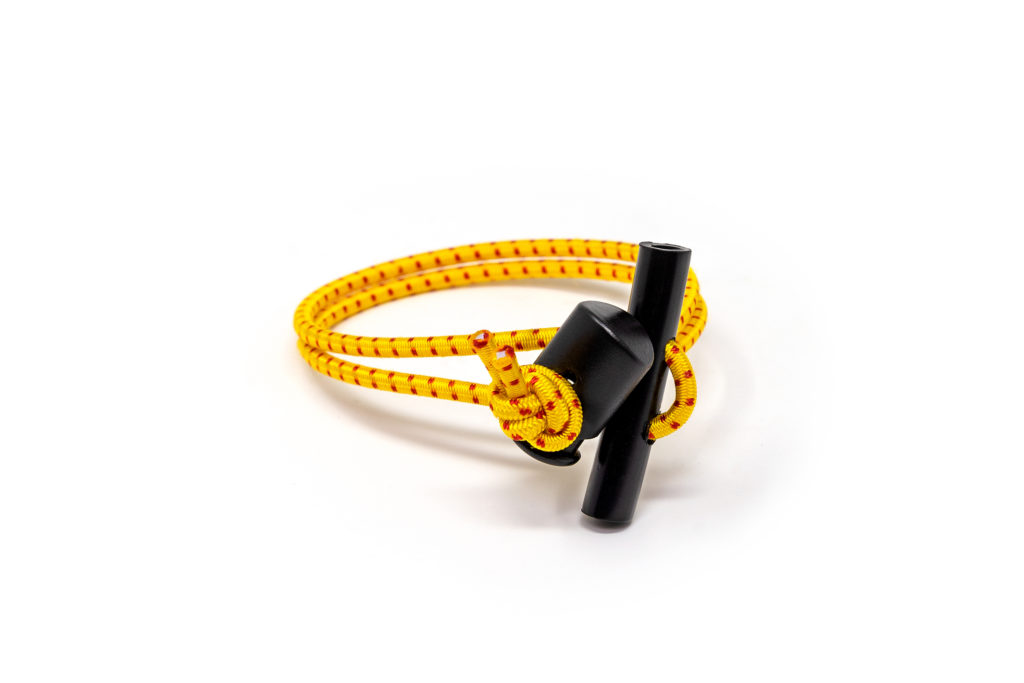 Bungee Dealee Bobs
3 ct
5 Various Colors
Deemed the 'reusable zip-tie,' this shock cord bungee has uncountable uses. Fasten your paddles, fishing rods and other gear to your canoe in no time. When you're done fishing, use them to tie your tent down and hang your socks up at the campsite.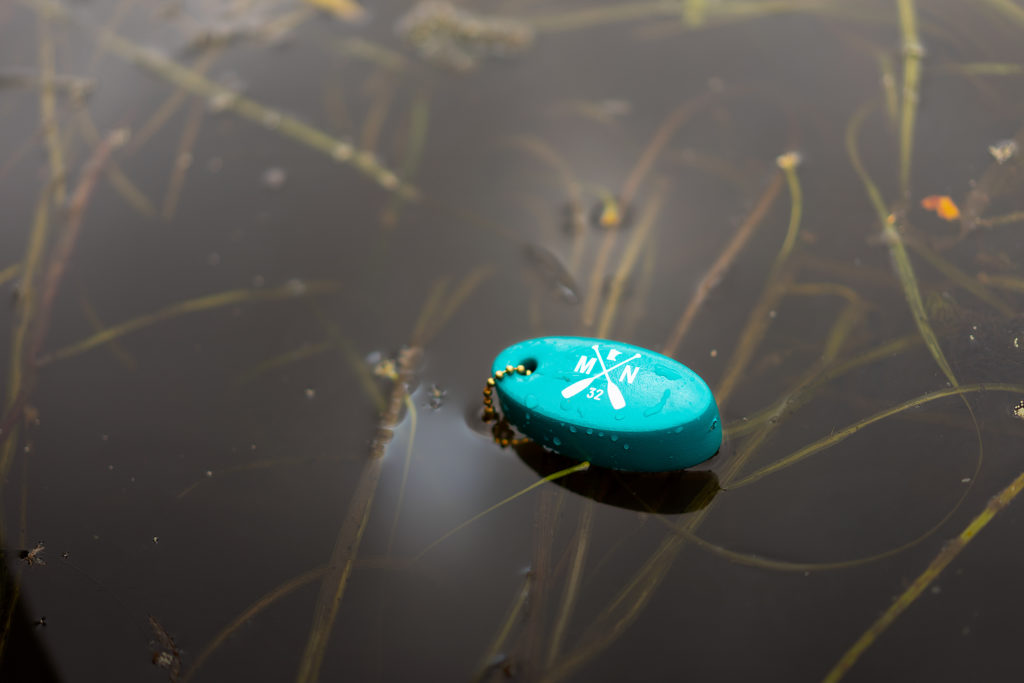 Topside Floaty Keychain
Vinyl-coated foam
A keychain that keeps your pocket gear afloat, so you'll never have to go bobbing for your boat keys (or your bottle opener) while you're out on the water.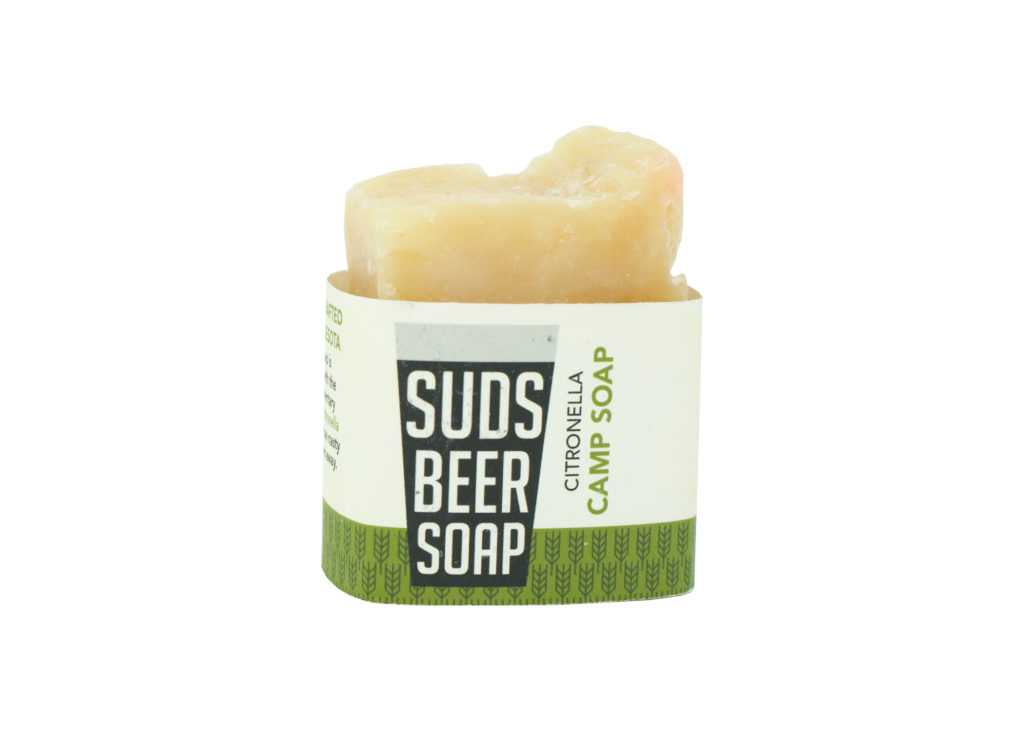 Citronella Camp Soap
Beer Soap
Scented with citronella, this soap will keep you clean all through your camping trip.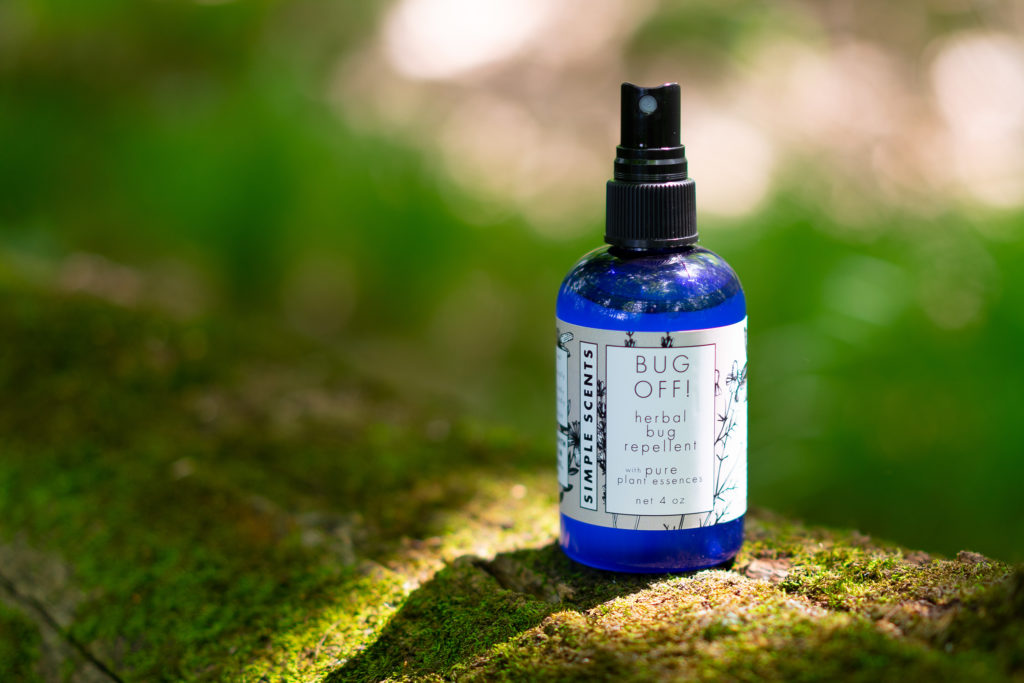 Bug Off! Herbal Bug Spray
4 oz
Love something the mosquitos hate. This here herbal bug repellent will keep the bugs away all day. And, you don't have to make Mother Nature mad as it's 100% free of DEET and aerosol.
Ingredients: alcohol, pure essential oils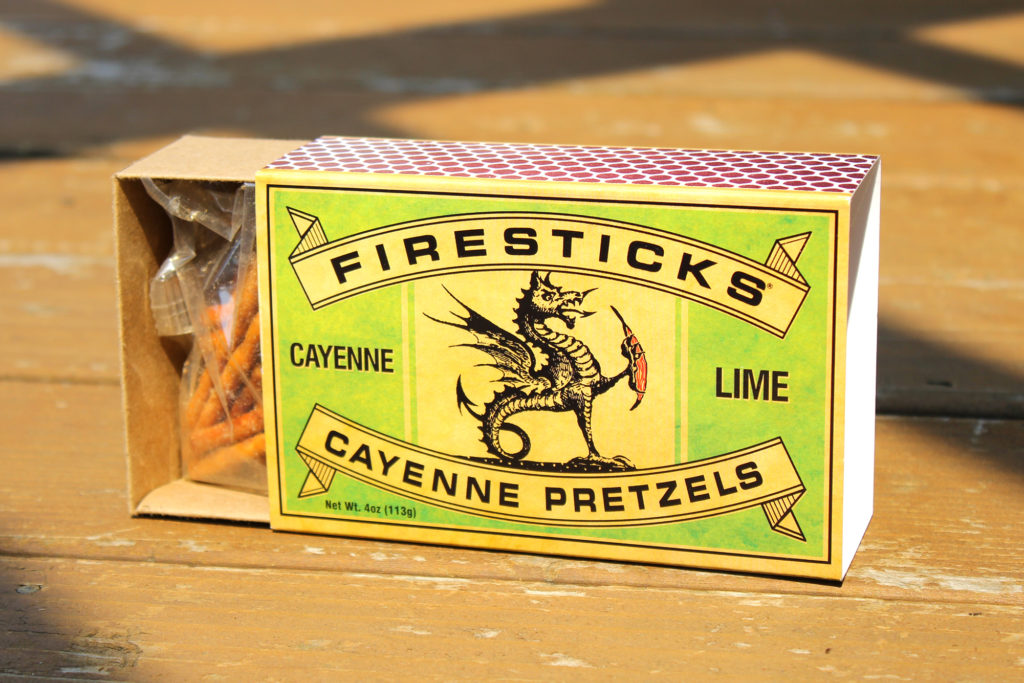 Firesticks Cayenne Pretzels
4 oz
These Firesticks don't light the fires, but they do set your tongue a-sizzlin'.
Aloe Kote
SPF 25
Perfect for chapped lips, noses and ears. This hydrates with Aloe Oil to keep that skin is protected and prepped for the heat.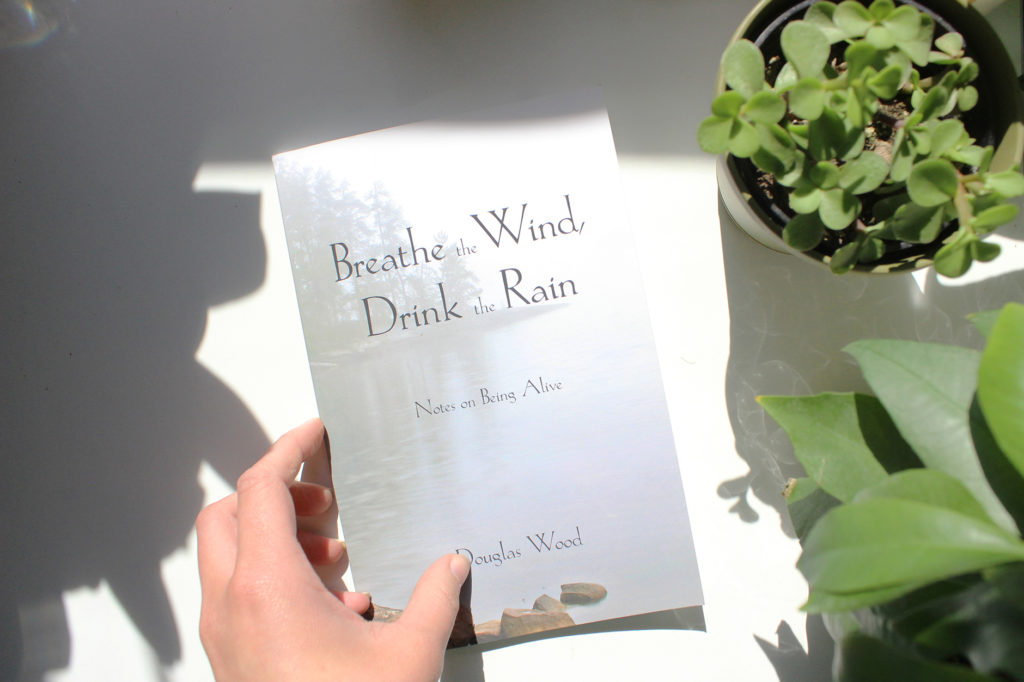 Breathe the Wind, Drink the Rain
Book
Is it a book or a pamphlet? Either way, it's a warm and witty short read that inspires some healthyself reflection. Read our blog on Douglas Wood.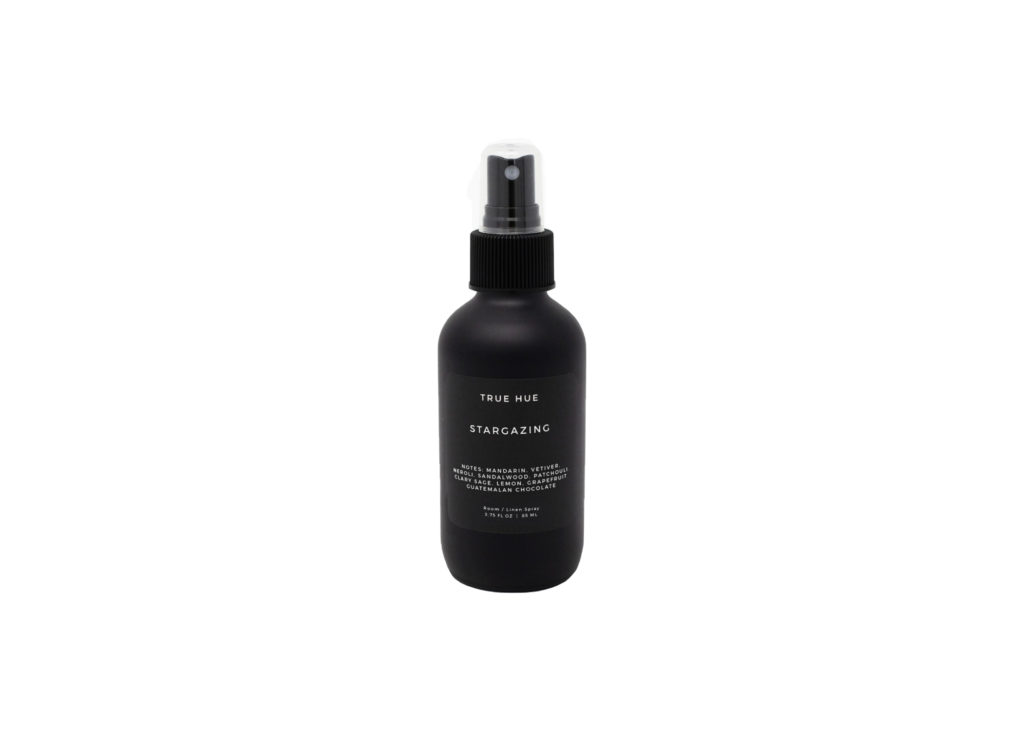 True Hue Stargazing
4 oz Room/Linen Spray
Make your house a little homier with True Hue's Stargazing Linen Spray. Comprised of phthalate-free, environmentally friendly and biodegradable formula, this spray will freshen up your space for family and guests. Simply Spritz around your home or linens.