Description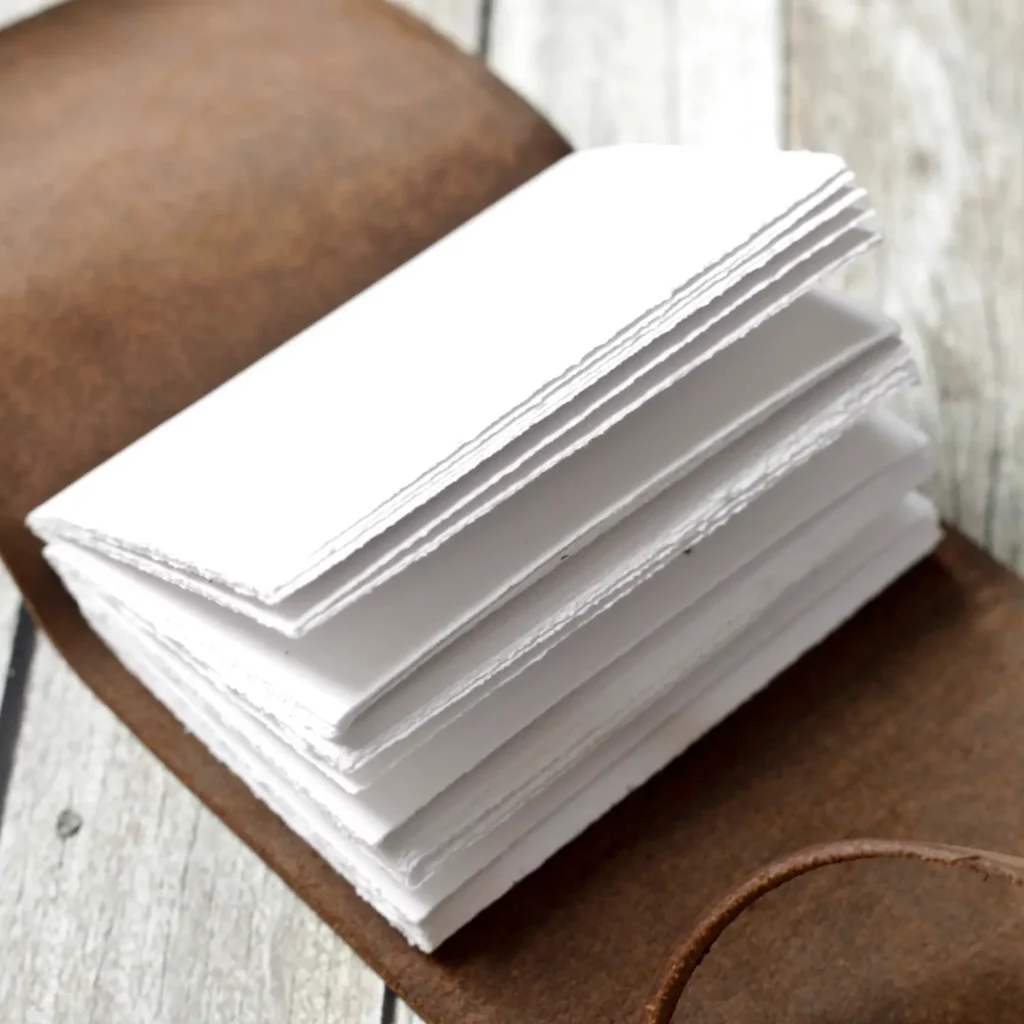 The Traveler Leather Journal
This beautiful handmade journal measures 5" x 3" and has 160 pages (counting both sides) of sturdy, acid-free hand-torn paper. It is truly the perfect travel companion.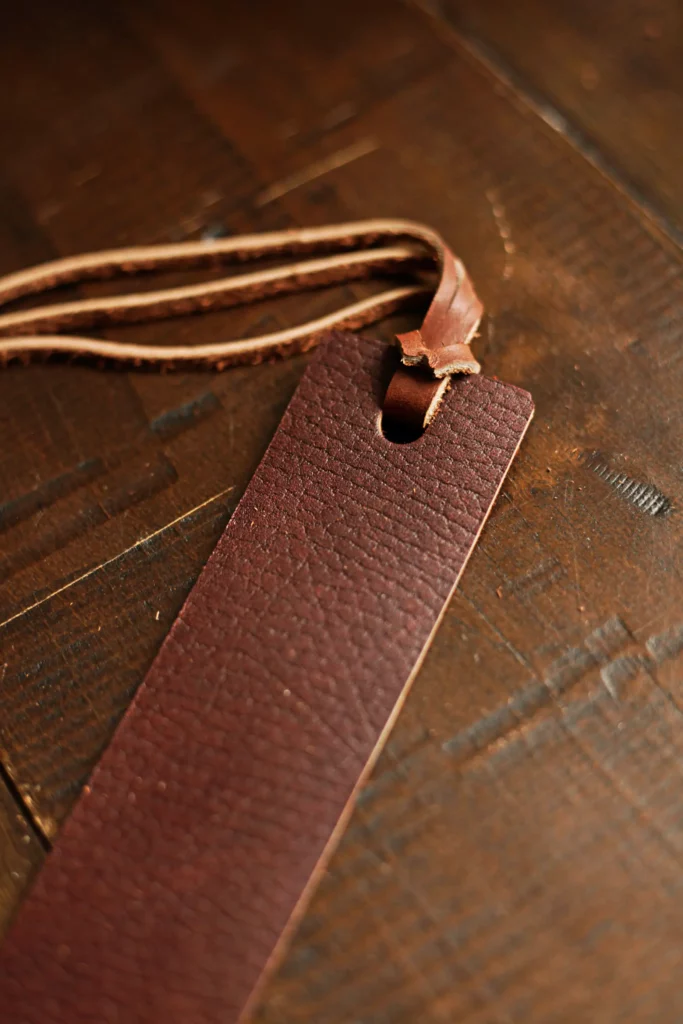 Leather Bookmark
Handcrafted with premium American leather, this bookmark is a keeper for a lifetime.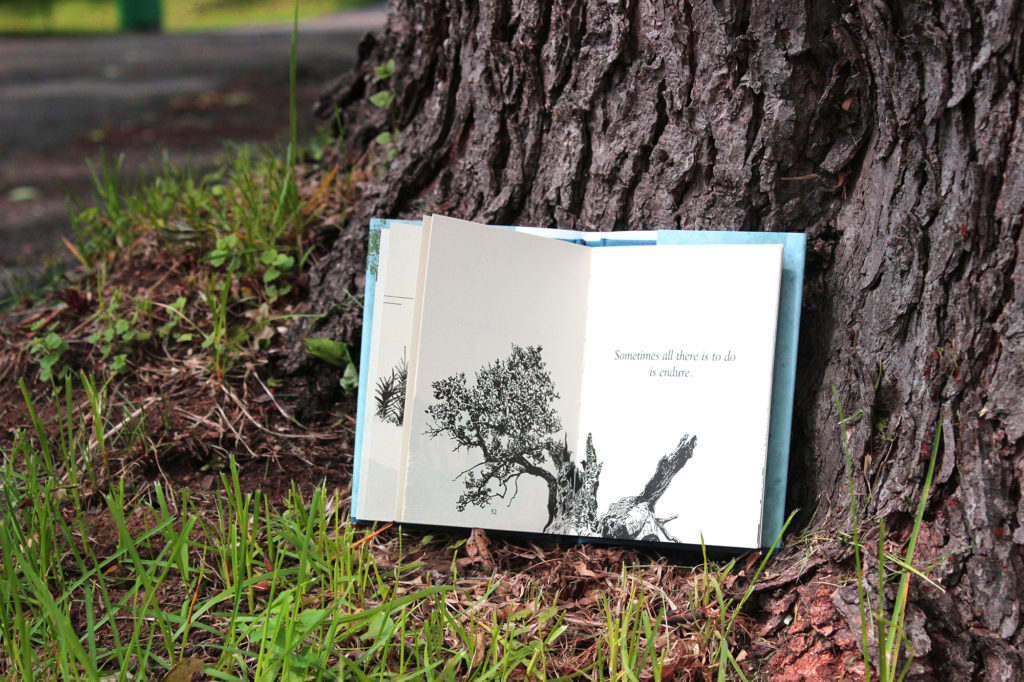 Douglas Wood Books (3)
A set of three books that perfectly fit on the side table of your coziest chair. Includes hardcover Prescriptions from the Dock and The Things Trees Know, as well as a softcover edition of Breathe the Wind, Drink the Rain.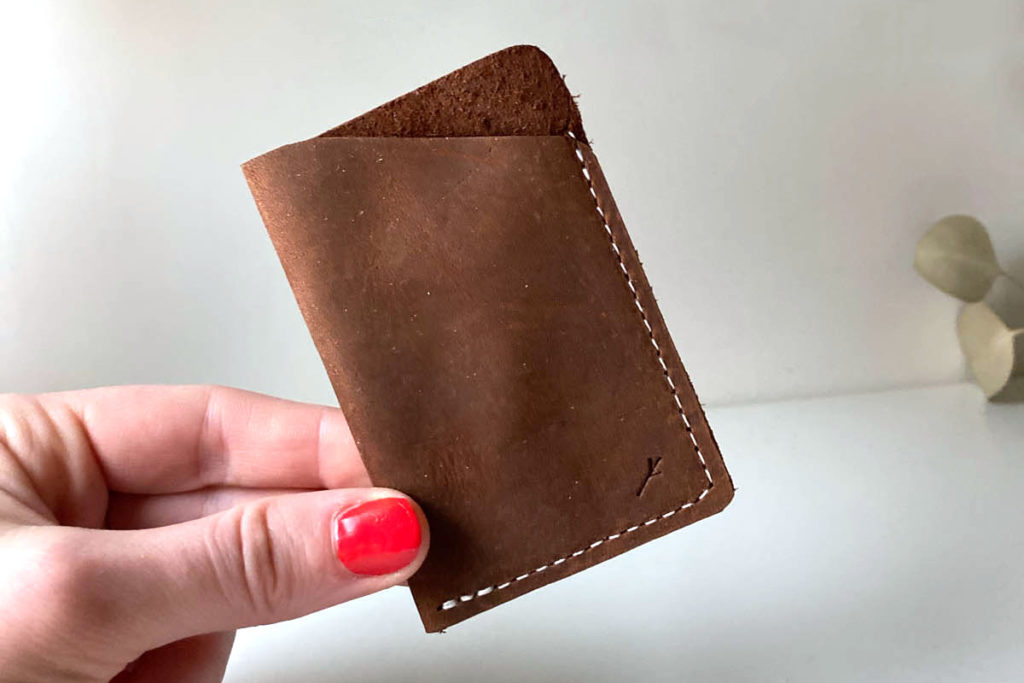 Leather Credit Card Sleeve
2.5″x3″
Even your credit cards can be well-dressed. And this hand-cut, leather credit card sleeve only gets better with age.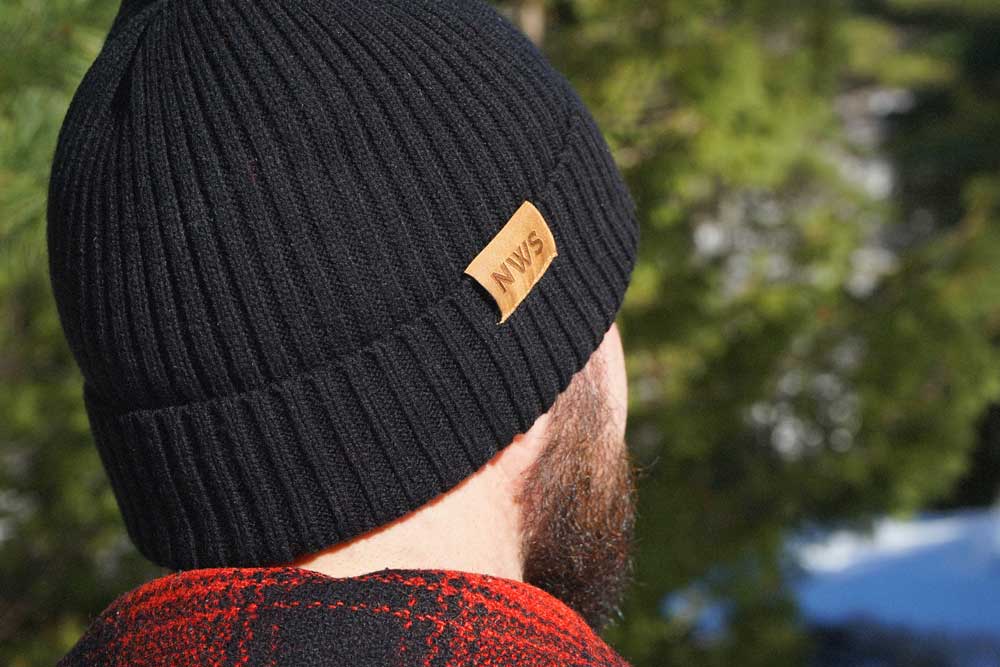 Captain's Beanie
Crafted to keep your noggin warm and your loggin' steady, weather is no match for the Captain's Beanie. It's perfect for cold climates and looking like a boss. Throw the cuff down over your ears when you're out battling Mother Nature and, when you get back to the cabin, flip the cuff up and wear it beanie-style indoors.