Description
Beef Sticks
2ct
Enjoy a beef stick without wondering where the heck it came from — these are made from 100% grass-fed cows lovingly raised on a farm in Northern Minnesota. Loaded with healthy probiotics and free of added fillers, we think that these beef sticks are the perfect summer snack.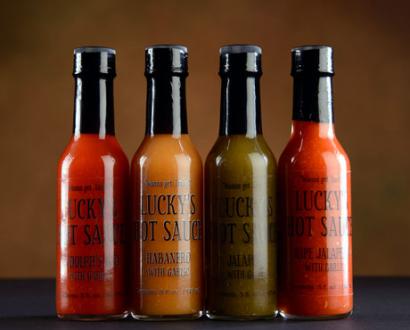 Cherry Bomb Hot Sauce
5 fl oz
This hot sauce is da bomb and perfect for those who like milder flavors. With a slightly sweet and mild taste, this can go on everything.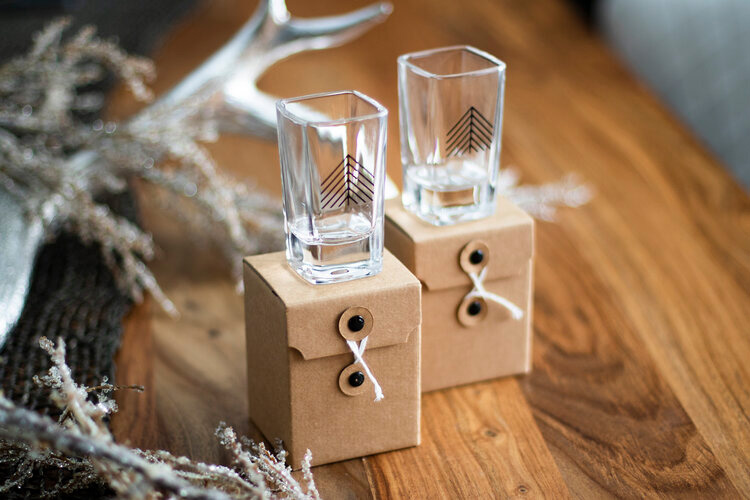 Tree-Shot Shot Glasses
2ct
Made to be lightweight and be resistant to breakage, these shot glasses are perfect for a fun night after a summer barbecue. You'll get two shot glasses in this box, so you can use them to share drinks, espressos, or even custom desserts with the people you love.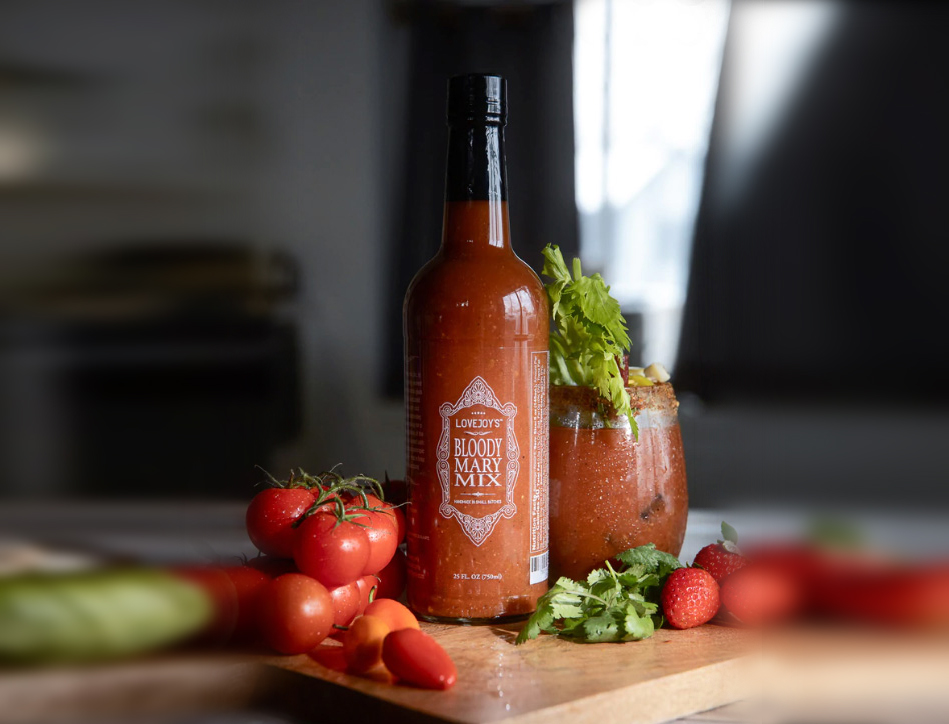 Bloody Mary Mix
25 oz
With Lovejoy's award-winning blend of herbs, spices, and even fruits, this Bloody Mary Mix provides the tried-and-true taste of a classic Bloody Mary and adds a twist. It's sure to be a crowd-pleaser at your next brunch.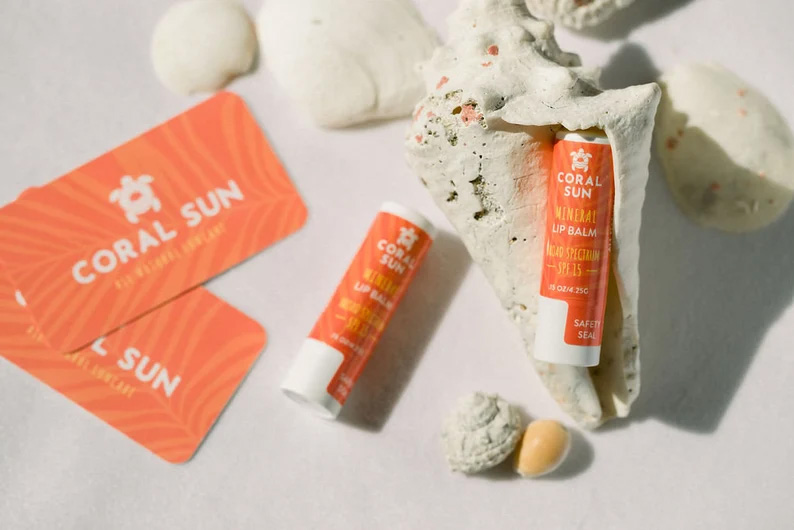 Mineral Lip Balm
SPF 15
This mineral lip balm will nourish chapped lips while protecting them from the sun. The lip balm is fragrance-free and made from all-natural minerals, which makes it perfect for sensitive lips. Apply at the same time as your regular sunscreen – your lips will thank you later.