Description
How Sweet It is Whipped Soap
8 oz
Luxury doesn't have to be elaborate. It can be as simple as soap. But not just any kind of soap — whipped body soap enhanced by essential oils and raw sugar. This one's called Tranquility, what could be more luxurious than that?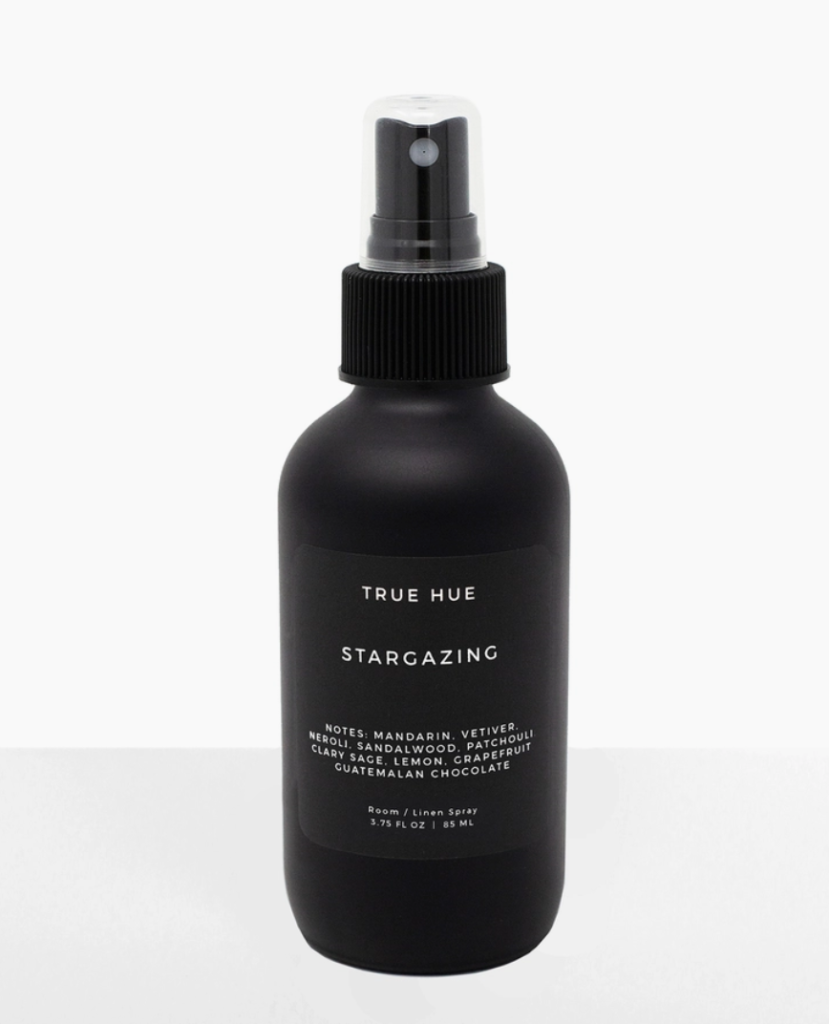 True Hue Stargazing
4 oz
Make your house a little homier with True Hue's Stargazing Linen Spray. Comprised of phthalate-free, environmentally friendly and biodegradable formula, this spray will freshen up your space for family and guests. Simply Spritz around your home or linens.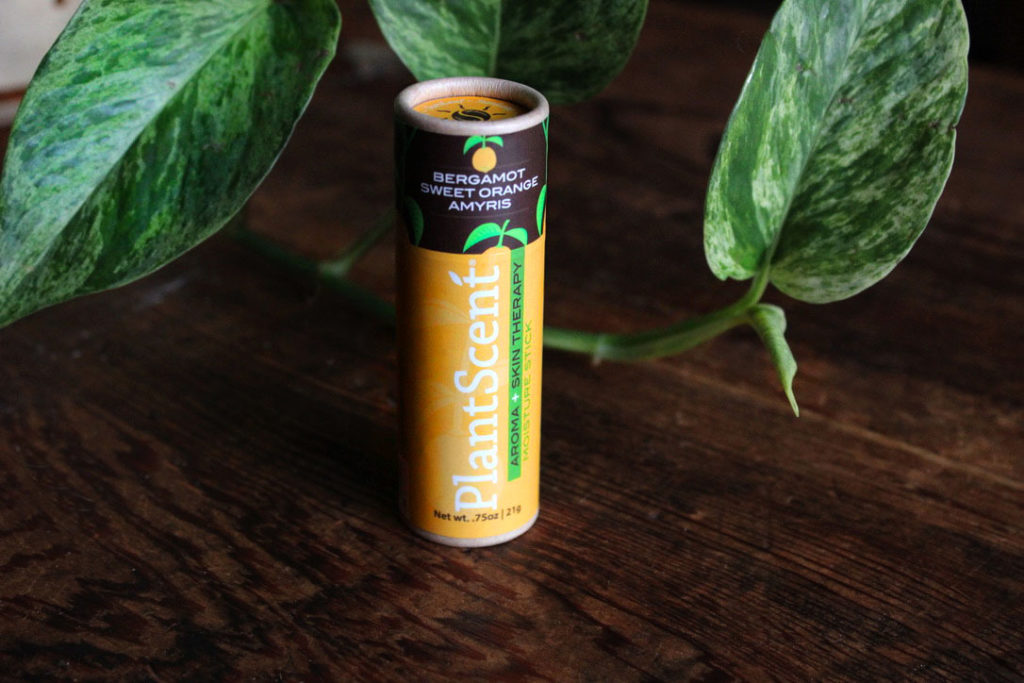 PlantScent® Moisture Stick
7.5 oz
Blustering winds are tough on the skin but this moisture stick is up to the task! Swipe some on wherever you feel chapped, be it lips, cheeks, elbows or knees and this will have them feeling soft and moisturized. And you'll smell great!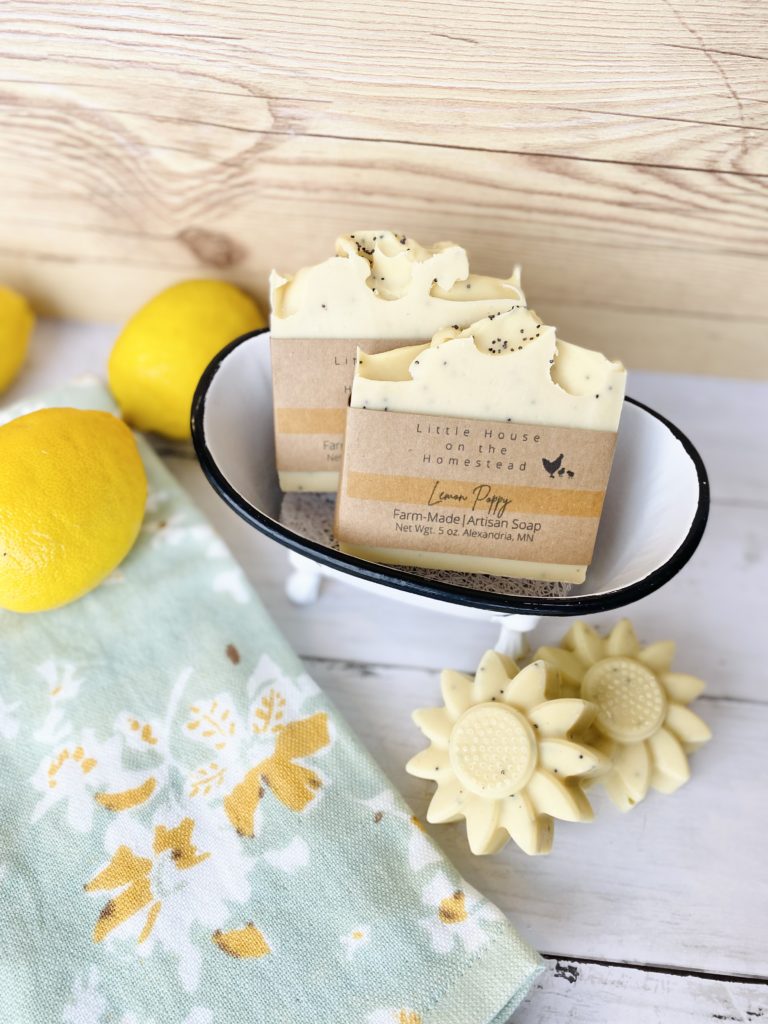 Lemon Poppy Soap
1 ct
A soap with the freshest lemon-like scent topped with a slight hint of ginger with undertones of poppy. This soap is farm-made and bursting with moisturizing oils.
*Use a well-draining soap dish to care for your soap.
Aloe Kote
0.25 oz
Perfect for chapped lips, noses and ears. This hydrates with Aloe Oil to keep that skin protected and prepped for the heat. SPF 25.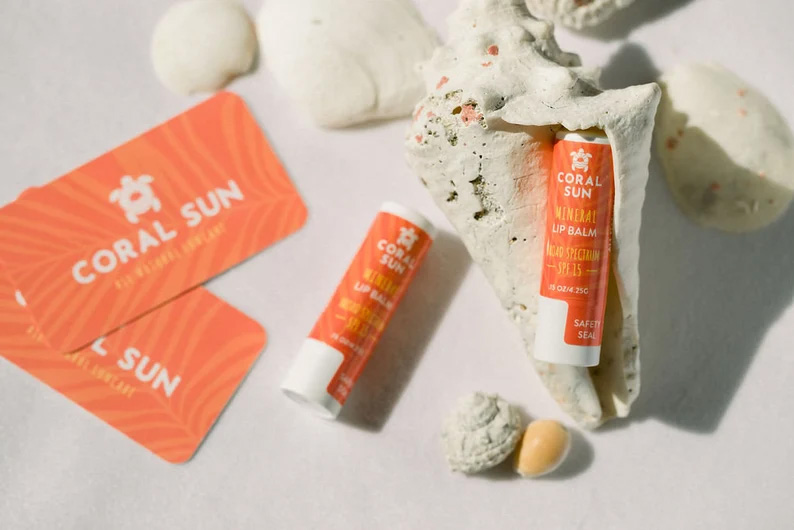 Lip Balm
1 ct
This mineral lip balm will nourish chapped lips while protecting them from the sun. The lip balm is fragrance-free and made from all-natural minerals, which makes it perfect for sensitive lips. Apply at the same time as your regular sunscreen – your lips will thank you later. spf 15