Description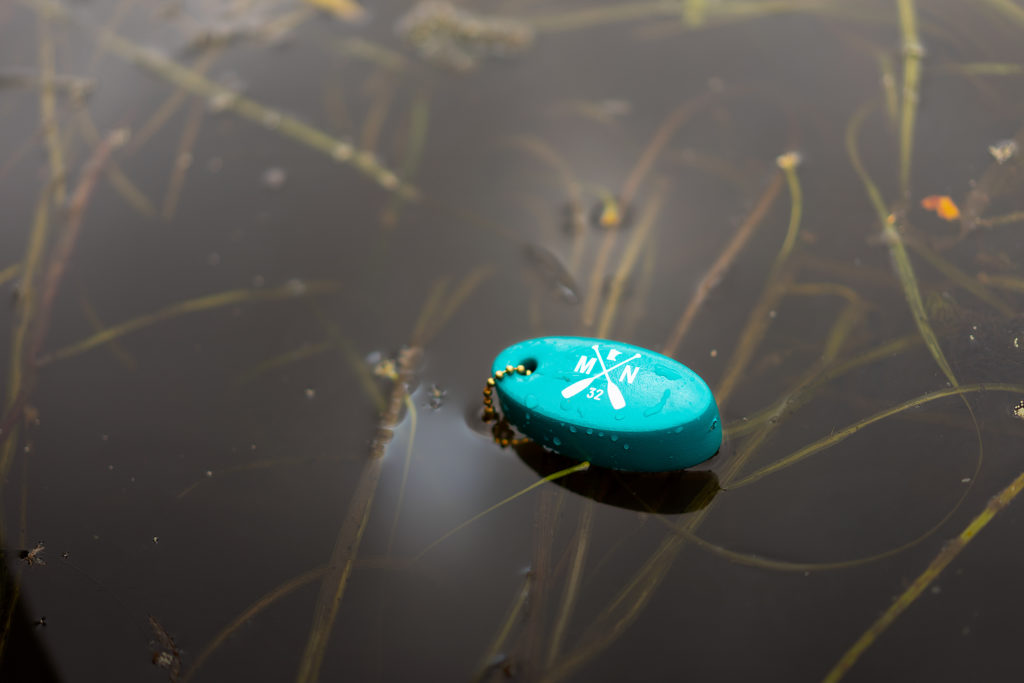 Topside Floaty Keychain
Vinyl-coated foam
A keychain that keeps your pocket gear afloat, so you'll never have to go bobbing for your boat keys (or your bottle opener) while you're out on the water.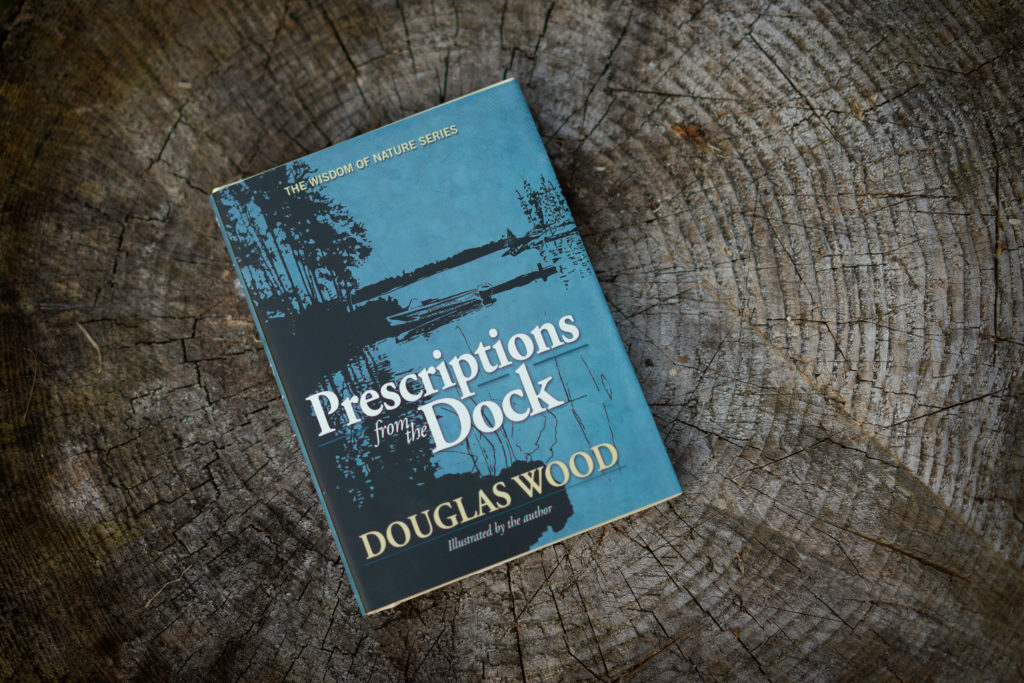 Prescriptions from the Dock
Book 
"Prescriptions from the Dock is dedicated to the premise that there is no better doctor than an old dock. While aspirin, ibuprofen, sedatives and psycho-therapy certainly have their place, there are times when the best medicine is simply a sunset, a cane pole and a bobber."
Douglas Wood is a musician, keynote speaker and author of 37 books.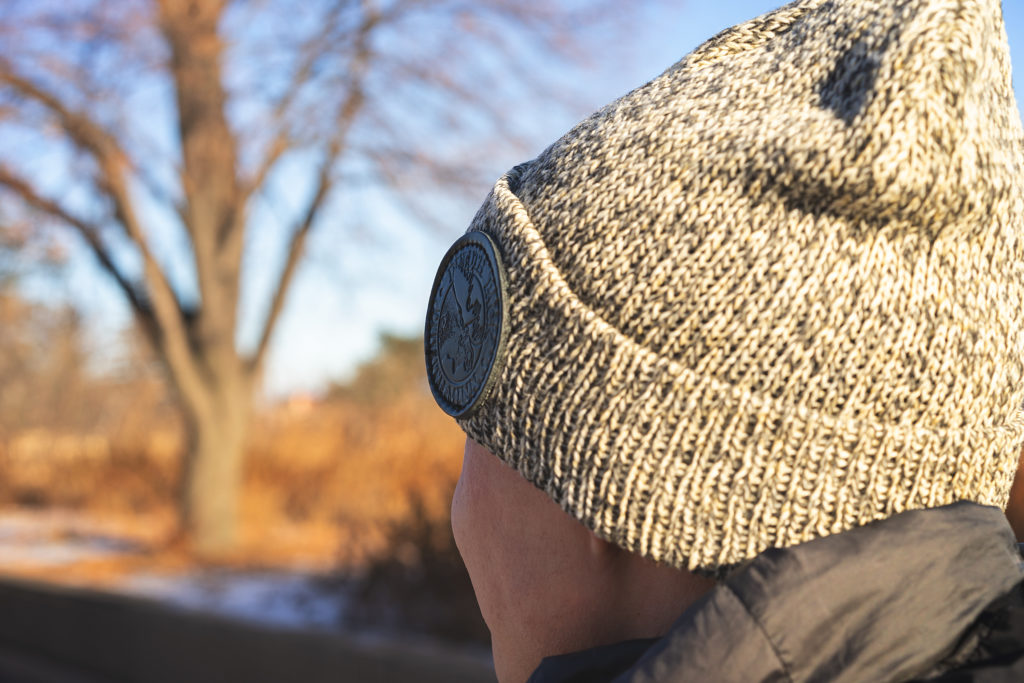 Beanie
100% Acrylic
Built to challenge the weather of the north — whether it's wind, snow or sleet — this beanie can handle it in one simple feat.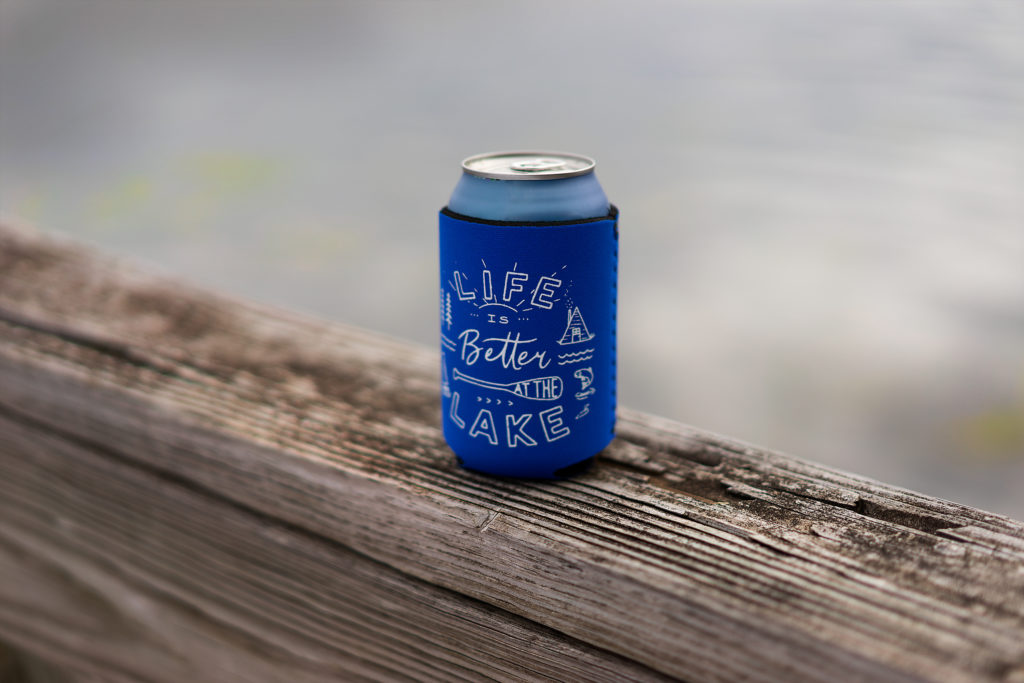 Koozie
12 oz
Great Lakes Northern Outfitter
A little something to keep your beverage cold while you're casting. Ahhh, life really is better at the lake.