Description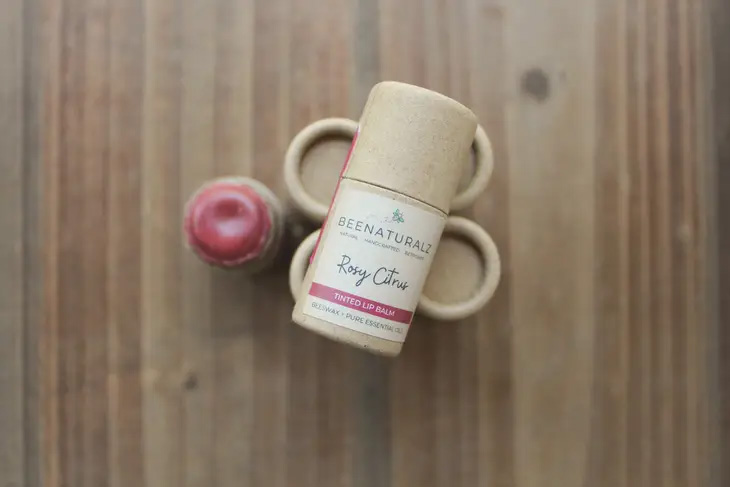 Beeswax Tinted Lip Balm – Rosy Citrus
.3 oz. (40% more than traditional lip balms)
A soothing alternative for your dry, chapped lips – this tinted lip balm provides just a hint of color for a natural look. Formulated with pure and natural ingredients.
INGREDIENTS: Beeswax, coconut oil, avocado oil, vitamin E, mica and essential oils: sweet orange, lemon, cardamom, peppermint
*Packaged with eco-friendly push-up paperboard tube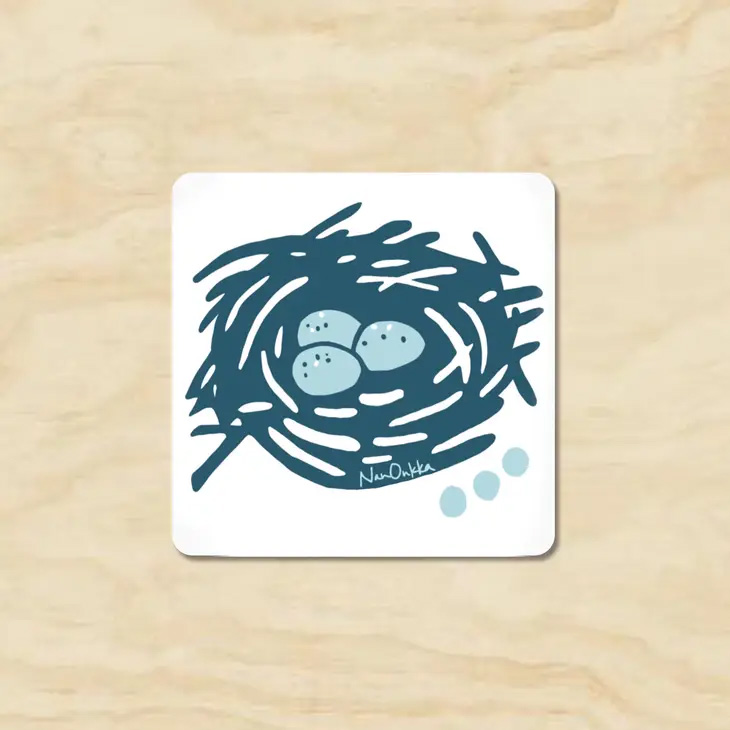 Nan Onkka Prints
1 ct
2×2 sticker part of the delightful "Woodland Treasures" series by Nan Onkka out of Grand Marais, Minnesota.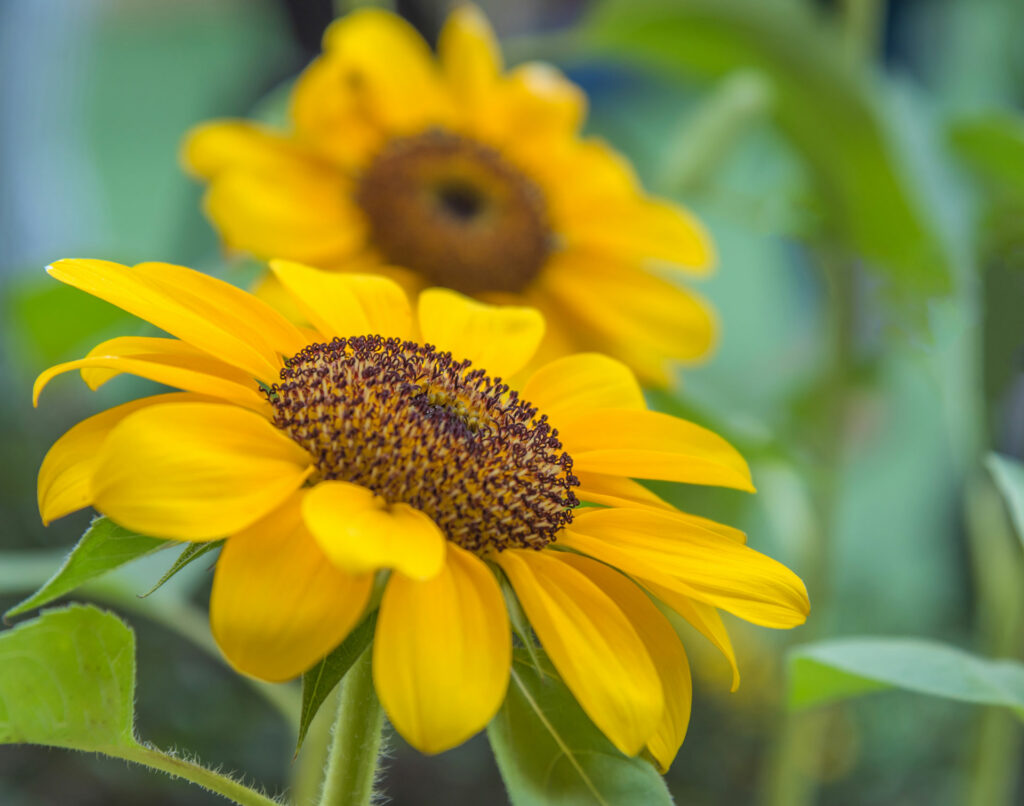 Incredible Dwarf Sunflower Seeds
1 gram, approx. 10 seeds per packet
These Sunflower seeds are easy to grow in containers and in limited spaces. Quick to flower, flowering 8-10 weeks from sowing means they can be cropped many times in a season. Good insect and disease resistance. Plant in full sun. Annual. 15-20″ in height, and flower heads are 7-9 inches across.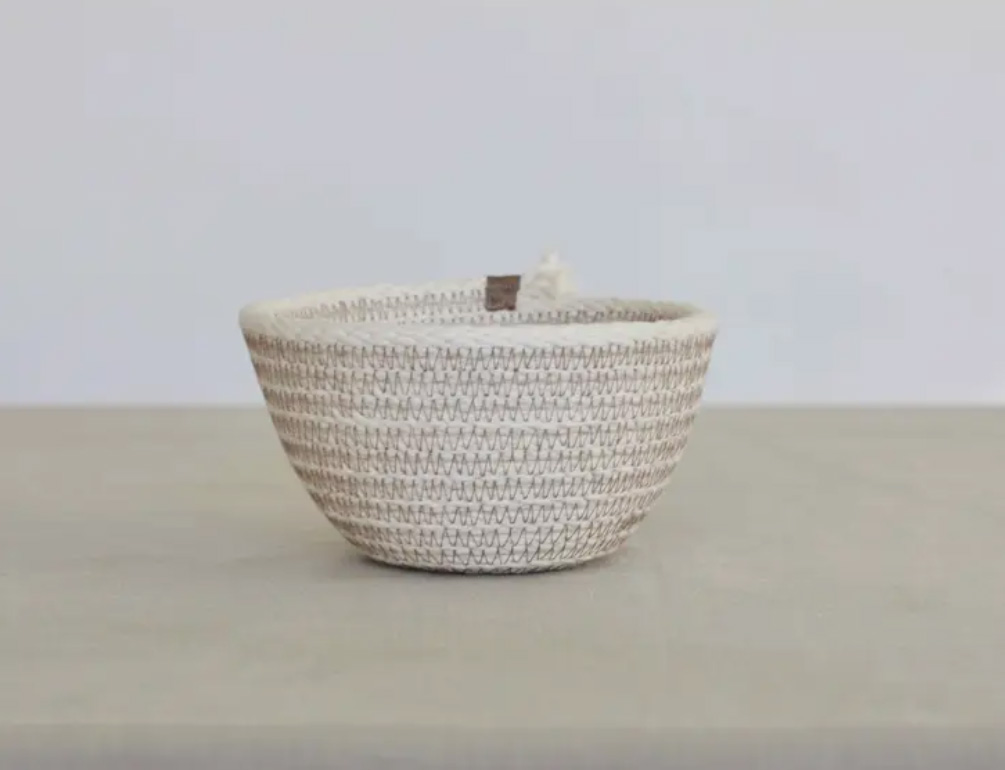 Cotton Ball Basket
5″ x 3″
Cotton cord creates this small, adorable bowl that is great for any place in the house. Perfect for keys, Hair bands, Q-tips, and so much more!
Beautiful 100% cotton rope.
Cotton Flour Sack Towel
32″ x 36″
100% cotton towel embroidered with sunflowers. Made with colorfast thread for a beautiful and durable towel that performs well, dries quickly, and holds up after many washes.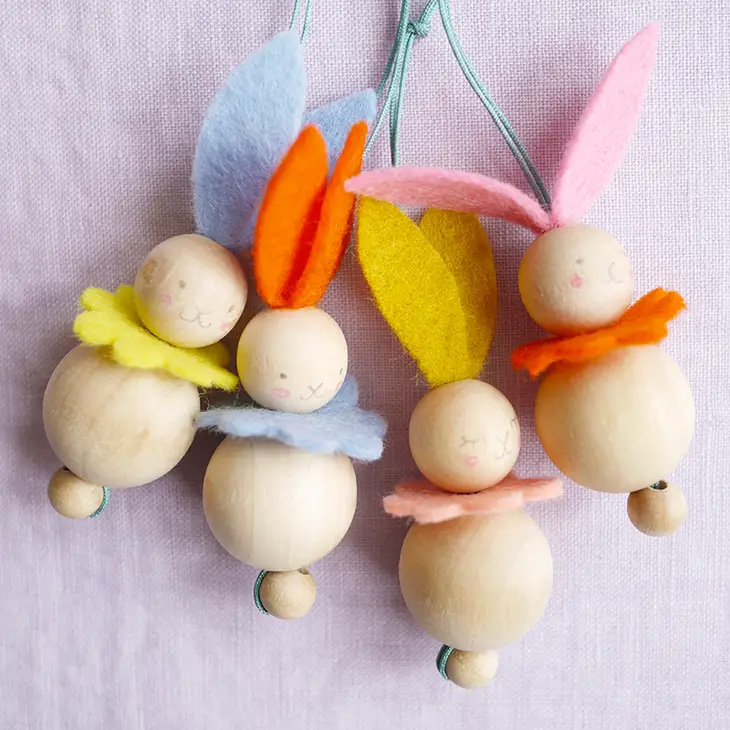 Little Bead Bunnies Kit
These Little Bead Bunnies come together in a jiffy! All it takes to make four of these pals is this bundle of simple materials and in minutes you'll have a new friend to latch onto a jacket or swing onto a backpack, and to follow along anywhere your day takes you. Great for all ages and any skill level!