Description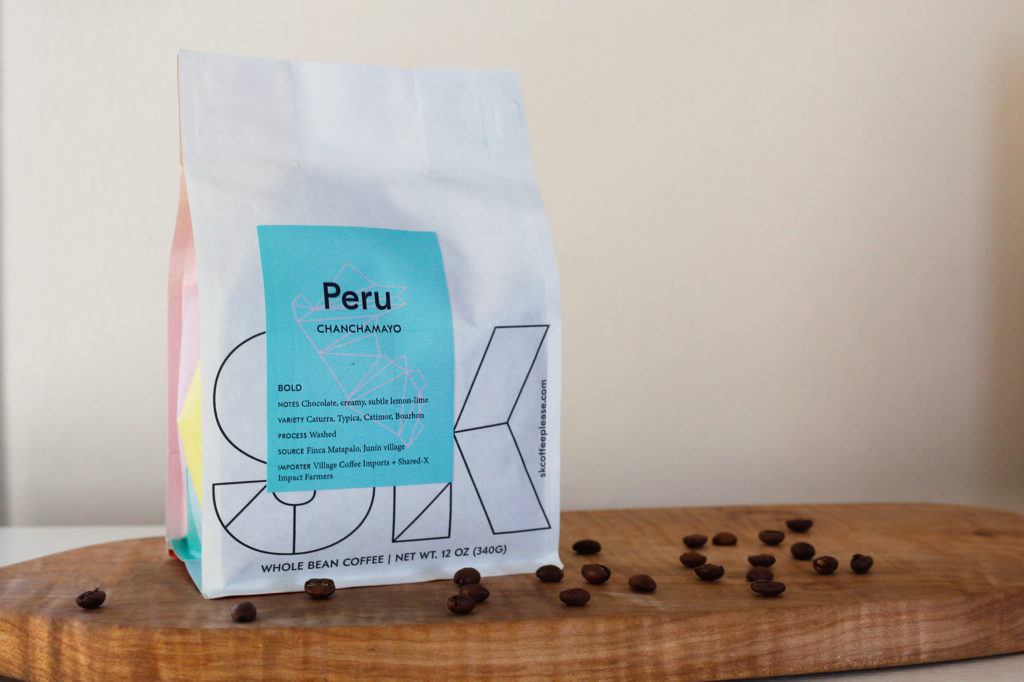 Whole Bean Coffee
12 oz
This Saint Paul roastery prides themselves in specializing in unique flavor profiles. Enjoy a sweet blend for your restorative self-care moments.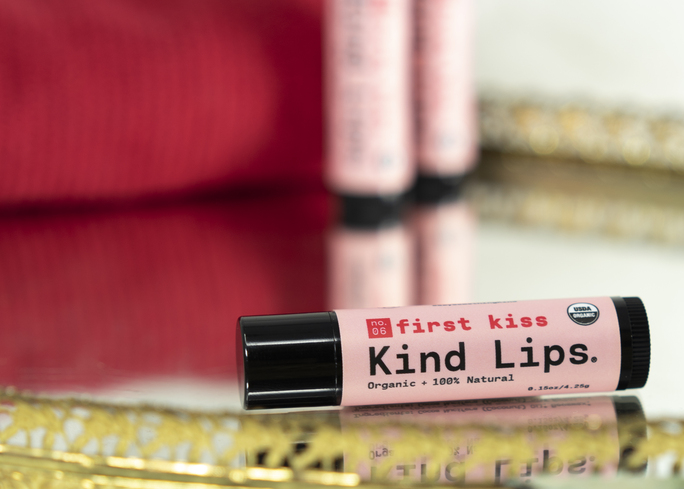 Lip Balm
0.15 oz | Flavor: Strawberry-Raspberry
We all remember our first kiss (even if we wish we didn't), but you'll never forget just how good this flavored lip balm treats your lips.
Ingredients: coconut oil, beeswax, olive oil, shea butter, jojoba oil, flavor, tocopherol
How Sweet It Is Whipped Soap
8 oz
Luxury doesn't have to be elaborate. It can be as simple as soap. But not just any kind of soap — whipped body soap enhanced by essential oils and raw sugar. This one's called Tranquility, what could be more luxurious than that?