Description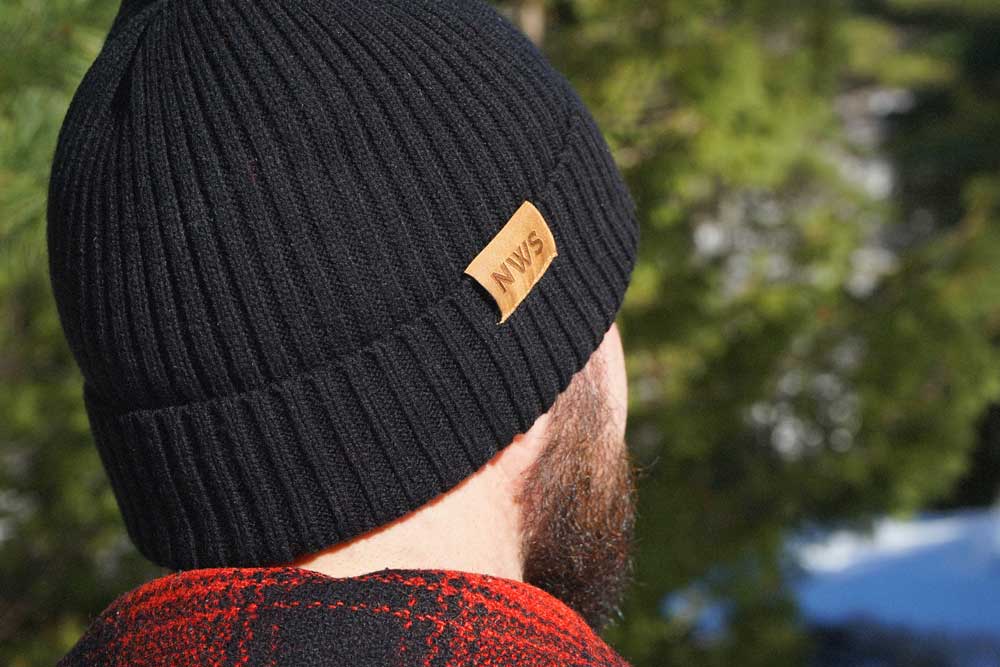 Captain's Beanie
Black
Crafted to keep your noggin warm and your loggin' steady, weather is no match for the Captain's Beanie. It's perfect for cold climates and looking like a boss. Throw the cuff down over your ears when you're out battling Mother Nature and, when you get back to the cabin, flip the cuff up and wear it beanie-style indoors.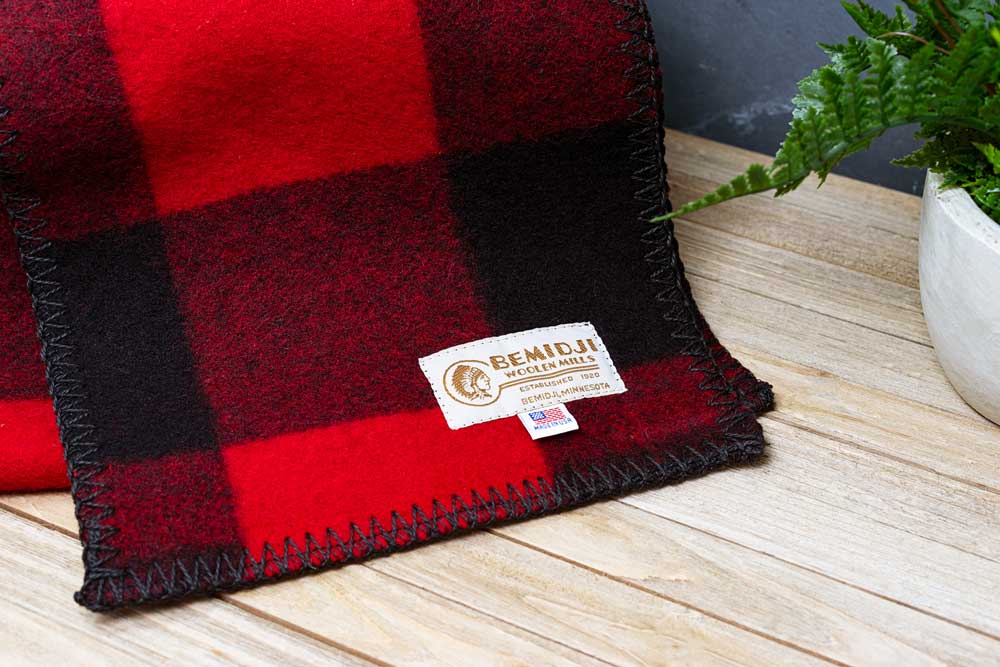 Wind Lake Scarf
Red & black buffalo plaid
Bundle up in the natural wool fibers of the Wind Lake Scarf and laugh in the face of whatever weather Minnesota throws your way.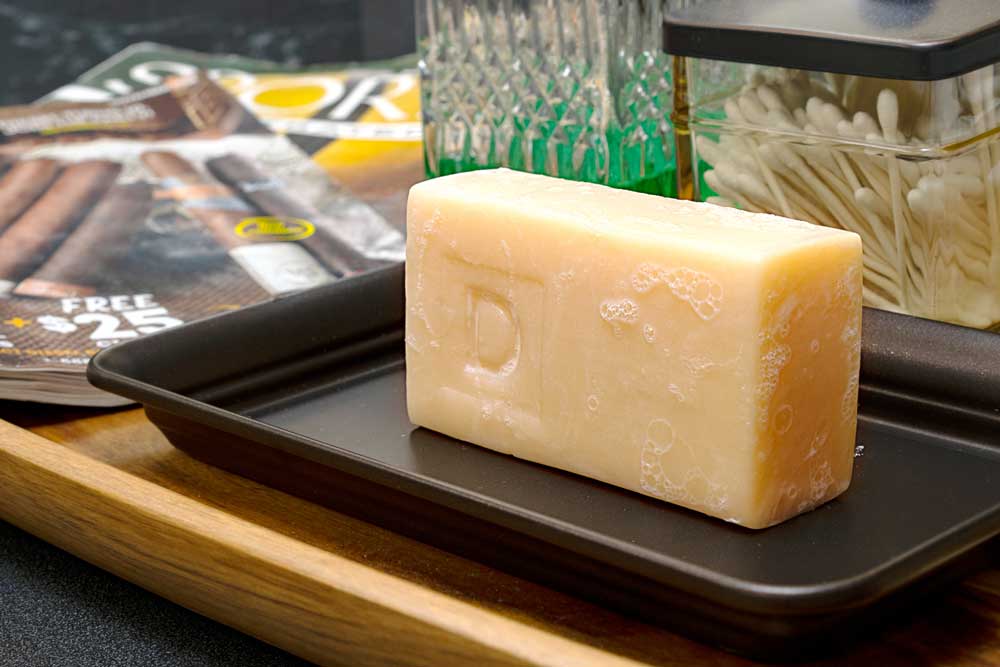 Big Ass Brick of Soap®
10 oz
That's right: a brick of soap so big that you might mistake it for an actual brick. But you're smarter than that. You know that an actual brick doesn't belong in the shower. You know that an actual brick doesn't make you smell like the fresh green wilderness. You know that an actual brick is nothing to get excited about. And since you know that, you know you want this brick of soap.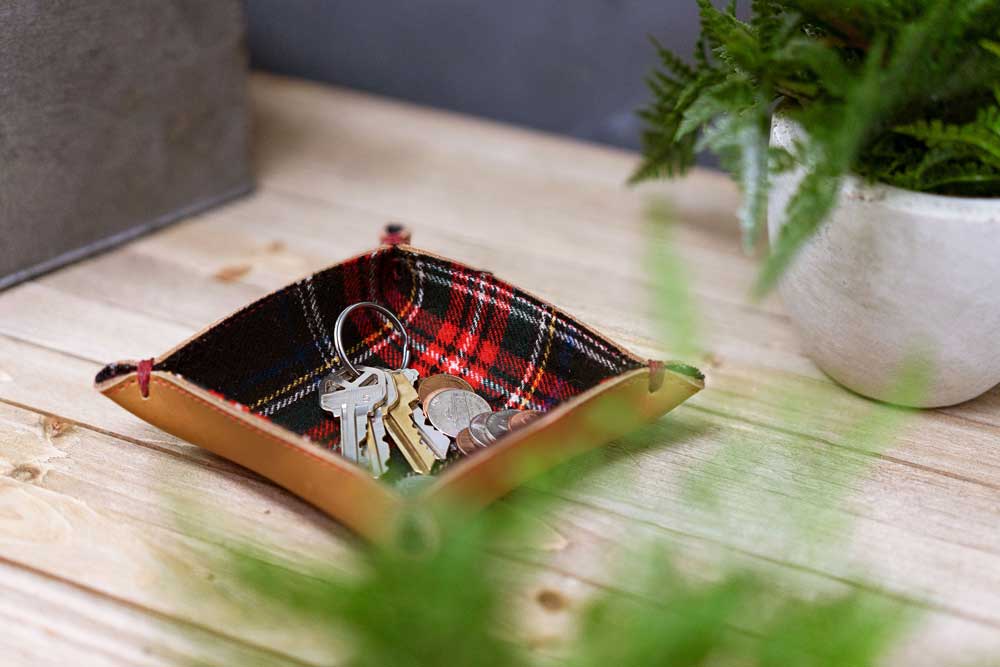 Valet
4" x 4" x 2" | Leather exterior | Natural fiber interior
No more scrambling for your pocket gear in the morning. Phone, wallet, watch, keys, knife — if it fits in your pocket, it fits in the Valet.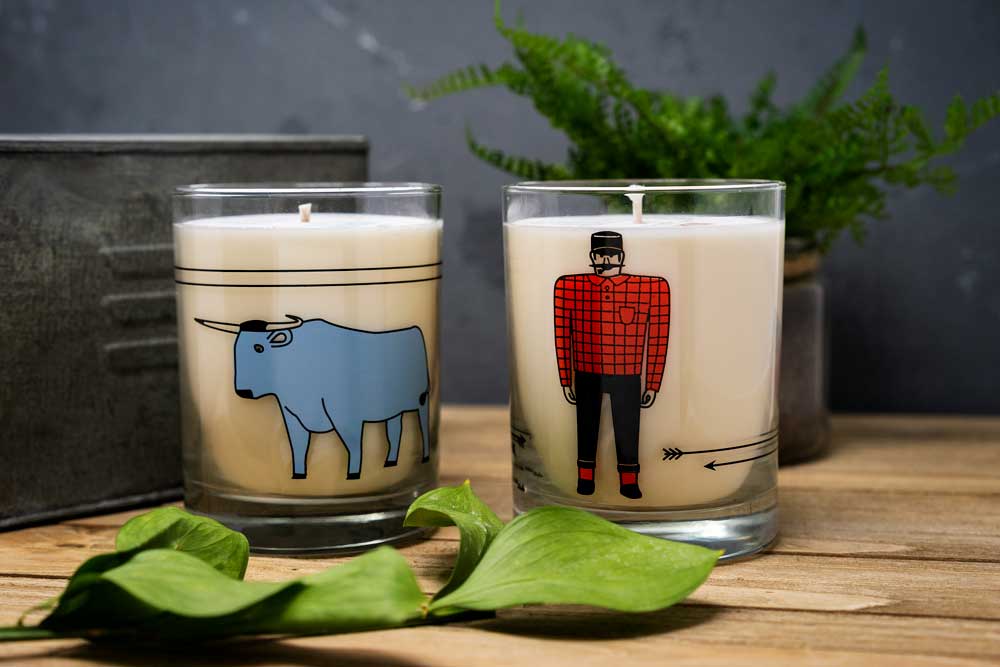 State icon candles/drinking glasses
12.5 oz
Furbished with illustrations of Babe the Blue Ox and Paul Bunyan, these all-natural soy candles not only capture the scent of the north, but the look, too. The best part? Once there's no more wick left to burn, the glass container doubles as a drinking glass. To enjoy a drink with Paul and Babe, all you have to do is run each glass through the dishwasher.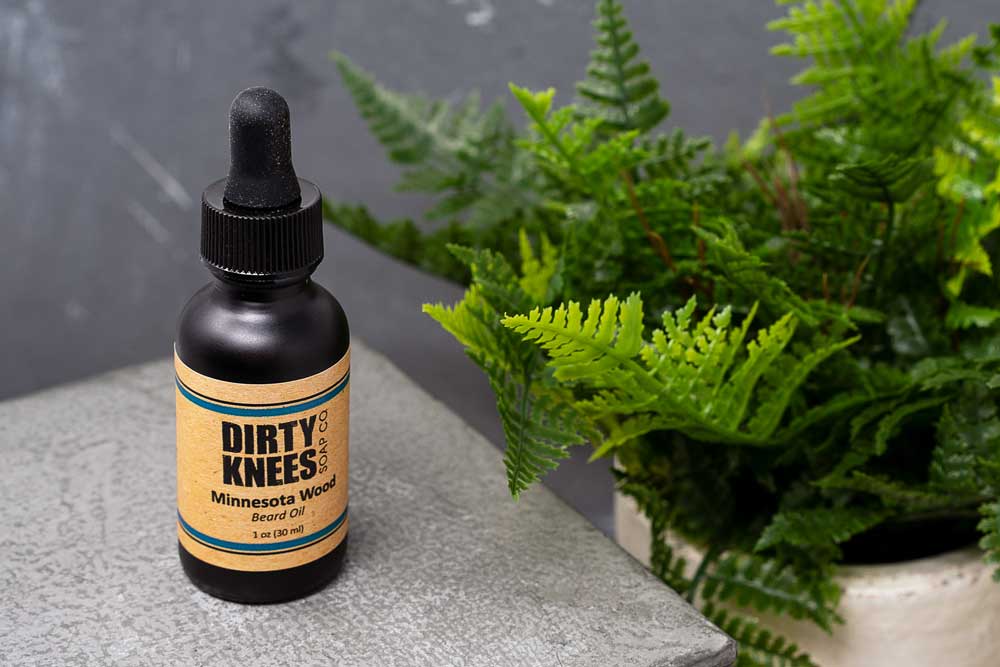 Beard Oil
1 oz
You know what they say: Beard enhancing keeps the ladies dancing. So why don't you nab a win for your chin fur with the best damn beard oil around? Rub a couple drops in each day to keep your beard burly and your skin soft. With the aroma of freshly chopped lumber, the only trouble you'll have is keeping people's noses out of your beard.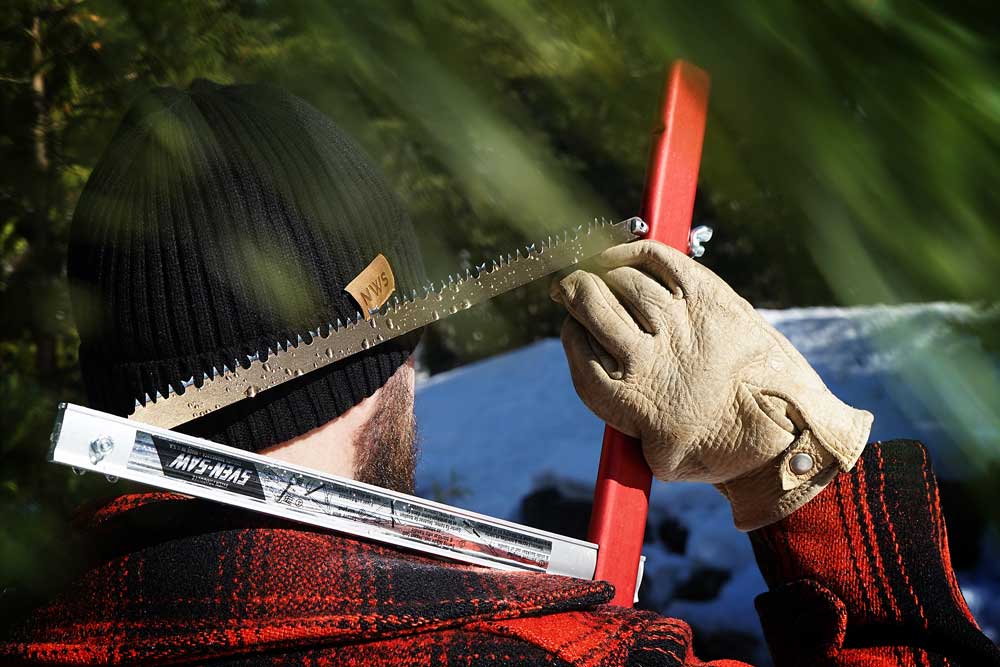 Sven-Saw
15"
Lookout, lumber. The rugged, lightweight and portable Sven-Saw can handle any yard work or camping need. Annoying branches? No problem. Firewood? You betcha. To get hacking, all you need is 30 seconds to unfold the saw, position the blade and tighten the wingnut. What are you waiting for?