Description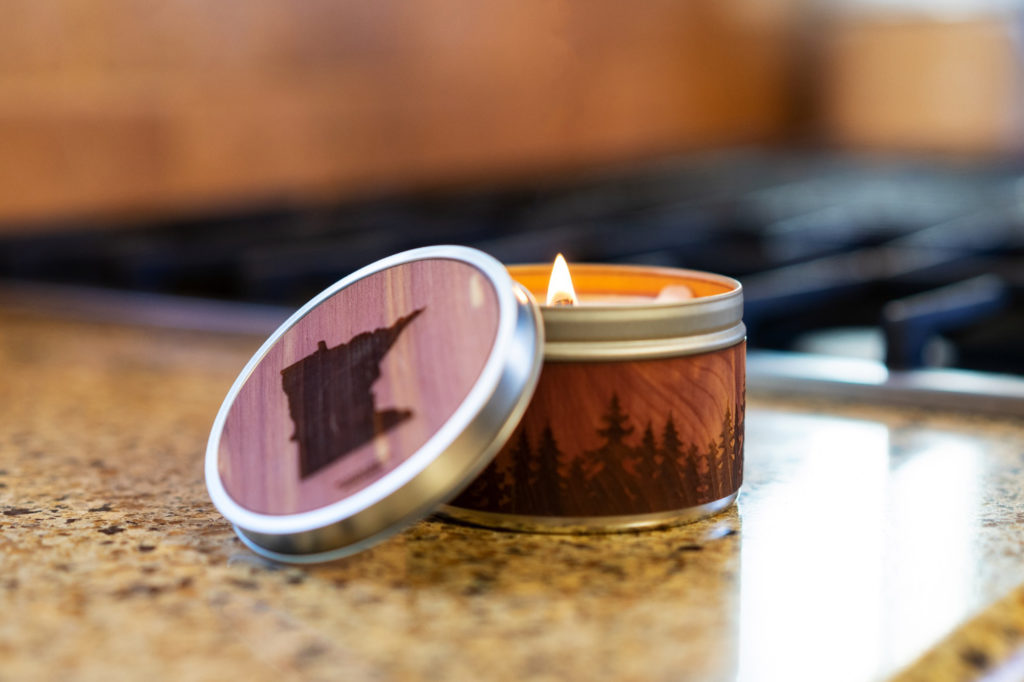 Whiskey Scented Candle
3 oz
Fill your home with the smooth scent of whiskey. The fireproof container is wrapped in real wood and serves as a woodsy addition to the indoors.
Wooden Bottle "Fishing Opener"
You know you've had a good day on the water when there's more fish than beer in the cooler after it's all said and done. You can thank the Fishing Opener for allowing that to happen. Wooden body | Magnetic cap catcher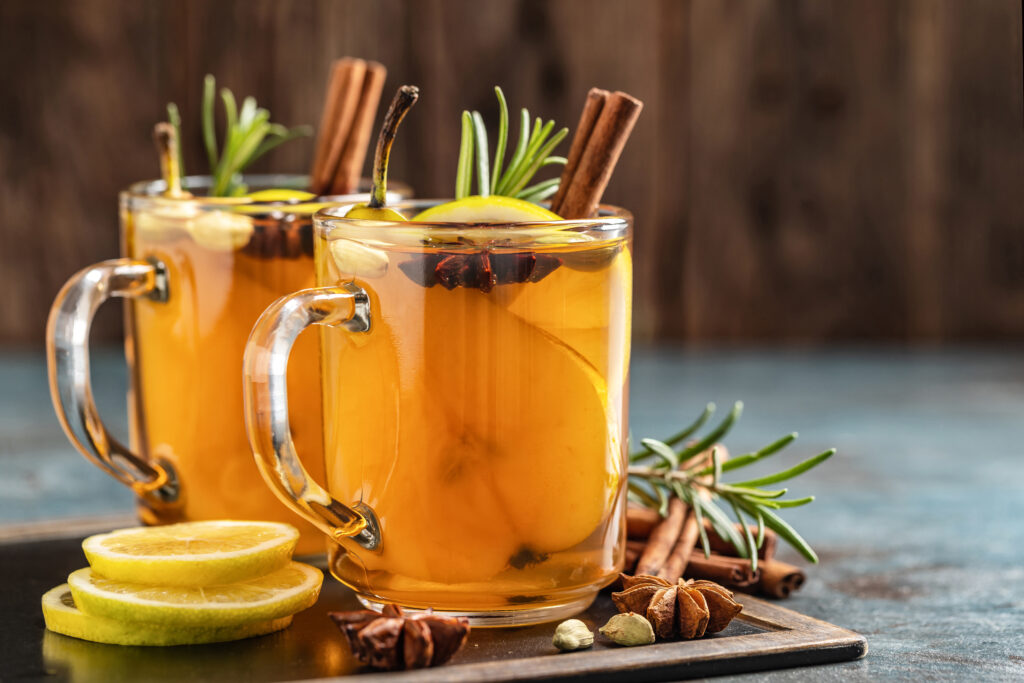 Ceylon Cinnamon Syrup
8 oz
The best cinnamon you'll ever have. Sri Lankan cinnamon made into a liquid. Perfect for tiki cocktails, spritzers, and baking! Or better yet! Hot Toddy's. Get a great recipe for a Hot Toddy mocktail here.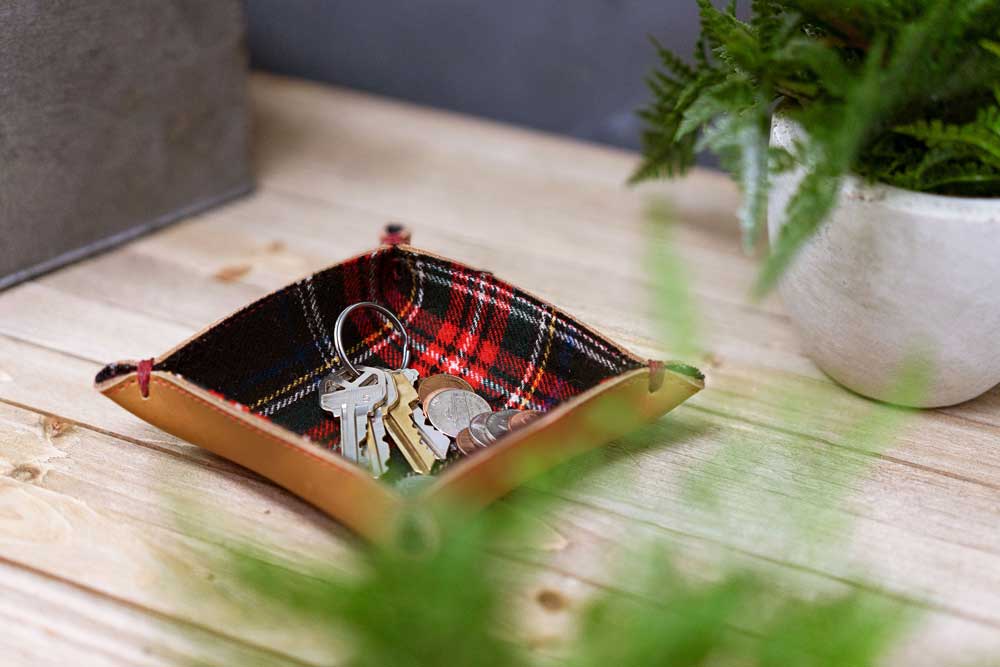 Leather Valet
Real leather
No more scrambling for your pocket gear in the morning. Phone, wallet, watch, keys, knife — if it fits in your pocket, it fits in the Valet. 4" x 4" x 2" | Leather exterior | Plaid interior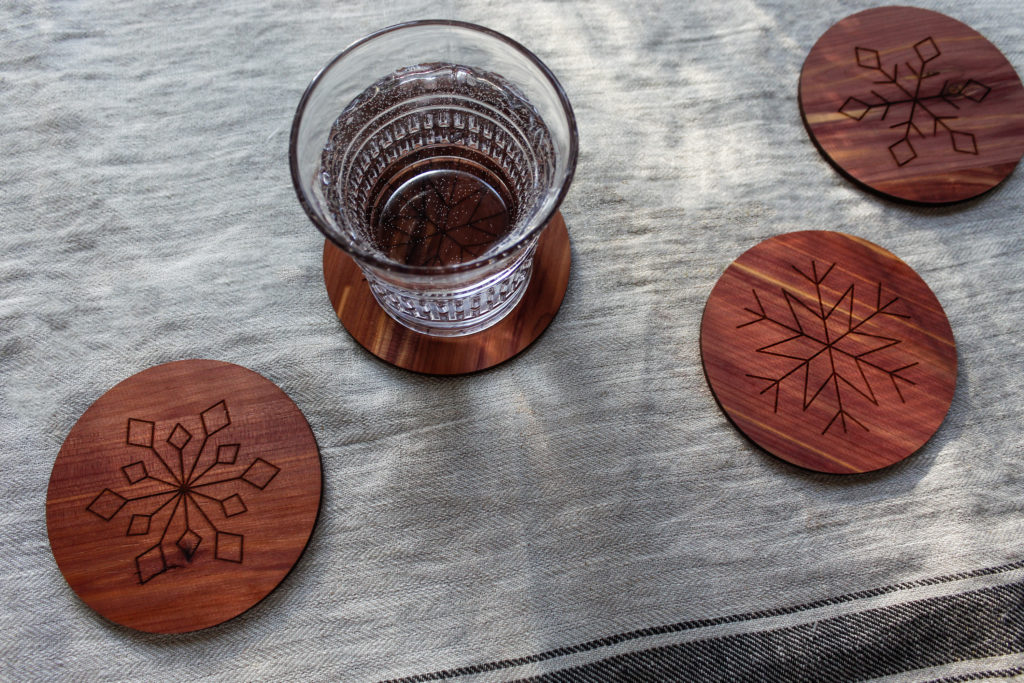 Walnut Coasters
4 ct
These wood coasters serve as a spot to set your specially made cocktail as you're mingling with friends. The coasters are a bright walnut color and are made of real wood.
*The coasters in this box do not feature snowflakes as pictured. They have no pattern and are solid wood. Includes 4 coasters and a storage box with a flip lid.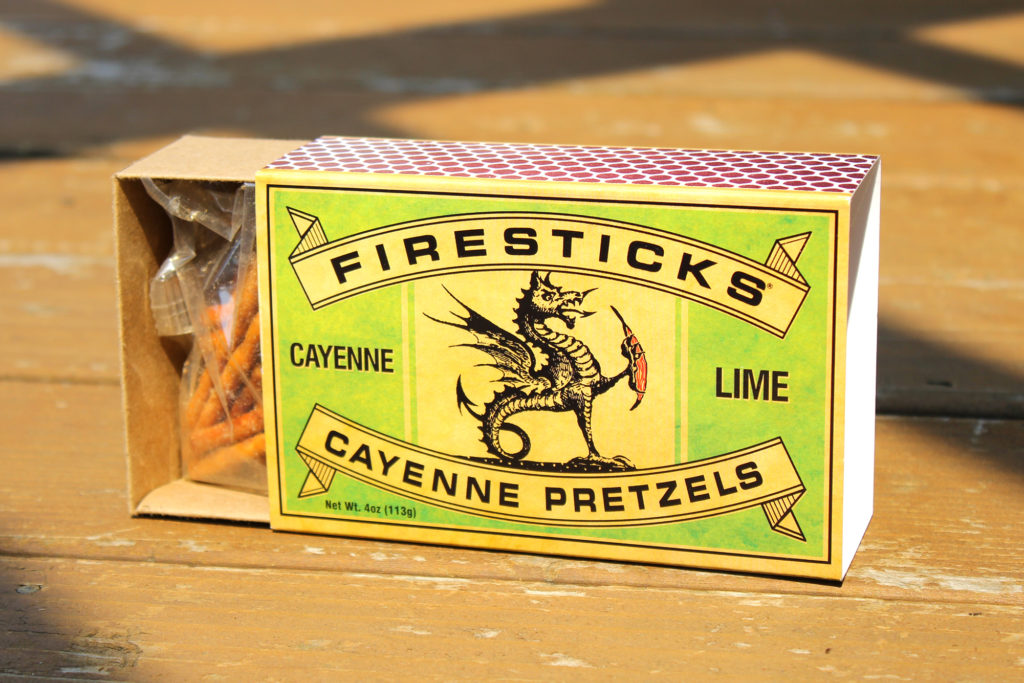 Firesticks Cayenne Pretzels
These Firesticks don't light the fires, but they do set your tongue a-sizzlin'.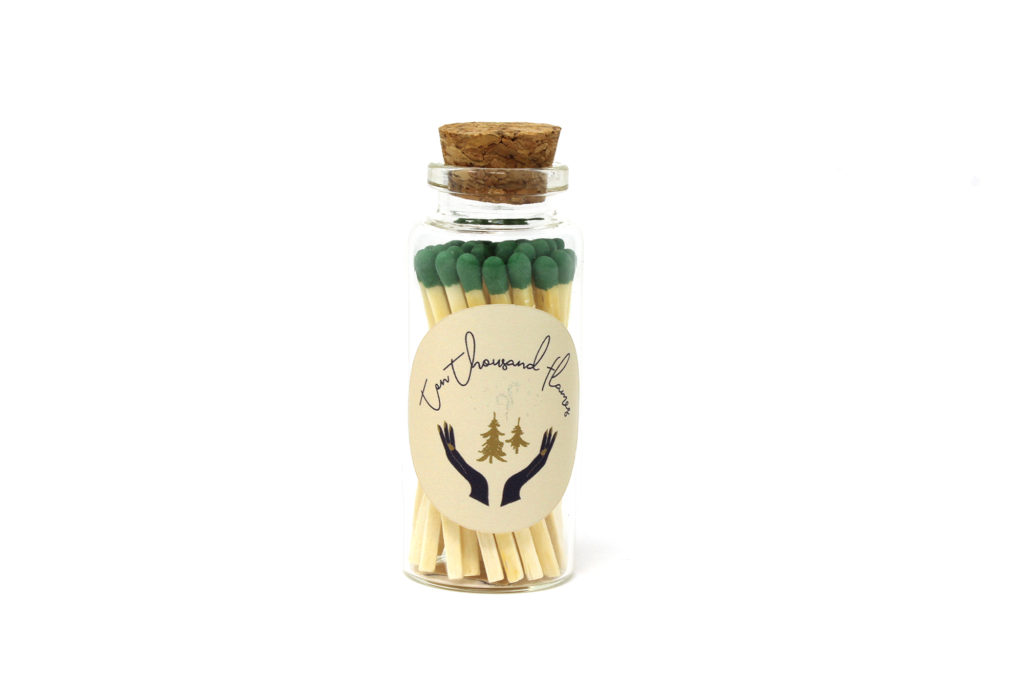 Eco Safety Matches w/ Striker
Safely light up that campfire you've been waiting for. 30 matches.